Perception can be defined as an image which consumer forms of an offering before or after its usage.
Before the advent of internet, which led to free access to vast pool of information, consumer choices were more dependent on word of mouth and what company has to say about its offerings. But come internet and these all channels became less effective as consumers now had information on the go and has plethora of options to choose from. In this era of free information flow, the orthodox way of mass marketing needs a serious consideration before an organization pumps fortunes in it.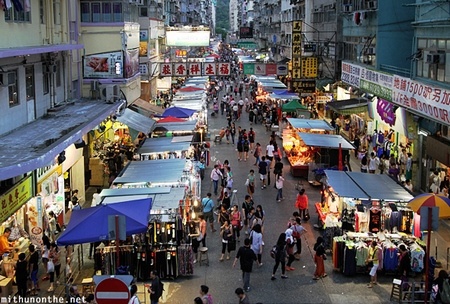 Looking at the perception formation model, the integrated marketing communication does have an impact on consumers mind and forms a blur image in his mind which evokes him to look out for more information about the offering from peers and if he gets positive inputs probably it converts into a purchase, But if we look  precisely at the target market, they do have some similarity in their demographics and as per many marketers they do have similar psycho graphics but which it the major point of concern of this article.
Consumer Psyche varies on individual to individual basis and plays a vital role in forming the brand image in his mind. Now if the initial image formed by the brand communication and the word of mouth is not in sync with the amount of satisfaction consumer has after using the offering, it has a negative impact on the consumers mind and hence the overall brand image and thus starts the negative word of mouth which is viral and very less can be done to curb it at that stage.
Considering this scenario, organizations have to be very much specific about the target market and have detailed insight about the psyche of the market, quantitative data no doubt provides good insights but it should not be the only base on which the communication pillars are mounted.  More elaborative qualitative data should be looked into to gain what i call as "CONPULSE"; i.e. the pulse of the consumer. Because the quantitative data will help a company in proper positioning and thus helping in overcoming initial static friction its products will face on the shelves but in order to sustain that momentum an exhaustive knowledge of consumer psyche is a must to make sure the offering is moulded as the market demands.
The article has been contributed by Mr Rohil Raina; The author has a MBA in marketing & Strategy. and has over 3 years of industry experience