70% of the people in today's world suffer from low self-esteem issues.
Self-esteem is the way one looks at himself. The way you look at yourself has got a significant impact on your choices, personality, and even the people around you.
If you cannot treat yourself in the right manner, you cannot expect outsiders to do good to you. Living in an irrational society of the 21st century, each one must rationally value his self-esteem.
To understand low self-esteem, your concepts about self-esteem must be clear. So, first of all, we will talk about what self-esteem is-
What is Self Esteem?
Self-respect or self-worth, both can be referred to as self-esteem.
And, it's a crucial part to attain success. Sometimes individuals have too low self-esteem; this leads to depression. High self-esteem isn't good at all; even that can be harmful to your well being.
In simpler words, we can say that if you feel doubtful about yourself, its low self-esteem.
Meanwhile, if you're overconfident and self-obsessed, you're on high self-esteem level.
Both are harmful in their ways. The overall worth or values of an individual in their vision is termed as self-esteem, as per Psychology.
It's a personality trait that implicates beliefs about oneself. It involves their emotions, feelings, behaviors, and appearance.
Now, as you are well aware of self-esteem, let us delve into the world of low self-esteem-
What is Low Self Esteem?
When a person feels an inferiority complex running all over his mind, then it can be an accurate description of low self-esteem.
S/he gets a perpetual thought of unworthiness. They judge themselves and lack confidence. Their primary focus slides towards their weaknesses and the inability to resolve them.
It can be destructive if a person gets constant pessimistic thoughts and feels unworthy. Sometimes it hits a teenager, and sometimes an adult. Even older people suffer low self-esteem. It doesn't affect people of a specific age; it can victimize any individual.
Mostly, people with low self-esteem are hyper-alert to indications of rebuff and rejection. Individuals often feel embarrassed to express their feelings. It becomes harder for an individual to live in this despair, and it leads to depressing thoughts. In short, low self-esteem can be referred to as a life of misery.
It's a horrible feeling which isn't just unpleasant but appalling. Sometimes a person with low self-esteem can harm her/himself because of these thoughts. It can be due to any behaviour, feat, poor academic performance, or anything. Being an alcohol and drug addict can lead someone to this ferocious path of self-destruction.
Meaning of Low Self Esteem in Professional & Personal Life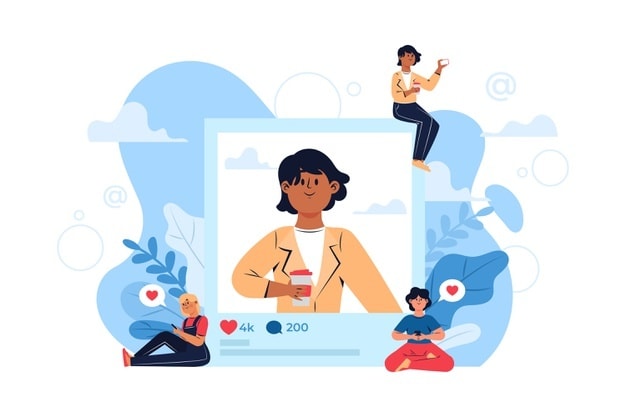 Low self-esteem is the condition when you start looking down upon yourself.
Low self-esteem leads to an increase in negativities in life. But when it comes to self-esteem in a real sense, it is all in your mind.
Low self-esteem is not a material thing that you can touch, beat, or hold, but it is a mental connection of your brain to your body.
A person with high self-esteem always considers himself better than anyone else in the world; he is pretty confident about each decision he takes. He never lets others play with his mind or body. But the exact happens with people having low self-esteem.
If you do not value yourself, your self-confidence will automatically go down, which in turn will fill your life with negativities and grief that will also decrease down your efficiency. In such situations, you will not be able to perform up to your maximum potential.
There are a few factors that lead to low self-esteem, and in the next section, we will talk about those-
6 Causes of Low Self-esteem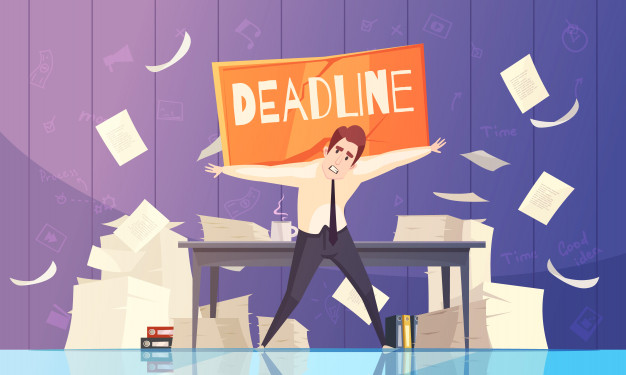 Low self-esteem isn't always a cause due to their self.
Often, low self-value exists because of the people around you. People are responsible for making an individual's life unworthy due to their constant remark.
Not everyone likes it if people put their nose in someone's business. Their regular comment can make someone uneasy about their worth.
Let's have a glance over the causes which can make one's life hell if they are continued.
1. Trauma
Any previous issue or a recent abuse can be a cause of trauma. It can lead to emotional pain inside the brain cells of an individual. Any physical, sexual or psychological assault on someone can cause trauma. This trauma can hamper their entire emotional support. After going through a specific trauma of abuse, s/he can feel h isn't worthy of respect.
You can develop low self-esteem in yourself from shock. You might have been abused during childhood or even at present. This can make you feel guilty or shameful for absolutely no reason. The trauma might make your self-esteem go down.
People who have gone through this can form depression and anxiety in their minds. And this thought will continuously interfere with their ability and worth.
2. Unrealistic Goals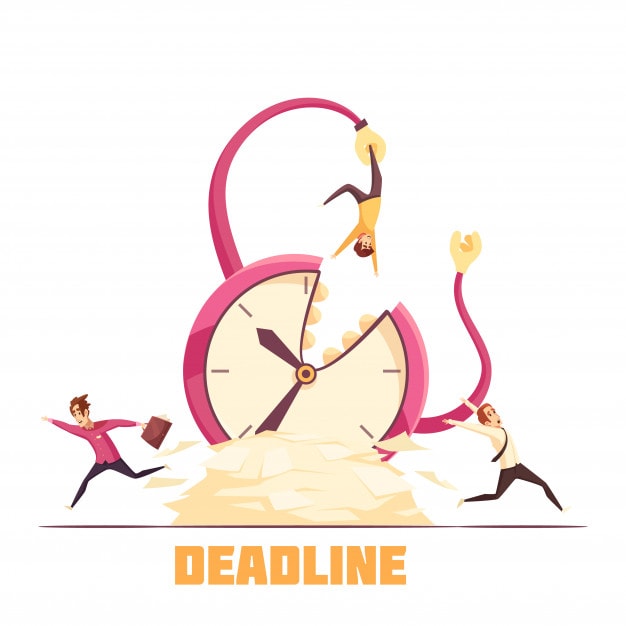 When talking about goals, some people expect too much from themselves.
Maybe it's because of their excellent performance at school or college. Even their peers expect too much from that individual. They set some unrealistic goals to be achieved. And if that individual doesn't attain them, it leads to self-destruction
Dreaming of goals that are beyond your limits might make you suffer from low self-esteem.
It often happens to those who seek popularity. People crave to be at the top, but not everyone can achieve it. That disappointment leads to failure and destruction.
3. Peer pressure
In several cases, low self-esteem is caused due to the influence of peers.
The relatives and parents who always put a load on the mind of a kid is not good. They apparently, make the kid suffer due to their expectations. Same as achieving goals, there is an absolute pressure that peers put on a kid.
"Don't use it that way", "You can't do that", "Make this happen, or you're unworthy of anything". These are some constant remarks and orders given by peers.
It pressurizes the kid and makes them too conscious of taking any step further. This regular comment on each level can make them fearful of their next attempt to work.
4. Body Shaming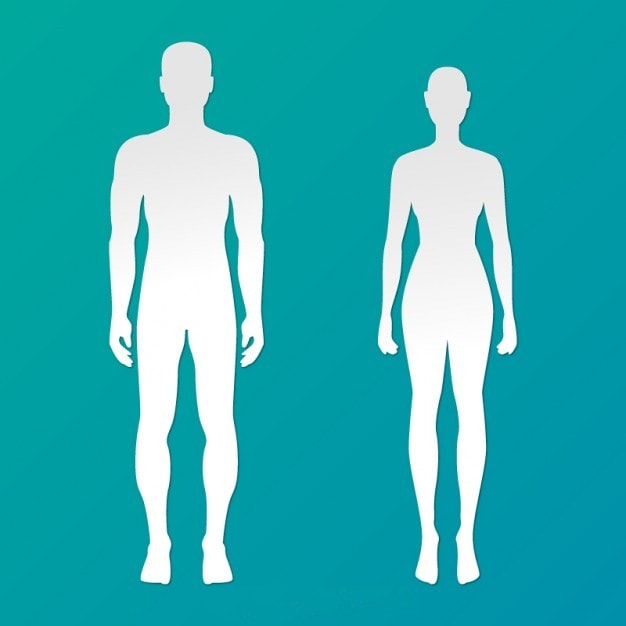 Body shaming can be referred to as worst of all. According to previous surveys, it was known that 53% of girls feared to shame.
They were unhappy about their body. Be it any fat or an underweight girl; this society doesn't leave anyone.
90% of the people suffering from low self-esteem are either very fat or very skinny. People around you might make fun of your physique, which in turn makes you hate yourself.
Often girls with fat bodies suffer this dilemma. They feel unhealthy because of their body. People around them always remind of their body shape. It is an essential factor that declines one's self-esteem.
5. Negligent Parents
Bad parenting or uninvolved parents is worse than a parent who puts pressure.
A parent pressures their kid because they expect from kids, but neglectful parents are different. They don't give a damn about their kids.
Guardians are a great supporter of children. They help kids to cope up with mental issues. Therefore, that negligence can affect children severely.
Attention and guidance are what every child craves for. The absence of guidance and love towards the kid can ultimately hamper their emotions. This misfortune can sometimes lead to suicidal thoughts.
That is why parents in most of the cases are very crucial for building the character and personality of the child. A child learns to love himself only when he observes the love and care of the parents.
If your parents discourage you in every aspect, it might lead to low self-esteem.
6. Negative friends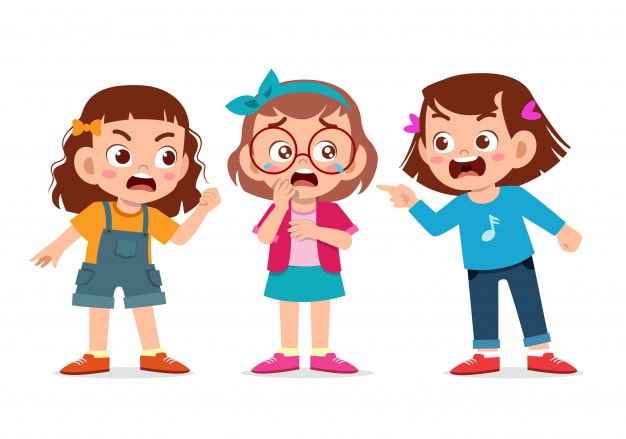 Your friends or near and dear ones are highly responsible for character development.
If they look down upon you, it might cause low self-esteem within you. We human beings tend to shape our thoughts as per the perceptions of others.
That is why, if your friend circle includes negative people who de-motivate you in your difficult times, they can be a prime reason behind your low self-esteem.
Now, after going through the cases of low self-esteem, let us now have a look upon the issues that can be caused because of low self-esteem-
Problems caused by Low Self-Esteem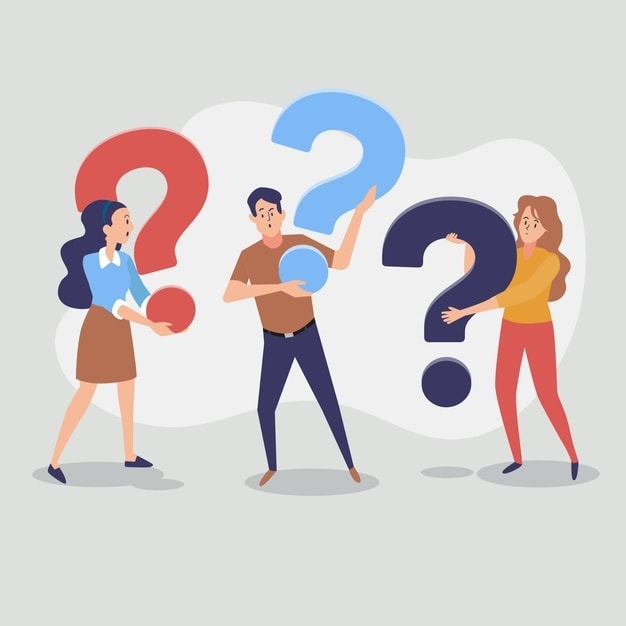 Some of the critical issues that may occur because of low self-esteem are-
1. People become anxious and fearful
Every time your self-esteem is low, you start feeling fearful and anxious. People are scared to take any step in their career because they think they aren't going to succeed. This anxious feeling always strikes their mind. It needs a lot of patience and motivation to cope with this fear and anxiety.
The only way you can tackle this fear is that you should challenge your anxieties. You must differentiate between what is bothering you and what you have started imagining. Sometimes our imagination is the reason of fear because we start assuming things. Start controlling your anxiety through judging them.
2. People think they aren't worthy of any love and support. 
Human beings crave for love and encouragement to do any work. If they are always criticized and not loved, they are going to start hating themselves. Knowing one's worth and enhancing it is very important for stability. But people who don't receive the love they deserve, they start imagining that they aren't needed in this world.
Often people who are deprived of love are prone to depression and suicidal thoughts. That's why it is suggested that everyone should be kind to people around them. Because it might be possible that they are going through something worse, they need love and support from their loved ones, and they deserve it.
3. People become over-sensitive towards their next step. 
Individuals who pay attention to every criticism and comment are the ones who go through the problem of over-sensitivity. This can be one of the painful difficulties a person goes through during low self-esteem. People should start encouraging themselves rather than punishing every time. Try to forget and forgive yourself because you are your own.
Learn from your failures and never feel betrayed by yourself; you can always improve. This can be problematic if blaming yourself becomes your behaviour. Try to take criticism in a constructive way instead of getting sad. Also, you should stop recalling bad memories; they can give you anxiety.
4. People with low self-esteem often get angry. 
Frustration makes you angry, so it's better to control your emotions at times. People should learn to remain calm and focused during their work instead of flowing in emotions. Any individual who is continuously irritated with themselves will consume the habit of doing it. Therefore, it is suggested than anger, irritation, frustrations should be controlled.
Those who have low self-esteem struggle coping up. So every individual who feels angry and frustrated with themselves should try managing their emotions. Be positive, enthusiastic and always handle things with optimism. Nothing will come in between your mental peace and you if you start balancing your emotions, preferably anger.
5. People start hating themselves. 
The worst part of the problems caused by low self-esteem is when people start hating themselves. Self-hate is initiated when people start getting frustrated and angry with their thoughts. Whenever they take a wrong decision, they start blaming themselves to such an extent that they create a hateful image of themselves. The inner voice of the person becomes their critic.
People should understand that no one is perfect; therefore, everyone can make bad decisions. People shouldn't judge themselves because of these bad days, which are eventually going to pass. Instead, try to learn from these hard times. It will not just strengthen your mental health but also boost up your self-esteem.
In addition to these, low self-esteem can also be the reason behind-
Poor academic results in educational fields.
Pregnancy at an early age.
Getting expelled from school.
Premature sexual activities.
One might attain crime scenes.
One might get suicidal thoughts.
Now, as you have learned about different issues that may occur because of low self-esteem, you must positively improve your low esteem.
Curious about the best ways to improve low self-esteem? Let us have a look upon some of the below-given tips-
How to Improve your Self-Esteem?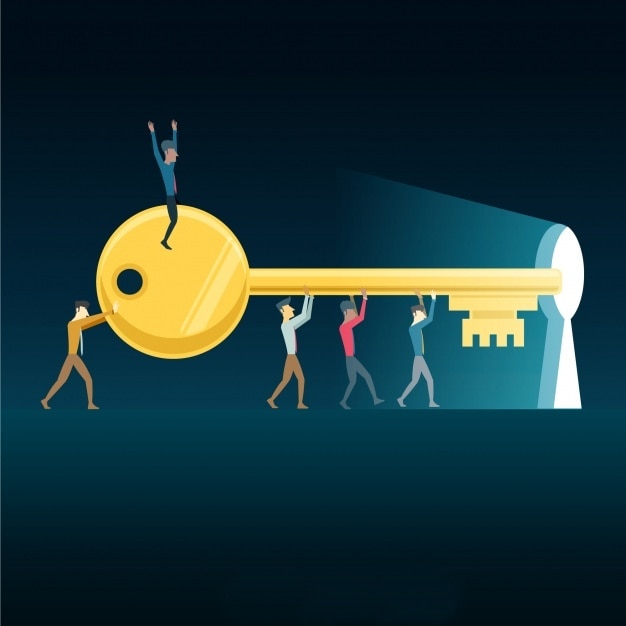 You don't have to work hard on it.
All you need to do is know your worth.
Start appreciating yourself, and it will boost up your morale.
Start spending time with those who acknowledge and ignore those who lower your value
Everyone is unique in their ways; that's the essence of life. You will have bad times, but that doesn't mean that time won't pass.
Good times will come, and everything will make you feel worthy. Start loving and valuing yourself.
Your thoughts channelize your destiny and you must think right and kind about you and others. Plus, you should make yourself a priority, as it is self-love.
The day you will start loving yourself, everything will change.
In the words of Lisa Lieberman-Wang, a #1 Best Selling Author, Co-Creator of neuroscience NAP and Licensed Master NLP Practitioner-
"Be everything to you, not everything to everybody."
Final Thoughts

After people suffer from low self-esteem, they start feeling anxious.
It bothers them every time. Anxiety attacks hold them and bound them with every step. It is essential to overcome this low self-esteem to living a prosperous life.
A person who loves her/himself often has balanced self-esteem. Neither low nor high self-esteem is good. Be in a stable form, and you will enjoy every bit of life.
We hope this post would help you in accepting yourself who you are, plus, you will also be not relying on others for your self-worth and happiness.
Start loving yourself from now on, and concentrate upon the successes in your lives.
In case of any issues related to low self-esteem, feel free to ask us in the comments below.