Accountancy has undoubtedly developed as a structured branch of study. It has gained immense acceptance and acknowledgment as a piece of applied knowledge. It assists people across multiple fields, using financial statements to make sound financial decisions. Even then, there are some notable limitations of accounting that you can't dare to ignore.
These are the drawbacks of accounting that one should be aware of before relying on the authenticity of financial statements. So, let us delve into some of the most common limitations of accounting that you should always be aware of.
9 Key Limitations of Accounting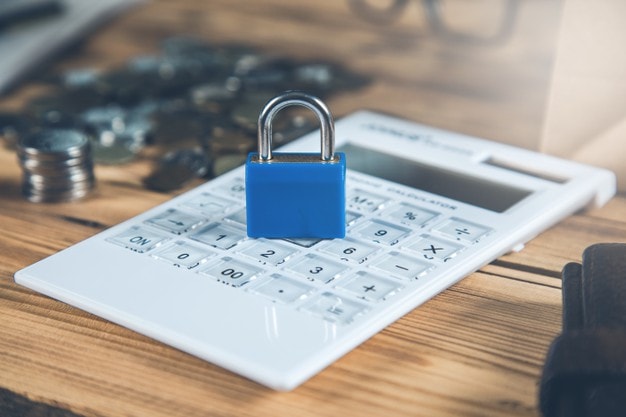 Regardless of how structured the methods of accounting are, the following limitations should be kept in mind. These are important to make sound decisions in business based on the accountancy of the company-
1. Historical nature of costing 
The transaction entries are recorded at their present costs. The cost of assets is not the same over-time. Thus, at the later point in time, when the balance sheet is tallied, the figures might be misleading.
Costs of marketable securities can be tweaked to match their present costs, but fixed assets cannot be changed.
2. Multiple alternatives to accounting policies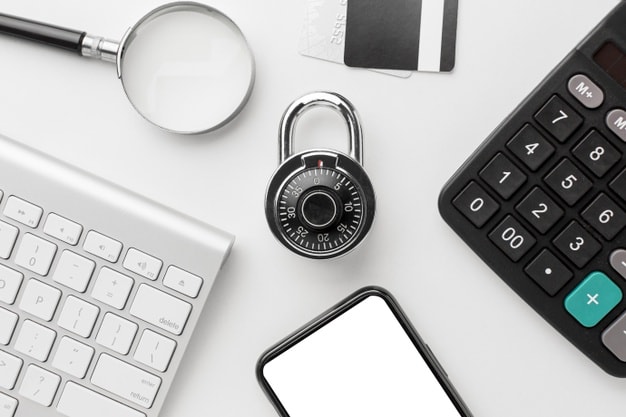 There is no global standard of a single accounting policy. The alternative methods used to calculate asset depreciation, stock, etc. make it challenging to compare different entities.
Commonly followed methods like IFRS make it easier, but all the business entities do not single-handedly choose those.
3. The differences in Professional Judgment 
There is a lot of subjectivity that arises from the accountant's decisions about which account policies are being employed.
The company's accountant professionals make policy decisions following the company's economic orientation.
It makes the interpretations subjective, varying with the amount of individual judgment involved.
4. Recording of tangible assets only 
In line with the accounting principles, only the assets and transactions measured in monetary terms are recorded. Intangible assets, like expenditure on increasing the brand-value, are not recorded in the books.
The primary victims of this limitation of accounting are budding start-ups, who create intellectual property without many sales.
5. Nil to the negative predictive value 
All sorts of financial statements of a business entity show data about the historical costs or current financial scenario.
These accounting techniques do not have any predictive value to know future costs.
Thus, there are no benefits from the investor's point of view, to have an insight into the company's future stability.
6. Possibility of Fraud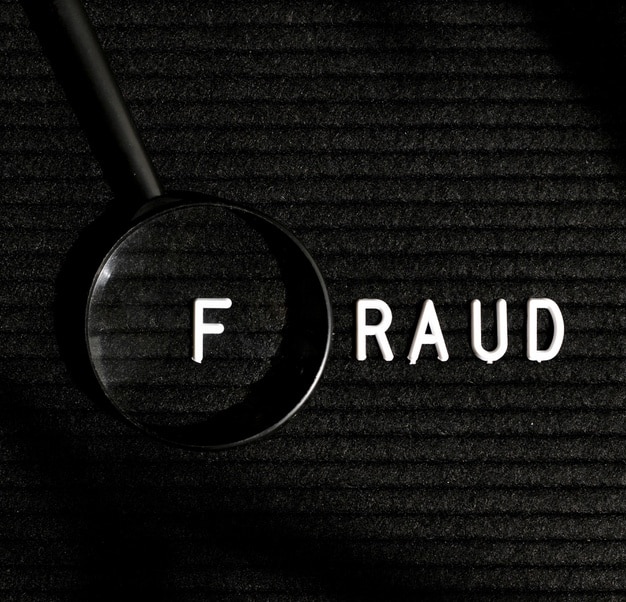 Information related to accounting is not uniform or static. The accountants or the management team might manipulate the data to present a glossy picture of its profit.
It becomes visible and apparent when its profits are exponentially higher than the current stocks or its historical trend.
7. Lack of Verifiability 
Although the Audit of the company shall aid the trust of the customers, its inherent defects cannot be neglected. It does not provide absolute assurance of the financial statements recorded.
8.  Maintaining secrecy
Because of the involvement of different employees in accounting work, it can be challenging some of the time to manage secrecy.
This is one of the most critical limitations of accounting that accountants should always surpass as secrecy is essential for adept accounting.
9. Ignoring Qualitative Info
In the processes of accounting, only quantitative information that can be expressed in monetary terms are used, and other significant qualitative factors like reputation, industrial relations, etc. are ignored.
Final Thoughts about the Limitations of Accounting!
Thus, although the financial statement of a business entity is a testimony to their stature in the business market, these are but mere calculations. They are based on individual judgments and subjective methods of calculation.
And thus, these documents should always be verified, keeping in mind all of the above limitations of accounting.
In case you want to add some other limitations of accounting in the list mentioned above, then feel free to share those in the comment section below.