What is Karoshi?
Karoshi is a Japanese term that means death by overwork. It is a fact that professional overburden has become a serious issue as Japanese workers are generally working for unimaginable hours of overtime.
Japan's labor market is very rigid and employees are facing stiff competition from each other. Shrinking population, labor shortage and low productivity have put a tremendous burden on human resources as they simply do not have a choice if they want to save their jobs and move up the corporate ladder.
People do not realize that overwork is a serious issue and should not happen. It can have unimaginable repercussions on the human body. The stress of long hours and incomplete work often leads to anxiety and depression. This keeps on accumulating and the employees often take the easy path of suicide or succumb to heart failure or death by overwork.
Karoshi is a hard fact of life and there is no sign that the problem is going to end soon.
How common is Karoshi in Japan?
Karoshi is very common in Japan as the country is recording hundreds of death from overwork every year.
The first death by overwork case to be recorded was in 1969 of a 29-year old who was an employee of a newspaper company. Extreme workload leading to ill health was declared as the cause of his death and since then the number of victims has been steadily on the rise.
In the 1980s most of the victims that fell prey were middle-aged men in white-collar jobs but the statistics now states that every one victim out of five is a female. Death by overwork-related suicides in females is rising day-by-day, especially in employees under 29.
In the year 2015, the number of deaths declared by the government was 189 but it is believed that the actual figures were much more as it includes 2,159 suicides.
Karoshi has become so common in Japanese society that if an employee dies from excessive work then the surviving family can even ask the government to judge whether the person died by Karoshi or not. If proved the family becomes eligible for compensation.
Why does Karoshi happen in Japan?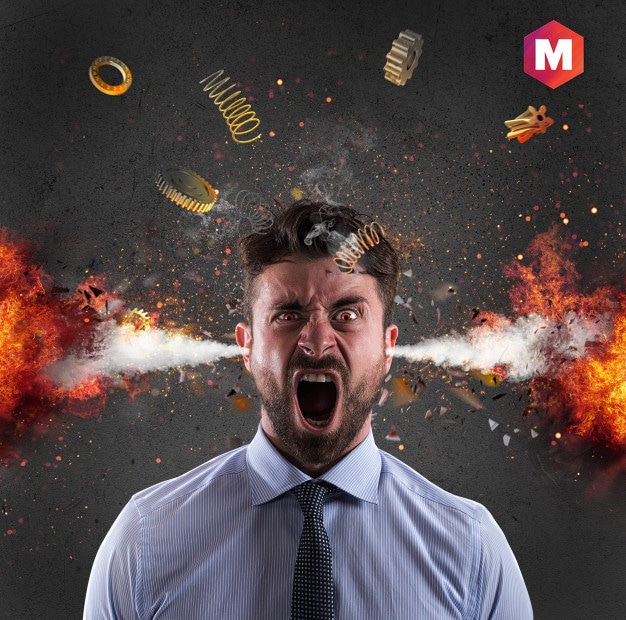 Japan faces a serious issue of toxic work culture. The available statistics are simply horrifying as the work time can range between 80 hours of overtime to 159 hours of overtime.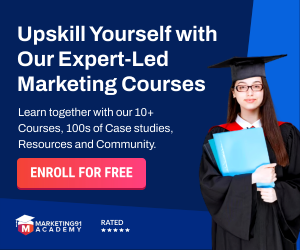 The Karoshi concept in Japan has been tracked to World War II when Japan was going through a rebuilding process. In the 1950s Shigeru Yoshida was the prime minister and he made rebuilding and revival of the Japanese economy his top priority.
The prime minister took the help of leading business corporations and asked them to offer lifelong security to their people against employee loyalty. This pact worked in favor of the country because as of now Japan boasts of being one of the largest economies in the world.
Something bad is more often associated with good. Yoshida's call was for the good of the country but within a decade it came to light that more and more workers were either dying by their own hands as suicide or were facing death due to high blood pressure, stroke, or heart failure.
The stress, overwork, and sleep deprivation were taking their toll on human bodies which were unable to cope with it for long. In the early years, the deaths were declared as "occupational sudden death" as they were job-related.
The workers wanted to create a strong impression in their workplace and worked as many hours of work as was possible for them. The number of hours as overwork was more often equal to or more than their predefined work hours.
This meant that the human resource was doing a double shift of work. Since then this has become the normal norm of Japanese workers.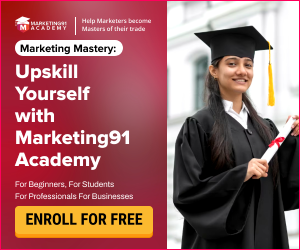 According to a report published in 2016, it was revealed a good chunk of the workforce was working at least 80 hours of overtime every month. These are simply astounding figures.
Most of them said that they do not take paid vacations or leave until and unless it is extremely urgent and unavoidable. This is a reflection of the true work culture in Japan where the employees should be dedicated and willing to sacrifice their health and time for their employers.
In Japan, employees are expected to arrive early and work very late as hard work and dedication is the only way to move forward. There are employees that say that they have taken only two days of holidays last year. The zeal to make their way to the top has forced people to ignore physical and mental health issues. This has led to more and more human losses.
Deaths from Karoshi is simply not the prerogative of the male population as more and more female staff like Sado and Takahashi are also suffering its ill effects.
Real-Life Examples of Karoshi in Japan
One of the recent real-life examples in Japan is the death of Miwa Sado, a 31-year old Japanese journalist working for NHK, a news network. As per the available reports she clocked 159 hours of overtime besides the normal hours in her last month and the figures for the month before that were 146 hours.
Can you imagine her work style and how many hours she was clocking week after week and month after month by then? She was found dead in her apartment on 25th July 2013 because of a heart attack and her death was declared as Karoshi.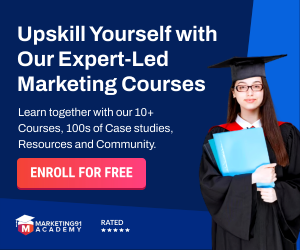 Another real-life example is Matsuri Takahashi, a 34-year old Japanese working for Dentsu, a popular ad agency. She clocked 100 hours in her last month at the office. The work-related pressure was so intense that she could not cope with it any further and died by suicide on Christmas Day 2015.
The Associated Press reported that Tokyo Labour officials have reported the death of a 23-year old construction workers because of the same issues.
How to end Karoshi for Good in Japan?
In the 1970s the word Karoshi was invented to make the people realize that more and more Japanese workers are involved in death by overwork. It includes death by suicide or a person dying from a stroke or heart failure.
The Japanese federal government has tried to take a stand against its intense work culture. It has created policies that will give people time off from their hectic work schedules.
After the death of Takahashi, the federal government decided to take some important steps to deal with this fatality. In December 2016 the Premium Friday Plan was launched and under it, the workers were given the chance to leave work responsibilities on the last Friday every month at 3 PM.
This work-style reform has not been a success as people are working doubly hard to cope with the last-minute blues of the month-end in their organizations.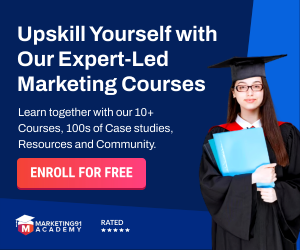 After the death of Sado, the company had introduced workplace reforms to avoid any such situation. As per the new company laws an employee had to take his manager's permission to work on holidays and after 10 p.m.
Other leading organizations are making the effort and trying their best to minimize these deaths. Some of them are offering breakfast for the early arrivals in the office, some are providing lunch. Others are freely giving the employees their due off-time.
Japan's Prime Minister Shinzo Abe believed Karoshi was a national problem and hence took some bold steps in his term to stop death from overwork. The new Work Style Reform Bill was passed in 2018 by Japan's national legislature. There were amendments to eight labor laws and numerous initiatives like increased flexibility, cap to excessive working, and at least 10 days of unused leave.
According to Japan's labor laws employees have to work 40 hours per week and they can put in 45 hours of overtime a month. The flaw in this whole labor policy structure was that the recommendation was non-binding.
These government guidelines do not seem to be working as most companies ignore the directives in their office. Workers are obliged to put in as many hours as humanly possible years after years to prove their worth and most importantly because leading companies evaluate performance by face-time. The workers who work long hours are appreciated and considered competent.
Recently Japan's government proposed to cap the overtime working hours. It decided to limit the time to 100 hours of overtime a month but the plan was rejected as not feasible.  Although the central power is trying its best the current scenario does not look promising.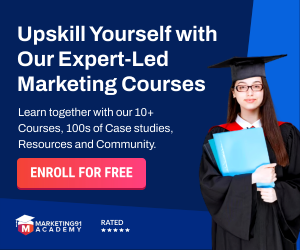 Conclusion
In the past deaths caused by Karoshi were mostly ignored but times have changed and more and more people are being made aware of the circumstances that can lead to Karoshi through social media. Japan's extreme work culture that considers extreme overtime as fine has come under global scrutiny and the government is trying its best to control it. This will not be easy but a step in the right direction will yield results if not today then surely tomorrow.
Liked this post? Check out these detailed articles on
Topic of Business
Alternatively, check out the Marketing91 Academy, which provides you access to 10+ marketing courses and 100s of Case studies.