Ever wrote a poem and posted on Instagram and later found out that some unknown person copied the poem, and now the actual copyright of the poem belongs to him and not you? Isn't the feeling very depressing? To avoid these problems of copyright infringements, intellectual property rights came into effect.
Ever since these rights were imposed, many people got back their original writings or assets, which had been taken away from them forcefully.
This post will help you understand what Intellectual Property Rights are, their types, and their benefits. So, let us get started right away-
What are Intellectual Property Rights?
Intellectual property rights are the legal rights given to each individual for their creations like poetry, art, designs, and crafts.
Innovations and creations are also included in this category. These rights protect the originality of the creators.
To avoid the stealing of creations from creators, these rights were imposed. It worked wonders for people as it saved the originality of the contents and gave credit to the owners.
People then started recognizing the original talents and gave respect to them. The rights are protected by law, and anyone found guilty of breaking the law will be dealt with by the government on the whole.
Types of Intellectual Property Rights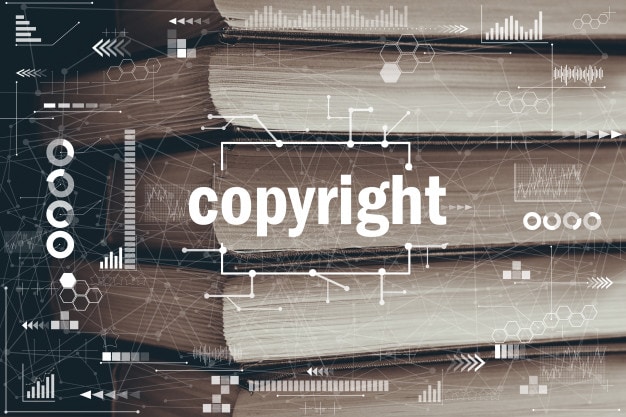 Intellectual Property Rights are divided into four prime types.
Patent
Trademarks
Copyrights
Trade Secrets
1. Patent
Patents are exclusive rights given to the creator or founders of a particular innovation or creation to avoid being plagiarized by others. Under this right, no third party can come up and claim on a creation that initially belongs to someone else.
To make sure you have the patent rights, you must make a patent application and publish it publicly. Legally make it yours before somebody claims it to be theirs, and you will be fighting for your creation for an extended period.
Patent rights allow the creator to buy, sell, or commercialize its inventions to anyone, anywhere, and at any time, and nobody can question them in return. It is their will to keep it or to sell it to gain some profit.
For instance, a painter paints a painting and has its patent rights in his name but chooses to sell it to someone for his livelihood. This way, the painting belongs to him and can't be copied by anyone else.
2. Trademarks
Trademarks are nothing but the signs of a particular company which is displayed everywhere. People nowadays have become so smart that they even copy the signs of famous brands and start their brands to make money.
To save creators or company owners trademark right has been imposed. Whenever you plan to start a company, please make a new logo and slogan and register them under trademark rights. Here we can take examples like McDonald's, Dominos, and many other brands. People try to copy the logo, but since they have trademark rights, they are out of legal danger.
Trademarks can be images, logos, letters, or even slogans; there is absolutely no differentiation between any of the above things. Trademark rights protect everything.
3. Copyrights
Everybody is familiar with the term copyrights. Copyrights are the fundamental rights that creators have over their arts and crafts.
Music, architecture, drawings, sketching, and even coding come under these rights.
4. Trade Secret
A businessman has its trade secrets. The secrets which have helped him reach the heights. To protect these secrets, trade secrets right was brought into the light.
Trade secrets protect a company's confidential information from being sold illegally.
Disclosure of secret information of a company is against the trade secret rights and, when found guilty, will have to go through huge loss and legal punishment.
Benefits of Intellectual Property Rights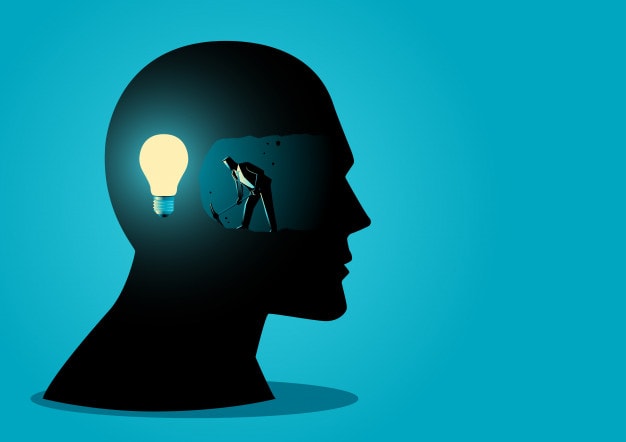 1. Creativity is awarded
Because of Intellectual Property Rights, creative ideas of people are being awarded, and plagiarism is stopped. Ordinary people have started gaining attention with their creativity and, in most cases, have made people of the country proud.
For example, Sudarshan Patnaik has made the whole nation proud with his sand arts along the sea beaches. Similarly, budding singers are entertaining people with their original songs and music.
2. Business opportunities are created
Painters who have a unique talent for painting different designs every time they sit to paint have started selling their designs to earn money. Even writers sell content or publish books to get money. IPR has undoubtedly helped people start their business and make profits out of it.
3. Competition can be avoided
The people who are highly talented in a specific field can excel and don't have to think about competitions since not many people will know about it. It's their secret talent, which helps them to grow and achieve success with time.
IPR allows people to expand their creations without having a fear of being copied. For example, if you are an engineer but have a secret talent for painting, you can leave the engineers' job and start your own business with paintings.
Your ideas and knowledge will be different from others, and thus you can make a mark in society. This way, neither you will face competition in the engineering field nor the art field.
Here is a video by Marketing91 on Intellectual Property.
How to get such Intellectual Property Rights?
As the IPR comes under the law, all you need to do is to register for it with the help of your lawyer.
Provide proofs of your work and originality, and then your work will be registered under Intellectual Property Rights. Make sure you are the first one to register because the credits will be given to the one who has registered first.
After registering, your work will be divided into types of IPR according to the category it falls under.
Final Thoughts!
There is a lot of scope for people who are creative and have a lot of information regarding various things. Intellectual Property Rights helps them to keep their work safe and proceed to other works.
The registration process might be stressful, but once done, life will become smoother. New achievements can be reached, and a lot of money can be earned. Try to follow your passion, and you will climb the stairs of success.
Did you find this info about Intellectual Property Rights useful? Share your views with us in the comment section.