Sales are an integral part of every business. Different businesses opt for different types of sales methods depending on the types of products sold by them. Generally, sales can be categorized into two categories, such as inside sales and outside sales. Outside sales can be referred to as the method of sales of products where sales representatives go out and meet their prospects face to face and try to sell their products to them.
On the other hand, the inside sales method is the opposite of the outside sales method. In this method, Sales representatives don't go out to sell products but sell their products sitting in their offices using technology.
Read this article ahead if you are planning to use inside sales method as a method to sell your products or you want to pursue a career in inside sales. In this article, you will learn about what is inside sales, the definition of inside sales, the benefits of inside sales, and the challenges of inside sales.
What are Inside sales?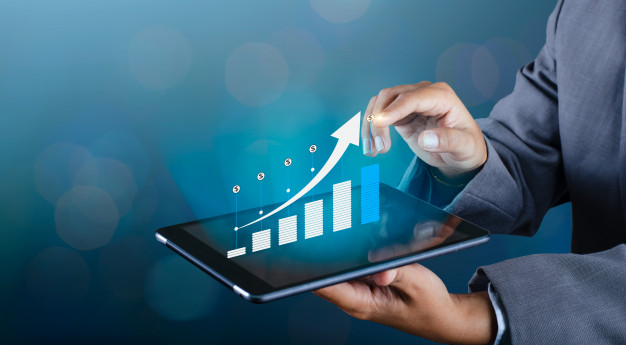 Inside sales method is a method where sales are made through telephonic conversations, emails, internet messages, or other remote means. Inside sales representatives sit in the office and sell their products to their potential customers. The inside sales model is used to sell high-ticket items, and this method of selling is opted by business models and industries like Business-to-Business, Business-to-Consumers, tech businesses, and SaaS industries.
Remote Selling has been part of business sales since 1950. Companies have been using telemarketing to sell products to their potential customers. Telemarketing is referred to the sales of products over the telephone, but don't confuse inside sales with telemarketing. Telemarketing is a method of selling less expensive products. A salesperson or telemarketer is provided with a list of contact numbers.
They call people with zero or very little knowledge about them and with very little understanding of whether the person needs the products that they are selling or not. They use scripted speech to communicate with their callers. They don't touch up or follow up with their customers. They try to sell products in one call. Therefore, it is more like a hit or miss type of selling method.  A few examples of products sold by telemarketers are Insurances, credit cards, etc.
On the other hand, inside sales do not mean selling goods using scripted speeches. Inside sales representatives usually deal with high-ticketed or expensive items. They are trained before they get into the business. Therefore, they don't rely on scripts. However, they don't reach their prospects without preparation. They prepare their talking points according to the current campaign on which they are working.
They reach their potential customers only after doing background research on them and have the right amount of knowledge about the person with whom they are interacting. Inside sales jobs are considered more reputable than the telemarketing jobs and inside sales representatives earn far more than telemarketers. Because in inside sales the representatives are offered a commission on the sales made by them.
Inside sales representatives not only call to their potential customers or follow up with them but also receive calls from their customers. Sometimes people also call them to buy products from them or to ask about the features of the products that they are selling.
Definition of Inside Sales
Inside sales can be defined as a type of sales where a seller sells products to its customers through technology such as telephone, email, or other Internet platforms. In inside sales, the seller does not meet his prospects face to face and sell goods remotely.
Therefore, Inside sales are also referred to as Virtual sales or remote sales.
Approach and Benefits of Inside sales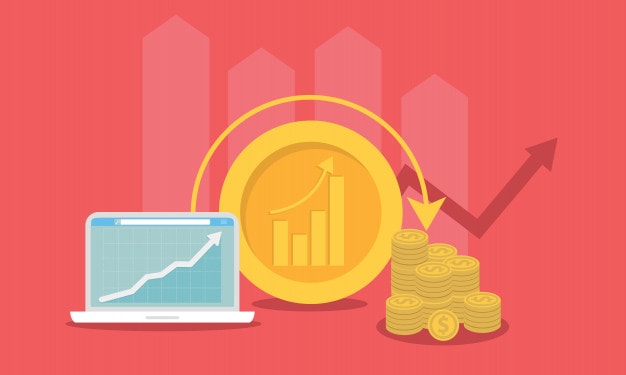 Insides sales are a far cry from and far better than the outside sales method. However, inside sales method is useful to be used for selling high-ticketed products.
This method has been considered one of the most beneficial ways of selling, and there are various benefits of opting inside the sales method as a primary method of trading. Let us learn about all the benefits of using the inside sales method in this section.
1. Excellent return on investment in sales:
Setting up an office and hiring creative representatives is quite expensive, and most small or new businesses can't afford this sales method. However, the insides sales method is an excellent sales method for selling expensive products.
The insides sales method has a good return on investment than any other sales method. You hire expert and creative salespeople to sell your products. These people are good at what they do, and you can expect even more sales if you pay commission to them for every unit of product sold by them.
2. An incredible way of reaching top customers with sales:
The top-level customers don't shop in regular stores and don't usually fall for advertising or marketing. If you want to sell your products to them, then inside sales is the best way to sell products to them. The inside sales representatives can reach these customers, and because of their skills and creativity, they can sell products to them quickly.
3. Effective for entering Mid-sized markets in sales:
If you are planning to introduce a neither too big nor too small-sized market, then this method is best for you. In a mid-sized market, it is easy to create a list of potential customers and to reach each customer on a personal basis, which is not possible for a large-sized market.
For such markets, mass-advertising and marketing methods are most suited to reach all potential customers at one time.
4. Flexible approach to inside sales
The inside sales method is flexible. In this method, the sales representatives can change their strategy or plan depending on the mood or response of the customer with whom they deal. The flexibility of this method makes it a better option than other methods of selling as you get feedback immediately and can modify your sales pitch quickly without losing any business.
The same is not possible in the case of other methods such as advertising. For example, when an organization tries to sell its products using an advertising method, then they learn whether the advertisement worked or not only after it is out in public.
Once an ad is out, then there is no way of taking it back or making modifications according to the response of the people, which is not the case in inside sales.
5. Ease to measure sales activities:
In the inside sales method of selling, you can measure events like call volume and call time. Using this information, you can calculate your return on investment and can modify your strategy.
For example, if a sales executive is spending too much time on one call, then you can ask him to alter his approach or can provide training to him to teach him better methods.
6. A convenient way of selling:
Inside sales are one of the suitable means of selling. In this method of selling, the sellers are not required to go door to door or travel from one city to another or stand on their feet 24 hours to sell products to make sales.
Inside sellers sit in a well-airconditioned room to reach their customers with the help of technology and can sell products.
7. Aid outside sellers:
An advantage of inside sales is that the sellers can help outside sellers in making sales. For example, they can get appointments from customers for them over phone or email or can share information about a particular customer with the salesperson.
This information can be helpful for salespersons in preparing their sales pitch.
8. Enhanced customers' experience:
Inside sales satisfy the present needs of customers. Because of globalization, companies are selling their products all over the world. In the digital era, it is easy for people to buy products from different countries.
However, customers prefer to purchase products only after interacting and clearing their doubts with the sales team or expert team of the company sitting at a remote location. Therefore, having a sales team can help you not only in entertaining your foreign customers but also to provide an enhanced experience to them.
Challenges of Sales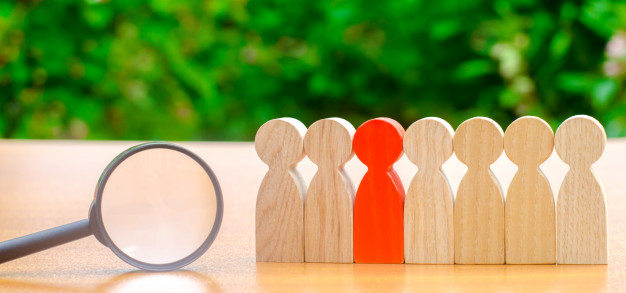 1. Expensive setup
The first challenge of inside sales is a costly setup. You are required to set up an office so that your sales representatives can sit and work from there. In addition to this, you are required to provide all technological tools such as computers and telephones needed by them to make sales.
2. Hard to acquire data
You would need specific information about your target customers to sell products to them. Obtaining this information is quite tricky and expensive. Moreover, it is not easy to prove the authenticity of the data.
If your information is not correct, then your whole inside sales method will become ineffective.
3. Difficult to find talent
The inside sales representatives are an essential tool of the method. The sales of your products will depend mainly on the skills of your sales caller. It is challenging to find and hire the right talent for the job.
Moreover, even if you find the right talent, it is costly to hire them. Because Inside sales representatives either work on huge salaries or large commission. Adopting inside sales means lower profits on each unit sold because you are required to pay a portion of income as a commission to your sales representative.
4. Selection of right tool
The selection of the right tool for inside sales is a significant challenge for setting up inside sales methods. There are various communication methods. Examples of these methods are telephonic calls, email, internet interaction (on social media or through the website), or video calls. Selecting the right way of communication and training your sales representatives accordingly, is necessary.
However, if your customers do not prefer your method of communication, then the whole effort of inside sales will become a waste of money.