It has been estimated that as many as about 1.4 billion users remain active each day on Facebook. That is quite many to have a good traffic on your business page. Running Facebook Ads can be one of the most effective ways to widen your reach and generate ROI. You need to know the right ways to improve Ads on Facebook, so your most relevant audiences see your Ad and make a purchase from you.
The social platforms are flooded with different advertisements and ad campaigns today.
Facebook is among such social media platforms and also it is known to be one of the most effective one. Though social media marketing is known to be one of the best ways of advertisement, there are a number of people who are lacking behind in getting the right results.
First thing first, there are many individuals who crib to have a master-plan that can help in improving upon the Facebook Ads. Well, the only trick is to target the right audience with the right offers. This always helps in generating the most powerful leads that are ready to convert.
Ever since Facebook has revamped its Newsfeed algorithm, marketers have been bustling and trying to find new ways to improve their conversion rates, regardless of their budgets.
Whether it's getting people to subscribe to your service or add your products to their shopping lists, Facebook can be very useful. In fact, it's ranked as the No.1 social media site to drive conversions.  You just need to include the right technique of targeting potential customers.
Therefore, you should take this ball in your court very seriously to score the maximum number of conversions.
Here are a few tips that'll help you get the most out of your Facebook ad campaign.
Easy Hacks to Improve Ads on Facebook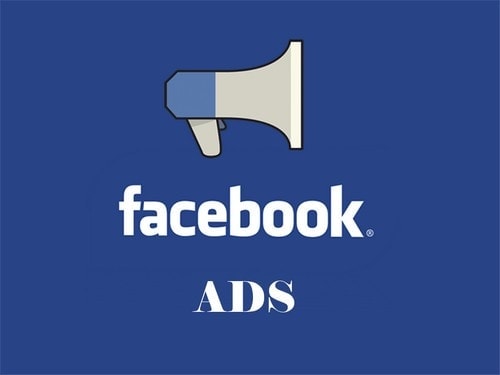 1) Set a Clear goal for your Campaign
What do you want people to do when they see your ad?
It could be anything from purchasing your product or liking your page. Make sure that you create unique content for every action (likes, purchases) that you want your potential customer to take and chalk out where it fits in the consumer journey to better target your audience.
Some of the goals for your Facebook Ad can be-
Local Awareness
Brand Awareness
Reach
Traffic
Engagement – Post Engagement
Engagement – Page Likes
Engagement – Event Responses
Engagement – Offer Claims
App Installs
Video Views
Lead Generation
Conversions
Product Catalogue Sales
Store Visits
2) Create Attractive Visuals & Infographics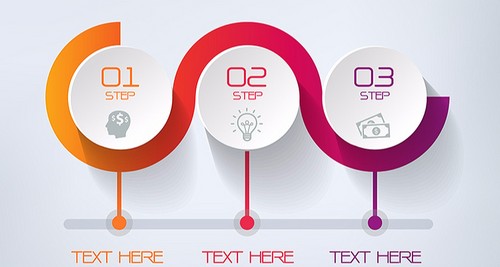 Let's face it, first impressions are important and if an image or video isn't visually appealing, users are bound to skip it and move on to the next post. So, what should you do to grab their attention?
Always use less text or no text at all on your visuals. If it's really necessary to include text, use Facebook's Image Text Check tool to optimize the amount of text on your visual. Create images according to the right specifications.
Make sure that you don't upload a low-resolution visual as it doesn't create a favorable impression on users. Pick videos over images to get users' attention.  Right use of visuals is one of the best ways that will help you improve ads on Facebook.
3) Keep your copy crisp and to the Point
Brevity is the soul of wit and your audience would love it if you can immediately establish a connection that convinces them to convert for your services.
No one has the time to go through pages of text.
So, keep your content personal, simple, understandable and brief to get the most out of your copy.
4) Include a clear and strong Call-To-Action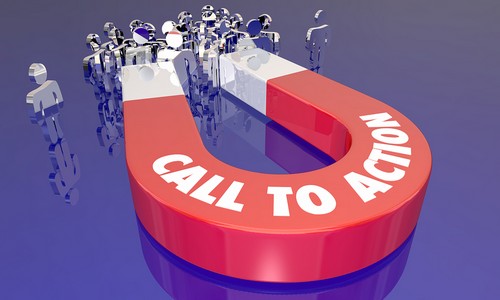 The whole point of ads is to get the maximum number of users to take action.
So, include a clear and direct call-to-action like "Call Us", "Book Now", etc. to get users to subscribe to your services or buy your products.
Result driven use of CTA button is one of the most important practices that improve ads on Facebook.
5) Expand your Audience
It is the goal of every business to usher in new customers and increase sales as much as possible. The best way to do this is to opt for a "targeting expansion" and Facebook will find plenty of other users whose interests are similar to your target audience.
You can also use Custom Audiences to get yourself an e-mail subscribers list and drive conversions through newsletters.
If you want to up your game further, you can also use the Custom Audiences to identify new users that have profiles similar to that of your existing audience.
6) Learn from Performance Analytics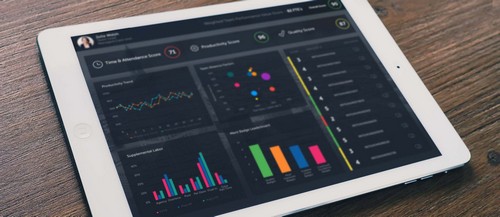 Did your ad campaign just end?
Great! Now, make a list of what worked best for you and what didn't and use those points as a reference for future ad campaigns.
You can use Facebook Insights to get the analytical details of your campaign and then accordingly, you can opt for the strategies that are offering best lead generations and conversions.
7) Social Proof
There are a number of tricks that individuals do not consider using because they think these to be worthless. One such trick is that of the social Proof.
You can put up testimonials from different users and customers who have been already using your products and services. It is quite understood that often audience today do not wish to spend time in reading such comments.
Hence, great way is to create a video showing different customer who have been using your products and are acclaiming it to be a great one.
8) An Incentive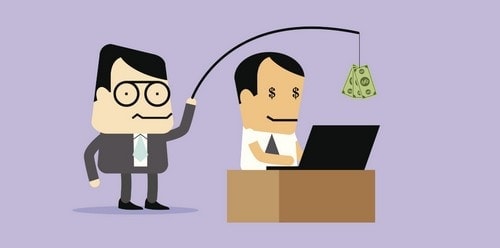 Whenever there is a talk about any kind of prize of gift, audience will get attracted.
This trick actually never fails. In the various tricks of how to improve ads on Facebook, this is the best trick that you can have. You can always highlight discounts and offers on the product so that people can get attracted towards the offers.
This not only increases traffic on your advertisement but also increases the conversion rate. There are so many people who become your potential customers in order to avail the discount that you have been offering.
9) Add An Expiry Date
Often when there is a situation of urgency, people take up decisions in haste.
You should never miss out such a trick. Offer an incentive such as free items or heavy discounts and add an expiry date to it such as offers lasting till midnight only or so.
Such a trick always works! It has been noticed that such type of campaigns and tricks brings in even more conversions than the tricks of incentives.
Where you looking for how to improve ads on Facebook?
Try this trick and this will never fail you. Just be sure to add up an incentive that is quite irresistible and add up the right expiry date to it.
10) The Right Format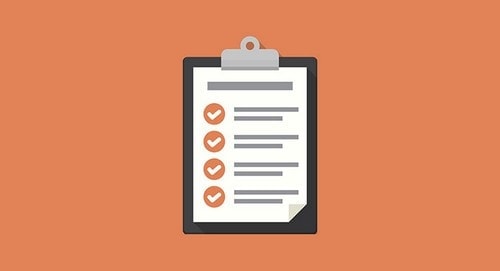 A high number of people fail to advertise in the right way because they are not aware of the right ad format that they need to choose. There are different formats out there and you need to choose the right one based on the product and services that you are offering.
It is not always possible that the users will read through the whole content that you have offered and this way you may lose out even a potential customer. Some of the best formats that you can try out is that the polls and quizzes.
People love to offer decision on different subjects. If you have chosen some hot topic and design a poll on it, there are high chances that people will get attracted to it and particulate in it.
Similarly, if you prepare a quiz session and offer a gift or a prize on either participation or winning the quiz, this can be also a great trick to gain audience.
No doubt, lucky draws have always remained a great trick to increase conversion and you can try them too. So, here can be quite an interesting answer to the question of how to improve ads on Facebook.
11) Use Personal Messages
One trick that is creating quite an effect these days is the personal message. You can make use of small videos or visuals that has a personal message for the audience. We are not talking the social message out here. You can put out a message in such a way that will seem personal to every audience who sees it.
For example, almost everyone faces the problem of hair fall today. You can focus on this problem and can offer solution to this problem with the help of your product in a personal way to your audience. This has quite an effect because people love it when someone cares for them and offers a solution of a problem that has been there for long time.
12) Make Use Of The Facebook Test Tool
Apart from the various tricks and ways, there are also some of the machine ways that can help in knowing how to improve ads on Facebook. What are these all about? When you are visit the Ad Manager of Facebook, you will get an option of Test and Learn. This feature enables you to make several tests to check whether your ad will be effective enough or not.
This is an option that is high effective in case of the ad campaigns. The tools helps you in knowing which type of campaign can help you in getting through the highest conversions and that also at a much lower cost. You need to select two different campaign options from the tool for a period of some days and then need to wait to get the result for that particular period of time. This will help in getting the best choice of ad campaign that you can have for your business.
In Conclusion…
If you are amongst the new Facebook Advertisers and wish to get a proper answer to how to improve ads on Facebook, above are some of the best techniques that you can make use of.
One of the most prime tricks is to create an ad that is creative, unique and quite impressive. Adding on to it, making use of the above-mentioned tricks can always help in getting higher conversions.
Did we miss any of the technique that you use to improve your Ads on Facebook?
Which one is your favorite trick to optimize your Facebook Ad?
Share with us in the comments.
If you liked this article, we bet that you will love the Marketing91 Academy, which provides you free access to 10+ marketing courses and 100s of Case studies.