Suffering and loss of human life are immeasurable and devastating. Lives are changed beyond recognition as it has a direct impact on family members, friends, co-workers, communities and societies. Yes, death, injuries or illness are part and parcel of a life cycle, but it is upon us that we take care of it so that nothing untoward happens unnecessarily. We cannot fight destiny but taking care of our safety should be the prime concern of every individual.
We live in times when most of the people belong to middle-class families whose financial resources are more or less stretched at one time or another. Why take unnecessary chances that can cause severe repercussions in terms of finance or health.
Safety is something that everyone has to work on, and you cannot take it for granted or leave it on someone else's shoulder.  It is important to be safe than sorry hence establish safety measures both at personal and professional front. It is a hard fact that prevention is better than cure.
The amount that a person spends on injury prevention is far less than what he will have to pay after suffering from it. A safe and healthy individual is an asset to the family, workplace and even community as he works more efficiently.
Safety measures are a necessity if you want to maintain a healthy, safe and peaceful environment. It is the condition of the environment where a person feels safe and protected from any non-desirable or harmful outcomes.
Certain businesses are subjected to severe safety measures because of their hazardous nature, whereas others maintain the set standards. In professional front safety procedures makes sure that both the employers and the employees are safe during work operations, and everyone is safe by the end of the day.
1. Safety measures prevent unnecessary illness or injuries in the workplace
It is the moral duty of every organization to look after the safety and health of its workforce. These are the two key factors that every sector has to adapt if it wants to maintain the well-being and health of employees.
The importance of safety in the workplace is that it can promote wellness and prevent unnecessary illness or injuries from happening. At the back of every worker's mind are safety issues. Once that worry is removed, and the employee is assured of the best possible safety standards in the workplace, it becomes easier for him to relax and work in a peaceful environment.
This enables a positive workplace ambiance that encourages better work.
2. Safety is wearing the right safety equipment
Human loss is intolerable and even unacceptable, and this is why companies are doubling their efforts to implement new and latest safety measures. The management must devote the necessary time to make viable strategies that will work as good precautions of safety for every employee from the base level to the management and employer.
Every business entity is different as it belongs to numerous sectors. Some can prove more dangerous for the employees than others. One cannot stop working because it is uncertain, but the best way to deal with such a problem is to wear the right safety equipment. Most of the companies are aware of the hazards related to their business and have taken necessary steps that will help in minimizing loss to negligible.
The importance of safety in a workplace is that it will encourage workers to give their best irrespective of the nature of the work. The employees are given equipment tools for their protection during working hours, and it can take forms like full-face masks, safety gloves, earmuffs, and hard hats, etc.
These basic tools will act as a boon and prevent untoward incidents that can happen suddenly in the workplace.
3. Safety measures to prevent environment stress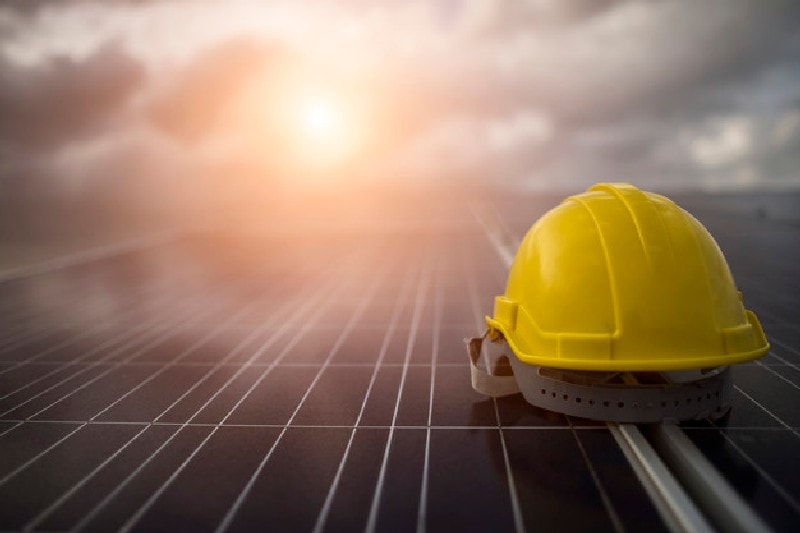 In the workplace, it is the duty of an employer or the management to take care of safety measures by setting up proper guidelines. These measures are adopted so that every person who leaves his home for the workplace arrives back safely in good health.
A safe working environment is not a luxury but a basic necessity just like food, clothes, and shelter. If the worker starts feeling the pressure of leaving home for the workplace every day, it will lead to depression and anxiety. The resulting lack of concentration is a serious recipe for disaster.
It generally leads to excessive work, extended working hours also doubles the time and insecurity of keeping the job. The importance of safety is that it can minimize the issues which occur in the workplace because of environmental stress. The best thing an employee can do is to discuss safety issues with his supervisor so he can put his onus back on the job and work in an environment where he is stress-free.
4. Safety measures to encourage a productive work environment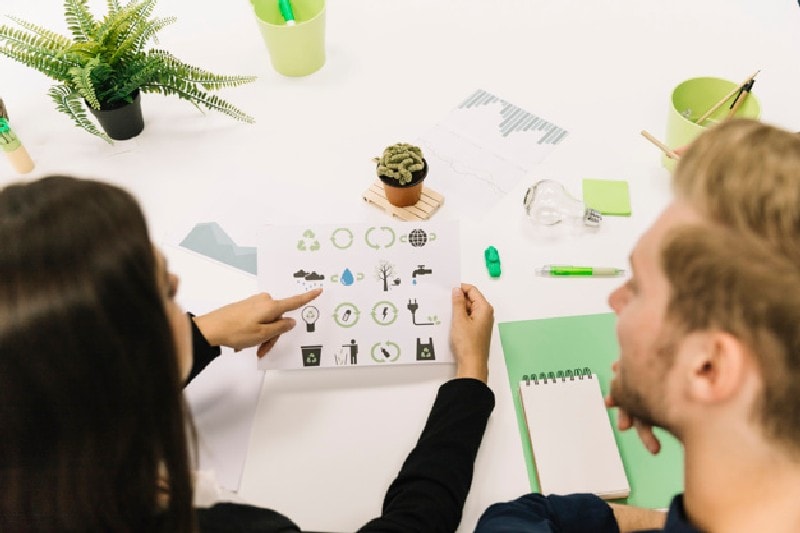 Safety programs that are implemented by the organizations by themselves show concern on the part of the employer towards his employees. It is a sign of his commitment to providing a work environment that is free of stress and that too related to safety measures.
The importance of safety measures is that it will create a work culture where safety is of paramount importance, and everyone can keep safe. The result will be a safe environment where the workforce is happy and relaxed. They will start working at their full potential, and it will result in optimal productivity.
5. Safety measures to reduce employee absenteeism and turnover


It is a hard fact that almost all companies suffer huge losses because of employee absenteeism and turnover. If an organization has a record of too many accidents or mishaps on the site, the employees lose confidence. Whenever a difficult work is assigned, which will test their safety; they will automatically look for being absent on the job.
If injuries become a regular occurrence, employees will start looking for other jobs, and the employee turnover will result in expenses for the company. The importance of safety in the workplace is that it helps to reduce on-the-job accidents and injuries. Now the issues like employee absenteeism and turnover will minimize because when the employee feels safe and secure, he will be more regular in his job.
6. Safety measure increases employee satisfaction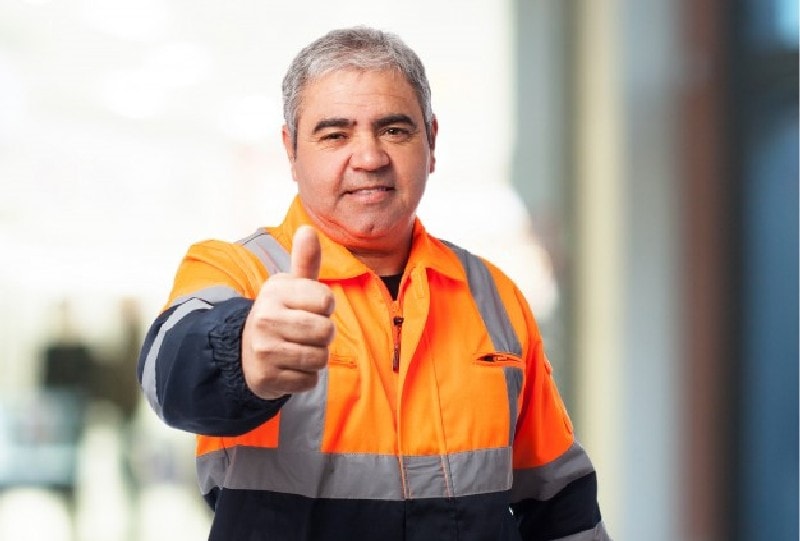 The importance of safety in the workplace is that it increases employee satisfaction. The reason is very obvious. When an employee is aware that his workplace is safe and there are minimal chances of injuries and accidents, he will automatically relax in his environment.
He will try to mingle with others and create suitable bonding in the team. This will make him happy and content, and this positivity will ultimately reflect via his increased efficiency and work productivity.
It is a fact that employers who are diligently working towards protecting its employees against any harm reduces stressful environment. These are the business entities that will have the most number of employees that are satisfied in their workplace.
If you liked this article, we bet that you will love the Marketing91 Academy, which provides you free access to 10+ marketing courses and 100s of Case studies.