Money is an indispensable commodity and its power indisputable. Both the worth and importance of money has risen over time because living without it is simply inconceivable. There is a saying that money is not an all-important necessity but the hard fact is that it is one of the most essential resources that provide choice and freedom to a person.
The world is no doubt full of materialistic things and it is money that helps to buy the things which your heart desires. Money has replaced food, shelter, and clothing as the basic requirement of life because it is impossible to survive in this world without this exclusive commodity. Money has gained a significant status as you can fulfill most of your requisite necessities with its help.
Money can be seen as an important tool that gives you more control over your decisions and helps to pursue the best of available opportunities. There is no such thing as a free meal in this world and it is imperative that a person takes full control of his money so as to live an exciting lifestyle that he has dreamed about.
Remember the lack of it is disastrous and can put a brake on your aspirations. Money talks in the background and is also a frontrunner. It is an indispensable friend that is a part and parcel of your life from birth to your grave.
There is a saying that money stays with people you are aware of its value and treat it accordingly. The importance of money is that it helps in avoiding poverty and financial problems. Life without money is not a bed of roses because the struggle to survive takes a hard toll on the physical, emotional and mental health of a person. Hence it is vital to earn and sustain money so that you can rule this materialistic world with aplomb.
1. Money helps to take care of yourself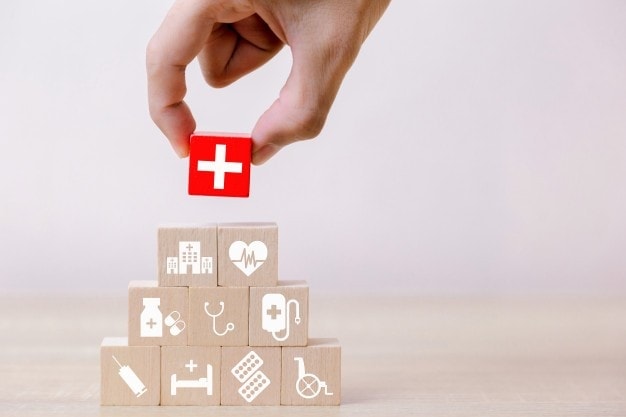 The world is full of money-orientated things and our heart craves them like no other. When an individual is well set and has money he can indulge in activities that would keep him physically and mentally fresh. The importance of money is that it helps to take care of yourself as well as others. The stress is less because you have the necessary money to take part in activities that would seem like pampering.
Fitness classes, spa, gym, regular beauty salon treatments, long drives, etc are activities that are not a necessity but are equally important if you have the money to indulge in it. These are opportunities to enjoy life to the hilt and make you look attractive and healthy. Remember it is money that brings amenities and comfort in our lives.
It also improves confidence, develops a good personality, improves skills, knowledge, and abilities, improves creditworthiness and provides courage to face the world head-on. It is no doubt about the fact that money is one of the most powerful things in this world without which you cannot survive.
2. Money keeps you relaxed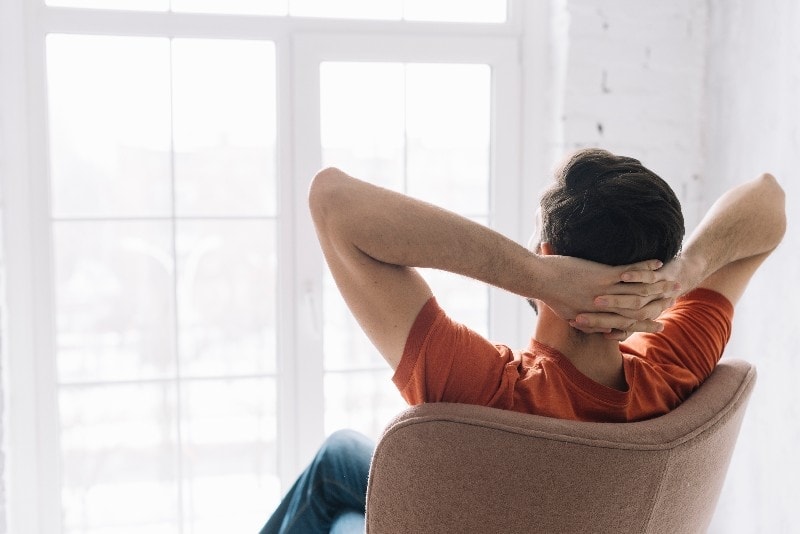 The importance of money is felt every second when you see things that can be purchased only with money. It is quite easy to say that money cannot buy everything but the truth is that it can almost buy everything that can make you relaxed.
The lack of money will lead to a disturbed life where worries and tension remain supreme whereas when an individual has enough money to buy at least the necessities he will not have any sword hanging over his head.
The power of money is an indisputable force that can relieve stress and keep a person relaxed. It helps people to rule the materialistic world where it is money that has the authority to purchase all the desirable commodities.
3. Money can help you in maintaining health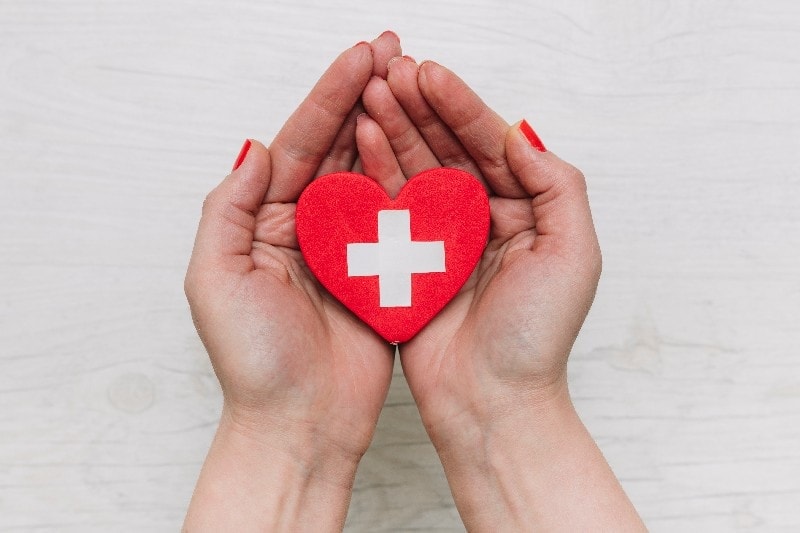 Human life is becoming very hectic and has left them vulnerable to several diseases. It has become imperative that people are able to secure the best available medical care for themselves and their families to lead a healthy life. Supplements, vitamins and other vital healthcare services are expensive by nature and you need money to purchase them. Gym, meditation, exercises are important ways to deal with everyday stress.
You can avail yourself of the best possible trainers or facilities only when you have the necessary amount of money in your pocket. Healthier choices, as well as good healthcare, provide a better lifestyle. It is a proven fact that individuals who have money are able to take better care of their health and have longer life expectancies.
The importance of money is that it can make it easier to take care of and maintain health. Spending money on nutrition, diet, medication, supplements and other healthcare options helps in the maintenance of the physical needs of the body. When a person is leading a comfortable life he is also mentally and emotionally healthy and this results in an improvement in his overall health.
4. Money can help you to gain desired experiences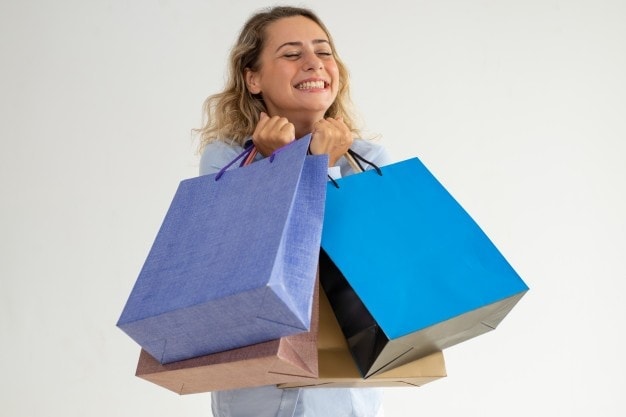 Money plays a crucial role in gaining the desired experiences in life. Besides the basic necessities, everyone wants to live a full life by seeing as much of the world as they can. The increasing demands of our hectic life are quite strenuous and in order to regroup one needs some recreational activities. Remember it is people with money who can afford to complete their dreams because everything has a monetary price.
Money has become the driving force in life because it has the ability to fulfill most of our demands and desires. Suppose a person wants to see the place where his parents used to live a long time back, then it will need money to make suitable arrangements. Travelling is an expensive ball-game and you need money for transportation, accommodation, food, etc.
Similarly, if someone wants to go on a hike or wants to experience different cultures in his country or any other part of the world he will need the most important thing and that is money. The importance of money is that it does not give experiences but will act as the key to gain desired experiences. Remember money and luxury are inseparable and it is impossible to lead a luxurious life free of tension without money.
5. Money keeps worries about basic necessities afar
Money is an essential commodity to buy basic necessities in life for instance water, food, clothes, etc. From your bed tea to the morning newspaper, breakfast, lunch, dinner, traveling, meetings everywhere you need money. Is life even possible without money?
No, my friends, it is not. You cannot survive one day without spending money on something or other. If you have talked to someone who does not have the necessary funds to survive in this world only then you will understand the importance of money. It is very easy to say that money is not everything but nearly impossible to live without it.
You cannot rank money with emotions or health but it is a basic requirement if you want to live a normal and healthy life that is fulfilling. Remember it is the money in your pockets that will buy the food when you get hunger pangs or when your heart craves chocolate, clothing that will make you look presentable and distinct while meeting influential people, a good education so that you can pursue your dream job and even the ring that you want to give to your fiancé/fiancée.
The truth is that the importance of money cannot be measured as it keeps worries about basic necessities at bay so that we can walk through our daily life with ease.
6. Money can help to take care of others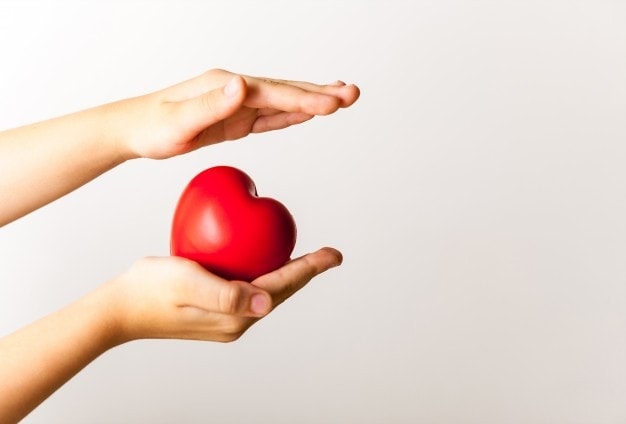 Money is a tool that will give you pleasure and also provide you with an opportunity to satisfy and please others if you so desire. The importance of money is that it gives the bearer a chance to feel better by offering help to someone you are in dire need of it. Suppose a representative from the local community shelter visits you and asks for your help in buying few blankets for the elderly people living there.
It is obvious he has asked for your help because he knows that you are capable of offering it. At this point in time, you can be generous and do your bit if you have the necessary fund. This act will bring forth a feeling of satisfaction but could you have helped him if you yourself were lacking in the necessary funds.
Only a person that has money can fund grants, start foundations, offer monetary help and manual help by involving his employees in community work. Money cannot buy complete happiness but the importance of money is that it can help to take care of others and thus can bring a feeling of happiness in the lie.