If you think quitting a job is easy, then let me tell you frankly that it is not. You might want to look calm and collected, but when the time comes to play the scenario in a composed and confident manner, it suddenly becomes impossible to do so.
Have you reached a point in your life where you are looking for ways to quit your job but are unable to find one? Well, let me share some important ways that can help you in achieving your objective without proving harmful for you.
13 Right Steps to answer How to Quit a Job
1. Do you want to quit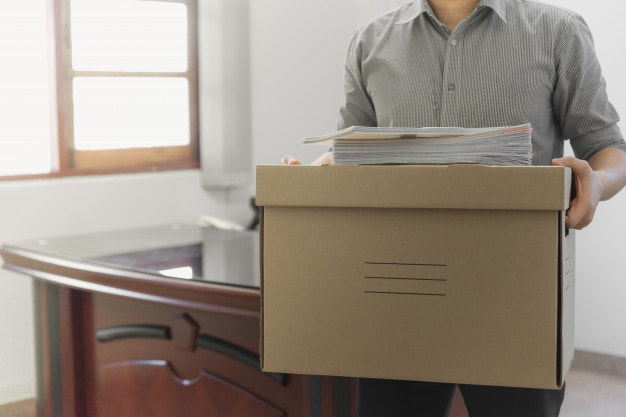 If you are looking for ways to quit a job, then the first thing you should do is make sure that you want to quit your job. Is it because of some specific reason like reduced efficiency and low productivity, or are you having problems in the workplace with your colleagues?
Is your boss harassing you and you are unable to cope, or you have found a better job with good prospects are some essential questions that you have to answer yourself?
Quitting is easy, but the road ahead is not so; hence it becomes doubly important to ask yourself whether the decision to quit is a good one or the chances of backfiring are very high.
Leave for the right reasons only and handle the process of quitting carefully as you will need your employer for a reference hence no need to alienate him.
2. Weigh your options
Always have a back-up plan in place before taking a step that can prove drastic. If you want to open your business, then look at all the pros and cons of the venture and whether you will be able to arrange the necessary funds.
If you have another job offer then does it provide growth opportunities, is the salary higher than your current one, how is the work environment and are the benefits equally good, are some essential questions that you will have to ask yourself.
Whatever you do, remember you will need some backing for the interim period. Make sure you have the necessary finances that will see things through between quitting the job and starting something anew.
3. Practice what you want to say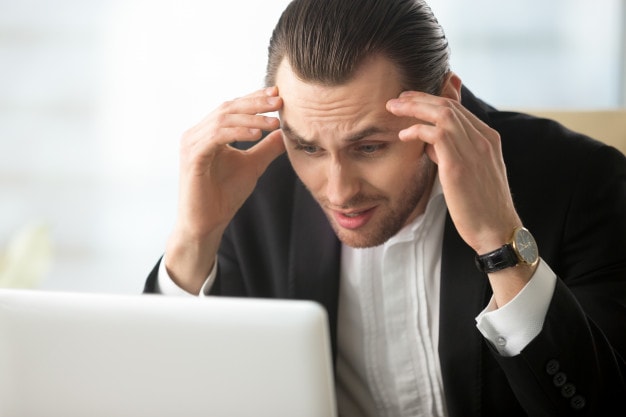 You cannot randomly enter the chambers of your boss and tell him that you are quitting the job. It is a delicate matter and should be handled with care. Remember, you will need references, so it is better not to burn your bridges.
Think carefully about what you are going to say and practice in front of a mirror or a well-wisher so that you can know and rectify if you are saying something untoward. Your boss might ask you to think again and stay.
Are you prepared to do so, and on what conditions? Make a list so that you can go through it before entering your boss's office.
4. Quit in person
Some people are afraid to face their superior and often take the easy way out by emailing the resignation letter. It is considered a breach of faith and serious bad manners.
Some employers even consider it entitled and ungrateful, especially if the company has been giving you lots of privileges and befits. The right thing to do is to quit in person and offer the letter of resignation then and there.
5. Resign in writing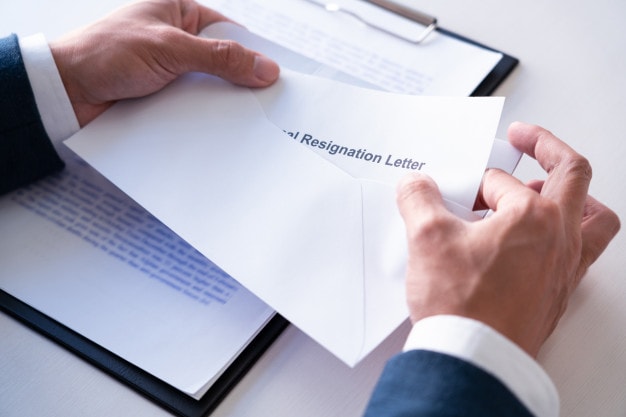 If you want to quit your job, then you will have to handle it formally. Offer your resignation in writing to ensure there is no confusion later on. Include the date of the last day you are going to work, provide a short explanation of why you are quitting and few words of gratitude.
Keep the letter formal and business-like without going into undue explanations.
6. Do not let the cat out of the bag
If you are looking for ways to quit your job gracefully do not tell your colleagues or anyone else in the company about your decision. The office grapevine is very strong, and in case the news reaches your boss before you inform him, then it can cause severe repercussions for you.
Your boss or superior might feel disrespected, and this can lead to an awkward confrontation between the two of you when you finally go to meet him.
7. Go directly to your manager or boss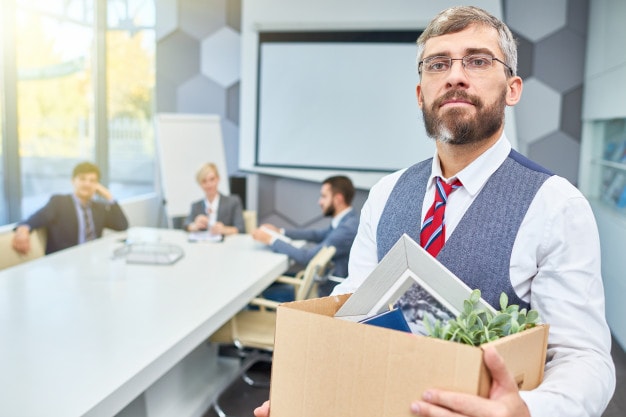 You must be the first person to give the news to your boss or manager. If the information reaches him through office gossip or grapevine, it can be detrimental to your prospects. Do not let others take advantage of this situation.
Take an appointment and talk to him directly because resigning face-to-face is better than any other way. Be polite, offer your resignation, and professionally give your reasons.
8. Giving adequate notice
In some organizations, there is a specific number of days that an employee has to work after offering his resignation, and in some, it is immediate. If not mentioned, then the standard two-week notice is mandatory.
Abide by whatever is the policy of your organization. In case you are part of a project, and your employer wants you to stay a bit longer, then, think things through and make a decision that is reasonable and favorable for both of you—no need to take unnecessary headache for a few days.
9. Ask for a reference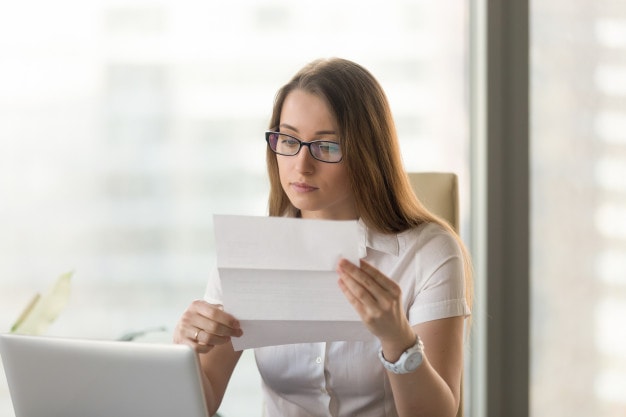 Most of the organizations will need a letter of recommendation, so ask for it before leaving the company. This is an important document that you will need later on at other jobs hence do not leave without it
10. Ask about departing details
There are lots of details that need to be taken care of if you have decided to quit your job. Find out about the salary and benefits that an employee is entitled to upon leaving and how to roll over your pension plan.
Unused vacation and sick pay time are generally cashed in, so make inquiries.
11. Returning company property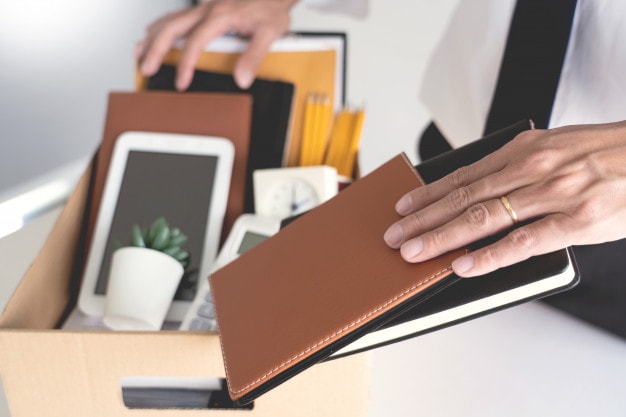 If you have any company property, for instance, a laptop or a vehicle, it becomes imperative that you return it before leaving the firm. It will also include documents or keys that you have been taking care of until now.
12. Give your feedback
Although it is not compulsory to share your reason for leaving, it is always good to do so.
The HR department often arranges an exit interview where the employee is asked the reason for quitting the job, his experience in the company, and his feedback on the culture and policies of the company. Do not be brutally honest until the situation demands; otherwise, it is better to leave on a positive note.
13. Finish strong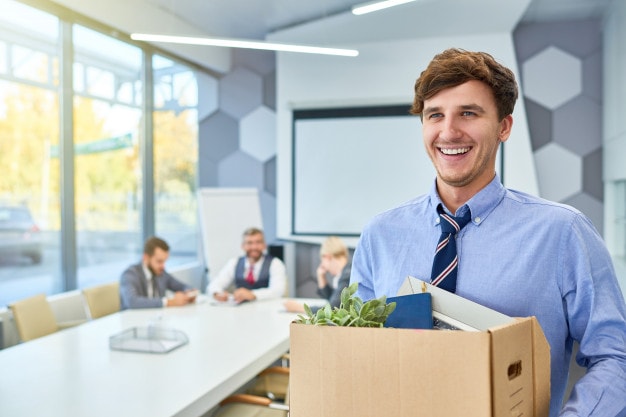 Maintain your efficiency and productivity levels even during your notice period. This will show your determination to leave with good faith.
It will prove to all your colleagues that you have been professional till the last working day and earn you brownie points that you can cash at a later day if you require a letter of recommendation.
Conclusion
Always choose the right way to quit your job as an individual mustn't burn his bridges while moving on.
Who knows what lies ahead; hence it becomes imperative to think carefully about how to quit your job effectively so that you can make a graceful exit without embarrassing yourself or without harming your prospects.