Are you looking for some lucrative ways to make extra money to improve your financial condition? Then let me tell you that presently, we are going to some of the most useful ideas that can change your monetary issues by 360 degrees.
Learning how to make extra money is something that everyone craves, as money can get you the opportunity and freedom in so many ways. Money is not everything, but everything materialistic that you desire for needs money. If you know some innovative ways to make extra money, it can ensure-
Better lifestyle
No burden of crippling debt
Lesser stress
More freedom for better choices in life
Better family life
Peace and better bonding with family members
Self-confidence, etc
The motivation behind this post is to fill in as a definitive wellspring of thoughts for you to bring in some additional sources of money. We will be covering 40+ the most exciting side jobs that you can do to make extra bucks.
You will get some of the most useful information that will satiate your quest for how to make extra money. So, without delaying any further, let us get started right away-
How to Make Extra Money?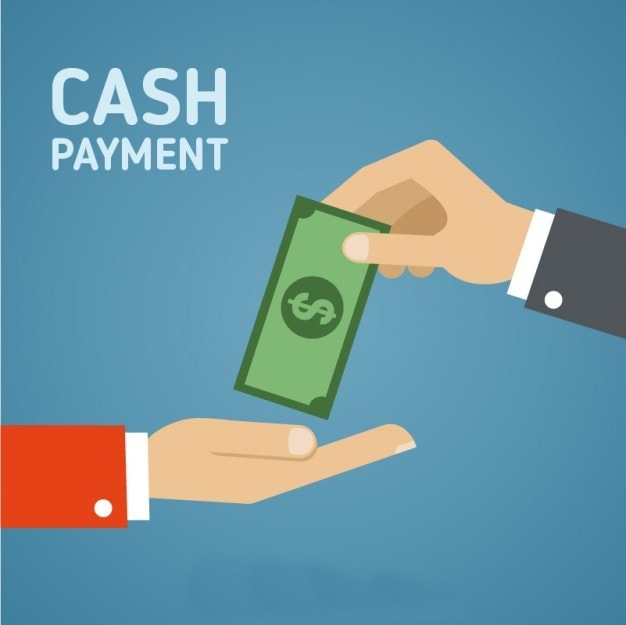 1. Lease Your Car
You may think about this as an Airbnb business model, but in this one, you will be using your vehicle. You can list your vehicle on Getaround, and this will let you bring in additional cash by leasing your vehicle to individuals who need to get a ride.
It will offer you the opportunity to pick your charges for renting your car. It also covers you with $1 million in risk protection. So, opting for this one can be quite useful in making extra money via your car.
2. Get Paid to Watch Online Videos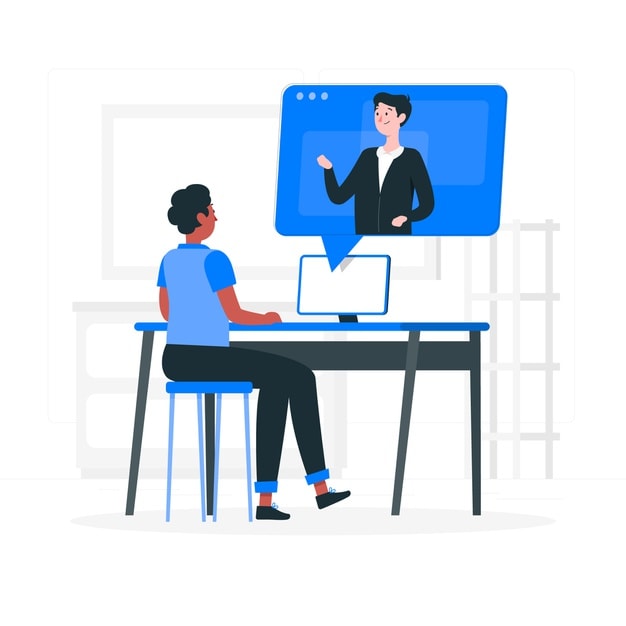 Doesn't it sound quite fascinating? Yes, it is true. Online portals like Swagbucks offer some straightforward approaches to bring in additional money via paid surveys. Some companies need to test video advertisements, and that is the place you come in.
You will be supposed to watch the video for a fixed duration, and you will win points that you can reclaim for money later. Even you get $10 only for joining, so it is for sure quite an easy way to make extra money.
3. Nielsen Digital Voice
This app measures how we all invest our time utilizing technology. So, when you install the Nielsen application, it will give you points for every hour that you spend on your smartphone.
If you are lucky, you may likewise get entries into their $10,000 sweepstakes every month.
4. Purchase Bitcoin and Refer Your Friends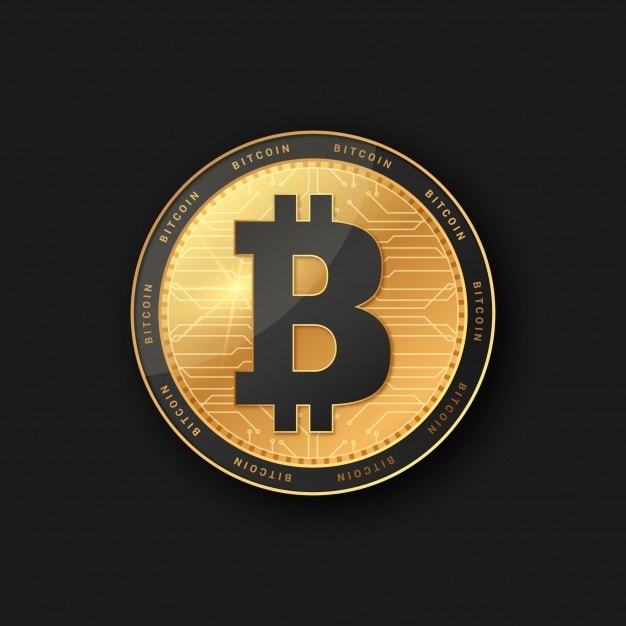 Cryptocurrency like Bitcoin also offers you the advantage of making extra money. You would now be able to utilize bitcoin to shop on the web, purchase items, and so forth.
So, if you pursue Coinbase and purchase $100 worth of bitcoin, it will offer you an extra $10 reward. Also, you get another $10 if you prefer the app to others.
5. Decluttr Your Stuff
If you have things that you are never going to use, then you can use the Decluttr tool to dispose of some of such items.  It asks you to enter the bar code number of your item, and then they'll give you an offer.
If you are fine with that, just pack every one of your things into a crate and ship them to Decluttr to make extra money.
6. Start a Blog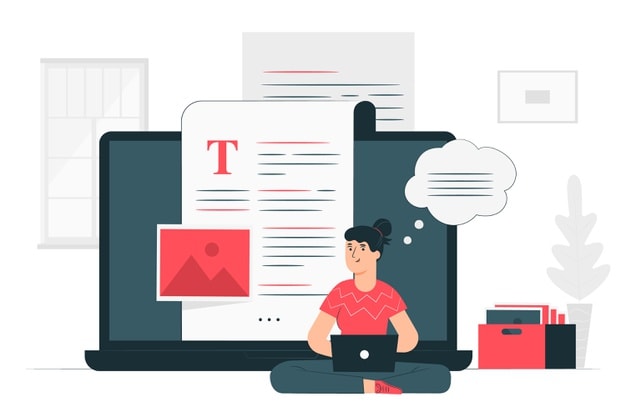 In case you want to opt for some powerful ways to make extra money, then blogging can be a beneficial source of passive income. If you know the right ideas of how to make extra money from the blogs, there will be no stopping for you; even it can be your full-time job as well.
Choose the niche you are passionate about. From affiliate marketing to advertising to influencer marketing, blogging offers many ways to earn money.
7. Become a Freelance Writer
If you have a good hold over the language, and you are passionate about creating content, then freelance writing can be an excellent option to make extra money.
Sites continually need content to optimize online presence, plus other online marketing strategies are based upon content. So, site owners continuously look for freelance writers who can provide quality and SEO compatible content for optimized online presence.
8. Become a Freelance Proofreader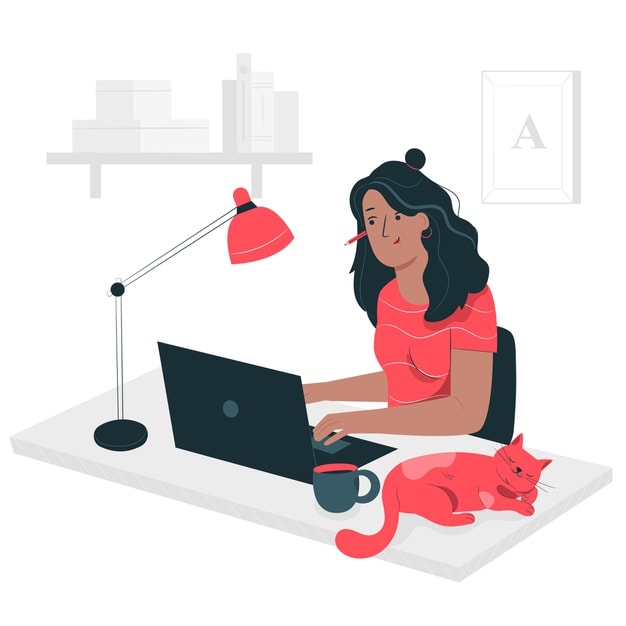 If you have extra time, then you can make extra money as a proofreader in the same way as Caitlin Pyle made over $43,000 by functioning as a freelance proofreader.
You can find online portals offering freelance proofreading jobs to those who have a great hold over the English grammar, written communication, and usability. So, if you know the most engaging way of using the English language, this career option can let you earn good money.
9. Become a Virtual Assistant
Many businesses on the web are looking for adept individuals who can help them in different tasks. Virtual assistants can offer a wide range of services on the internet and make extra money.
Some of the services that VAs provide are-
Customer support
Processing online orders and refunds
WordPress maintenance
Graphic design and layout
Calendar management and travel arrangements
Content creation for blogs and ghostwriting
Editing and proofreading
Transcription
Content research
Keyword research
Email management
Bookkeeping
Data entry
Creating sales pages
Managing product launches
Performing outreach
Editing videos
Social media management
Project management
Community management and moderation
10. Sell Printables on Etsy
If you have excellent art skills, you can begin gaining cash by selling your Printables to Etsy. You can even join courses on how to make extra money by selling Printables on Etsy.
Well designed calendars, planning sheets, and budget sheets are some of the things you can make and sell on Etsy.
11. Do Consultation for Local Small Businesses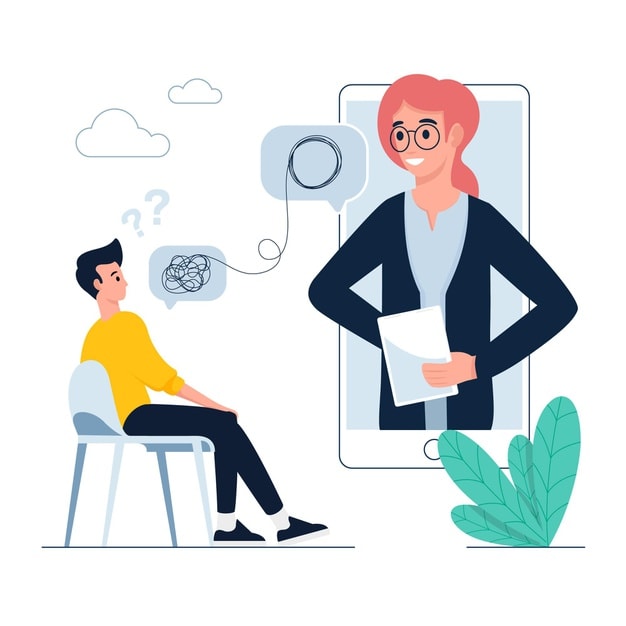 In case you have experience and expertise in your niche, you can give useful suggestions to other local business and make extra money in exchange. This side job can also become your fulltime work if you continue counselling businesses in a manner that they start becoming successful.
You can consult companies about their online presence, the offline presence, or about some other things necessary for their adept channelization.
12. Affiliate Marketing
It is one of the most powerful ways of generating passive income. Affiliate marketing is probably the most effortless approach to bring in additional money using online means.
You can easily create an affiliate-driven site, and start selling products and services of your affiliate partners. When your site starts enjoying a good presence and audience base, it will, for sure, be the most effective source of income for you.
13. Look after yards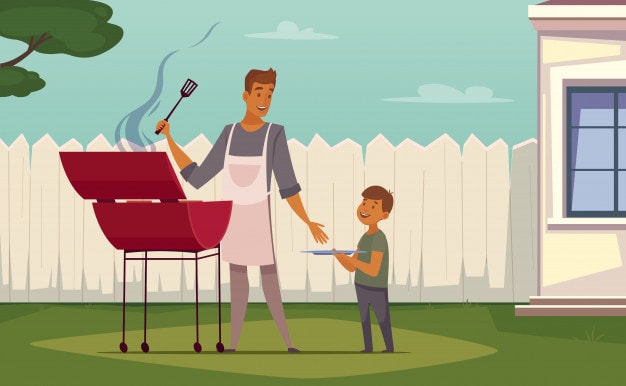 Now, let us come to some real-world jobs that can help you make extra money.  So, if you need to figure out how to acquire additional cash, you can do this by cutting gardens, maintaining yards, raking leaves, and many other services that can give you some extra money.
14. Housesit
This one is turning out to be increasingly more famous nowadays, and you can find numerous sites out there for house-sitting jobs to make extra money.
You will be required to watch the house, do some necessary core activities, and you will be able to make money. In some of the cases, you may get a place to live or as your vacation spot by offering your house-sitting services.
15. Walk Dogs/Pet-sit
In case you are an animal lover, you might need to look for such jobs to make extra money. By opting for this activity, you might be responsible for handling their animals, taking their care, and in exchange for your services, you will get extra money.
16. Train/Groom pets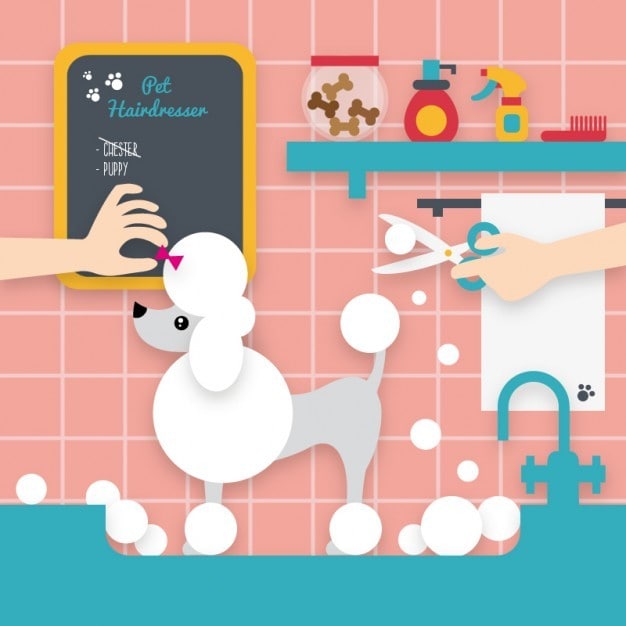 Again a beneficial side job for animal lovers. If you are well adept in grooming animals, you can opt for this job. You may offer your services to help pet owners in teaching their pets some better skills.
17. Answer surveys
Such jobs can also be great opportunities for making good extra money. You can choose some Survey companies to bring in additional cash. Some of such companies for you are-  Swagbucks, Survey Junkie, American Consumer Opinion, Clear Voice Surveys, Product Report Card, VIP Voice, Survey Club, YouGov, ProOpinion, Pinecone Research, Survey Spot, Opinion Outpost, SaySo4Profit, PaidSurveys, PanelBucks, and so on.
18. Become an Uber driver-partner or Lyft drive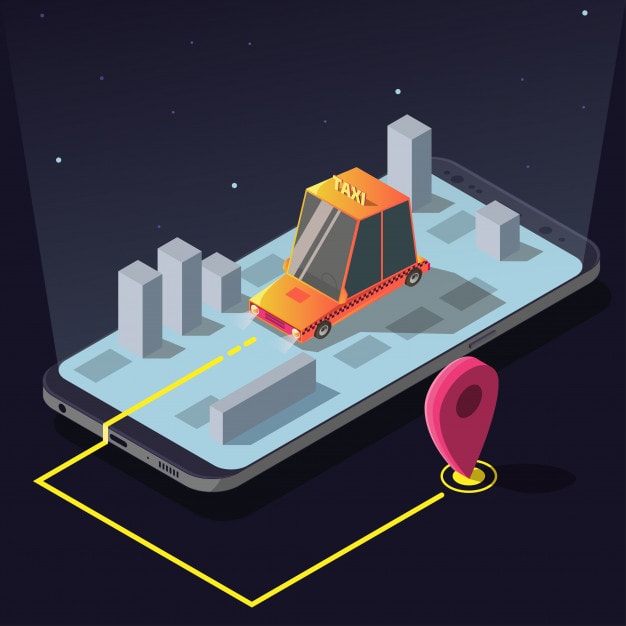 If you have spare time, you can use that to earn extra money by being Uber Driver-Partner or Lyft Driver. It can be quite a useful option for you, and you will be able to do this quite easily as their signup process is quite simple.
19. Work additional hours over the winter holidays
You can find out numerous companies that recruit countless employees over the winter months, for example, Target, FedEx, UPS, and so on. This will be quite useful for you in using these holidays in increasing your bank balance.
20. Discover part-time summer work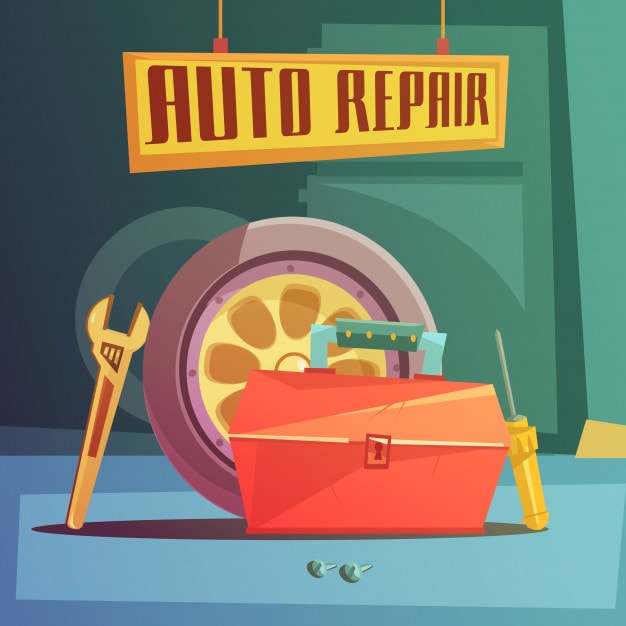 In case you are part of a job that gives you the summers off, then you might need to investigate finding part-time summer employment opportunities. It will fill your days as one of the approaches to bring in additional cash.
21. Bartend
Do you have any kind of bartending experience? If yes then you might have the option to get a bartending line of work at a bar, an eatery, a restaurant, etc. Such jobs mostly need your time late in the nights or weekends; it can be quite profitable for you to handle while doing your regular job.
22. Work at an eatery or restaurant
Different side jobs are available at restaurants for making extra money. You could opt for such a side job near your place to make extra money. Various positions that you can try are food runner, shift manager, busser, Waiter/Waitress/Server, and so on.
23 Substitute Teacher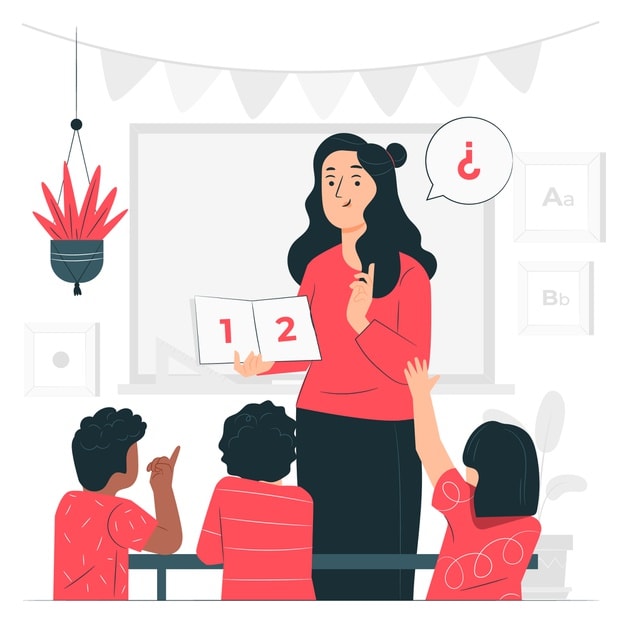 It can also be an excellent opportunity to make extra money, as Substitute teachers generally earn a daily wage and they get it at full-time hours. The earning amount is about $25,000 to $40,000 on average per year. So, if you like teaching, you can try this side job.
24. Work in the hospitality sector
You can try working in a hotel, motel, hostel, resort, etc. to make extra money. You can easily find such jobs in your location just by doing a basic online search. You can get such opportunities much easier if you live in any tourist destination.
25. Work at a retail store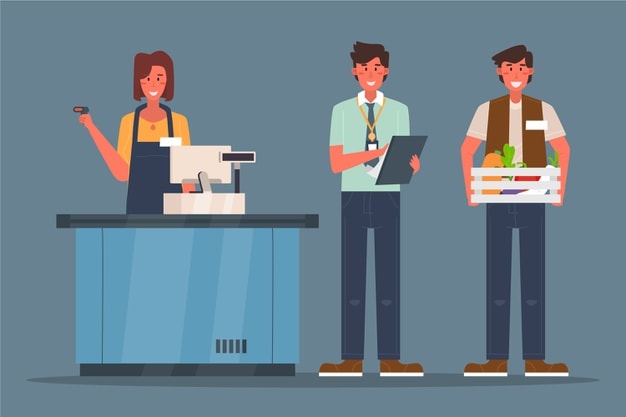 Working at a retail store can also be a good option for you to utilize your spare time for making some extra money. It can also offer you kind of okay that will be useful in providing some cushion in your monthly spending plans.
You may also get some goods at a discounted price from the same retail store.
26. Tour Guide
In case you can assist along with the knowledge about the historical, cultural, and contemporary significance of a place. You can also be a tour guide to make extra money.
If you live at a place that is quite popular amongst tourists, it can be a highly lucrative option for you.
27. Lifeguard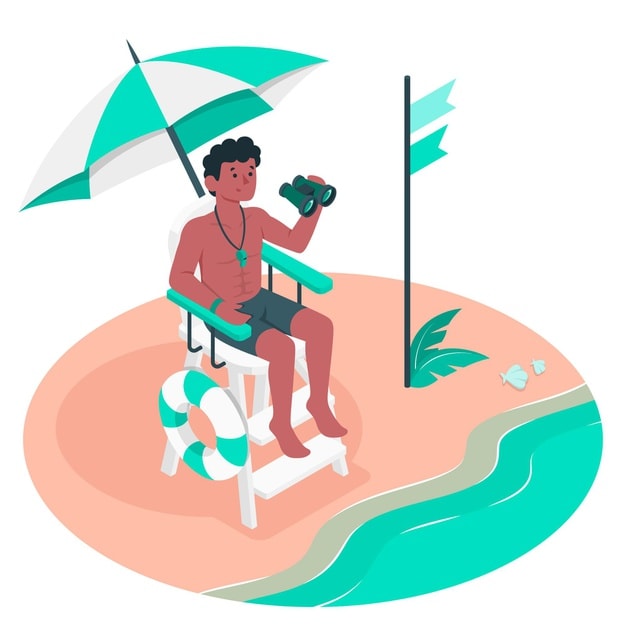 In case you are excellent in your swimming skills, you can opt for the part-time lifeguard job at a swimming pool, community pool, local lake, water park, and so forth.
28. Ref sport Events
If you are well aware of the rules and regulations of some of the popular games, you can also try to opt for the reffing jobs to make extra money.
29. Deliver things
Your quest for some non-technical jobs that can help you earn extra money will, for sure get fulfilled with this option. You can find out numerous things that you could deliver for companies.
It can be food, staple goods, flowers, groceries, and more. It is one of the best approaches to bring in additional money in your regular life.
30. Help out on a farmland
It is understood that farm work is tedious work, and that is why faithful and committed individuals are generally considered for such tasks. In case you are prepared to place some perspiration in, work in the farmland can also be an excellent option to earn extra money.
31. Deliver Newspapers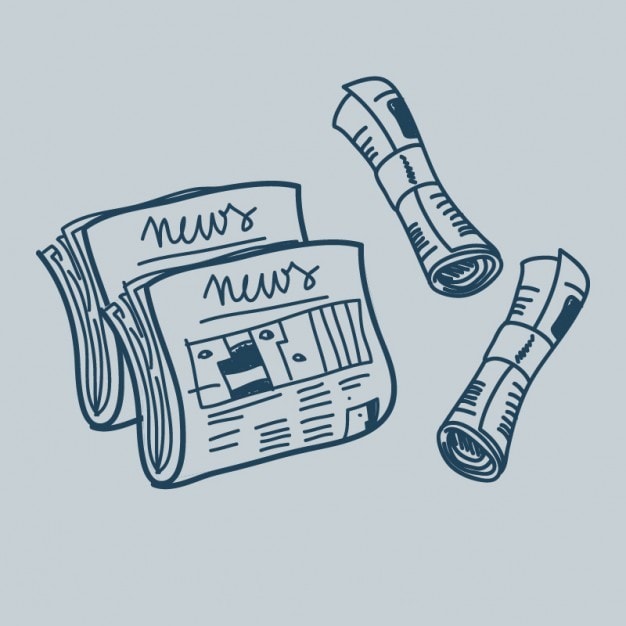 This one is again a prevalent and non-technical job that can help you earn extra money with a little extra effort. Delivering papers can be a decent method to bring in good side income for you. It might compel you to get up early in the morning, but those hours will for sure be quite fruitful for you.
32. Complete tasks for other people
It is a kind of job in which you will be working for somebody who will in exchange pay you money as per the agreement.
It can be a fascinating method to bring in some additional cash if you are ready for jobs like laundry, cleaning homes, getting their food, answering calls, and so forth.
33. Help disabled people with everyday life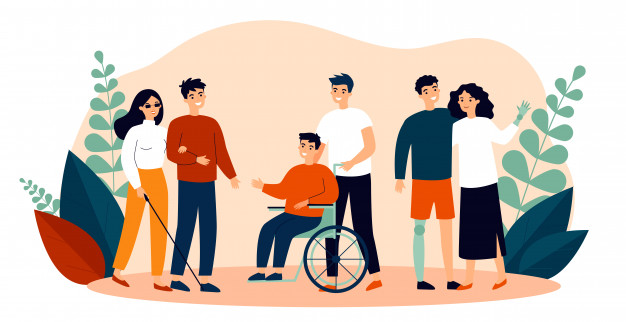 With this one, you will not only have a job that will enable you to earn extra money but also offer peace to your soul.
You will be having a significant effect on somebody's life, as you will be helping them by cooking their goods, shopping for their food supplies, assisting them with their schoolwork, etc.
34. Help other people with their resume
Resume writing is one of the best side jobs to earn extra money. If you know the right way of writing a resume so others can get their jobs, you can start this one as your side job.
Many portals offer such opportunities to good resume writers.
35. Edit articles/blogs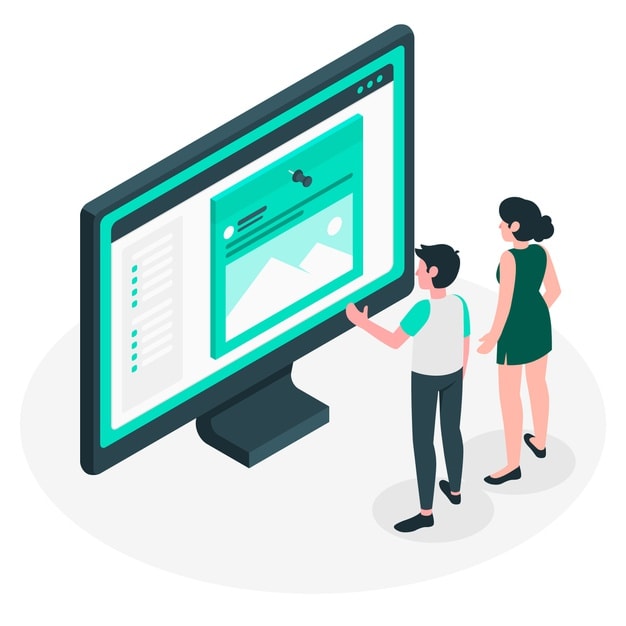 Articles and blogs are the lifelines of online businesses, and they always need editors. If you have a great hold over your grammar, this can be a tremendous opportunity to make extra money.
36. Oversee social media portals of others
If you are well aware of social media marketing and advertising strategies, plus your Online Reputation Management tasks are also right up your alley, you can start taking this job as well to make extra money.
You need to have passion and knowledge of this field, as with a satisfied client base, your chances of earning more money will keep on increasing.
37. Consult other people in starting their websites
This one is again an excellent opportunity for those who are well aware of the right kind of site development and design strategies for an optimized online presence. You can guide budding entrepreneurs, business owners, and others who want to make their website.
This can be a consultation job, and if you continue offering productive suggestions, it can also be your full-time job in which you can cover a complete online framework.
38. Use Swagbucks for your online searches
By using Swagbucks for your online searches, you might get some Amazon gift vouchers with almost no work. Its working is similar to Google, aside from the fact that you get special points called SB for using their site.
Later you can reclaim those points for money, gift vouchers, and so on.
39. Post on Social Media Platform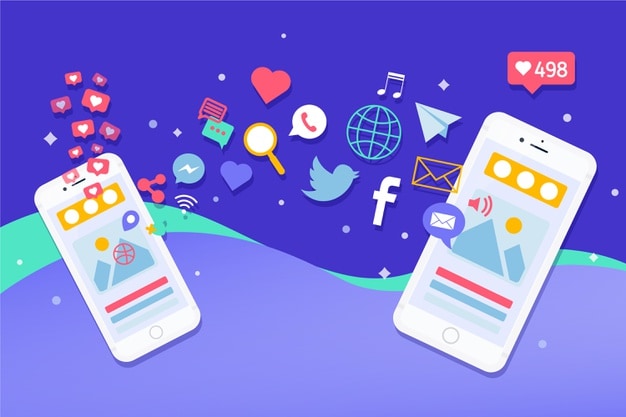 With a company like Izea, you can use social media accounts to bring in additional money by posting notices and advertisements on your accounts. It can, for sure, be quite an effective way of making extra money for social media enthusiasts.
40. Test sites and apps
This one is again an excellent way of making extra money for the people who have little awareness of online working. With the help of sites like UserTesting.com, you will get paid for the sites you test.
It will pay you $10 for every site you audit and test, and $15 for every website that you test on mobile. Some of the other companies that offer such services are WhatUsersDo, Enroll, Userfeel, Analysia, TryMyUI, etc.
In addition to these, there are some other easy and effective jobs that can help you make extra money. Let us go through those as well-
Selling things on eBay
Selling things on Craigslist
Selling to second-hand stores
Selling things through a garage sale
Selling your old books
Selling your gift vouchers
Selling home-made food
Selling blood, plasma, eggs, and so on
Writing eBook and selling on Amazon
Making an Online Course
Purchasing and Selling Domain Names
If 18+ in the UK then opting for no-risk matched betting
Getting paid for searching the web on Qmee.com
Online market trading via Plus500 or eToro.com sorts of portals
Use GPT (Get Paid To) sites like Toluma, InboxPounds
Opt for gigs on Fiverr
Reviewing unsigned bands and artists online for cash with Slicethepie
Rent your house for filming
YouTube Videos, etc.
Final Thoughts!
So, these were some of the most incredible ways that you can try to make extra money.
They are easy and just need your attention. You can also do thorough research on the web for such jobs, or you may ask M91 experts about the key things you need to have before opting for such jobs.
What are your favourite jobs to make extra money?
Did we miss any of the side jobs that you or your friend circle uses for making additional cash?