Editing a PDF or Portable Document Format is one prime requirement that we all face in today's digital life. Even most of the time, users crave for the means that can help them edit a file online.
Through this article, you can learn how to edit a PDF document through Acrobat Adobe or many other easy and useful Online PDF Editing tools.
Two Different ways of Editing a PDF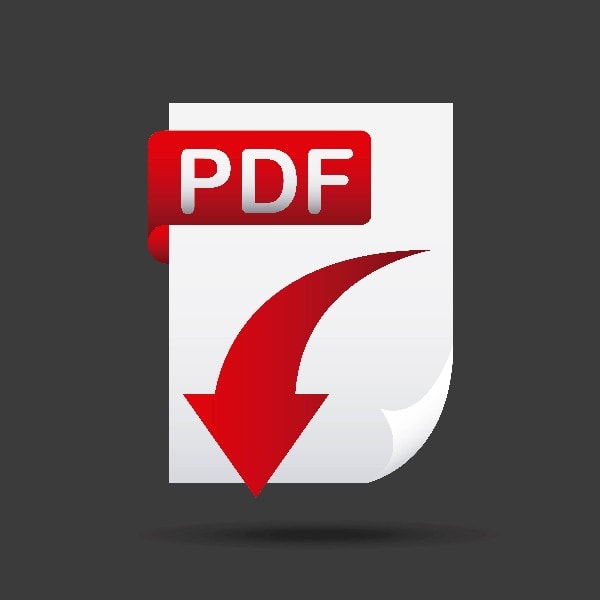 1) How to edit PDF documents using Acrobat DC
This software can be used on various platforms, such as Windows, Mac, Android, and iOS.
1. Open the Edit PDF tool in Acrobat.
2. Click on the Select a File button
3. Choose the file which you want to edit
In the dialogue box, which then opens, select the data you need to write/edit and then click on Open.
Various editing tasks can be as follows:
4. For editing text in the PDF document
By selecting the text box, you can edit the text using the in-built PDF editing tool. You can edit, replace and add text in a PDF. You have the option of correcting typos, changing fonts as well as the typeface size, adjust the alignment, add superscripts or subscripts, and resize the texts or the paragraphs.
For instance, in the file that you have selected, if there is a spelling mistake, you can click on the text box, which mentions the same and types in the correct spelling. There are also various options available to you in the Format section, which is on the right pane. You can use this tool to customize your text further.
5. For editing an image in the PDF document
First, select the image which you need to modify or alter. You can use the options which Acrobat DC provides within the Objects section. It is on the right pane of the screen. You can choose to crop, flip, rotate, align, or even arrange the image according to your preference.
The software also provides the functionality of moving an image or object behind or in front of other elements in the document. The Align Objects option helps you align multiple objects on a particular side – right, left, top, bottom, horizontal center, and vertical center.
6. Editing a scanned PDF
Acrobat has no problem in turning a scanned PDF into an editable version. When one opens the scanned document in the software, it uses the technology, Optical Character Recognition (OCR). Thus, it converts the file into an editable image and text. The software even displays a prompt o the upper-right corner of the screen showing the user the recognized OCR characters and language.
If you want to change the OCR language, you can do the same in the settings. The OCR also recognizes the font of the scanned document and converts it accordingly.
7. Editing a secured PDF
No one except the author can edit a secured PDF document. If you want to secure the PDF, you can protect it using a password. Through this method, you can restrict the access to the PDF by restricting certain features, including printing and editing rights, and setting a password.
However, if the PDF is secured using server-based security policies, then only the author of the policy or the server administrator can change the password or remove it.
8. Editing XFA forms
XFA forms are created in LiveCycle Designer. These are dynamic as well as interactive in nature. Acrobat DC recommends that such PDF forms should be edited within its application. This way, the form fields, and the interactive objects can be retained as-is. Sometimes, editing them in Acrobat DC can throw errors. Moreover, some forms also do not allow for the addition of annotations in Acrobat.
However, if one still needs to edit these forms in Acrobat, they should follow the guidelines mentioned below:
Save the XFA forms as Encapsulated PostScript file, i.e. .eps files. In this way, the file is flattened, and the interactive objects, such as form fields, layers, and such can be removed.
Print the forms to the Adobe PDF printer. It also helps to flatten the file.
9. Save the file
Select file -> Save File or Save As.
What if you are unable to edit the file?
A few problems that you can witness include:
Cannot edit any PDF files
Cannot use the features or PDF workflows which were accessible previously, such as export, combine, create PDF, and others
You have a subscribed version of Acrobat; you are still asked to re-subscribe
Some of these issues can occur when you are using Acrobat Reader DC instead of Adobe Acrobat DC. Acrobat DC is the software that can be used to edit the documents.
Solutions:
Make sure that Acrobat DC is installed on your device
Ensure that Acrobat DC is the default PDF editor on your device
Acrobat DC is available in 2 versions, namely, Acrobat Standard DC and Acrobat Pro DC. The prices for the two differ according to their features and functionalities.
However, for a general file, opting for Acrobat DC is considered a costly option by many users. That is why they opt for some easy cost-effective means of editing a PDF.
One thing to pay heed to while opting for Online Editing Tools to edit a PDF is that the steps of all the tools vary, and there cannot be common steps for all.
In the next section, we will go through some of the top Online PDF editing tools and understand their general steps for editing a PDF.
2) How to edit a PDF using free Online PDF Editors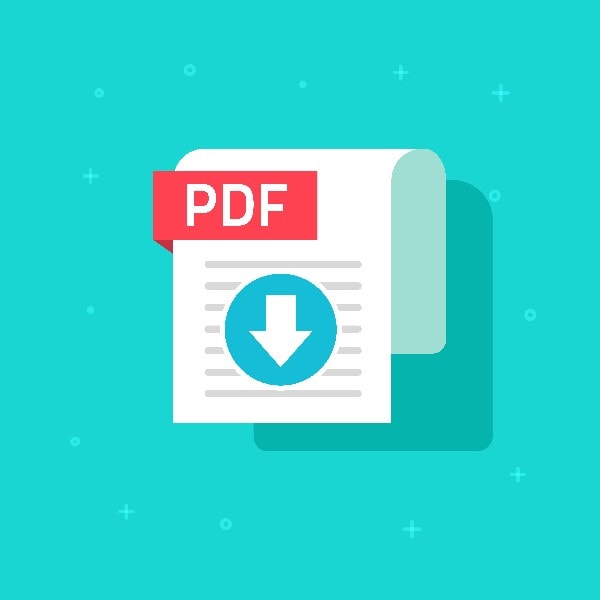 Different editors for you will help you in editing your PDF online and that too without paying any money. Some of the common tools that can help you in this are-
Tools that help you edit a PDF
Sejda
FormSwift
Smallpdf
PDFescape
So, these are some of the common online editors that can assist you in editing your PDF online. There are no common steps for all the tools, and you need to follow specific steps for any particular tool.
We will cover the steps of Sejda here, so you can get the basic idea about the key things that you need to go through for online PDF editing-
Steps of editing PDF using an Online Editing Tool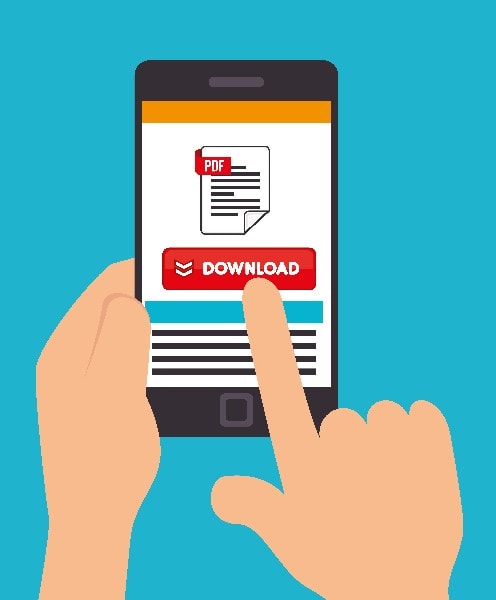 1. Go to the website of an online PDF editor
First thing first, you need to go to the site of your preferred online PDF editor. It mainly depends upon your specific editing requirements and the size of your PDF file. So, you can choose any of the sites from the four tools mentioned above of PDF editing.
2. Drag or upload your PDF to the homepage of Online PDF Editing Portal
When you land upon your PDF editor site, you can easily find the section asking you to 'Upload PDF file'. You need to click upon that for uploading your PDF file on that site.
3. Wait for a few seconds to let your document appear on that site
Now, your document will take a few seconds to get appeared on the site of an Online PDF editor. The speed of uploading also depends upon the speed of your internet. So if your internet speed is good, the file will be uploaded on the go.
4. Choose the type of editing you want from the top or side toolbar of your PDF Editing Tool
The top or side toolbar of your Online PDF editing tool will provide you different options for editing your PDF. You can easily choose the option that fits well with your requirement and proceed further.
5. Just put your cursor at the place of your PDF you want to modify and continue PDF editing
The editing process of a PDF is going to be a cakewalk here if you pay a little attention. You are just required to place your cursor at the place where you want to do some editing. Here you can find out different editing options such as-
Adding Text to PDF
Changing PDF Text
Adding images to PDF
Filling out PDF Forms
Adding links to PDF and editing existing hyperlinks
White-outing PDF
Adding Shapes in the PDF
Finding and replacing all occurrence of words in your PDF
Adding different form fields to your existing PDF
Using PDF Annotator for highlights text on your PDF pages
Save your changes and download your edited PDF
You can also use your Online PDF editor for adding a signature to your PDF document. Let us have a look upon those steps as well-
Using Online PDF Editor to add your signature on a PDF
In today's time, it is also a prime need to edit a PDF online and add your signature upon that for ensuring more authenticity and genuineness to your document. Online PDF editors also help you in doing so. Some easy steps of adding a signature to your PDF are-
You need to choose your PDF document and upload it in a tool like Sejda
Then you should tap upon Sign, and in that, you should click upon the 'Add Signature' tab for creating your new signature

Here you can add your signature in three ways-
By typing your name
By drawing your signature with the help of your mouse or track-pad
By uploading an image that has your signature
It will help you sign a PDF online in the easiest possible manner.
Wrapping it up!
So this was all about editing a PDF by using two different methods.
You can opt for the one that suits your specific requirements. Both the methods are quite effective in fulfilling all your custom PDF editing requirements.
Using online PDF editing tools will be cost-effective for you. It also offers a wide range of feature sets that can alleviate your tasks of editing your PDF.
Which one method is your favorite one to edit a PDF? Do you use any tools for editing your PDF? Share your views with us in the comments below.
If you liked this article, we bet that you will love the Marketing91 Academy, which provides you free access to 10+ marketing courses and 100s of Case studies.