When you are having your e-commerce website, the first and most important target that you have is to attract visitors on your site. The attracted traffic can get transformed into potential customers and hence getting more number of traffic on the site is extremely important.
Getting traffic is quite challenging today when there are so many competitors evolving up each time. In order to make your website more visible and optimized, some of the best ways are SEO, content marketing, AdWords, creating Facebook e-commerce ad, and many more.
Among various options, it can be noticed that the Facebook ads work great in getting the right kind of traffic on the sites and also increasing upon the conversion rates.
Why Should You Make Use Of The Facebook Ads?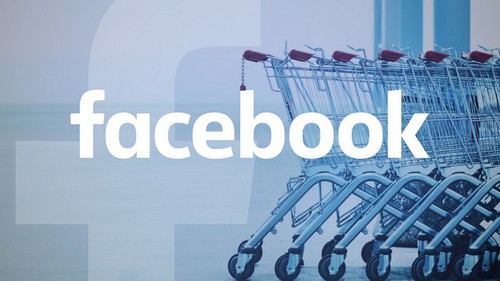 Scrolling down the posts and feeds, you come across various sponsored ads.
These are from different brands and in different forms. Such Facebook ads are highly effective in attracting huge traffic on the website.
There are a number of reasons why the making of these Facebook Ads can actually benefit you in a number of ways. Before you create your first Facebook
e-commerce Ad, it is a great thing to know about their benefits.
Why should you create a Facebook E-Commerce Ad?
Let us have a look at the strengths of Facebook Ads to understand how much benefit they are for you-
1) Segmentation
One of the strongest benefits of Facebook Ads is that of segmentation. You can personalize the audience and create an ad relevant to that particular segment of the audience.
There is no point in running an ad and displaying it to almost everyone without much of a result. With the help of Facebook Ads, you can display the ads only to those audiences who are interesting in such topics or are related to these topics somewhere or the other.
2) Marketing, Advertising, and Remarketing Campaigns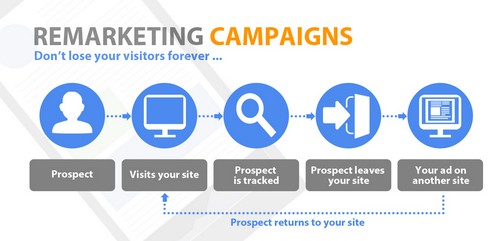 Facebook Ads offers you the facility of having marketing campaigns in order to promote the brand in a much better way. There are so many ways how you can actually run the marketing campaigns on Facebook.
There can be a group of ads that can be tested in order to check which one works well.
Other marketing campaigns such as running a contest or a lucky draw or many others can be conducted that can be helpful in attracting more amount of traffic on the site.
There can be a number of things can be strategized such as the type of ads such as a video clip or a personalized message or something else. Also, there can be different ads for a different segment of audiences, depending upon their behavior.
Remarketing campaigns also empower you to target those audiences who had visited your page or store but could not convert.
It can be said that the Facebook Ads offers you a platform on which you can show of your best talents, track the performances and then correct them to come up with something new.
What Is Needed For Facebook Ads?
The thing that is needed to start up your Facebook Ads is a Facebook Page.
Though this can be done through your personal Facebook account also, to be more professional, it is always ideal to get it done through Facebook Business account.
The creation of the Facebook page takes just a blink of your eyelid and after this all you need to select the right category for your page. Now, you should complete the profile by filling in with all the possible details of the website, adding up a profile picture, and a cover photo.
So, now you are all ready to create your first Facebook e-commerce Ad now. Before you start up with the Facebook Ads campaign, you should try to get a few likes on your Facebook page.
Having a good number of likes on the page already can help you make your posts visible and hence there are chances of getting good traffic on it.
Though some of the people think this to be a great way, while on another hand, for others this can be a quite time-consuming task.
How to Create Your First E-Commerce Facebook Ads?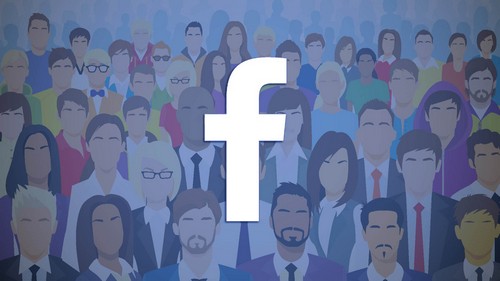 1) Creation of business Account on Facebook
The next thing after creating your Facebook page is to create a business account for Facebook Ads.
It is better to have different accounts if you are dealing in a different segment of projects. This is important so that you do not have mixed up in various things and your viewers do not get confused about whatever you are posting.
2) Install Facebook Pixel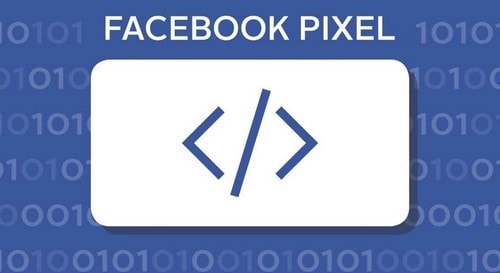 A successful campaign is where you make strategies, track results and then act accordingly. It is not possible always to get huge profits since the day or week or month you have started posting ads on Facebook. You need to give some time and have patience. But of course, you can measure how your ads are able to have an impact on the customers.
This can be done by installing Facebook Pixel. This is mainly a coding that is used to track the performance of Facebook ads or campaigns. It will offer you an analysis of the traffic that you can be getting on the Facebook page as well as on your website through the ads.
Also, it offers a number of other details such as about the activities of the traffic that is coming up on the website through Facebook Ads. Based on the analysis, you can make changes in your strategies and check whether the changed one is working or not.
Accordingly, you can also segment different ads for different category of traffic and retarget the visitors to transform them into potential customers. You can find Facebook Pixel in the Ad Manager and can download it. Check if it is working properly or not.
Along with the basic pixel, there are many other different event pixel options that can be helpful in knowing about a particular page insight. Some of them that you can have buy, lead creation, search, payment details, add to cart, register, payment process, add to wishlist, and many more.
3) Customized Conversions
Facebook Ads also have the benefit with the help of Facebook Pixel to get the features of track custom as per which you can create a customized audience and use it in targeting relevant customers.
There can be a number of times when visitors add products to the cart but ultimately do not complete the transaction. You can make a custom audience of such types and then retarget such people with a new ad that can be much effective in motivating them in completing the transaction.
Similarly, there can many more other custom audience types that you can go for such as people who have clicked buttons, watched videos, spent time on the website, seen products, or must have done a combination of other things.
4) Choosing The Right Objective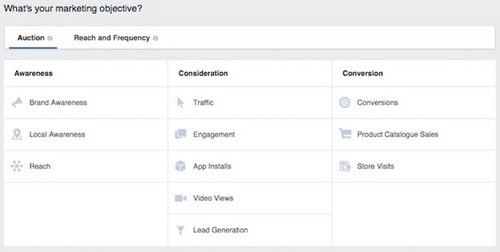 You should select the right objective for the ads on Facebook. Some of the common objectives that you can have are increasing more conversions on the website, boosting up the posts, and many others.
Such Facebook Ads are known to be much use for newer brands that need higher visibility. Some of the objectives for your Facebook Ad can be-
Brand Awareness
Local Awareness
Reach
Traffic
Engagement – subcategories: Post Engagement, Page Likes, Event Responses & Offer Claims
App Installs
Video Views
Lead Generation
Conversions
Product Catalogue Sales
Store Visits
5) Focus On The Audience
It is quite very important to focus on the right type of audiences in front of which the ads are to be displayed. The great news is that Facebook is quite smart now and brings in ads in front of audiences who are somehow related to a particular topic.
For example, if the viewer has watched an ad on makeup, and your website is also all about makeup, Facebook will bring your ad also in front of that particular viewer. It has been seen that even the user's friends are related to a particular topic, the ad can come up in front of the user.
Apart from this, you can also make use of Facebook Pixel in order to create a custom audience and retarget them with a new ad. Hence, the whole story is about the right audience and hence it is quite important to have focused on them carefully.
6) The Creation Of The Ad
It is important to create the ads carefully. You need to think about how the ads should be.
It should be an image with text on it, or a short ad video or even a short video with a story along with the personalized message about the brand. Apart from such ads, there are now many other ad types available too such as contests, lucky draw events, and many more.
It is also important to check out the location of the ad, like where you want to post the ads. It can be on the news stories, videos, Instagram, display network or instant messaging.
Also, you should have an expense limit for such ads. Spending endlessly on the ads and getting no results or fewer results can be a devastating situation. Of course, with proper planning and good resources, you can have great results. But you should still have a strong backup ready for the risk situations.
7) Measuring The Performances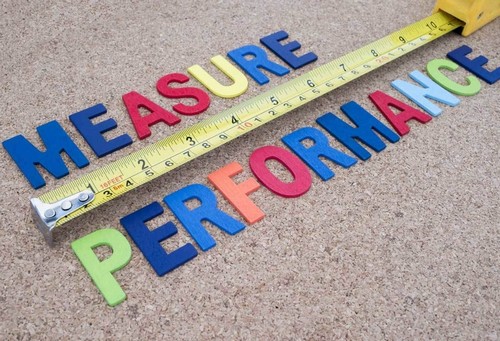 Just getting great ads posted is not the end of the story. After you create your first Facebook e-commerce ad, it is important that you also measure the performance of the ads regularly. Facebook Pixel can offer you an insight into the ads so that you can know about the performances and can work upon the strategies in an even better way.
In Conclusion…
Facebook Ads have worked like a miracle for a number of brands and startup companies.
If you can come up with great ad strategies and can make use of the options such as Facebook Pixel in the right way, you can surely come up with great results from your ad.
The basics should be clear in your mind and you should think in the right way and plan well before you create your first Facebook e-commerce Ad.
If you liked this article, we bet that you will love the Marketing91 Academy, which provides you free access to 10+ marketing courses and 100s of Case studies.