Well, do you have an Instagram account and you want to have the number of likes on it? Well, for that to happen, you actually need to know how to get more likes on the Instagram page of yours. However, most people just focus on the easier part and they find out how to buy likes on Instagram.
If you consider yourself to be one of those people then you are definitely at the right place.
We are going to have a discussion about how to buy likes on Instagram. However, before diving into that, there is no doubt that we need to be familiar with the Instagram platform. So, let us do that, shall we?
Introduction to The World Of Instagram
Well, amongst so many other gifts that social media has given us, there is no doubt about the fact that Instagram is definitely one of them. It is not just a way for people to post cute and adorable photos and videos of themselves and their pets.
Rather than that, Instagram is a huge platform for businesses to make sure that more and more people get to know what exactly they are doing. This is one of the main reasons why people get so worked up about Instagram and are obsessed with getting more and more likes on the platform for sure.
However, doing that is not that easy as it seems. Why do you think people care so much whether their posts get some likes on Instagram or not?
Because it helps in establishing the authority of the page and guides your page visitors about your expertize, reach and influence. You need to understand here that one of the most important things that decide the popularity of the posts on the platform of Instagram is user engagement.
Well, at least that's what the new algorithm of the platform has to say. So, in order to be more famous, you need to make sure that your photos and videos get more and more comments and like as well.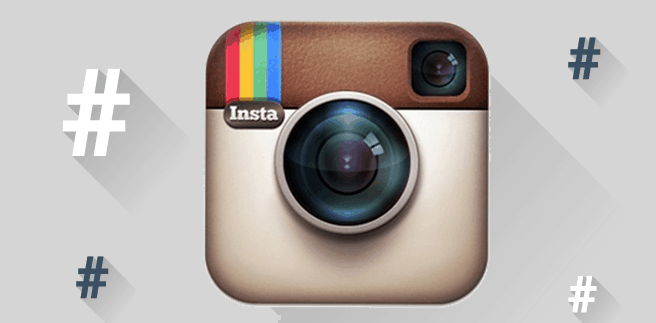 There is no doubt about the fact that user engagement is one of the most important things for the platforms these days. More and more people want to have increased engagement in their post.
This is the reason why it is not that surprising when we get to know that people want to know how to buy likes on Instagram.
The benefits of Having More Likes on Instagram
Let us provide you with an example that will be able to offer you the knowledge that you seek so much. Say you are working in a cake shop and you want to expand the business that you have. Well, if you post the photo of a cake on Instagram and it gets more likes than the other pictures that have the same tags, then there are chances that you will be ahead in the competition.
Getting more likes and comments on the picture would mean that more people are viewing your pictures than your competitors. Well, that would also mean that your picture might come in the Instagram Explore option as well. That is one of the dreams for sure.
So, there is no doubt that more people want to know how to buy likes on Instagram.
But now there is just one question that remains? How to buy likes on Instagram?
What exactly can you do so that you get more likes? While there are many natural and fairways of getting genuine likes on Instagram, there are some other not so genuine methods to get likes as well.
So, here we are going to discuss that as well. Make sure that you are reading carefully people because that is what is going to be a great help to you for sure.
4 Ways buy Likes on Instagram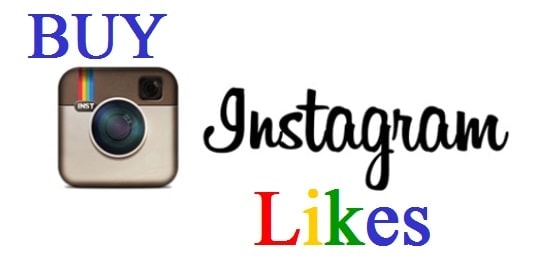 1) Buying Instagram Likes With Fake Accounts
Well, that is one of the things that you can do in order to buy likes on Instagram. Well, you will be able to make payments to some sort of services that help you in buying the likes from the different fake accounts.
While this might be a pretty risky option, there are many people who are willing to try it. Now the thing about the fake accounts is that although they look authentic, they are actually not true accounts. So, you will not be able to have any comments from the accounts as well.
So, if the actual followers see that you are getting more likes but not the comments, then they might grow a little bit suspicious.
This is one of the main reasons why most experts would recommend that you don't do that. Still, there are some people who are willing to try this particular option in order to buy likes on Instagram.
2) Buying Instagram Bots For Following Other Accounts
When you follow someone on Instagram, it is almost a rule that they have to follow you back. Although nobody speaks of it as a rule but it is pretty much given. So, most people consider the second option when they need to have more likes on their Instagram pages.
Well, what is the second method you ask? To be honest, you will be buying some bots that are present on the Instagram platform. These bots will be the representatives of your profile on Instagram. That way, when you make these bots follow the other real accounts on Instagram, there are chances that you will get the follow backs as well.
This works well because you get actual followers for your profile and when you post something, the likes that you get are genuine.
3) Contacting The Right Service Provider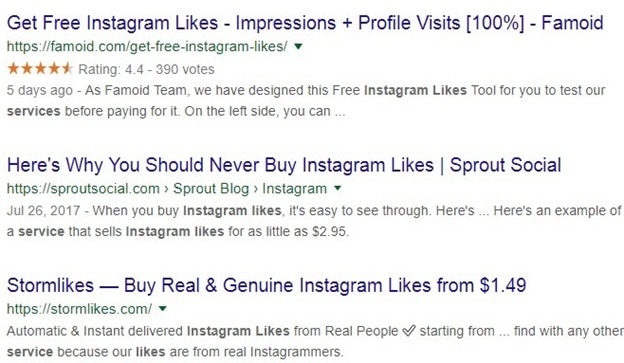 When you have tried almost everything and yet you are not getting much of likes on your Instagram posts, the best way now that you can have is to buy the likes on your Instagram account. Are you wondering about how to buy likes on Instagram so conveniently? Well, this can be quite easy if you are getting in touch with the right service provider.
There are many sites available today claiming to offer you Instagram likes and upgrading your post and profile. These services are actually helpful in providing your post and your profile a boost but it is important to cross-check the authenticity of such sites and service providers.
The methods of buying Instagram likes are quite easy. You just need to open the site of the service provider, put in the profile name of your Instagram profile, and then need to choose from various packages that are displayed on the screen. You will come across a wide range of options such as Instagram likes, views, followers, and many more.
There will be also the volume of likes that you need to have. Choosing the right package, you just need to make the payment and within a few minutes, the likes will start pouring in.
4) Be Cautious while Buying Likes on Instagram
Though the buying of Instagram likes to seem to be quite easy it is very important for you to have a check of the service provider from where you will be taking the likes. There are a number of service providers that may take your money and they may not respond to you for your likes.
There can be also a number of such options that may provide you with the likes initially as promised, but after a couple of days, you will notice that the number of likes has decreased down to what you had originally.
Hence, you should have detailed research about the service provider before you take the services from them.
How to check your Instagram Likes Service Provider?
One of the best ways is to check the search engine ranking of the service provider and also the reviews from the customers.
You can check out any of the common forum such as Quora to ask questions about a chosen service provider and know the comments and reviews about the site so that you can have an honest opinion about the services that you are about to buy.
There are some of the important warnings that you need to take care of while you are making use of such sites and service providers to buy Instagram likes. One of the most important warnings is that a genuine service provider will never ask for your profile password. You just need to offer your profile name or your email address for the Instagram profile and the transaction can be accessed.
Also, if you are not sure about a particular site, a much safer way is to buy a smaller package first. After buying the small package, you can wait for a few days such as 2-3 months or so. If you find that everything is still good, then you can proceed to buy more Instagram likes from the same place.
In Conclusion…
So, that is all that you need to know on how to buy likes on Instagram. Make sure that you follow all these important tips so that you can easily buy some likes for your posts on the platform of Instagram.
Having any query about Instagram Marketing? Feel free to share your queries with us in the comments.