You can either start a business enterprise from scratch with the help of your own ideas or you can buy an established or a start-up business. Developing a company from the ground-up will obviously have some difficulties whereas you save yourself from the earlier troubles and hassles of setting up by buying an established business entity.
Remember if you do not have the necessary finance then it is easy to acquire one for an established business rather than a new start-up because financial institutions are ready to back an established business rather than new entities.
Buying into a business has a lesser risk factor as the business already shows potential by generating steady cash flow, has established its brand value and is having a strong customer base. Financially the deal is more secure as an entrepreneur is looking at actual records of profit and loss and not at probable estimates that can vary very easily.
Before you actually make the decision for a buy-out it is imperative that you consider all the angles diligently so that you do not have to regret your decision. Remember it is better to be safe than sorry hence look into both pros and cons so that success is within your grasp.
How to Buy Into a Business?
1) Figure out your ideal business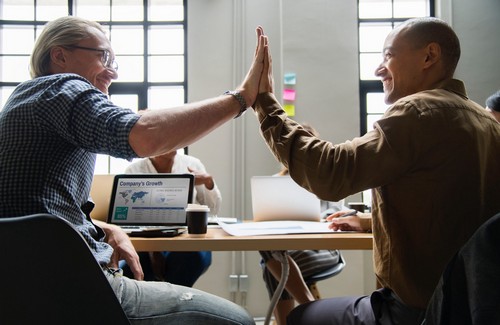 Thinking about buying a business and doing the deed are two different things. You just cannot randomly make a purchase when the whim strikes you. Are you looking for something particular related to your expertise or are you interested only on the management side and want an established business with existing good revenues?
Consider the type of business you are looking for and make a choice about which avenues to pursue. Figure out your ideal business and be sure of your decision if you are looking for ways to buy into a business.
2) Look for the right business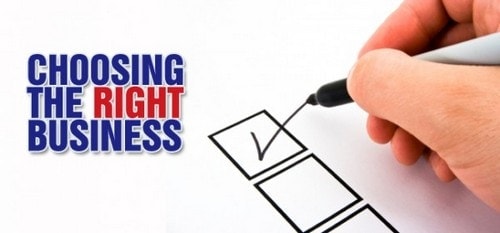 It is important to decide beforehand what you are looking at. Remember it is a huge decision and will have a direct impact on your life. Are you looking for a small business or a larger enterprise?
The larger one will obviously create more hassles but will also yield better and higher revenues compared to the small entity. Do you want to move on to another location or are you looking for something that is in or near your city?
The location of a business enterprise matters a great deal as the local labor can reduce your costs and increases your profits at a higher rate. You also have to think about other financial aspects of a deal along with the taxes that are levied in that region.
Are you looking for a particular industry because of your skills or you will opt for the one that looks promising to you? Are you looking for a traditional business with set hours or do you want to invest in something with hustle and bustle so that it can prove a new challenge?
Look for the right deal if you are looking for ways to buy into a business because it is a life-changing decision.
3) Investigate your options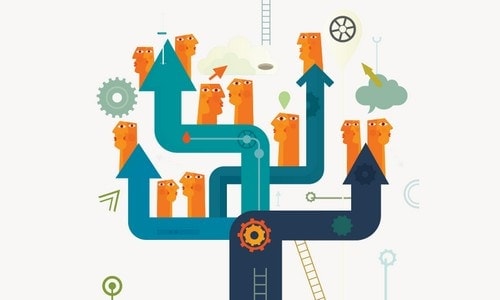 Investigate the business entities that are in the market for a sell-out. Find out about their owners, business dealings, profits and loss, and market reputation. Try to find out whether the owner is selling because of financial difficulties or he is on the verge of retirement or he wants to start taking part in another opportunity.
Determine your best option and then talk to related people so that you can make a viable choice.
4) How much risk is involved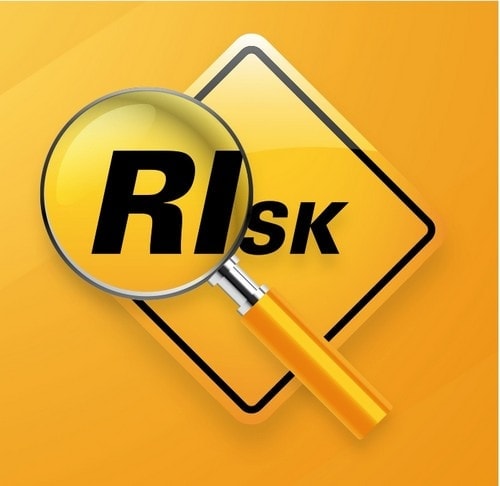 At the onset, everything looks great as you can see the dollar signs in your eyes. Better be sure of the risk involved if you are looking for ways to buy into a business.
Are you prepared for every eventuality because there is always a risk factor that you must consider before going through the motions?
5) Conduct a viable research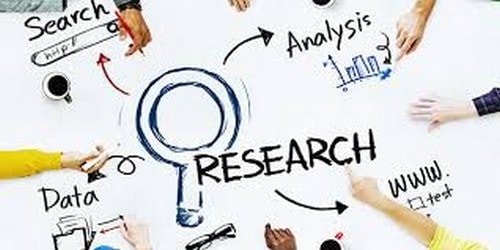 Investigate local enterprises if you are looking for an entity near your home or send out feelers to several other places where you have good contacts. Talk to accountants, lawyers or known employees that will know about the type of business opportunities that you are interested in.
Talk to your friends who have started business entities and are ready to move on to new pastures. If you come across some information then it is better to make further inquiries and talk directly or indirectly to the owners depending upon the situation.
You can also take online help to conduct research via legitimate portals so that you can be sure about the legitimacy of the business entity if you are looking for ways to buy into a business.
6) Hire a business broker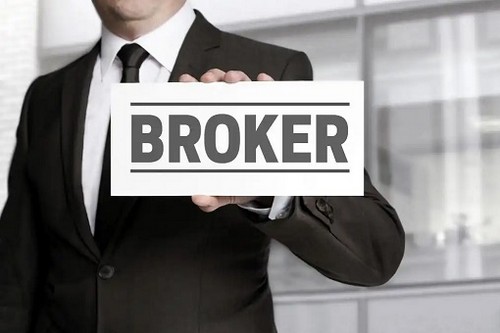 Sometimes taking professional help is the best course of action especially if you need detailed information about several entities and also about every aspect of the business you are interested in. That does not mean that you cannot conduct your personal research, in fact, it is recommended that you do so before hiring someone.
The concept of professional help is very much in demand nowadays as they have a wide network that can prove a blessing for you. Hire a business broker if you are looking for ways to buy into a business. He will pre-screen various business entities; find the ones you are looking for and help you in negotiating better terms.
Remember you have hired a business broker for your help, listen to his suggestions but make a final choice by yourself. Do not let anyone push you into doing something that you are not comfortable with.
7) Take care of your due diligence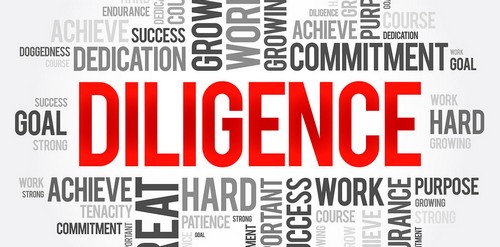 Have you zeroed on something that looks promising to you? Are you desperate to make the deal so that you can call the business your own? Yes, your emotions are going haywire and you just want to complete the formalities and move on, but wait a minute and slow down.
Exuberance is good but anything over the top can prove disastrous hence do your homework. Remember everything that shines is not gold.
The business that is looking so great can have underlying issues that you are not aware of, hence take care of due diligence if you are interested to buy into a business.
8) Assemble your acquisition team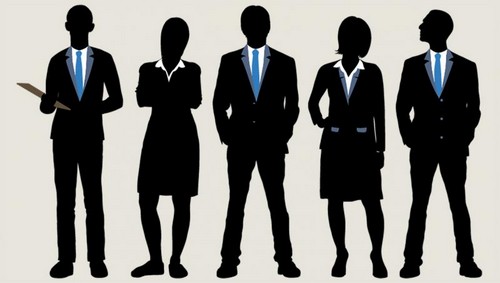 This is the time to assemble your acquisition team if you are looking for ways to buy into a business. If you are working with a broker than well and good, ask him to make necessary inquiries.
That does not mean that you will be relying only on the business broker, no gather your team members and give them their necessary work. Take the help of an independent business firm that has a credible reputation for proper valuation.
It will give you a detailed report about the value of the business and its worth in the current market. Make sure that the clients of the existing business will not leave with the owner when he is replaced as it can have a serious impact on future dealings.
9) Take the help of a professional accountant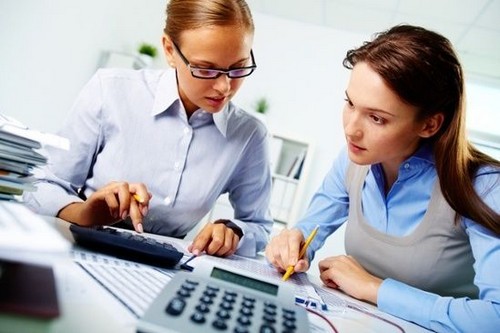 Take the help of a professional accountant if you are looking for ways to buy into a business. He will be able to go through the written financials and evaluate whether everything is up to the mark or not. A professional accountant can dig deeper and come up with things that look fishy or unclear.
You cannot leave anything to chance because the business might have been going through some financial crisis that you are not aware of and you might find yourself with liabilities later on. Hire an expert in this field to be sure of everything because the time for diligence is before making a deal.
10) Necessary funding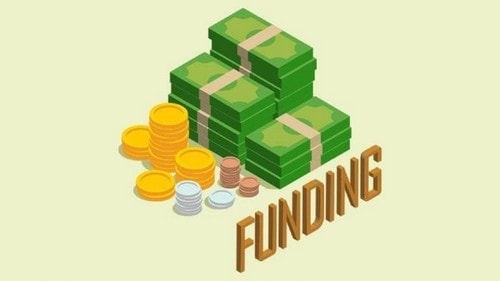 Do you have the necessary funds to make a purchase by yourself or will you need financial backers? Buying a business is an expensive option and be sure that you are prepared with the necessary funds. You cannot decide midway that you still need a lot of money to complete the purchase.
You must have a rough estimate hence be prepared with the amount before going through your deal to buy into a business. After settling on a price you should immediately take a step back and contemplate whether you will be able to meet the difference by yourself or need help to do so.
11) Financial sources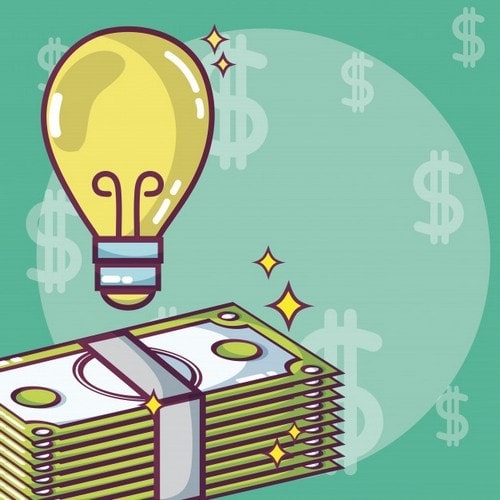 You will find several financial sources that can help you to acquire the required finance but be sure of the pros and cons before you make a deal to buy into a business. You can take the help of an autonomous financial advisor to make sure that the funding source you have chosen is worthy or not.
An entrepreneur has the choice to approach Angel Investors. They will be financial investors in the business and the running of the business will remain with you.
The pros are that in case the business fails you will not have to worry about the debts and the cons are that you will have to share a large part of the profit with them. Another option is Seller Financing where you will have the option to pay gradually over a fixed time.
The advantage is that you gain the necessary time and will not have to shell out the full amount at once whereas the disadvantage is that you will have to pay interest on the amount. The third option is of business loan where you take out the loan via bank or another lender.
Be sure of every aspect before you go through the deal.
12) Make a creative offer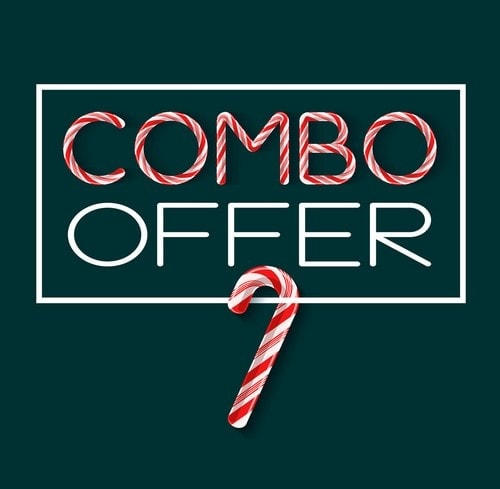 If you have found the business of your dreams and are ready to make a move then better make a creative offer to buy into a business. If he is appearing reluctant with the finance then offer few options so that the deal can go through.
Make sure that your eagerness does not cause you too much financial trouble. Remember business is all about risk as no risk no gain. If you consider it a good deal then go with it.
13) Find an attorney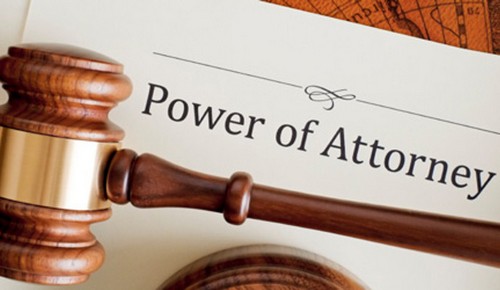 It is important to find and hire a good attorney so that he can help you in preparing the necessary documents. He will make sure that the deal is written in a precise manner and it favors you and not the person who is selling his business.
Find an attorney who is an expert in business sales as he will be aware of intricate details that a general-purpose attorney is not if you are looking for ways to buy into a business.
14) Drafting the agreement
You are ready with all your preparations and now is the time to draft the agreement. You need one of the best attorneys at this time that will make the deal in your favor. Remember a legal document is binding hence be sure of the wordings before signing on the dotted line.
You have hired an acquisition attorney for this purpose but be certain that his reputation is good in the business settings. Make sure that you have understood every line of the written terms because you cannot leave anything to chance.
Sometimes things come back to bite you after the sale hence be vigilant in your efforts if you have decided to buy into a business.
When an entrepreneur decides to buy into a business entity he is looking at certain advantages. An established brand name and immediate revenue streams are his most important consideration besides the already existing strong customer base.
The process might look costly and time-consuming at the onset but the challenge to take forward helps in overlooking small obstacles. Remember to buy the right one for you so that it becomes the best possible fit.
Back your decision with confidence so that you can expect to reach desired levels of success with your hard work and sheer capabilities.