For every new business, small or big; you must establish business credit. Business credit is necessary because it helps to create a credit history which will be separate from your financial profile or financial credit history and having a good business credit will help you to do good business. It helps the owner of the business to have a proper separation between the profile of the owners and the company.
As it is with personal credit score having a good business credit can help you avail loan insurance premiums and lower interest rates. It is also essential to get it approved for a business loan or lease and help to secure better payment terms from the vendors.
There are many incidences when you have to give a personal guarantee while taking out a business loan or business credit card. It implies that the bank will hold you personally liable if you are unable to pay the business money back. In this case, you will have to put your assets at risk. On the other hand, if you were able to establish an excellent credit score for your business, then you will be able to qualify for the credit or business loan with no personal guarantee of yours.
Good business credit also indicates the financial stability of the business, which may attract other companies to work with them. It also shows the company in good light to the investors and shareholders.
Businesses require loans when they are expanding or exploring new areas of the business and multinationals and conglomerates require insurance for their generous businesses. In both of the cases, having a good credit score will help them get loans at lower interest rates and also lower the insurance rates
How is your business credit score calculated?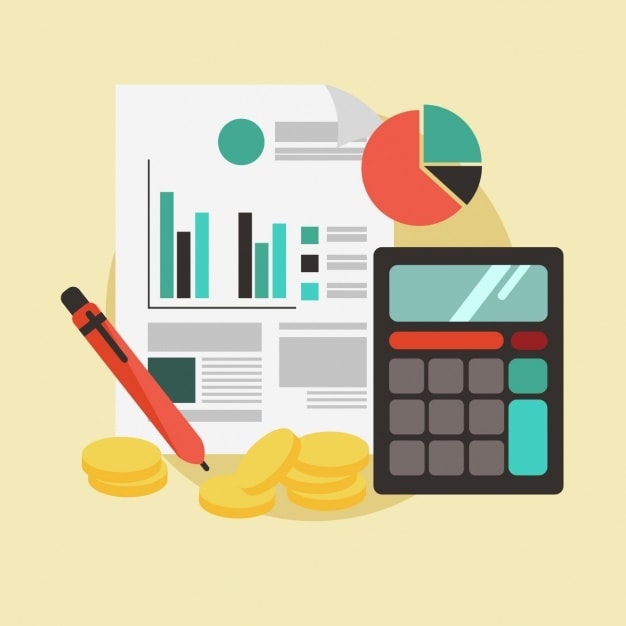 The primary business credit score providers like Dun and Bradstreet, Experian, and Equifax have their ways of calculating the business credit score. Here are a few of the common factors which all of them use to calculate your business credit score:
Number of years since the inception of the business
Number of times the credit lines are applied for in the last 8 to 10 months
The number of credit lines that have been opened in the previous 2 Quarters or 6 months.
The payment record and payment history for the past 12 months
A number of payments that are delayed.
These are a few of the common indicators which will help them to have a better understanding of your credit score.
How to build a better business credit?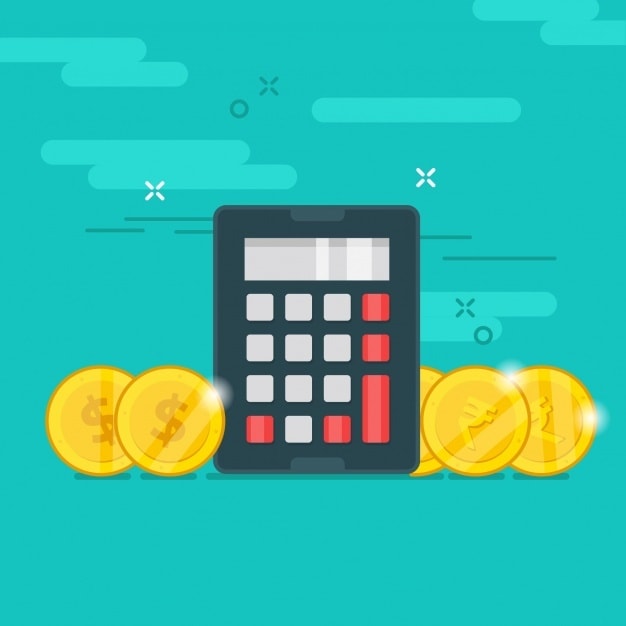 1. Ensuring a proper separation
The first and foremost step in building a better business credit score is to have an appropriate and legal separation of you and your business. The business must be either a limited liability company or a corporation so that it can be assigned with the proper business credit score. If you are freelancing, then you do not have a business, but it can be considered as some side gig.
It is excellent to declare your income as an extra income if you're not engaged in a lot of work while earning it. But if you are freelancing as a full time, then it is suggested that the business should be separate from yourself so that you protect your assets from the liabilities of the business.
Usually, people apply for a single membership, which is considered as a better way to protect your assets.
2. Open a separate bank account for your business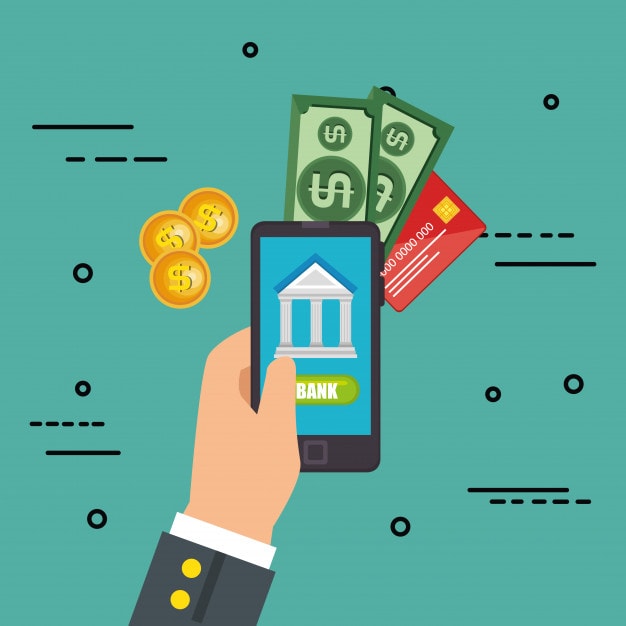 Opening a different bank account for your business will ensure that your personal and business finances are separated. This is considered as one of the easiest ways to protect your liabilities and assets from business assets and liabilities.
If you perform an error or your business goes bankrupt, then you do not have to include your personal belongings, or any of your assets do not get affected.
3. Establish a business credit for your business
If you found out that your business does not have any credit report, then it is possible that the credit of your business is not established yet. This may happen because you have been using your personal credit card consistently for the expenses of the business, and your payment history will be recorded on your personal account.
Although there are some models of business scoring that can generate a decent business credit score, which will be based on your personal as well as business credit history, the other financial information about the business cannot be generated. Following are few of the steps which can be taken to create a business credit score:
Use LLC in your business, which will keep a distinction between your personal credit and business credit
Have an employer identification number, which helps to identify you as a business entity
Have an account by legal business name
Have a dedicated business phone number and ensure it is listed under your legal business name
The size of the industry, legal filings, nature of the industry is other things that are taken into consideration while establishing a business credit score.
4. Have a business Credit card
To build the profile of your business and financial history, you will have to have an account dedicated to business. All the payments to the vendors and business expenses will go from that account only, and all the incoming will be on the same account.
To have this, get a business credit card. The business credit card also offers other programs and rewards which are beneficial to the organization as well as fruitful to the owner. Having a business credit card will help to generate a decent credit score as long as you make timely payments of outstanding amounts of your credit card.
5. Vendors who report payments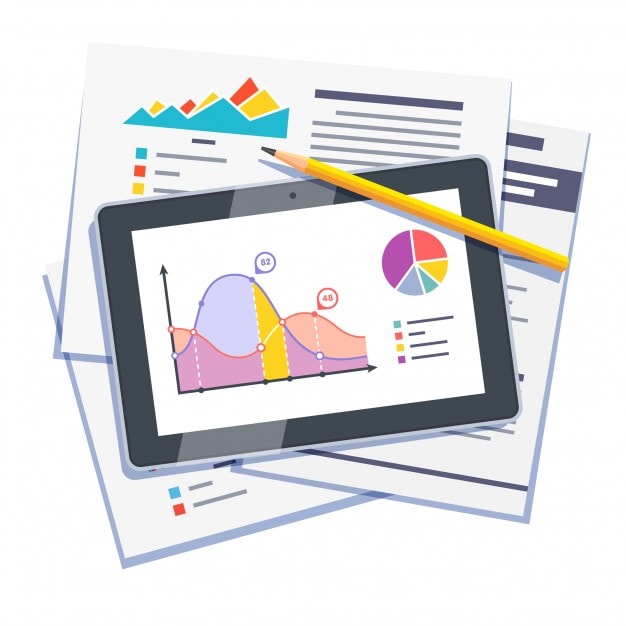 Apart from opening a business credit card, you have to build a credit score by opening multiple accounts with different vendors. You have to ensure that these vendors report payments to the business credit bureaus so that your payment if given time, can be updated and used to improve your business credit score.
It is advisable that instead of assuming, ask your vendors if they make a report of the payments and if not, then you can always have a different vendor. But ensure that all the vendors report your timely payments to the credit bureaus to improve your credit score.
6. Make timely payments
Once you have a business credit card, you must make the business payments on time. Making payments on time is not only important to a credit score but also vendors so that they will ensure that the business credit score will go up. This with impact the business and improve your chances of getting loans as well as lower interest rates for insurance premiums.
7. Use the business credit to manage your cash flow
One of the advantages of having better business credit is to have better terms with vendors. This will help you to achieve the cash flow of your business and get a hold of your business.
A credit card can also be used to manage your cash flow because these offer flexible financing at meager interest rates than other types of funding, which can be quick but not beneficial for the business. The goal is to ensure that the overall cost will result in our ultimate profit for the business.
The grace period of the credit card will help you avoid the interest charges. On the other hand, credit lines will accumulate interest immediately. On the other hand, if you are the sort of business that revolves around the balance of your credit card, it could be a different story altogether.
8. Monitor your reports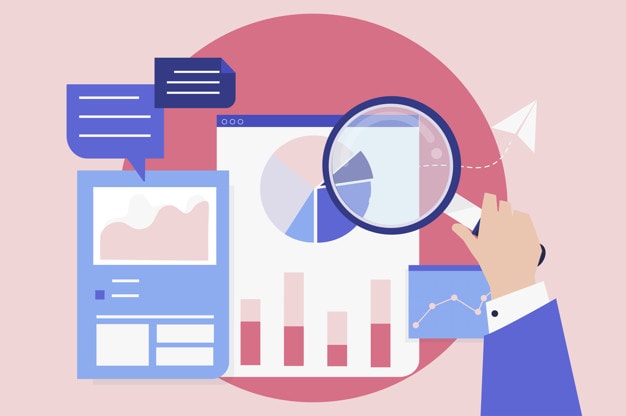 There could be many fraudulent activities and errors in your business report, which could impact your credit score. Even though you may not have made it, it could be a mistake or error.
If this happens, it would be more expensive, and you would be required to borrow money and spend it to rectify your report. It is essential to check your credit score and validated yourself rather than relying entirely on the authorities generating the report.