Are you interested in becoming a real estate agent? Have you heard about its potential earnings and hence have chosen this field. Remember hard work, training, and inner drive is necessary if you want to become a successful agent.
It is also imperative to pass the test if you want to become a certified real estate agent. Do not worry the process is inexpensive compared to some other fields.
The best thing about this profession is that it allows you the freedom to set your own timings and convenient work hours. It is also a source of good income, you can be your own boss or work under someone else and you get to meet various types of people during your interactions.
1) Are you really interested in this profession
Ask yourself whether you are really interested in this profession before you make a decision. Do you want to treat it as a full-time job or are you going to work as a part-timer for extra income? Competition in this field is very strong and it often results in hard work to compete with other agents.
You will need to build a strong relationship with your client if you want to close a deal successfully. Will you be able to handle office work, paperwork and deal with both buyers and sellers on a regular basis?  
You need to have the charisma if you are looking for ways to become a real estate agent. Commit yourself fully and make sure you are ready for the initial long hours, rejections, success stories and hard work to walk on this path.
2) Educational qualifications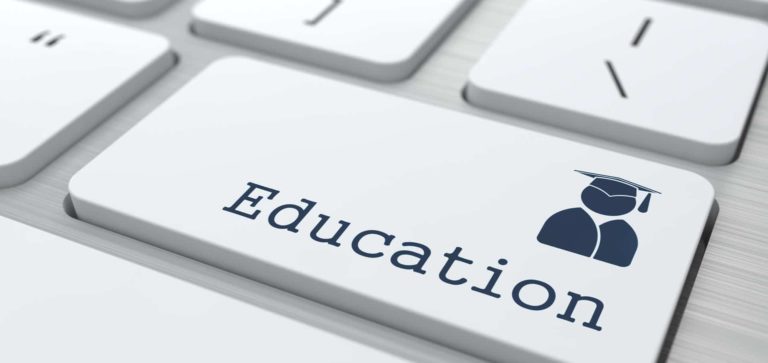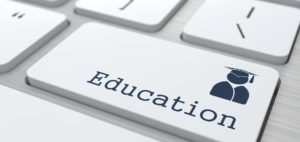 If you are looking for ways to become a real estate agent you need the necessary educational qualifications. Pursue the required course that is imperative to achieve a certified license.
Several countries and even states have different requirements and it becomes important to decide the area beforehand where you are going to pursue this profession. Now sit for the real estate examination and get your certificate and the legal license.
A criminal background check is mandatory in these circumstances and every agent has to agree for it.
3) Find a real estate broker
If you think that as soon as you have passed the examination and got your grades you are eligible for a license you are wrong. An agent can act on behalf of a broker hence find one that meets all your requirements.
Complete the paperwork in tandem with the broker and file it if you are looking for ways to become a real estate agent. After the acceptance of your form, a license will be issued and now you can practice this profession under the broker's sponsorship.
His guidance and training will make you an expert in real estate business because you will be able to learn various tactics to deal with clients' successfully. Moreover, you will gain knowledge about the market strategies and format of working.
4) Find a mentor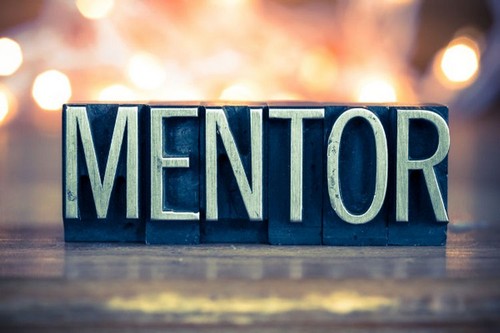 A mentor is a guiding force in your life that can help you with his wisdom and knowledge. Find a mentor that can help you in fulfilling your dreams if you are looking for ways to become a real estate agent. When you approach someone for mentorship you are opening yourself to new experiences.
Your mentor will teach you the intricacies of the real estate business. Remember it is a wonderful opportunity for asking questions because you cannot learn until and unless you are curious and ask viable questions.
A mentor is a guiding force from whom you can seek advice so that you can avoid missteps during the early days.
5) Know the market
If you are looking for ways to become a real estate agent you need to gather as much information as you can about the market to which you are associated. You just cannot start dealing with clients without prior knowledge.
Conduct thorough research and gather the necessary facts. Take help of your mentor and your broker to know more about the market conditions and the ways to make successful dealings. Learn the actual ways to put a price to properties.
Understand both the negative and positive aspects by studying, doing homework, accepting and contemplating the various methods. Know your area of work and the current rates that are applicable to every area.
Remember clients look for local agents who know the area hence acquaint yourself with every nook and corner and gather all the viable information.
6) Utilize technology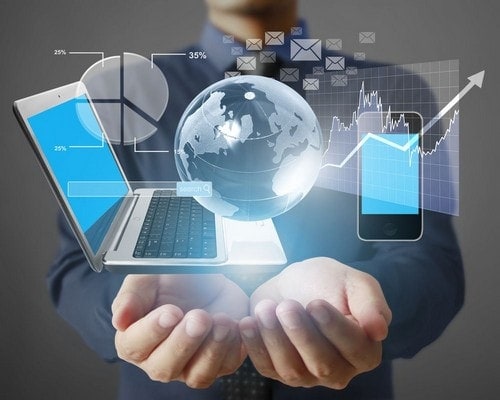 In this techno-savvy world, everyone is looking at technology to open new doors for them. Online apps, websites, social media portals are the preferred mediums of every generation.
The best thing about it is that people can communicate from the comfort and the privacy of their home and make viable deals.
If you are looking for ways to become a real estate agent you need to create your own website so that clients can gather relevant information with the help of a single click of the mouse. Even you as an agent can use available technology for the betterment of your business.
7) Hold open houses
The concept of open houses is becoming quite trendy nowadays. Remember you need to make the house ready for it by removing unnecessary clutter in and around the house. Work with your client so that the house looks inviting and warm to everyone who comes to view it.
You can take help of aroma candles and related items to give them a warm and open look. If you are looking for ways to become a real estate agent you must learn to handle your clients and mold the situations to your advantage.
8) Plan ahead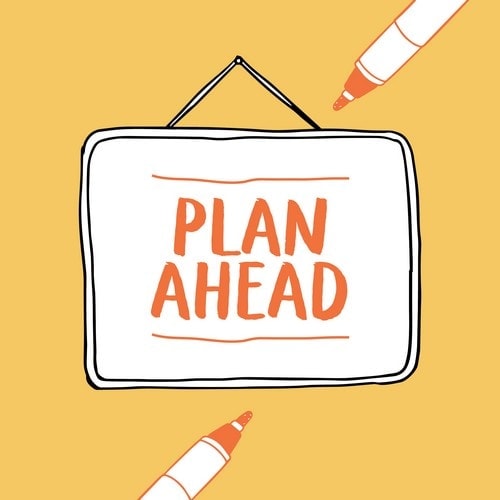 Most people are associated with real estate business because it is perceived as a field that will yield easy money. Nothing is free and easy in this world. You are in for a rude awakening if you think that you will establish a good client base as soon as you pass your exam and get a license.
It is important to make a plan and budget so that you can meet with everyday expenses without any tension, especially during the early months. Everything takes time hence give yourself at least six months to build relationships and client base.
Take help of family, friends, acquaintances and online portals to let everyone know about your work if you are looking for ways to become a real estate agent.
9) Build client portfolio
If you are looking for ways to become a real estate agent you must know that clients play an important part in the scheme of your things. You are a nobody without clients hence build strong relationships with them.
Stay in touch with all your clients and ask them for referrals. This will help you in succeeding in the business and growing your portfolio. Word-of-mouth is the best way for marketing in real estate business and a successful client is the best thing that can happen to you.
Also create an online portfolio where you can give detailed information about the properties for sale, sold properties and your credentials. Share this information with prospective clients to create further awareness and publicity. 
10) Attend events and seminars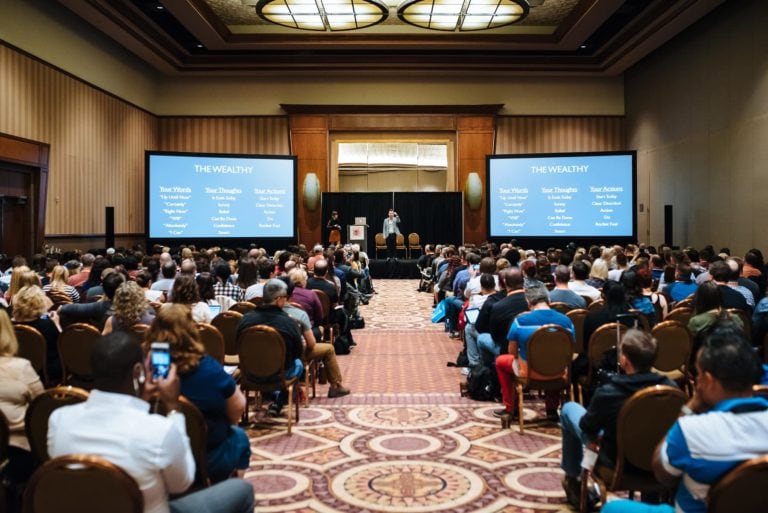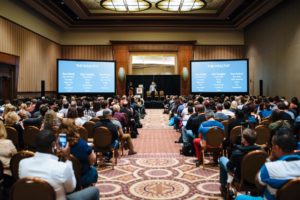 You need to evolve on a regular basis if you are looking for ways to become a real estate agent. Hone your skills and embrace new knowledge to remain at the top of the game. This will also help you in dealing effectively with your competition.  
Attend events and seminars so that you can interact with a varied set of people. Start participating in training sessions so as to increase your own value and knowledge. Join clubs and activities that are frequented by real estate agents so that you can learn nuances of the business and become proficient in dealing with clients.
If you liked this article, we bet that you will love the Marketing91 Academy, which provides you free access to 10+ marketing courses and 100s of Case studies.