Likeability is an acquired quality that helps in endearing a person towards others via his understanding and appreciation. Nobody is born with it because it is not inherent. Remember it takes determination and hard work to garner it to the best of your ability.
These are charismatic people that show empathy and willingness to connect easily because of positive emotions. Be Likeable is a social skill that garners acceptance in others as everyone likes to be surrounded by friendly people.
It is the sign of an emotionally intelligent person because he knows that this quality will be appreciated by one and all. People simply feel comfortable around them because of their sincere behavior and their capacity for understanding.
1) Genuine and open behavior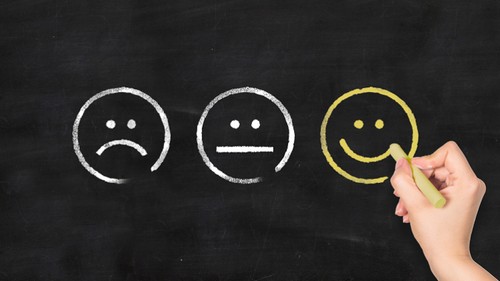 Be Likeable is a positive skill that enhances the impression of a person so as to develop tough bonds. This powerful and strong tool helps in both socializing and networking. An important way to be likeable is by being genuine in his behavior.
People gravitate like a magnet towards people who adopts an honest approach as it begets trustworthiness. A likable person is confident of himself and concentrates on winning people to his side.
Never ever be indifferent or fake as it is considered a negative emotion and people will stay away from you. Be aware of your body language and intentionally adopt a friendly and open manner. Your genuine behavior will look authentic to others and will help in creating positive surroundings.
2) Adopt good listening skills
People often fail to realize that listening is always more important than speaking. An intelligent person cultivates listening skills because he knows that it is a sure way to be likeable. Some individuals have the tendency to speak before their turn by interrupting the other person.
It looks as if they cannot contain themselves and need to speak at once even if it is out of turn. They listen with an absentmindedness that seems rude to others. Do not be that person who is quick to insert himself in any conversation.
It is important to establish an emotional connect by listening and letting the other person speak. Maintain a viable balance in the conversation and make sure your body language shows your full participation so that the other person feels cherished and important.
3) Adapt yourself to the surroundings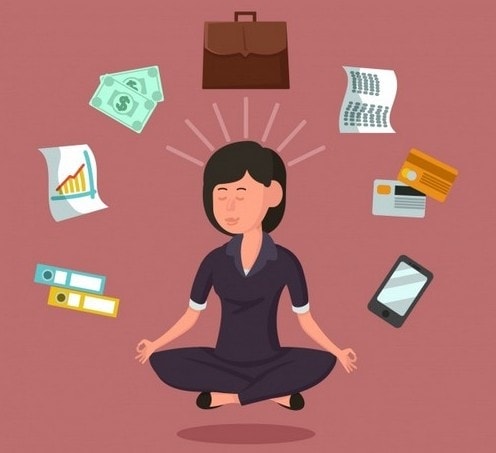 A person needs to adapt to his surroundings completely if he is looking for ways to be likeable. Building rapport is very important to create affinity and a sense of connection with the other person.
Empathize and be on the same wavelength so that you can create a positive atmosphere otherwise, the other person will think of you as fake. People gravitate towards individuals who smile, have a positive body language and know when to open up and when to listen.
4) Establish a connection via shared interests
Look for common ground if you are interested in knowing about the ways to be likeable. Try to find about shared interests in any field so as to establish a common connection between you two.
Do you both like the same genres of movies or are your taste in music similar. Do both of you love reading or are you both football fans? Sometimes you might share the same knowledge and skill that can easily create a bond between you.
Such interests come in handy while establishing a connection via shared interests. These are opportunities and obviously create a favorable impression and people start empathizing and liking you.
 5) Do not hog the limelight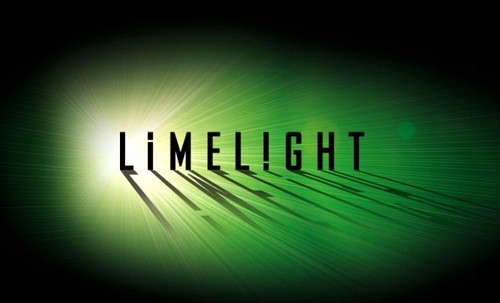 Are you one of those people who love living life to the fullest and that too under limelight? Merrymaking is not bad but maintaining a balance is very important if you are looking for ways to be likeable.
An extrovert wants to be the center of attention but if you have honed the skills to be likeable you must know that it is necessary to focus your attention on other important things also. Look for opportunities that will give you a chance to be of any service to others because a likable person will believe in sharing the limelight not hogging it fully just for himself.
He will shift the focus from me to us so as to surround others in his vicinity. A person who hogs the limelight is considered conceited and manages to create an unfavorable impression on others.
6) Be approachable
People with a balanced nature and predictable moods are considered likable by others because they have positive vibes around them that invite confidence to share. If you are looking for ways to be likable then adopt an approachable manner.
When you are even-tempered people consider you reliable. Yes, you might have bad days but a likable person will not let it reflect it on his face and manners. If you are not in the right frame of mind simply smile, nod and move forward.
Never ever let the circumstances control your behavioral pattern. Remember people consider you likable because you have taken a step forward and have put yourself above petty behavior.
7) Focus on the person, not devices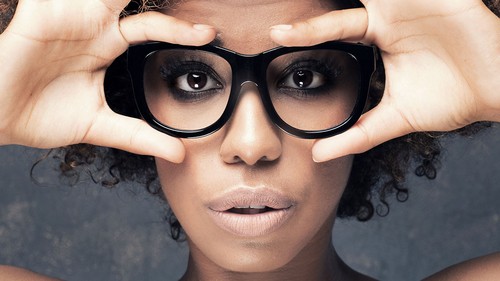 Digital devices have become very important to people as they spend a huge amount of time on them. If you are looking for ways to be likable you must realize that you should put your focus on the person with whom you are interacting.
Put away your mobile device, laptop, iPod or any other device so that you do not come across as uninterested to other people. You will get ample time to scroll through social media but this time is for socializing and mingling with others.
Until and unless you are fully engaged in a conversation and seem committed to the other person you will not come across as a likable guy.
8) Do not be judgemental
It is vital to be open-minded if you are looking for ways to be likeable. Take the necessary time to know a person and then form your own opinion.
Do not let preconceived notions influence you because a likable person will never ever be judgemental in his behavior. Be approachable by listening to others and then forming your own point of view.
There will be people with whom you might have a difference of opinion but do not let this diversified viewpoint affect you in a negative manner. It is important that everyone gets a chance to express themselves by expressing and sharing their beliefs.
Listen, understand and then form your opinion without judging them harshly.
9) Positive attitude and body language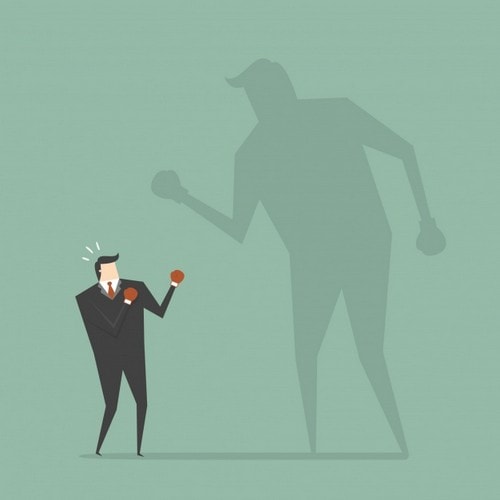 When you show your positive side to other people will tend to reciprocate in the same manner by being positive and genuine in their mannerisms. Smile, open up and share your interests and viewpoints to establish a bond.
If you are looking for ways to be likeable then maintain a positive attitude as well as body language. Be friendly and approachable by taking part in a meaningful conversation.
It is your positive body language and attitude that will create the first favorable impression on others hence show a positive posture with a firm handshake to ensure your likeability. Remember you will find very few people who seem genuine hence cultivate their invaluable friendship.
10) Say what you mean
When you are true to yourself and others you create a positive body language that reflects your feelings accurately. Say what you mean if you are looking for ways to be likeable.
Some people have the tendency to say something while their body indicates something else. Mixed signals have a way to confuse others of his genuine feelings and ultimately create an unfavorable impression.
Always face a person directly, maintain eye contact, adopt positive manners and keep your facial expression open so that people can find you likable.