Are you one of those persons who are uncertain about your self-worth and are fearful of making viable decisions? If so then you must remember that confidence is not an ingrained trait you just have to work hard to acquire it.
Prepare yourself to build mental, emotional and physical strength so that you can become confident in life. When times are uncertain and situations adverse it is your self-assurance that can help you in crossing your pathway easily.
Confidence is about being positive and resilience in order to move forward with perseverance and determination. It is actually considered the key to success as it can mold your process of thinking, acting, and beliefs in a positive manner.
Remember the levels of confidence is not permanent you can easily boost it with some easy ways and tools.
1) Positive behavior
Confidence is easily achieved by including positivity in your ways of thinking and behavior. It leads to a fuller, happier and healthy life because you know that you can achieve anything you desire in this world.
With confidence, it becomes easier to face fears and prevent second-guessing your decision making powers. Self-confidence is actually the difference between taking action and just thinking about doing it.
If you are looking for ways to be confident you need to believe in yourself and trust your abilities. Nurture it by surrounding yourself with people who are of a positive nature.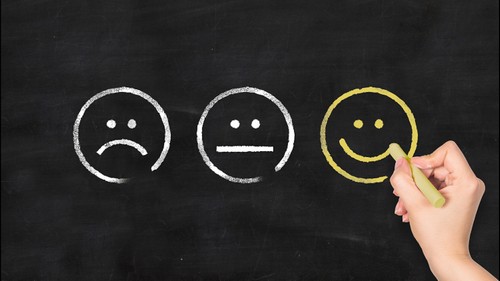 2) Accomplishments
If you are looking for ways to be confident then you need to get things done. You have goals in life and you need to accomplish them so as to gain the self-assurance that you are capable of achieving what you have set out to do.
Segregate them into daily, weekly and monthly goals and try to keep a track of all your accomplishments. Remember that it is a gradual process and will need time so that you can boost your inner satisfaction.
If you are looking for ways to be confident then you need to stay on course and keep a track of all your movements. As you make gradual progress towards your target it will build and boost your level of confidence.
3) Visualize yourself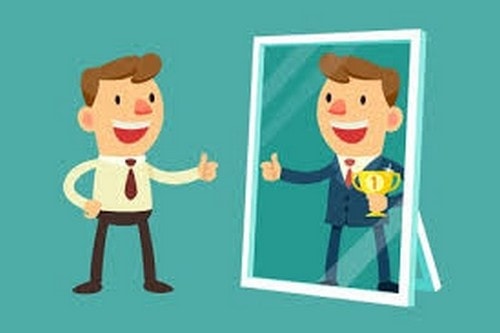 Are you satisfied with yourself when you are looking at your inner self? How do you see yourself down the years? Remember there is always room for improvement. No matter if you are confident enough or lack the necessary confidence you can easily boost it for your betterment with sheer grit and determination.
Visualization is considered a new rage nowadays as it has proved it's worth many times. If you are looking for ways to be confident then you need to change your present image. Visualize your future image and think about the possibilities if you can develop it to your satisfaction.
Take some time out of your daily lifestyle and give yourself those few precious minutes to visualize.  Try changing your perception of how to do things so that you can incorporate new ideas that will help you in your endeavors successfully.
Step out of the preconceived box and start doing things as you have visualized them to reach your target.
4) Looking the part
The world will see what we are determined to show it. If you are looking for ways to be confident you need to look the part. When you look at a well-dressed person the first thought that comes to your mind is that he is confident, capable and self-assured.
Why not try the same method. Take the necessary time out on a daily basis to groom yourself to perfection. Maintain personal hygiene and dress in comfortable, clean, ironed clothes.
If you are going to your workplace dress formally and to any informal event dress so in informal clothes. Make the necessary changes in your wardrobe to keep up with the changing times. It is important to present yourself as a confident person who is capable of dealing with anything that comes in his way if you want to achieve the desired success in life.
5) Perfect body language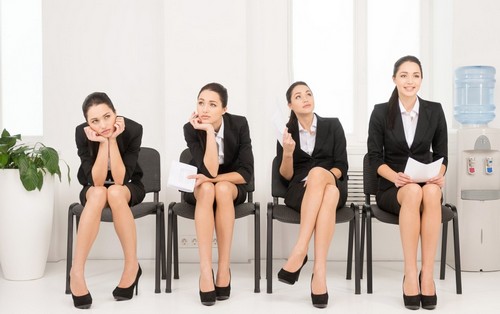 Be sure of your decision-making powers and think it through to avoid any mistakes. Remember when you are confident it shows via your body language. Practice in the privacy of your home so that your spine is straight, posture erect, chin high, and shoulders back.  
Maintain eye contact while talking to others and shake hands firmly. Do not drag your feet as if you are burdened with all the problems of the world. Walk with confident steps and sit straight with an erect posture.
Keep your body language positive and open and see the confidence reflected in your posture and mannerisms. People will see a person who is in charge of his destiny and will relate it with his confidence.
6) Mannerisms
It is essential to greet everyone with a suitable greeting and if not possible then at least nod at them to acknowledge their presence. An easy smile that is warm and genuine can reach out to the other person in a positive manner.
It makes him comfortable and shows you in a good light. Make eye contact during conversations and listen attentively. It shows that you are a confident person who knows his worth. People become interested in having a conversation with people who seem capable and confident.
If you are looking for ways to be confident develop perfect mannerisms to impress others.
7) Practice and perfect your skills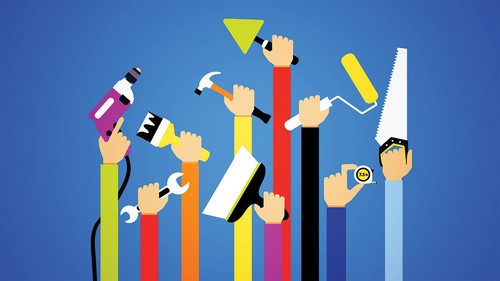 You cannot be confident until and unless you have the necessary skills to achieve your goals. Knowledge is imperative if you want to achieve success. You have an unlimited supply of information at your fingertips through the internet.
Use it for your own benefit. Remember times are changing and it becomes important to keep pace with changing times by honing your skills at periodic intervals. Practice and improve them so that you become perfect. Push your present boundaries if you are looking for ways to be confident.
8) Let go of the past
You might not have been as confident in your past as you are now. Yes, it has taken a lot of effort on your part to reach the present levels of confidence. Are you still brooding about your past and regretting the blunders and mistakes that you made.
Let go of the past and forget about it if you are looking for ways to be confident. If you continue to carry the past baggage you can never move forward in your life as the memories will keep you dragging down.
Remember resentment and regrets should have no place in the present and future dealings if you want to project yourself as a confident person.
9) Healthy lifestyle
A person who maintains a healthy lifestyle has an inner glow that is reflected in his smile, posture, greetings, body language, and manners. His confidence level is high because he feels good from within.
Eating a nutritious and balanced diet, sleeping peacefully, exercising and surrounding yourself with positive energy as well as people is a sure way to be confident.
Stay away from alcohol, caffeine intake, unhealthy eating habits, and improper sleeping habits because it will start abusing your body. When you are not healthy you cannot maintain a confident attitude in front of others.
10) Find your support system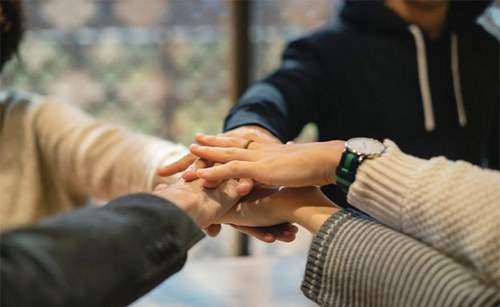 It is imperative that you find some people who can support you in every sphere of your life if you are looking for ways to be confident. Surround yourself with such people who will make you feel good and bring positivity in your vicinity.
Yes, you have the confidence in yourself but remember that we all need our support system from time to time that can boost our energies to another level. They will understand your aspirations and dreams and help you in developing them to your satisfaction.