If you have heard blogging being called both an art and science, then you have heard right. Blogging requires both creativity and technical skills to achieve its goal and that makes it challenging as well as interesting as an endeavor or a full-time profession.
If you want to be a good blogger then you need to perfectly nail that balance between creative pursuit and technical execution. In this article, we are going to talk about six unique tips and tricks that can get you started on the path of being a good blogger.
1) Find your Niche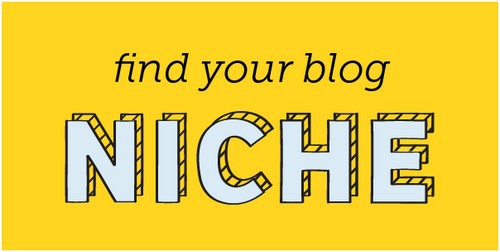 We can't stress enough on this one. No one likes a Jack of all trades and that makes sense since you can't be good at everything at once and if you are not good at what you do, you are not providing anything of value to your readers.
So why should they read your blog? Specialisation builds trust and expertise in a particular field that shows in your posts and articles and that helps you to carve out your own niche readership as people will trust you to provide honest, relevant and expert content. So, right when you are finding your feet as a blogger, find your niche and stick to it.
2) Understand your Audience
It is important to understand the expectations that your audience has or will have with you once you start. Over time these expectations may change – hopefully for the better. But you as the blogger must anticipate these expectations and deliver accordingly.
If you need a better understanding of their expectations – visit the online forums related to the niche in which you are or intend to start blogging. You can also engage with your readers in the comments sections of your posts or on social media handles dedicated for your blog.
3) Get Ideas from your Audience
Everyone hits a block sometimes. If you find yourself in some serious dark zone as a writer and cannot think of any new ideas on which to write your posts, then make sure that you engage with your audience and ask them for their ideas on which you should write.
Almost all expectations will stem from opinions and ideas that the audience has about your blog so in the event of a writer's block, your audience can provide a motherlode of ideas for you to work on. This will also make them feel appreciated and important to you and you will develop a better bond and ensure their loyalty to your blog like never before.
4) Call to Action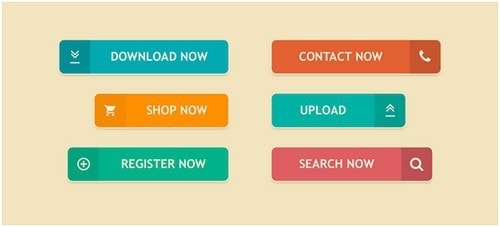 Nowadays the internet is flooded with a lot of information that the audience is expected to consume. However, the problem is that the audience does not have as much time as it previously did and thus cannot consume all the content that is held out to them.
Thus, they selectively filter out content that they don't find appealing. This fate may befall your blog if you don't take the time to devise an attractive call to action. The first step is to advertise your blog on different social media platforms such as Facebook and Twitter.
These will help your blog get noticed. The second step is to ensure that each of your blog posts ends with an attractive inducement to subscribe to the RSS feed to the email newsletter. Remember to make this call attractive and appealing to the visitor.
5) Don't Spam
This is a reminder to all the new bloggers out there that you might be the new Shakespeare on the block, but the people who read your blog would certainly not like it if they find their email inboxes clogged with 50 newsletters on the same day.
Make sure to space out your email newsletters and to send them once a week or once a day. Don't bombard your audience or this strategy will bomb on you.
6) Maintain a constant frequency
The main problem with a lot of bloggers is that they start with a lot of enthusiasm at first and blog a lot, then that enthusiasm wanes and posts come in few and far between.
This is a capital mistake as it reflects badly on your commitment to the blog and betrays the expectations of your audience. So it is important to maintain a consistent rhythm and blogging frequency for the blog that you are writing, otherwise, it will not take long for you to lose all the audience that you have acquired.
Being a good blogger is more than just being a good writer. You have to have excellent people skills and be extremely good at strategizing. These six tips will certainly help you do these things and find your feet as a blogger par excellence in the near future.