Toxic people can enter your life without any warning and unfortunately, it turns out to be a messy experience that brings you to your knees. They have a way of finding the right door and can sneakily enter your domain without you even realizing it.
Toxic people are manipulators who believe in the policy of divide and rule and follow it diligently to sow seeds of discontent in your heart. The harmful behavior results in difficult times because of strife, complexity, and stress in the relationship.
You need people who can inspire you to greater heights, not someone who drags you down. Toxic people put undue pressure on the brain and causes a lasting impact that proves destructive hence it is better to avoid them at all cost.
1) Identifying toxic people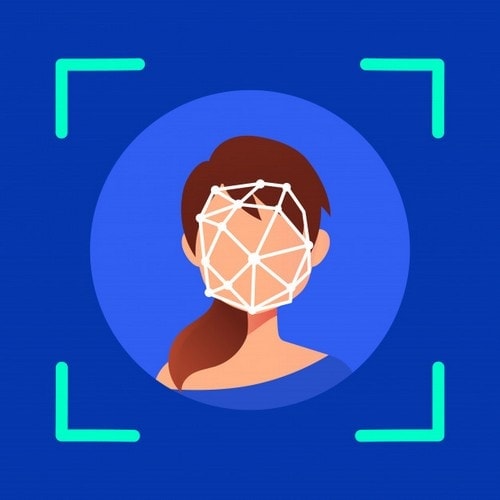 Toxic people are emotionally insecure and this instability forces them to hinder your growth and progress. Identifying people with toxic nature is absolutely crucial for your own happiness, success and emotional well-being.
They can be friends, family members and even colleagues, who you think are your well-wishers. Remember toxic people are master manipulators and if given a chance will infect your life with their poisonous actions and words.
Take the necessary time to examine their behavior so that you can understand their modus operandi and avoid toxic people.  Has a particular presence made you miserable once again and you are suddenly feeling negative emotions like sadness, anger, jittery and jealousy. Recognize and deal with them appropriately and swiftly for your own peace of mind.
2) Pay attention to body language
Toxic people are frustrated by their surroundings and hence try to sabotage the happiness of the people around them. Their negative thought-process is their tell-tale sign which distinguishes them easily from others. Remember to pay attention to small details especially to the body language of another person.
If he is going through the motions you will recognize it easily.  Sometimes negativity is in the thoughts not on his persona so beware of both and avoid toxic people for your own safety.
3) Trust your instinct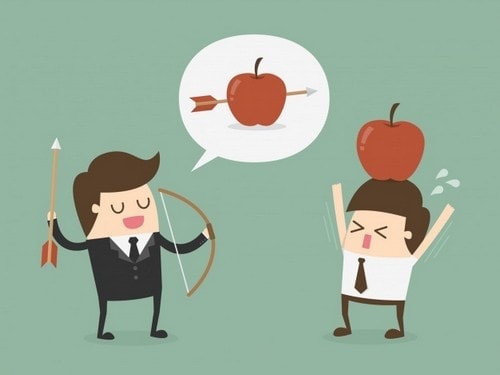 Toxic people have the ability to sabotage relationship by threatening your peace of mind and self-improvement. They are threatened by your progress and popularity as your improvement makes them face their shortcomings.
The anger and resentment result in manipulation of your emotions so that unconsciously you start putting yourself down. If you are in the presence of such a person who is making you upset with all the negative vibes then you need to stand back. Has your subconscious mind been giving you warning signals whenever he comes in your vicinity? Human instincts are very strong and you must believe in yours if it is warning you against someone. Recognize and avoid toxic people for your safety and health.
4) Keep your eyes and ears open
Toxic people are a huge challenge as they are masters at draining your emotional happiness. Spot these non-supportive people by keeping your eyes and ears open for them. Be careful of people who love intimidating and manipulating you.
Do you dread seeing someone both in terms of physical harm and one who causes emotional disturbances every time he speaks with you? Negative criticism, anger, shouting and speaking disrespectfully are their character traits. They need immediate help but you are not the right person for it. Staying around them will emotionally drain you and ultimately harm you physically.
Better help them by urging them to undergo proper therapy. Remember people who are not toxic do not need physical aggression or simmering anger to make a point. Keep a polite distance to avoid toxic people.
5) Stay away from cynics
Misery loves company and cynics love complaining. Have you met someone who automatically finds negativity in every situation? Their hatred is contagious as they go on complaining about every damn thing in their surrounding area.
Toxic people try to outdo in everything even in the miseries of other people. They are born cynics and find immense pleasure in talking about failure, sadness and defeat. Toxic people want you to put your entire focus on them. Their problems are never-ending and they go on creating one after another to gain your sympathy and support. Remember life is too short so surround you with loving and happy people who are supportive by nature and avoid toxic people.
6) Stay away from attention seekers
Toxic people are insecure by nature and they crave attention to survive. They seek attention compulsively at any cost. A toxic person will try to manipulate a situation so that it becomes all about him. They start small by insinuating themselves in a conversation by interrupting or talking down.
A toxic person will always swing the conversation back to him so that he can show his importance to others. His behavior is generally loud and actions drastic. When things do not go according to their plan they start throwing tantrum so that they can get the attention of the crowd. It is important to avoid toxic people so that you can spend time with genuine and happy people who have the ability to remove negativity from their environment.
7) Tune out the haters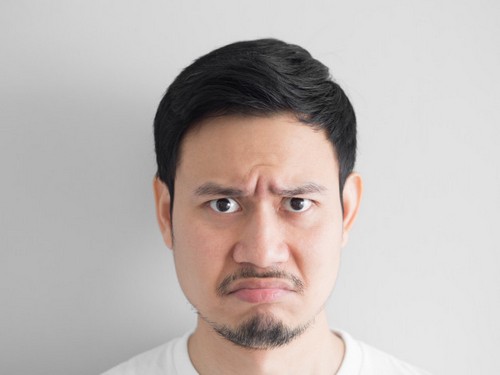 Some people are born with a negative mindset and hate is their constant companion. They cannot find something good in this universe as their hatred needs to feed on discontentment and failure. You might encounter people whose hatred for others comes across easily via their conversation and attitude. Stay away from them and do not give them your full attention.
It becomes very important to face negative vibes with positive ones so that the toxic levels do not take you in its grasp. When he says something negative counter it with a positive aspect and if he repeatedly starts bad-mouthing someone or something try to change the conversation to other topics. If you want to avoid toxic people then tuning them out is your best option.
8) Set limits and establish boundaries
It is very important to set personal boundaries so that no one can enter your space and disrupt your lifestyle with his negativity. You must come across such people every day who loves melancholy, negativity, and hatred so that they can disrupt normal life.
Make sure beforehand that the person venting his anguish is someone who genuinely needs to do so or is simply a toxic personality hell-bent on giving you despair. Set up your own limits and when you start finding the situation intolerable say enough is enough and step back to avoid toxic people.
9) Be positive
Positivity is the antidote of negativity. Toxic people need an unhappy atmosphere to survive and grow. Be positive in life so that you can live life to the fullest and avoid toxic people. Take help of deep breathing exercises to regain your control over harmful emotions.
Let the positive light flow in your life so that you can align yourself with your surroundings in a happy frame of mind. Give compliments, maintain eye contact, be grateful to life and smile to show your happiness to the world. It is your positive nature that will prove a detriment for a negative person when he will be unable to change your behaviour.
10) Build your own support group
You want to avoid toxic people then remember that they feed on negativity. So surround yourself with positive people you are happy and content in their life. Their optimistic nature is a blessing as they bring a smile to your face. No place for anger and discontentment in your life from now onwards.
Toxic people do not like individuals who are always happy and smiling. If they are unable to convert you then they will gradually move out of your company. Your positivity will build a natural barrier against toxicity and you will be able to avoid toxic people easily.