Human beings find procrastination the bane of their existence as they go on putting off undesirable assignments for a later period. It is easy to squander an important time in meaningless work and putting off important tasks simply because you are not in the mood for it. It is simply one of the most undesirable habits in the world and can cause serious harm.
Do not leave things for the last minute as it will cause undue stress on your body and mindset. Remember one of the biggest obstacles in the pursuit of success is the habit of procrastination and if you want to avoid it then this is the right time to pull up your socks and make a vow to never ever say later.
1) Get organized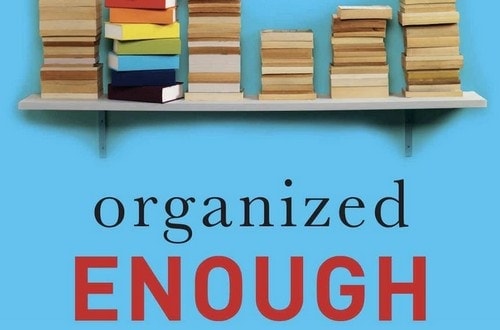 You need to have a viable plan in place to avoid procrastination. You cannot work efficiently if you are not aware of which assignment is more important than the other.
Make a to-do list and prioritize it in order of importance. It will help you in keeping a track as well a check on the work you are doing. Do not let the work at the end of the list accumulate. Start the next day with the unfinished work from yesterday even if it is not as important as the others, This will help you in clearing away your designated workload.
2) Set achievable goals
An individual falls in the habit of procrastination because the task at hand seems unattainable to him. His subconscious mind thinks the work overwhelming and hence finds safety in prolonging it so that he will not have to deal with it. Do not make a big plan that is vague instead break them into smaller and achievable goals to avoid procrastination.
Focus on one small part at a time so that it becomes very simple and manageable. You can now complete it to the best of your ability and move on to the second and third and so on.
3) Create a timeline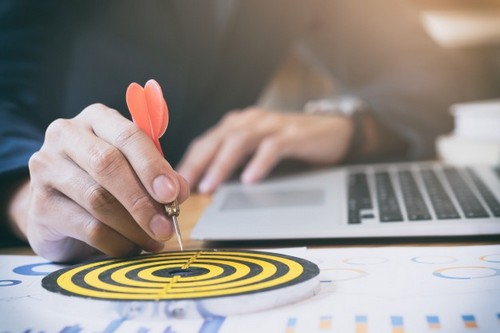 If you have set your goals then you need to lay down appropriate timelines for it to avoid procrastination. When you create deadlines you feel the urgency to finish it within the time-frame and work towards achieving your goal. That is why people set up deadlines in the professional world because they realize that a team has to be nudged to complete the project in the given time.
It is important to set up specific time-zones to finish your work otherwise you will fall in the habit of delaying it to a later date. Give yourself a healthy deadline and make sure you realize the urgency of finishing it in time.
4) Change your work environment
Look around your workstation and its surrounding. Is it too cozy and you wanted to lie down for a few minutes after some time. Is to too cluttered and you are unable to concentrate. Both the scenarios are wrong for you hence change it to avoid procrastination. Create a workplace that makes you feel inspired. You need an encouraging place hence opt for a quiet spot where people do not roam around randomly and prove a distraction.
You can decorate your desk with some inspirational quotes and keep it organized to avoid clutter. This will help you in finding things easily so that you do not lose precious time. Remember the surroundings and environment has a direct impact on productivity so revamp it if it is not working for you.
5) Remove distractions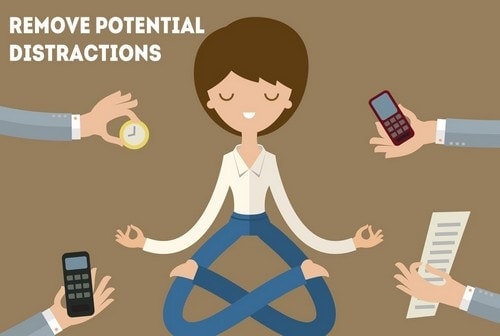 Distractions and procrastination go hand in hand hence remove the former to avoid the latter. Potential distractions sidetrack you from important work. Try to remove the source to avoid procrastination. For instance, if you are in the habit of looking at your social media accounts after every few seconds block them if you are one of that person with hectic social life and people are regularly calling you on mobile, switch off the ringer and place the phone upside down a few feet away from you.
When you consciously remove things that can cause disruption your mind will grasp the seriousness of the occasion and will work in tandem with you to complete the work in a given timeframe.
6) Take viable breaks
Yes, you have decided to avoid procrastination so that you can achieve all your goals. Remember your body needs a breathing space so do not overload it with overwhelming work. You have set simple goals and appropriate timelines for accomplishing them. Take an important break between them and listen to music, take a short walk, have a drink or simply lie back on the chair and relax for a few minutes.
Set an alarm beforehand so that the short break does not become a long one. Remember you are trying to avoid procrastination so do not extend the break as it might delay your work and disrupt your whole schedule.
7) Do the hard stuff first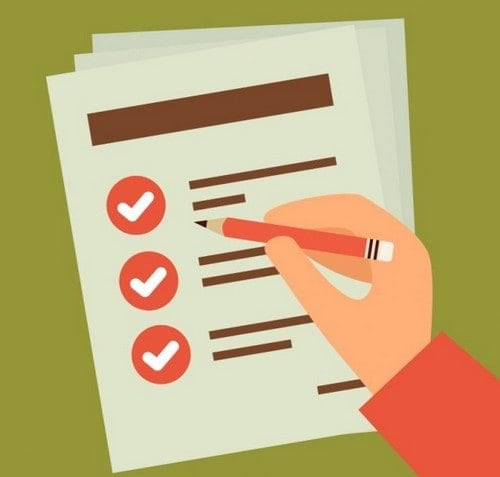 Some tasks seem daunting and you want to avoid it at all cost. You go on prolonging it so that you do not have to face it. Remember you can only delay it not vanish it and pushing it back will not complete it. Instead, it will go on pinching you because at the back of your mind you know that it is still left. Why not start your day with the one work that is the most challenging and which you were fearful of.
Yes, it is hard to motivate yourself to do something that you do not want to do at any cost but remember once it is finished you can take a sigh of relief and focus on other assignments easily. It is better to boost yourself and complete the task to avoid procrastination.
8) Get a grip on yourself
Planning and strategizing are good for you but do not put so much effort in it that when the time comes for its implementation you do not have any energy left. You are not going to achieve anything if you do not take appropriate action. Get a grip on yourself and remember the first step is the most difficult one whereas all the others will become gradually easier. Motivate yourself and start your assignment.
Yes, it will take some time to gain your focus and achieve due results but once you have started on your path you will easily gain success and will be able to avoid procrastination.
9) Use incentives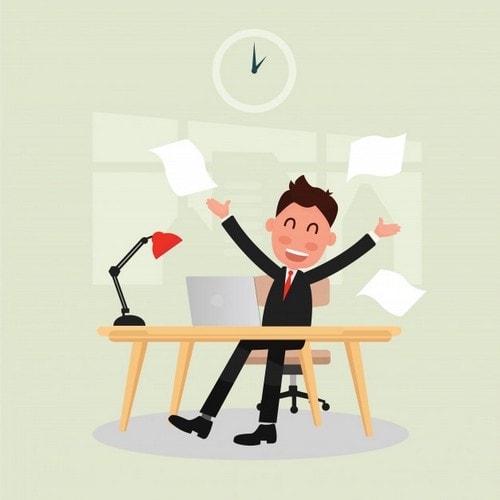 You are trying your level best to overcome a bad habit by trying to avoid procrastination. You surely deserve a reward for your effort. Use your habits and desires to your advantage. You want to read a book, see a television show, watch a movie or a game or want to talk to a friend for some time. Make one task contingent on your work and after finishing your schedule reward yourself with one goodie that you want to do most.
When you give yourself an incentive you work doubly hard to accomplish it and that to even before the time so that you will have some extra time left for yourself. Using incentives is a great way to motivate yourself.
10) Tell someone about your goal
If you have fallen in the habit of delaying things and from now onwards you want to avoid procrastination when it is better to tell someone about your goal. It becomes easy to forget your goals because you have been doing it regularly until now so appoint a person you trust as your keeper. When you know that someone is keeping a watch on you it becomes easier to motivate yourself and attain success in your endeavors.
You cannot back out as it will make you look bad and irresponsible. Now you have a friend or family member who will inspire you to do better and will celebrate your victories with you.