Peer pressure is a fundamental issue that everyone has to go through in varying degrees and find ways and means to cope with it effectively. It is very powerful as it can influence an individual to act against his regular behaviour.  Increased awareness in society has led to the availability of numerous resources that have helped people in managing it to their satisfaction.
Peer pressure can lead to tangible consequences and can force people to inappropriate behaviour so that they can please their peers. It is at these times you need the support of your loved ones to avoid peer pressure.
1) Develop self-confidence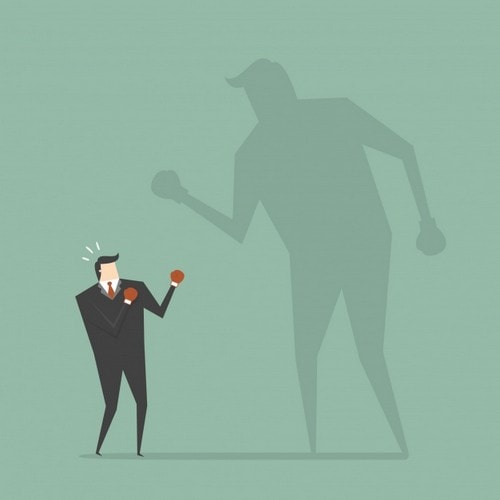 Human beings have an infinite urge that wants them to be accepted by their peers. People are often tempted to do things that they normally would say no to. They all strive to gain approval because nobody wants to be singled out. If you want to avoid peer pressure you must develop self-confidence so that you can say no to unreasonable demands. Most of them succumb to peer pressure because they do not want to be ridiculed in their group.
It is better to encourage self-esteem and self-confidence from a younger age so that people do not get inclined to seek reassurance from others. He can then easily stand his ground and refuse to do anything untoward.
2) Encourage real friendship
Friendship is one of the purest relationships in the world even true than the ones we have with family members because you do not have any option with your family but you choose your friends in accordance to your feelings and likings. Surround yourself with people who are like-minded and behave positively. One you understands you has similar likings and interests and does not force you to do anything that you are not comfortable with is a true friend. Same opinions and mindset offer a feeling of closeness and security.
Friends should be your support system, not something that forces you in the wrong direction. When you are with good people you can easily avoid peer pressure because when you say no they will understand your viewpoint and will not break the friendship for something so small.
3) Talking to parents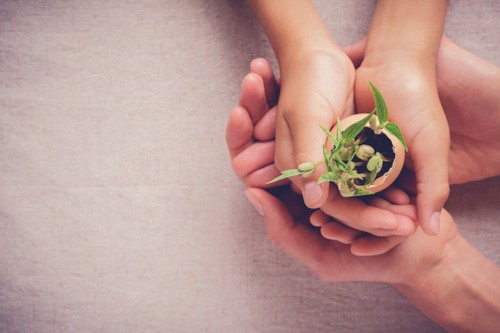 Parents are the pillars of strength and your basic support system. They know your weakness and strengths and will never judge you for any mistakes. If you are in difficulty or emotional turmoil do not hesitate to approach them with your concerns. Sharing your emotions, thoughts and viewpoint with your loved ones can help you tremendously in getting rid of any baggage that you have been carrying till date.
have an important role in their child's life as they can guide them through emotional turbulence towards a better future. If you want to avoid peer pressure consult with your parents and gain their viewpoint.
4) Say no
No is a very strong word with a definite meaning. You all have been hearing about the power of a no since childhood but do you have the confidence to say an explicit no to something you believe will prove harmful. Build up enough power in yourself that you can easily say no and avoid peer pressure. There is no need to take part in an activity that you feel is not right.
This inner feeling of reluctance is a sign that things can go south. Sometimes people hesitate to say no because they are afraid that their peers will think them weak or coward. This dilemma can prove to be their downfall and can result in disastrous consequences. It is better if you pick yourself up and say a distinctive no instead of facing serious repercussions.
5) Stand your ground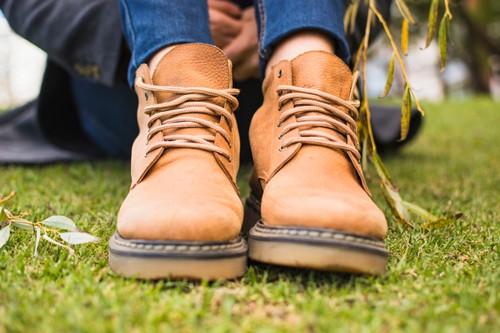 It is important to take a stand so that you do not surrender to bad choices in life. If you still have a hard time saying no then start practising with utmost confidence. No one is going to take a stand for you if you are not willing to do it for yourself. There is no need to please everyone in your life even at the cost of your physical and emotional welfare. Realise the boundaries and make viable choices to avoid peer pressure.
Be firm and sound as if you mean it. Make eye contact so that others realise the seriousness of the situation and accept your verdict complacently. Do not let others bait you in making wrong decisions. Remember it is your decision and you have the right to say no and stand your ground.
6) Anticipate the circumstances
When you are in a group and you realise that the topic is going somewhere that you do not want it to then you can try to change the subject by introducing a new one. It will make others realize that you are not interested in it and will not participate. If you are one of the minority and no one is listening to you then make an excuse to leave the group. If you are facing persistent demands then it is better to anticipate the circumstances and leave the place early to avoid peer pressure.
7) Avoid comparisons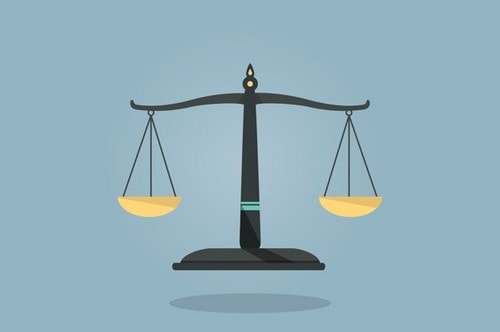 Never ever indulge in comparisons with others. We all are different with a definite mindset and behavioural patterns. No two people can think and act same. When you try comparing yourself to others you are giving yourself a disadvantage that can prove harmful in the later stages of your life. It brings forth inferiority complex and nudges you to stray in the wrong path.
Emulating others is not as cool as you think as it encourages bad habits. If you want to avoid peer pressure stop comparing yourself with others and be comfortable with your own image. Negative comments should never force you to do something that you are not comfortable with hence it is better to avoid peer pressure.
8) Start thinking of consequences
Let your conscience be your guiding force in every sphere of your life. Some people listen to it whereas some do not hesitate to brush it away easily. When you find yourself in adverse conditions and realize that your conscience is screaming at you a clear-cut no then it is the time to take a step back and contemplate. Do not give in to the peer pressure and do something that will have serious ramification.
Avoid peer pressure by thinking of the consequences that you will have to face not others. There is no need to feel pressured instead follow your instincts so that you can easily judge whether it is good or bad for you. Ultimately it will make you a better person because you have realized the consequences and have said no to wrong things.
9) Avoid situations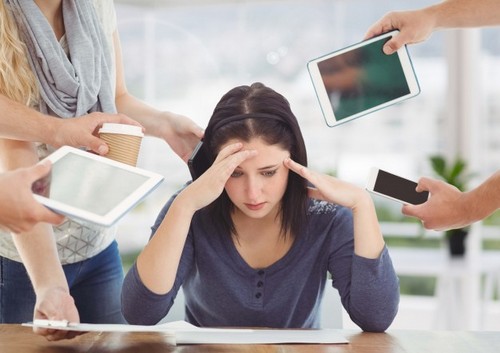 Some things are not in our control for instance when you are sitting in a bar with a rowdy crowd how many times can you say no to a drink. At last the peer pressure will get to you and you will have one so that everyone stops urging you. Want to avoid peer pressure then the best way is to avoid places that make you uncomfortable. Avoid situations beforehand so that you do not have to face peer pressure in the extreme.
10) Plan a response
When you are encircled by peers you must realize that sometimes someone can urge you to do something that you will not be comfortable with. It is better if you prepare a game plan beforehand to deal with such circumstances. Have you faced peer pressure and know to what extent they can go. Make plans accordingly so that you can respond in a decisive manner the next time.
If you are prepared then you will feel confident and it will reflect positively in your attitude and body language. When you already know what to say then you can easily avoid peer pressure.