A workplace has its own intricate system where power is the name of the game and employees try to play it to their own advantage. You cannot sidestep or ignore it. Better to be a part of the game albeit reluctantly rather than being pushed out of it altogether. Office politics is a common occurrence at a workplace and how an employee handles it is the prerogative of the individual working there.
Competition is extreme as most employees vie for raise and promotions thus making office politics an integral part of the system. It is a systematic power struggle where everyone is struggling to stay on the top. In order to avoid office politics, it is important to promote a powerful work ethic and integrity in employees that can result in harmony and better efficiency.
1) Stay focussed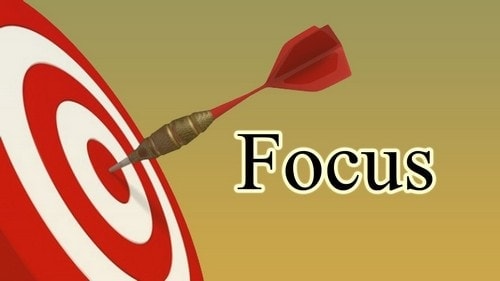 Playing office politics is a skill and the people who are politically savvy deal with their career prospects in a much better way. Everyone is not adept at playing this game successfully and if you are one of them then it is better to avoid office politics for your own betterment.
Stay focused on the matter at hand. You were hired for particular jobs hence do it at the best of your ability. No need to stray your attention to other matters like office politics that you are in-adept at. Yes, the rumor mills are flying but as you cannot take sides in any argument it is the time to show your focus and devote yourself to your project.
2) Have good listening skills
Engage in an open conversation where you spend a better part of it listening than talking. Yes, it is better to avoid office politics but you must know the necessary information or rumors circulating around you. Be informed rather than being neglectful.
When you pay attention to others by listening skilfully you might become aware of information that can prove fruitful for you. Hence listen to everything but do not give your opinion as it will make you an active participant in the gossip game. Be a neutral party by withholding your opinions.
3) Don't reveal personal information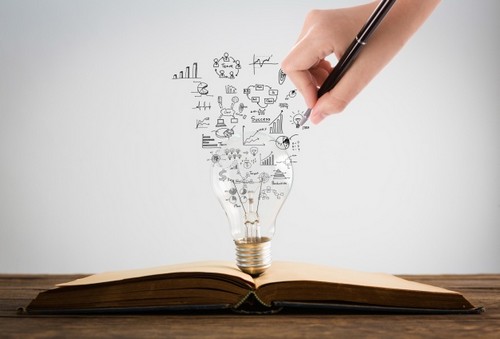 The professional environment is quite different from a personal one and it is better to take every step with utmost care in your workplace to avoid office politics. Maintain a respectful environment at work and do not indulge in revealing your personal information.
You do not know when the other person can use this information against you hence be careful. Talk to your co-workers to share a professional rapport but be reluctant in sharing about your life history. You give the gossipers ammunition and advantage when you share personal information in the functional atmosphere of the office.
4) Avoid gossip
Gossip is a part of work culture and it is inevitable that employees who are vying for promotion will spread rumors to discredit others by causing stress and discomfort. Local gossip is adept at spreading opinions, incorrect information, and malicious gossips to cloud the actual impression of any person.
The best way to avoid office politics is by staying away from the gossipmongers and putting an end to it. Remember that if you are an actual participant it can come back to bite you any time in the future.  It is good to socialize but there is a difference between social activities and taking part in gossip hence beware.
5) Make your agenda clear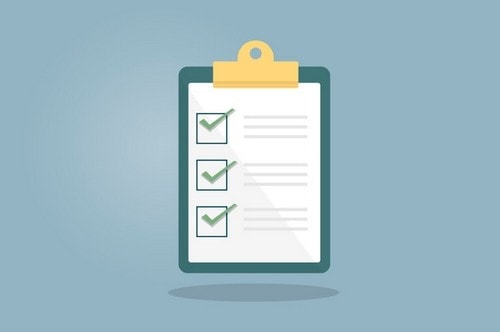 People at office build alliances so that they can further their career and maintain a superior attitude in front of other co-workers. People will want you to take sides so that they can boldly proclaim you as part of their group. If you want to avoid office politics make your own working agenda clear in front of others.
You are a neutral party with no interest in politics and hence let it be known. Make sure you project yourself as a team player that will work towards achieving work efficiency by giving help to others. You must be clear in your stand that you are just an employee working for the paycheck, not for office politics. That will keep you away from the hard-cores and give you a breathing space.
6) Maintain your dignity
Be aware of your position in the scheme of things and work accordingly. There is no need to act like a subservient for others nor should you boss others around. Better be yourself to show everyone that you are a genuine person interested in working and not office politics.
Choose your friends carefully so as to create a favorable impression. Do not relate with negative people as they try to influence others to their way of thinking. Think of the long-term benefits and remember that it is better to put your best foot forward and maintain your equation if you want to avoid office politics. A professional atmosphere needs professional handling hence maintain your dignity to show your professionalism to others.
7) Discuss issues privately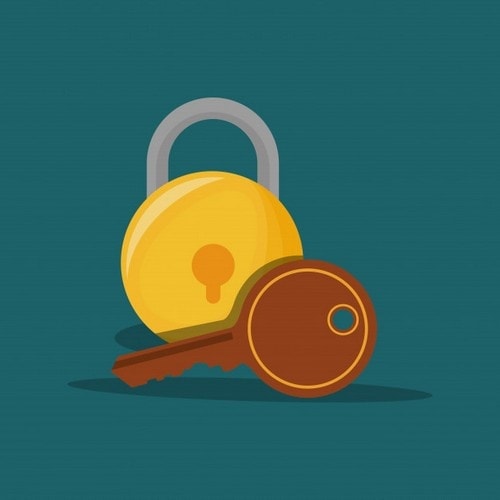 When you start venting your opinions even if they are right you are becoming the focus of everyone's attention. Too much complaining or a straightforward tongue without a filter is not appreciated in a working atmosphere. Your attitude will create a bad impression in front of other employees. If you have any work-related or workplace-related issues then it is better to address them in the privacy of a cabin.
Talk to your boss about the problems that are bothering you. State your opinions in a calm manner and if you have serious issues then deal with it by offering facts and information to prove yourself right. Never ever use the forum or the presence of other co-workers to air any grievances as it will harm your professional reputation.
8) Say good things
It is easy to talk about negative aspects of a person and drag the image down of a co-worker or peer. Do not be that person if you want to avoid office politics. Resist the urge and engage in saying good and positive things about others.
Talk about the strengths of a co-worker instead of his weakness to build positive rapport among the team. Spread compliments so that it enhances your professional image amongst other employees. Think, contemplate and then say is the new mantra of a workplace if you want to be on good terms with everyone.
9) Walk away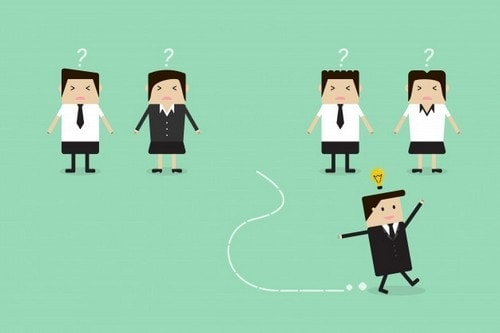 People are always interested in partaking in information about others. Walk away from such situations and negative influencers if you want to avoid office politics. If something distasteful is being said then try changing the subject. If you are not successful invent an excuse and walk away from the situation. Sometimes it is better to leave rather than staying and giving credence to the rumor by your presence.
It is important to identify the gossip mongers and backstabbers in the beginning so that you can walk away from them easily. Such people want you in their pockets but remember everything comes at a price and it is better to make your excuses and walk away from them.
10) Stay positive
It is a challenge to stay positive in a workplace where office politics is played with a heavy hand. Remember you cannot change others and it is up to you to behave in the right fashion. In order to avoid office politics and keep yourself sane, it is better to show your positive side to others. Encourage teamwork and bonding for successful collaboration.
Positivity is an admired trait as it benefits the person who as adopted it as well as others who are in his direct contact. Smile, be happy and share your positivity because good feelings are contagious and spread like a wild-fire. Suddenly the office atmosphere is a happy place where others are also smiling and feeling great.