Shaky voice, cold hands, racing heart and perspiration on the forehead are acute symptoms of nervousness. Every one of us has been nervous for one reason or other in our lifetime but if it becomes a recurring occurrence then it is a cause of concern.
During stressful situations, the human body reacts in different ways. Some find an increase in their energy levels whereas others see it as a threat and start feeling nervous. It is important to manage your nerves so that you can put your best foot forward in both personal and professional life.
1) Assess and prepare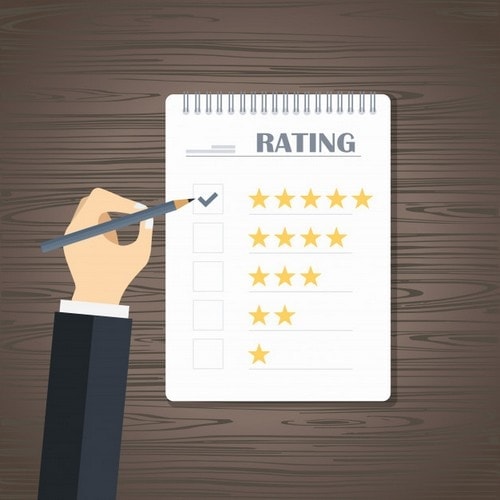 It is imperative that you take stock of the situation and act accordingly. Are you sweating, do you have butterflies in your stomach, is your mouth dry, are you unable to concentrate and are you having difficulty in breathing? Prepare yourself so that you can avoid nervousness easily.
If you are aware of an important meeting than think and prepare about the topic if you have an interview then gather your facts and if you are worried about a personal relationship then consider your approach so that you can relax during the actual situation and face everything calmly.
2) Deep breathing
If you want to avoid nervousness then you must start practicing coping skills that will change the ways of your thinking so that you can react positively to any situation the next time.
Focus on your health and try different relaxation techniques like deep breathing exercises. Do you have a tendency to take shallow breaths in adverse conditions that make your heart rate go up?  Slow your errant breathing and take deep breaths so as to relax your stimulated nervous system. Sit in a quiet place that makes you feel safe and now start your exercise.
Inhale and exhale the way you have learned until your body and mind can start relaxing. Simple breathing exercises have proved extremely beneficial in reducing tenseness and jitters in the body.
3) Turn nervous energy to enthusiasm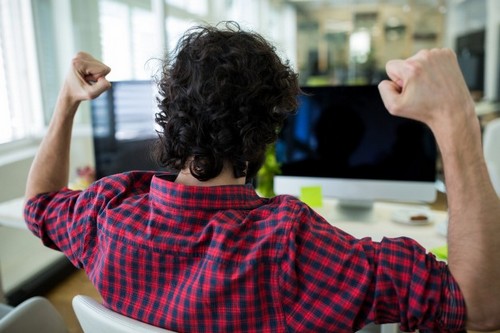 What is nervousness? The answer is just adrenaline pumping and extra energy seeping through our veins. When you are gripped by nervousness it is because of the intensity of stressful feelings. Replace your racing thoughts and errant heartbeat with calm breathing and an affirmation that you are capable of. Try to transform your nervous energy into enthusiasm by being positive about the situation. Think about the bigger picture and give yourself the necessary boost by zeroing on your target.
4) Distract yourself
Distraction can be helpful if you are trying to avoid nervousness. Stop giving undue credence to the situation and start paying attention to other things. Some important distractions are listening to music, watching a game or a serial, taking a walk, communicating with your pet, cleaning, and cooking. Distractions can easily control negative emotions by disturbing the chain of thoughts. It will smother feelings of nervousness and make way for a more positive environment.
5) Practice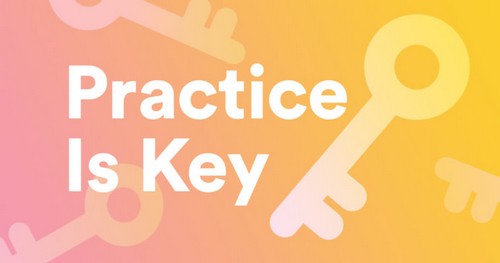 Nervousness has the power to ruin an important situation. Remember what everyone has been telling you since your childhood that practice makes perfect. It is natural to rehearse beforehand if you are going to face a difficult situation so that you can make a viable contribution and avoid nervousness.
Yes, you must be working non-stop and do not have enough time to practice but remember a practice session is essential for your success hence make time and practice in the privacy of your home. It is better to take help of a friend so that you can know the areas of concern and work accordingly.
You can hone your skills with extra practice. It will strengthen the brain power and give the necessary confidence that propels people to achieve better things in life.
6) Use visualization techniques
People swear by the visualization techniques as it has started gaining huge prominence amongst individuals who are suffering from anxiety, depression, and nervousness.
The mind is one of the most powerful tools and if you start using visualization techniques then you can create a scenario where things go according to plan. Feel confident and sure and concentrate on the situation. Go through the entire sequence of the events you will be facing and focus on your goal. Think about your preparation and how easy it is to achieve your objective.
Imagine a positive outcome of the situation where you are getting appreciated for your work.  Let the feeling of accomplishment surround you so that you start feeling powerful. This happy feeling will help you during the actual scenario and you will be able to face your fears with confidence and avoid nervousness.
7) Adjust to your surroundings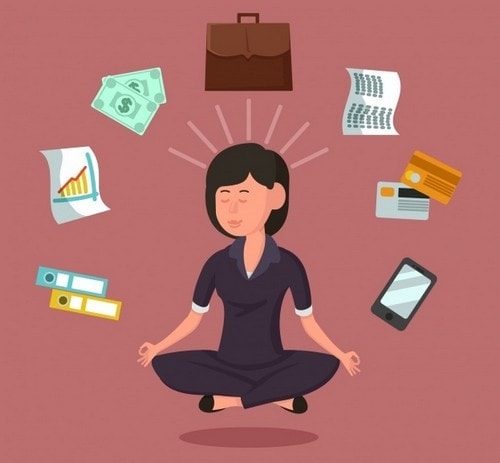 If you are tensed about a situation it will reflect via your body language and attitude. Do not let your nervousness get the upper hand in any situation.
Surround yourself with positive energy by doing something that you love. Make peace with your body and mind by talking to happy people with a positive attitude. Arrive early at your destination so that you can get a grip on yourself and settle down before the actual happenings.
Meet other people so that you can take part in a conversation and relax your mind and body. Distract yourself so that your nerves do not take hold of your emotional well-being. Adjusting to the surroundings will prove a boon as it will help you to avoid nervousness.
8) Accept your skills and knowledge
Dig deep inside yourself and concentrate on your skills and knowledge to avoid nervousness. Keep in mind you are the best person for this job and you have the necessary tools to make it a success. Accept yourself and be confident of your approach.
Remember you have practiced enough and can easily do your job. Do not be nervous and hesitant Never judge yourself nor allow others to do so. Determine beforehand what is expected from you and work accordingly. Realistic expectations will calm your nerves. Do not put undue pressure on yourself as it can lead to anxiety and nervousness.
Sometimes it becomes necessary to embrace your edginess and make way for positive feelings. Give yourself pep talk that it is ok to be nervous but you have the basic knowledge to do a successful job.
9) Be yourself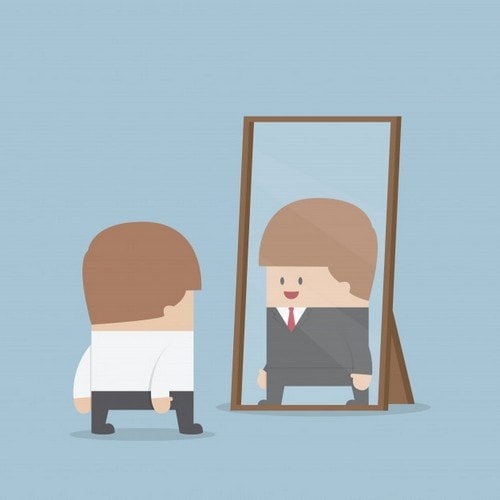 Be yourself if you want to avoid nervousness. Ask yourself what is the worst case scenario that can happen. Remember the world will not stop for anything and nor will you. Encourage yourself to live your life to the full because there are things that you cannot change.
Be mentally prepared for any eventuality because every day is a new day. Remind yourself about your capabilities and about how much you have achieved in the world. Take the focus away from your nervousness and replace it with self-confidence. Face situations with the thought that you will be giving your 100% and the rest is in God's hands. Once you start accepting yourself you will be able to find your balance in this world.
10) Open the gates to your nervousness
If you are afraid of the unknown then this is the time to face your fears. Sit down in a safe and quiet place and let the nervousness engulf you once again.
Let it have a free reign and do not try to curb it. You will feel jittery, discontent, angry, and of course nervous but let it be. After some minutes the feelings will start subsiding naturally when it will not get any booster. Yes, you were prepared for the worst and it happened. Now accept it calmly so that you can feel better. Scientists have approved of this technique and have found it extremely beneficial for people with a nervous tendency.
Once you face your fears you are back in command and this brings forth a positive change in you so that you can easily avoid nervousness from now onwards.