Emotional and mental health of a person is as important as his physical health. Sometimes circumstances conspire against us so that an individual suffers from fatigue, lack of concentration, over anxiousness, hopelessness and also guilt. These are early signs of depression and can cause serious repercussions if not handled properly and timely.
It is normal to suffer sadness during any major upheaval in our life but does not let the feeling to persist and prevail. You never know when it can take a serious turn. Depression is a state of mind where a person feels helpless and anxious to the point that ending his life seems an easy way.
1) Regular exercises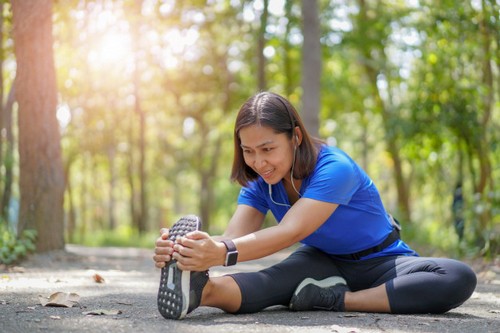 Integrate physical exercises in your daily routine as it is a great way to avoid depression. Start small and gradually make changes to increase the length of time. Make this a habit and start with simple and enjoyable activities like taking stairs instead of the lift, joining community activities, jogging, and going for a brisk walk in the early morning. You can join exercises or meditation classes to get a better grip on yourself.
Physical activities have a soothing effect on your body and mind which starts relaxing and adapting to its surroundings much easily. Workouts are often called a successful antidote of depression as it reduces stress and brings forth a feeling of calmness.
2) Strong relationships
An active social life is vital to unwind and relax after a hectic day or week. Create an inner circle of friends with whom you can talk to and listen for advice. Think of them as your support system as it will help you to avoid depression. When you are feeling out-of-the-blue just go and talk to one of them. An open conversation with a friend that you trust can help you tremendously in understanding and handling the situation.
When you are connected with well-meaning friends and family you can easily let go of depressing matters and find reasons to smile once again. Find new hobbies and attend social events regularly to build new and maintain old relationships and keep away from depression and stress.
3) Prioritize your list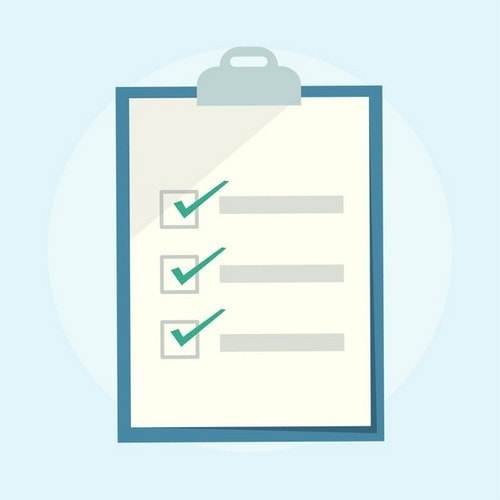 If you start feeling stressed remember it is an early symptom of depression and you need to avoid it at all costs. Start creating a list of all the things to accomplish and then prioritize it in order of importance. Let go of things that are not important by delegating some activities to others. Do not be overwhelmed by the number of things that need to be done.
Life is all about choices hence make a choice that is advantageous for you. Plan out your day, reduce your activities, be decisive and create a few personal moments for yourself to avoid depression.
4) Cut back on social media time
The extreme popularity of social media portals has forced individuals of every age-group in maintaining a direct contact 24*7 with its portals. Its prevailing influence on the human mind and its popularity have often caused a feeling of anxiety that can lead to depression. Social media has become an addictive force and if you read something negative then it can cause low self-esteem in a person.
An important way to avoid depression is by deleting most of the useless social media apps from your mobile device. You can block the people who have a negative impact on your mindset from your mobile. Open social media site only when you have some related purpose and stop the habit of logging several times a day.
5) Enough sleep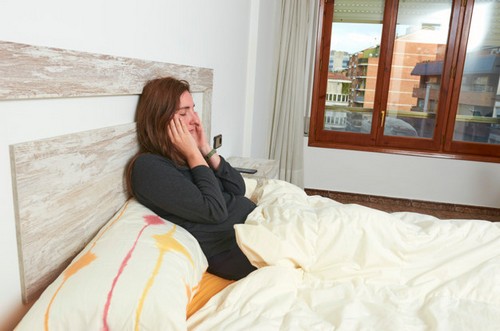 According to a medical report people who suffer from insomnia have a greater chance of becoming depressed than people who sleep in a relaxed environment. Our body gets tired working the whole day by night it needs to rejuvenate and relax. Getting quality sleep for at least 8 hours is a must for every human being. Try to switch off your phone at least one hour before your bedtime so as to avoid looking at it after every few minutes.
Make sure your mattress is comfortable and bed sheet clean. Dim the bedroom lights beforehand to create a soothing atmosphere. You can listen to some music at low volume and take a few minutes to relax with the help of some simple exercises. Avoid eating sugar or high calories items and drinking alcohol and caffeine at night before your bedtime. Simple things have a way a direct impact on our lifestyle and are an important means to avoid depression.
6) Nutritious food
According to a medical survey high-fat diet has been associated with depression. When people are stressed they long for high-sugar and fatty items that are detrimental to their health. In addition, people find solace in alcoholic drinks and caffeine both of which are bad for our body. Make a good choice and opt for a healthy and balanced diet if you want to avoid depression. Eat fresh fruits, leafy vegetables, enough proteins throughout the day.
Plan your meals and try to eat at regular times. Reduce the intake of processed, fatty and high-sugar food items. A healthy diet plan will maintain your body weight as well as your physical and mental well-being and you will feel good about yourself.
7) Take care of your health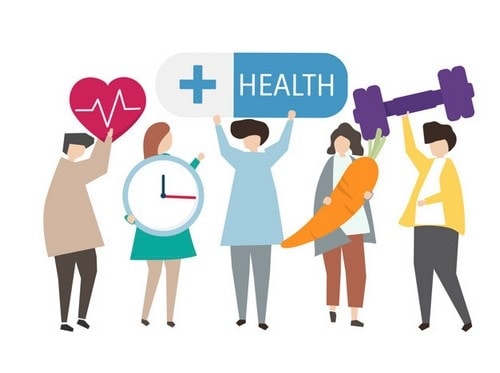 A healthy person is a wealthy one as it is one of the most important aspects of our life. Take care by exercising, meditation and taking part in simple activities on a daily basis. It is important to plan your schedule in advance and work accordingly. If you are unable to complete your daily goal do not get stressed make a viable effort to let go and start fresh the next day. Take care of your health by not working excessively.
Plan your activities so that you can gain some free time from your hectic schedule to sit back and relax. Go for half-yearly check-ups to your doctor so that you can keep an eye on your health. Focus on your physical as well as your mental health if you want to avoid depression.
8) Stay away from negative people
Remove negative energy from your vicinity by staying away from people who make you feel bad. Some people are bully by nature whereas some are quite cunning. Both of them have a common factor they are adept at making you feel inferior and depressed.
Make a choice and stay away from such people to avoid depression. It is better to avoid toxic people who can make you feel worse. Instead, surround yourself with good people who create a positive energy field and bring a feeling of hope and worthiness in your life.
9) Remove stress from your life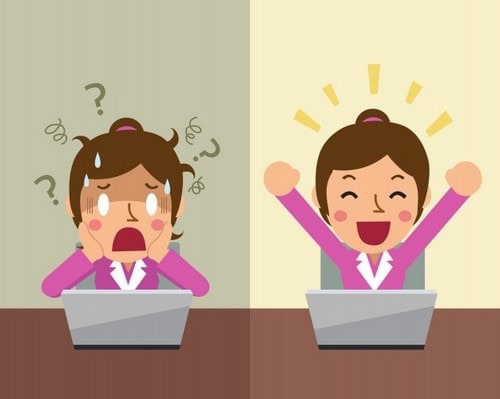 It is easy to say that you want to remove stress from your life but how is it possible. Start your day with physical exercises or meditation that will calm your body and mind. Give yourself a few minutes to soak in nature by standing in your balcony or by listening to soothing music.
Go through the priority list you have made the night before and plan things accordingly. Do not become over hyper; relax so that you can be in a better frame of mind. Simple things can remove stress and have a soothing effect on your mind and body to avoid depression.
10) Avoid the blame game
Sometimes adverse circumstances cannot be helped as you have to move with the flow. Learn to take a step back, analyse and then let go. If it is not in your hands you cannot do anything about it. Stop blaming yourself for everything bad that has happened in your life. Accept and start fresh with a clear mindset so that you can move forward in your life. It is important to be at peace with yourself if you want to avoid depression and stress.