Prolonged stress makes a person overwhelmed because he is unable to meet the demands of his daily routine. The lack of motivation and interest in the surroundings is due to physical and emotional fatigue. Burnout occurs when you start neglecting your self-care. It brings forth a feeling of anxiety, cynicism, and hopelessness that can prove a disaster for personal well-being.
This means you need regular treatment and precautionary measures to avoid burnout otherwise your job performance will start suffering because you will be too exhausted to complete your work.
1) Be proactive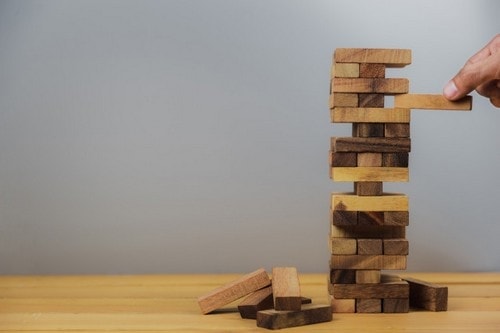 You must have heard that prevention is better than cure but have you implemented it in your own lifestyle. Burnout is a reality and no one in this world is immune to it. Better take a step back, focus on your life and dig deep to understand your working habits. Have you been taking care of yourself or have you been too busy with your daily routine?
Take a good inventory and then make a viable decision if you want to avoid burnout because believe me you have already stepped on that path and are too close to start feeling the after-effects. Make it a priority because tomorrow never comes. Create a balance so that you can still overcome emotional and physical exhaustion and work efficiently.
2) Take care of your self
Make self-care a priority because until and unless you start taking care of yourself you cannot fulfill your other obligations. Treat it as you would normally treat any other assignment to make it less complicated. You must have a calendar where you pinpoint your to-do list of the day. Write in it about the changes that you have decided on. For instance, the morning walk at 5.30, meditation at 8 o'clock, breakfast at 9.30, coconut water at 11.30, lunch at 1.30, and so on.
Take regular short breaks between the work schedule so as to focus and regroup. Take time out for activities that will give you pleasure as well as peace of mind. Relaxation and recuperation are important remedies to avoid burn-out.
3) Think small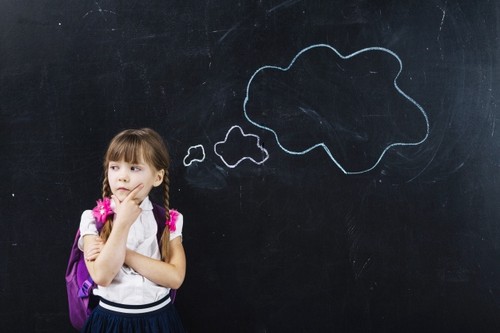 From now onwards I am going to take a one-hour solid break twice a day. Thinking is so easy but making time is not. Sometimes you are in the midst of too much workload and it is impossible to take out a chunk of the actual working hour for the personal time. Start breaking things into smaller ones so that you can have the necessary break and your work will also not suffer. Be flexible in your approach and opt for 15-minute break time if you are too busy.
If you cannot even take out that much time take a five-minute break and simply close your eyes and relax. It is the determination for me-time that matters not the amount of time. When you start taking care of yourself you will gradually find the necessary time.
4) Learn to say no
Are you one of those people who have to do everything yourself and is now overloaded with work. You are on the path of complete break-down because your body is unable to meet your hectic demands. Remember neglecting your emotional wellbeing is a recipe for disaster and if you want to avoid burnout you need to start saying no to lots of things. The world won't come to a standstill if you start saying no.
If you are a team leader start delegating some of the work as it will clear your schedule easily. Narrow down your focus so that you can give equal importance to your health and emotional stability.
5) Health is wealth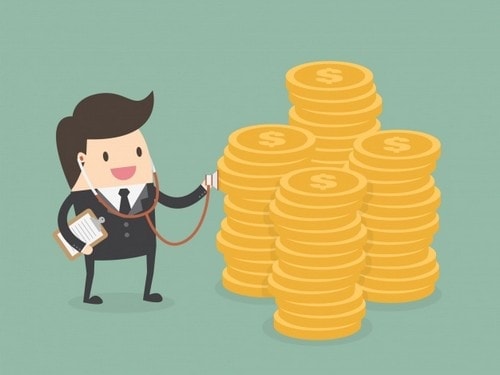 Yes, health is wealth and you must make it your top priority. No more taking chances with it if you really want to avoid burn-out. Attend to your physical as well as emotional wellbeing with changes in your lifestyle. A balance is necessary for every part of our life so tune in to the demands of your body and go for regular check-ups. If you are having any health issues do not prolong it by thinking that you will take care of the problem next week.
Body sensations are an acute source of information and it starts giving you warning beforehand. Listen to it and take the necessary steps to avoid burnout and take care of your health.
6) Step away from electronics
Electronics have started occupying a large chunk of our activities. This is a techno-savvy world where electronics rule. Mobile device and social media platforms have become an integral part of our life. Stop for a minute and step back. Remember all the things are in your control but you are allowing them to control you. If there is something not worthwhile on the television, switch it off; put away your laptop and iPod, step away from your mobile device and switch off the notification alert for social media messages.
Take a break and simply go for a leisure walk or listen to some songs or just go and sit in the park for a few minutes. You feel start feeling light as all your worries will gradually melt away. Electronics have a habit of wasting precious time on unimportant things. Make a way to improve your emotional health and avoid burn-out.
7) Surround yourself with good people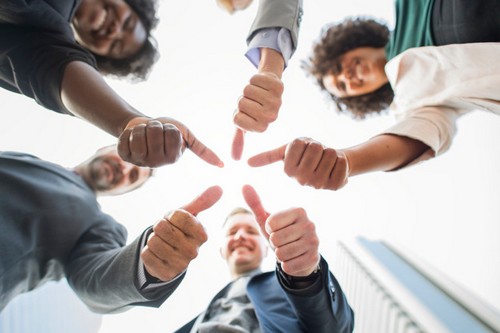 Are you surrounded by like-minded people whose aim in life is to work more and achieve the unattainable? Their hard-core enthusiasm is rubbing on you and you have become a part of their group. Now you are living a hectic life that has no time for outings, friends, and family, recreational work and even relaxation. Are you happy and is your body coping with the extra demands successfully?
If the answer is no, then it is the time to leave the present company and surround yourself with positive and happy people who will encourage you to make lifestyle changes. Supporting and loving people are necessary for life if you want to achieve emotional stability and avoid burn-out.
8) Make lifestyle changes
An easy way to avoid burnout is by making lifestyle changes in your daily routine. Start with a morning walk as the fresh morning air will prove a blessing for your health as well as the soul. You can join meditation classes or simple breathing exercises to regain your focus. Start paying attention to your diet and make sure you are eating a balanced diet that is full of necessary nutrition for your well-being. Adopt healthy habits and stick with them to maintain a fitness regime.
If you are stressed find the reason and try to address the issue and solve the problem. Reach out for help if you are in need of it. Find support in the form of positive friends and family members so as to find the right rhythm in life.
9) Track your progress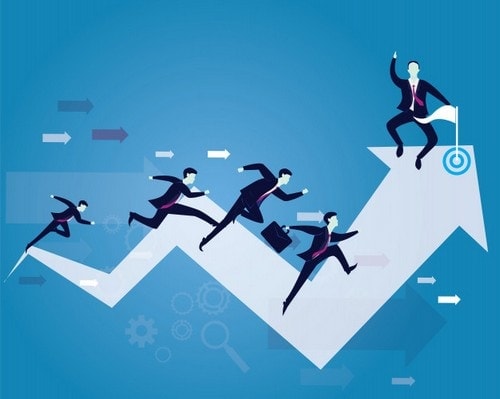 You have been going through a difficult phase and are now trying to get back in shape to avoid burn-out.  It is important that you keep a track of your progress report so that you can make changes if necessary. Ask for feedback from people who you trust as this will help you in knowing when you are going off-course so that you can come back on track. It is important to rewind and reflect by tracking your progress so that you do not start making mistakes once again.
10) Start socializing
Work and no play will result in stress and depression. Schedule socializing as a necessary activity to avoid burnout and reliving unnecessary pressure.  Spending quality with friends can help the body and mind to relax and rejuvenate. It is important to meet people outside your work so that you can be socially active. Friend circle is an important part of human life which keeps us grounded, happy and satisfied.
Laughter and enjoyment are one of the best therapies to avoid burnout and enjoy life.