Energy is directly linked to the emotional and mental state of mind. It is true fact of life that when you are at peace with yourself you can easily attract positive energy. Generating it is a piece of cake when you align both of them in perfect symmetry. Keep your perception clear, hold on to your faith and focus on the good aspects of your life. Anticipate good situations and positive outcomes and let go of resentments and guilt.
Make a conscious decision and choose to stay away from negative energy, resilience, and disappointment that cause stress and bad feelings. It is important to use your wonderful qualities like vitality, energy, imagination, and appreciation for your own benefit so that you can always be surrounded in the cocoon called positive energy.
1) Start your day with meditation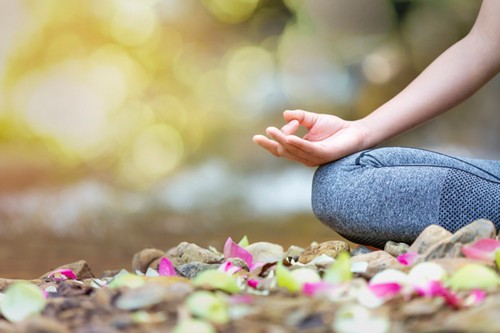 Meditation is considered a very powerful tool to create and attract positive energy. It stimulates the senses so that we can align our body mind and soul in perfect harmony with nature at its best. In order to meditate find yourself a peaceful place, then sit in a perfect posture, close your eyes and let go of your thoughts. This can be done with help of breathing exercises.
Concentrate on a single object, for instance, you can focus on the universal mantra 'Om" and learn to block out everything else from your mind. The purpose of starting your day with meditation is to help you in improving your focus so that you can concentrate on good things easily and block out negativity.
2) Focus on positivity
Simple techniques can easily replace negative thoughts with constructive and successful ones. Pay attention, observe and concentrate on positive things in life. If necessary change your perceptions and try to envision on good things to attract positive energy. Find ways that can lift your spirits easily. Listen to some songs that will pump you up and make you feel better.
Open a channel on television that will emphasize everything that is good in life. Happiness is contagious hence surround yourself with like-minded people who believe in its power. Remember it is up to you how you start your day. It is in your power to foster positivity hence do so with inborn confidence that will help you throughout the day.
3) Learn to let go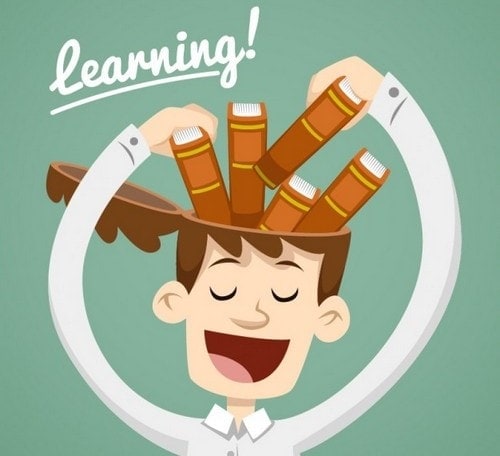 Learning to let go is for your own benefit as it will attract positive energy. Holding grudges will pull you down into a sea of negativity whereas as soon as you let go you free yourself from the emotional clutches and fill your mind with a feeling of positivity and calm. Feed your mind with good feelings and take charge of your personal space with a relaxed mindset.
Do not let stress, ill-feelings, resentments or bad impression ruin your day. Once you learn to acknowledge and let go of unimportant things you will be able to create a relaxed and peaceful zone that will be full of positive vibes.
4) Practice instant forgiveness
Do not let your wound to fester is the advice of an intelligent doctor.  Similarly, do not let grievances and grudges take hold of you and make your body their permanent home. You want to attract positive energy then you need to adopt instant forgiveness as part of your daily routine. You will meet lots of people in the course of the day that will hurt you one way or other.
If you let it affect you by the end of the day you will be bogged down by negative energy. Accept and acknowledge that everyone cannot please you and now forgive them for their transgression. This will help you in perceiving things in a positive light and will change your own mindset for the better.
5) Think about the present and not future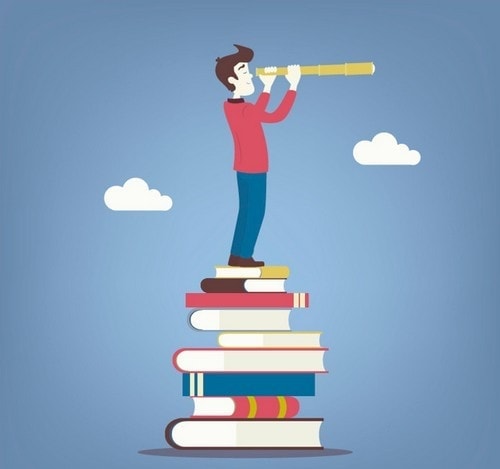 Acceptance is the key to a better future. Face every situation with a relaxed mind and try to find viable solutions instead of being stressed about it. You should peep into your past and gain experience from it to handle present situations diligently. Stop thinking about the future and start concentrating first on the present to attract positive energy.
Remember it is the present that you can change not the past and not sure the future about which you have no knowledge.  Relax and start concentrating on those things where you can make a possible difference. Start being interested in the things that are happening currently in your life and try to make them more rewarding. Use positive energy as a booster to control your mood so that you can give it a nudge in the right direction.
6) Treat everyone as you would yourself
We as human beings thrive on love, understanding, and respect from fellow beings. Look at your surrounding and try to decipher whether you are giving others the same respect that you yourself expect from others. Life is about given and take.
Let go of resentment and start sharing positive vibes with others. Remember when you criticize others you are giving them unnecessary control over you hence try to stop the blame gain and change your behavior to let positivity enter your life.
7) Try to find happiness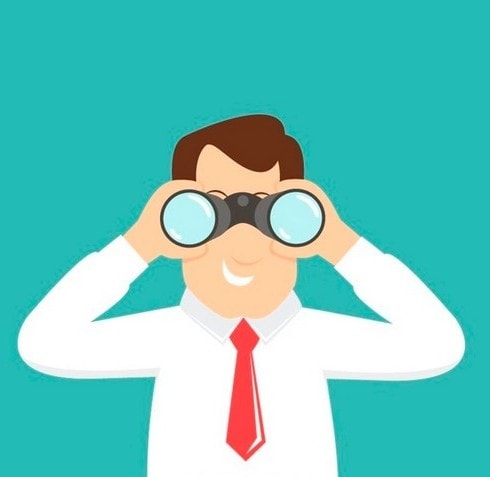 Never ever give others the power over your happiness. Honor your inner self to attract positive energy. Make time for things that make you happy and seem meaningful to you. Remember simple things can bring satisfaction and joy in life. Surround yourself with people who believe in living life to the full. Be grateful for everything in life and count your blessings.
Yes, you have also gone through frustrations, struggles, ups, and downs in life but they have made you a stronger person. Stop worrying unnecessarily for things that you cannot change, instead fill your body, soul, and mind with good moments and happy feelings.
8) Visualize a peaceful life
Visualization is a great way to attract positive energy. Be optimistic in your approach and consciously try to remove negative things from your zone. Divert all your energy in visualizing peaceful ambiance and a fulfilled life. Remember good and bad are just thoughts and it is up to you to give preference to one over another. Do not try to control any situation instead relax and let go of the stress and visualize surrendering yourself to positive energy flow.
9) Perform acts of kindness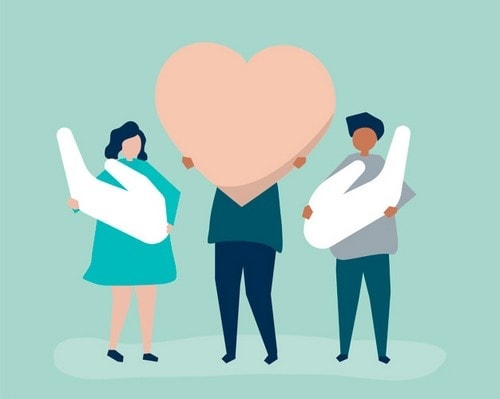 When you give something from the bottom of your heart you feel a sense of achievement that cannot be derived from any other thing in this world. Be kind to others to attract positive energy.
You do not need to spend money for an act of kindness sometimes words and actions are much better than monetary things. Old women struggling to cross the road will give you lots of blessings when you automatically hold her hands and help her in her quest. This is a very small thing for you but will leave a lasting impression on your mind when she smiles profusely and expresses her thanks.
Doing similar good deeds gives a lift to our soul and improves our self-worth.
10) Align yourself with nature
Spending time outdoors lowers stress and increases the sharpness of senses and memory capacity. The simplest and the best way to attract positive energy is by supporting your inner self with nature. Stand still for a few minutes and look around yourself. When you open your heart and mind you can easily feel nature at its best.
A sense of fulfilment and peace surrounds you and holds you in its embrace. The sun, the wind, the flowers, the air everything will conspire to give you a balance that will be reflected via your smile and your actions. You can bring nature to your home by setting up some indoor plants and even flowering plants if you have a balcony or the necessary space.