Everyone is infatuated with money and want to find ways and means to attract it towards themselves. Money has become as important as breathing because it is impossible to survive and meet basic ends without it. If you want to be blessed with money you need to remove the blockages that are standing in your way. A prosperous person has an abundance of money and puts its focus on acquiring more.
Money is often compared to a powerful force that leads to prosperity and wealth. It is important that you integrate creative ideas, wonderful opportunities and good luck in your system to become a magnet for acquiring more money.
1) Identify negative blocks about money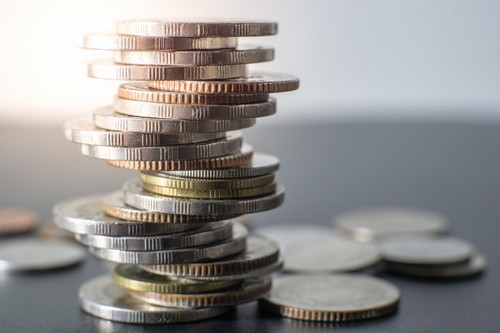 It is imperative to remove negative energy from your life. Are you afraid that you are going to lose all your money? Try to replace fear with joy. It is a gradual process and will take some time. One simple way to attract money is by removing negative thoughts and including positive ones in your lifestyle. Be happy and grateful for what you have and focus your positive energy on acquiring it from the best possible means.
You can put your onus on the things you want to achieve with help of money and start ticking your calendar by doing them one by one.
2) Love money
An important way to attract money is by loving it unconditionally. Love is surely one of the most important and powerful emotions in the whole wide world. When you put your onus on a particular thing from the depths of your heart you try to find ways to incorporate it successfully into your life. Think similarly for money and you will find that you are attracting it like a magnet to welcome it in your lifestyle. Take help of some simple exercises and meditation to incorporate positivity into your approach and attitude.
Change your mindset and start to manifest money by thinking optimistically. Put all your positive emotions and feelings in receiving, acquiring, managing and attracting money.
3) Change your thought process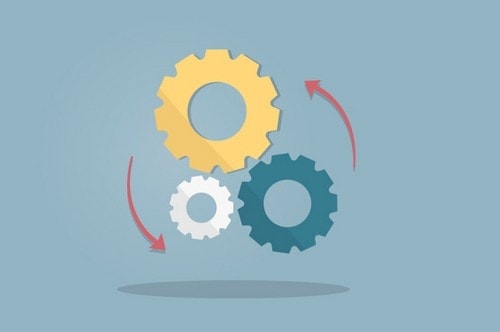 Human beings are creatures of habit. You want to start attracting money then you need to change the way how you view the world and money matters. Never ever let negative thoughts surround you as it will start causing depression. Instead, surround yourself with beautiful and vibrant thoughts of attracting money. Be diligent in your efforts so that you can change your previous thought process.
Take the help of meditation and start thinking in terms of abundance and gratitude. When you bring happy thoughts to your inner self you will find yourself in a better frame of mind and you can make good decisions regarding money matters.
4) Smell and feel the money
You must be surprised by this subheading but if you think for a few minutes you will understand why it is necessary to smell and feel money. An important way to attract money is by holding it in our hands and feeling it lovingly. Do you let go of things you love in any condition? Consider money in such terms and you will see a viable difference in your own attitude as well as changing circumstances within a few days.
It is important that you know that money is always available to you and you will be able to attract it again and again. This will help to remove any negative energy and thoughts from your mind and encourage a feeling of goodness about money.
5) Money has its own energy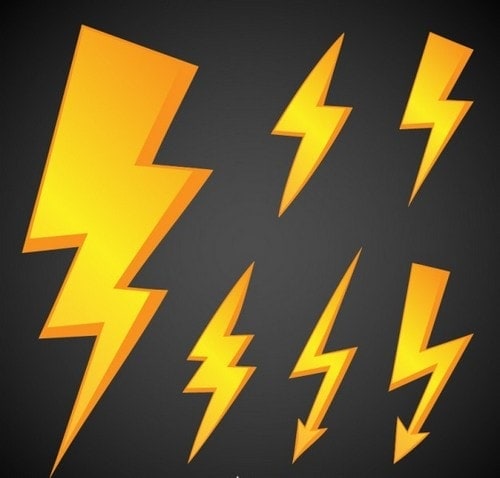 You want to find ways to attract money then start thinking of it as a powerful energy force. Be happy with your circumstances and if you think you are unable to find the thread of happiness try changing your circumstances for better. Make viable contributions towards something good and feel happy about it. Imagine how a small portion from you can make a difference in the world.
Remember to find pleasure in having money and think how much good you can do with it. Start with yourself and spread your happiness by including others in the scheme of things.
6) Respect money
Surprised again by trying to understand how you are going to respect it. It is very simple actually. You must have realized by now that in order to attract money you need something extra in life. Yes, you need to be hard-working and have a good job but what is that extra. Everything in life is about positive energy and how it responds to the circumstances surrounding you. Some people are always fearful of losing money and bring unhappiness in their lives deliberately.
Do not encourage such an attitude instead think in terms of joy, bliss, and love in relation to money. Respecting money means arranging and keeping it properly in its right place not shoving it thoughtlessly anywhere. Bless every currency with reverence and make peace with your money as well as inner self. Maintain a positive viewpoint so that you can easily attract money.
7) Spend your money wisely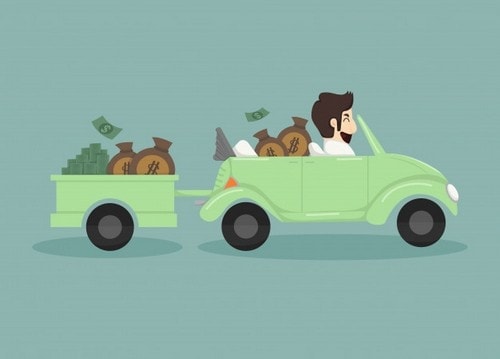 You cannot spend money randomly without any proper planning as it is a recipe for disaster. Remember money attracts money and you need to have a viable plan in place to spend as well as acquire money. Take the help of investment firms now think and process and then make good decisions. Be prosperous in every way. It is vital to have good quality items albeit in less number than an abundance of cheap things. Surround yourself with things which project a good life of happiness, affluence and wealth. Encourage savings so that you can spend money wisely.
This will give you financial confidence and help in attracting money and abundance in your life.
8) Focus on abundance
One sure way to attract money is by putting all your energy and focus on abundance. When you are fully concentrated on a single thing your chances of acquiring it obviously increases. Close your eyes look inwards and be grateful for what you have achieved. Write it down in a journal so that you can periodically update it and feel good about it.
Whenever a negative thought arises in your mind, shrug it off and start focusing on something positive. This will enable you to finding pleasure and developing a healthy respect for money.
9) Face facts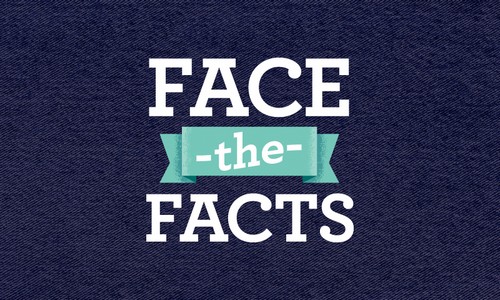 It is important that you are aware of all the facts regarding your financial situation. One way to attract money is by making plans and working in accordance with your means. You must keep an eye on your finances and get acquainted with it periodically so that you do not get into any debt. Be honest with yourself and spend on things you think are important in your life.
Give due emphasis on savings so that it can accumulate and give you financial security. If you need help then it is the right time to reach out to friends and family to improve your situation. Once you start walking on the right path the rest will become a piece of cake.
10) Have realistic dreams
Yes, positive energy has a great impact on our mindset and can nudge us towards the right direction but it is important that you have realistic dreams. Wishing and dreaming are good for our body and soul but we need to work towards achieving them. If you are looking for ways to attract money then start visualizing the different financial goals you have.
Once you have clarity in your thought process you will be able to work in a better manner towards achieving them. Motivate and believe in yourself and say again and again that it is possible and then try to achieve it. Once you have gained the confidence it will become much easier to walk on the path you have created.