You want a raise then you have to ask for one. No one is going to hand it over to you in a silver platter. It is an important issue do not go in randomly without any preparation. Put together an effective strategy, consult confidants, list your accomplishments in a proper file, and practice your points so that you can increase your chances of desired success. You might be feeling anxious and nervous but no need to show it to the world.
Take a deep breathe and remember that you are prepared with all the possibilities hence show your confident nature while dealing with your boss.
1) Realize that it is normal to ask for a raise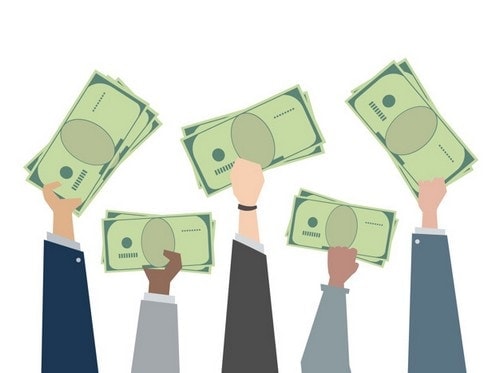 You have become so busy in the everyday routine that you have failed to realize that it has been a long time since your last raise and you deserve one. Sometimes it seems a daunting task and an employee can easily lose his nerve. Remember you are entitled to ask your boss for a raise and until and unless you raise the issue you will not be able to achieve your heart's desire.
A raise is a viable recognition of your efforts and shows that your work is being appreciated by the management. It is neither a gift nor favor but simply the value of your worth in current market conditions. As time has passed your work has reached new dimensions and you deserve a higher salary.
2) Has it been a long time since you asked for a raise
Generally, an employee expects a raise at least once every year. If it happens itself well and good but if not then it is up to you to ask your boss for a raise because you deserve it.  If you have been doing good work in the meantime and your boss is appreciative of your efforts then it is reasonable for you to prepare yourself for a conversation with him.
If you have joined only for a year then in most companies you are not eligible for a raise hence go through the company policy to know about it beforehand. It is important that you assess your work and your performance and the time since the last raise before you pick up the issue with your boss.
3) Know the value of your job in the current scenario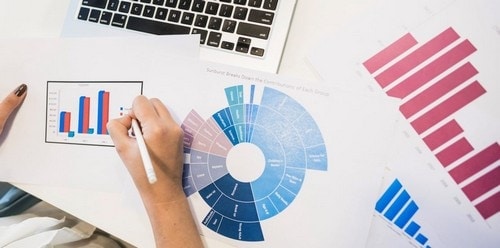 Every work can be easily valued in monetary terms. Several factors like geographic area, market trends, economic factors, and the going market rate come into effect while you evaluate it in proper terms. It will help you to realize whether you are underpaid or are already at par with the going rate. You can also talk to your friends or colleagues who are working in similar positions to know the worth of your job.
Go through the salary structure procedure of your own company to determine how they handle the issue of a raise. All the facts and figures are important tools that will help you in negotiations when you ask your boss for a raise.
4) Show your emotional intelligence with the right timing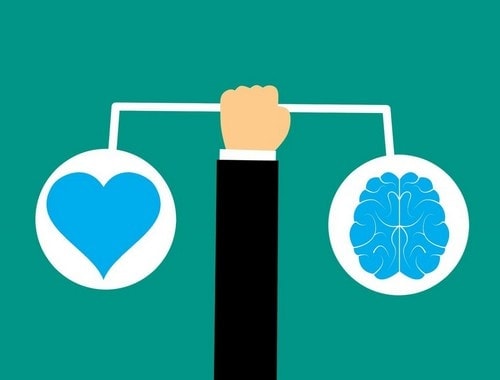 When you ask your boss for a raise be sure that he is in an amicable mood otherwise all your good intentions will flow out of the window.  If he is in a bad frame of mind he is not going to entertain your issue positively hence make sure to find the right timing. You know that it is a sensitive issue and requires crafty handling. When your boss is in a difficult mood or is having a rough day is simply not the day for you to approach him.
The best time is obviously when your company has achieved some success by fulfilling a tough contract and everyone in the workplace is happy. If you have been a guiding force in the success then do not let the opportunity slip by your side.
5) Prepare yourself with facts and relevant information
You have done your research about your salary and its equivalent in the market. Gather all the papers and file it. Have you updated your resume since you started working in this company? If not then this is the correct time to do so. Refine it by emphasizing on your skills and knowledge that you have picked up in the recent time, your accomplishments, your achievements within and outside the company and the projects that you have been an integral part of and that has gained the company immense recognition.
Better make a list with the points that you want to discuss. Practice with a trusted friend to know and rectify any mistakes. Prepare one file for your boss and one for yourself before you ask your boss for a raise.
6) Set up a meeting to prove your case
If you want to ask your boss for a raise you have to set up a professional meeting with him. Follow the company guidelines and send him an appropriate email. Remember to write a precise subject line and head so that he can come to the meeting prepared.
Confirm the time and date with a follow-up email. It is a formal occasion so set up the meeting in the office or conference room as per the official guidelines.
7) Meet with the boss to prove your case
You are in a meeting and you want to ask your boss for a raise. Remember you are prepared with all the relevant information to present your case. You need to prove to him your own worth and what you bring to the organization in terms of efficiency and productivity. Do not waste time with emotional banter. Be professional in your attitude and specify briefly about your contributions in the recent past.
Tell him about the various new responsibilities you have been handling which earlier were not part of your job description and make him realize that your workload has doubled but not your salary.
8) Be clear, specific and calm in your approach
Present your file where you have gathered all the information so that he can easily evaluate your accomplishments. Facts and figures do not lie and it will become difficult for your boss to ignore them. Be clear in your expectations and specific in the number so that he understands that you mean business. Do not lose your cool as it is your calm manner that will tilt the balance in your favor.
9) Express your gratitude for the opportunity
When you ask your boss for a raise you must be prepared for any eventuality. If his answer is a resounding yes then show your enthusiasm and thank him profusely. Express your gratitude and assure him of your work commitment.
Show him that you are also invested in the future of your company and will be working hard to ensure better productivity. Your positive attitude must come across so that you create a good overall impression on your boss.
10) Be prepared if the answer is not in your favor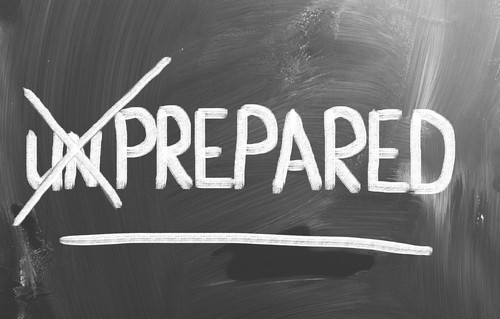 Sometimes things do not go in our favor but do not lose hope. Remember the one who tries will be able to achieve sooner or later but one who does not will never ever gain anything. You have asked your boss for a raise and he has refused your request. If he is receptive to other negotiations do so. Ask for more vacation time or some additional benefit that will be a positive gain for you.
This is the right time to ask him for feedback so that you can know about your mistakes and work on them. Be frank and ask him what steps you should take in the future to accomplish your goal. Assess all the information you have gathered and now start onwards again so that you can be better prepared the next time.
If you liked this article, we bet that you will love the Marketing91 Academy, which provides you free access to 10+ marketing courses and 100s of Case studies.