We are living in a different era where the concept of work from home is becoming more and more prominent. Advancements in technology have lead in organizations becoming flexible in their rules and allowing telecommuting as part of their work culture policy. In most cases, individuals are opting for it as it is considered far better, healthier and happier lifestyle.
The desire to do so is gaining momentum day by day because people like the autonomy and flexibility in work from home environment that is absent in office culture.  You need to convince your boss and gain his approval and support if you want to ask to work from home.
1) Is it feasible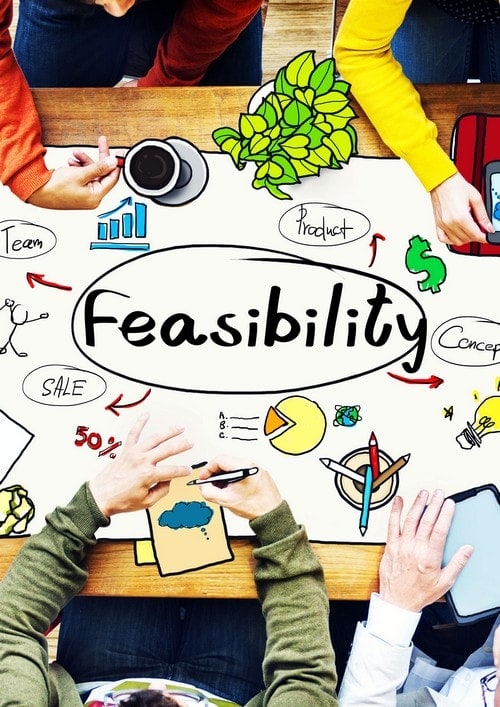 It sounds easy to ask to work from home but in actual fact is not feasible for everyone. You think you require sheer determination and grit to wake up and reach office in time then let me tell you that the self-management and discipline required to make work from home success is much greater.
Several jobs are simply not suited from home-front hence it is better if you decide beforehand whether working from home will work in your favor or not. Go through your responsibilities and your tasks and now be honest with yourself. Will you be able to avoid the distractions at your home and be able to give 100% to your job is an important question that you need to ask yourself candidly.
2) Create a formal proposal
Be prepared with a strong case and well-thought ideas. Create a formal proposal so that you can take it to your boss when you ask to work from home. Include all the basic information like how many days you will be working from your home, will it be a permanent or a temporary move and how will you communicate with your team. Will you be working the same hours or will there be a change is a viable question that is going to strike your boss? Think about the things that are going to worry about him and write down your suggestions to his concerns.
Have a viable back-up plan that will be flexible so that if your boss expects you in his office on a particular day, it will not be a problem for you.
3) Talk to your boss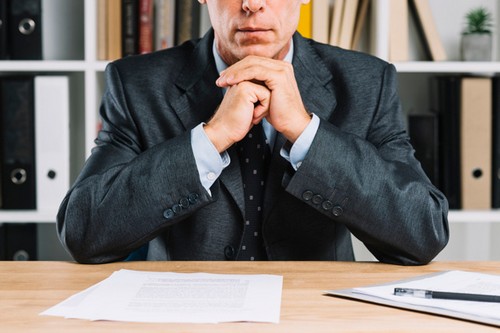 You need to talk to your boss personally to ask to work from home. You have created a proposal so as to impress him with your ingenuity. Keep it straightforward so that you can make him understand in simple language what you are proposing and how will it benefit the company. Remember it is not only about you but about your organization as well. Do not steamroll his concerns as staid thinking.
You must take him in your confidence if you need to gain approval for your scheme. A personal meet and open conversation will soothe his fears and make him more amiable to your plans.
4) Focus on your productivity
This is not a casual conversation and you need to put your onus on the concerns raised by your boss. Your boss is least bothered by your personal happiness as he cares more about the impact on his company. Show your boss with gathered facts and figures on how the idea of work from home is going to increase your efficiency and work productivity. Talk to him about the distractions in the office and make sure to let him know that you will be in direct contact with him throughout the project.
Emphasize on the point that you will be saving valuable commuting time and will be including it in your office hours. When you ask to work from home you are decreasing the overhead costs of the office. As you increase your efficiency levels you will be able to achieve your deadlines faster.
5) Identify concerns offer solutions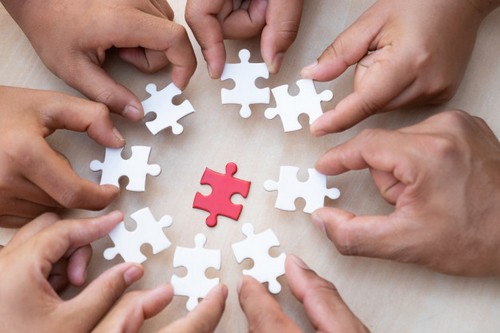 Focus on how your productivity is going to benefit the company. Yes, your boss is going to have legitimate concerns and it is your responsibility to pre-empt them. Put yourself in your boss's place and try to understand his viewpoint. How will he know whether you are working at your residence or passing the time? Your boss needs solid solutions at this point not flimsy excuses. Do your research and give him solid facts for answers.
Tell him that you have talked with your IT department and have been assured that you will be able to work securely from your home-front. Be honest and genuine in dealing with your boss and then ask to work from home.
6) Give your boss time
No doubt you have put forward a compelling argument but your boss needs time to process and understand its pros and cons. You cannot nudge him forcefully in the direction you want him to go because of your personal needs. Do not force him to take a stand at once because it will not go in your favor. Leave your proposal with him so that he can go through it once again in the privacy of his home with a clear mindset.
Now back off and give him the necessary space. Be happy that at least your boss has heard your arguments and is ready to think it over. It means that your boss is not ready to lose you and will think hard about your proposal to work from home.
7) Show your willingness to experiment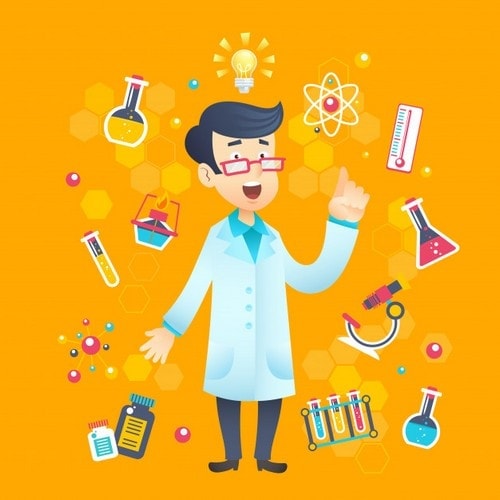 You have asked to work from home and the scales are balanced at fifty-fifty chances. One easy way to convince your boss is by showing your willingness to take it as an experiment and conducting it for a definite time limit for instance three-month period. This trial run will work as a blessing to you and will give your boss an easy way out. He does not want to lose you but as it is a new scenario for him it will take some time to convince him of its credibility.
Assure him that if things do not work out you will have no problem coming back to the previous routine. This arrangement will meet the mutual expectations of yourself as well as your boss and will gain a sure yes from him.
8) Demonstrate your emergency plans
When you ask to work from home you must demonstrate your willingness to compromise to your boss. Tell him about your emergency plans and how you are willing to come to the office any time he thinks it important. No need to wait for any actual emergency instead emphasize that you will be participating in office meetings, as usual, to let everyone know about your work and project. This will gain favour from every quarter and you will get the backing of your team.
9) Document everything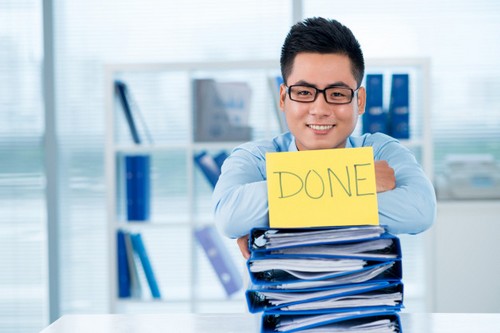 When you ask to work from home make sure that you have documented everything. It is important to have everything in writing in a professional environment as you do not know what will happen in the future. Your boss might become suddenly ill or he might be transferred to some other place. You might have a new boss who will not like this scenario and will want to dismiss you from the office. A legal piece of paper will be a safeguard against any eventuality and will work in your favour.
10) Be prepared to accept a no
You have asked your boss to work from home, have put forward a convincing argument and given him the necessary assurance of its feasibility. You must be prepared in your heart that his decision can go both ways. It is a new concept and most people are not yet progressive enough to accept its worthiness at this point in time. If his answer is negative then do not be upset, work hard and let it slide for some time so that you can bounce back with a new game plan.
Liked this post? Check out these detailed articles on
Topic of Careers
Alternatively, check out the Marketing91 Academy, which provides you access to 10+ marketing courses and 100s of Case studies.