Employees are an integral part of an organization and if even one of them takes a leave of absence it can affect the daily workings to a considerable effect. There are projects to be completed and deadlines to meet and in such a scenario how can you expect your boss to grant you leave willingly. It becomes quite a challenge for an employee to ask leave from work and get one.
It is better if you check the rules and regulations of your company beforehand so that you can determine the number of days you are eligible for leave. Remember that it is the prerogative of a boss whether he grants your request or not so try to handle it delicately.
1) Know your rights
Go through the vacation and leave policy of your company before you ask leave from work. It is better to conduct proper research and know about the situations where you can easily get a leave sanctioned. There are several state-mandated policies which a company is obliged to follow but besides this, it also has a particular set of rules and programs for its employees.
In most cases, an employer can ask for leave for active duty and medical emergencies for himself or in connection with a close family member. Better know about the paid and unpaid leaves beforehand so as to avoid a serious dent in your salary pay.
2) Provide ample time
It is your moral responsibility to inform your boss immediately about your leave of absence as soon as you come to know about it. Your absence can have a direct effect on an ongoing project and the whole team can suffer for it. Decide whether it is important to take a leave at that point in time or you can manage and ask for a leave from work afterward.
\It is bad news during excess workload hence always give prior notice so that your boss can implement alternative measures.  One cannot do anything about a sudden illness and at this time a medical leave becomes necessary although you can try to work from home if it is possible.
3) Talk with your immediate boss
It is necessary to keep your immediate boss in the loop when you are going to ask leave from work.  He is the best person to judge whether the timing is right or will it have a great impact on the dealings of the company. Consult with him and then plan your leave accordingly because if he comes to know about it from a third person it can have a negative impact on your relationship.
Once you get a go-ahead with your immediate boss and the person who will sanction your leave then inform your co-workers and make adjustments so that the office work can take place as scheduled without any interruptions.
4) Offer your request in writing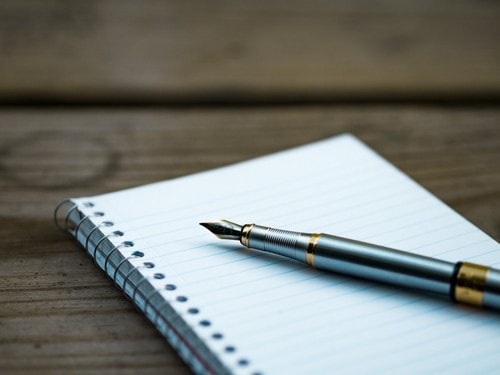 It is best to write an email before you face your manager and ask for a leave from work. Submit your request in a formal email and include the date of your leave of absence. If possible also mention the cause for your absence as a genuine reason will give you an additional advantage and your boss will not be able to say no. Are you taking leave for only one day or several consecutive days is an important factor.
In case of a single leave generally, the upper management does not say much because the employee can work a few hours extra the next day and make it up. The real concern is when you have applied for several days. Make sure to clarify how the ongoing work will be handled in the interim if you want your leave sanctioned.
5) Schedule a personal meeting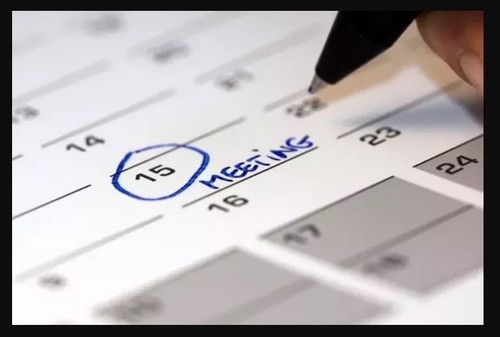 It is better to follow up your email with a personal meeting so that you can ask leave from work. Make sure that your boss is in a good frame of mind and if not then approach the issue delicately. It is the time to be patient and tactful in your dealings so that he can say yes to your request. An open conversation will enable you to emphasize the seriousness of the situation and why you are in desperate need of the leave.
Outline your reasoning and let him know about the alternative measures you have set up in place.
6) Partial leave
You are in a meeting with your boss and have asked for leave from work. He is not receptive to your suggestion and is unwilling to grant it to you. Negotiations are the order of the day at this point in time. Think about the situation and decide whether a partial leave can work for both the parties. If the company is in between serious issues that need your presence then will it not be preferable for you to take at least a partial leave.
Your employer will readily accept this part-time proposal to please you and you will be also able to have your holiday.
7) Consider work from home option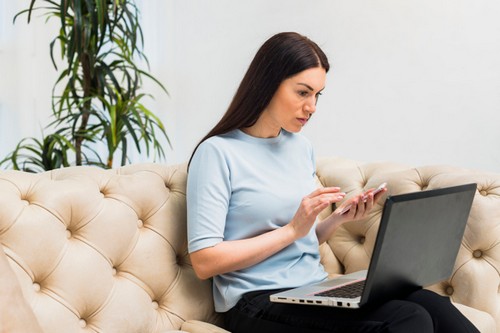 If you are in the midst of a serious situation then you will have to ask leave from work. You do not have any option but there is an arrangement that can work for you and your company if your boss is not in favor of granting leave. First, make your request and if it is turned down then it is the time to tell him about the emergency situation and your willingness to explore the work from home option. Emphasize your willingness to go the extra mile and complete your work as per schedule.
You can also suggest several viable alternatives like keeping in daily touch with your team, coming in at least once a week to go through all the happenings with your team and making sure that the work does not suffer for any reason. This will work in your favor and grant you your leave.
8) Indicate an end date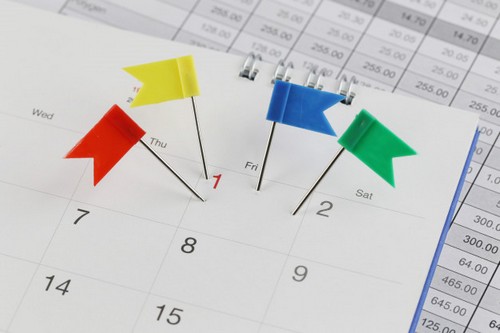 When you offer an end date then your immediate boss can know that your leave of absence is for a particular time period. If you have placed proper alternatives in place then it will work doubly in your favor and when you ask leave from work your boss will give his consent easily.
A general timeframe with a possible end date is necessary when you work in a professional environment where every second count.
9) Know whether it is paid or unpaid leave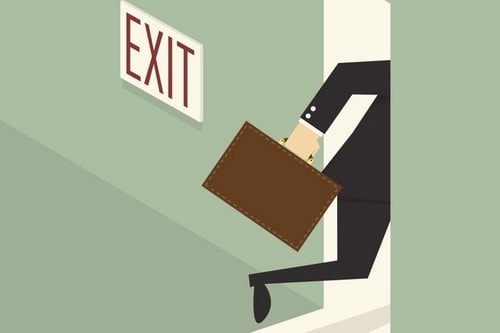 You have decided to ask leave from work but are you aware that it is paid or unpaid leave. Unpaid leave can make a serious dent in your finances. You need to meet a representative from your Human Resources department so that you can talk to him about it and know a definite answer. Several issues are covered under a paid leave and you should be aware of them so that you can plan your leave of absence accordingly.
Why go for unpaid leave when you can easily get sanctioned paid leave.
10) Ask never inform
Yes, you are going to ask leave from work but make sure that it is a request. You cannot demand anything from your boss not even a leave of absence. What you can do is ask politely in the form of an appeal. Avoid any sentences that look like you have already made your plans and are least bothered by its consequences on the company.
Present a viable plan that will tell your boss how the workload will be handled in your absence. Tell him that you will be working late in the interim so that you can complete as much of the work as you can. This will definitely find favor with your boss and he will give his consent to your leave.