You have left your old job and are trying to settle in a new one. The atmosphere is severely depressing and you are missing your old friends, the unity, the jokes and the feeling of happiness whenever you entered your work station. You wanted to take advantage of new opportunities but your dream job has turned out to be a dreaded job and now the thought of returning back to the old days is hunting you 24*7.
You have realized your mistake and want to approach your previous boss and negotiate for a rehire but is it even possible. Yes, it is if you show a little fortitude and intelligence.
1) Revisit what went wrong
Before you ask for your job back revisit the reasons why you had to leave it and what went wrong. You were desperate to leave the job and now suddenly you are missing it. Think hard and re-examine what has changed in the meantime. We tend to look on memories a bit fondly hence are you really missing your job or are you simply hoodwinking yourself with rose-tinted glasses.
Think about the factors that led to your resignation and will you be able to compromise if you get back to your old job. The situations will be the same and what if after some time you face the same problems. Be honest with yourself and make up your mind whether you will be able to overcome the same problems differently this time.
2) Assess the damage
What went wrong and why did you leave your job is an important question that you have to answer truthfully to yourself. Was it a respectful resignation because you had found a better opportunity where the pay was much better? Did you leave on good terms or were you fired because of some reason? Have you burnt your bridges or can you go back with an easy conscience?
The important question is whether your former employee will take you back or he will not even consider such a request. Has your position been filled to the satisfaction of your previous boss or is he dissatisfied with the current one are important queries that need answers before you ask for your job back?
3) Check with old colleagues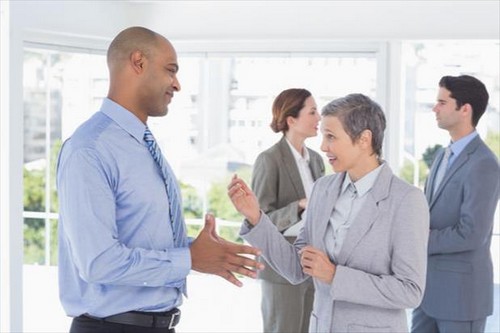 Before you approach your boss to ask for your job back you must check in with your previous colleagues to know about the current situation. There must be some people whom you trust and who will give an honest opinion to you so that you can know about your standing. Warn them about mentioning your interest in returning back and ask them to be discreet in their inquiries.
Is there a suitable opportunity available to make a comeback for you and is the management on the look-out to hire someone. Do the people in management talk favorably about you and were you able to leave a good impression behind? If you get positive feedback well and good but do not be disheartened with a negative one. Realize your mistakes and try at least once to get your job back so that you do not have any regrets later on.
4) Lay the groundwork
Nobody thinks good about an employee that has left the organization so do not expect a welcome back with open arms from your boss. If you left on good terms then it will be a bit easy but if you parted on bad terms then it will take a bit of cunning and humble attitude to convince him for an informal meet. Start by making a phone call and requesting a meeting outside the office so that you can discuss your proposition before approaching the hiring manager.
It is better to get people on your side before you formally ask for a rehire and who better than your immediate boss. Convince him of your good intentions and your desire to come back and it will be smooth sailing from there onwards.
5) Research company changes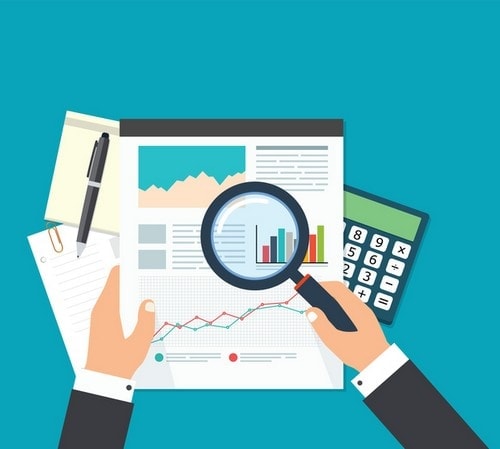 Since the time you left the company, there must have been changes in you and similarly in the office. Scroll through the company website and profiles in social media platforms to gather relevant information about company growth, policy changes, changes in leadership roles and change in the company structure. Gathering the facts and information shows your eagerness and dedication to join the company and ask for your job back.
6) Approaching the hiring manager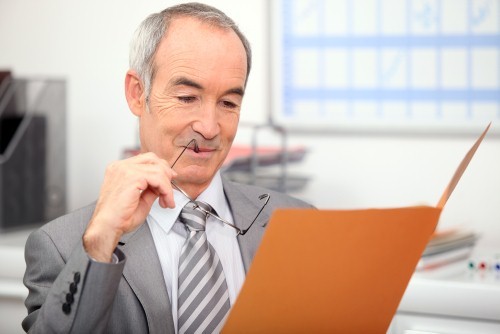 Approaching the hiring manager to ask for your job back is not an easy task. You might feel intimidated and overwhelmed but remember you have promised yourself to try for it with full dedication. Start with either an email or a phone call and then set up a formal meeting in the office. Be honest and forthright with your reasons so that your intentions seem genuine. Talk about your skills and knowledge and about the improvements in yourself since you left the job. Let him know that you have changed and that too for the better and you bring a lot to the table in the areas where you previously lacked.
Your crystal-clear thought-process and your evolvement with time must impress him so that when you ask for your job back he does not hesitate in rehiring you.
7) Be honest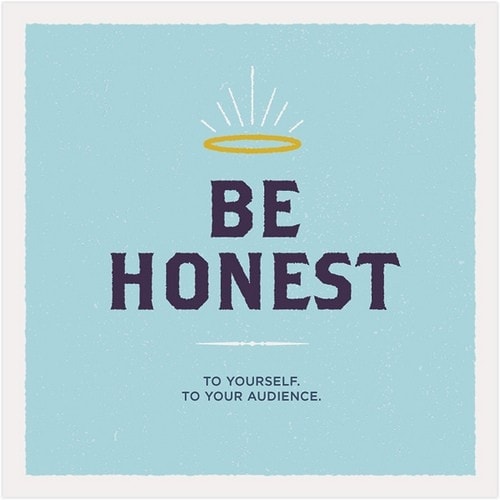 When you ask for your job back you need to be honest in your dealings. You might have had a good relationship with your peers and boss hence capitalize on it. During a conversation do not make up a fictitious story instead be straightforward and tell him honestly why it is not working in the other company. Acknowledge that you were in the wrong although your intentions were not as you just wanted better opportunities for further growth.
This was why you decided to venture out but it did not pan out as you expected.  Your boss deserves an explanation and your truthful answers will create a good impression on him.
8) Remind him what you bring to the table
Some time has elapsed between your old and new job and you must have gained and honed new skills. When you ask for your job back it is the correct time to let know your boss about them and what else you bring to the table. Be subtle in your efforts and no need to sound arrogant about it. Shoving your accomplishments will create a negative impression.
Remember it is you who has come back and is asking for the job and not vice-versa hence maintain your professional decorum and your calm manner to get the job back.
9) Apologize to your previous employer if needed
If you left your previous job on bad terms prepare yourself to apologize to your previous employer about your bad behavior and your decision to leave the firm. Before you ask for your job back show him your remorse and your regret. Be sincere and thoughtful in your efforts and make your apology in person and not over phone or email. Reassure that you have changed and will not make the mistakes again.
Your acceptance will create a good impression and will help you in winning back your old job.
10) Ask for a fresh start

When you ask for your job back you can also ask for a fresh start at either the same position or at a better one if you have gained better skills and knowledge in the meantime. Rehiring you might be in the company's benefit and they might be willing to make the transition. Remind them that you are familiar with the work culture of the company and it will be effortless in your part to settle back once again.
Be humble and sincere in your approach if you want to start again as people do not favor employees who have left the office previously for whatever reason.