An informational interview is a potent tool that can enable networking opportunities for securing the desired job. It acts as a morale booster as it can help to gather information that is not available to others. An informational interview will give you a heads-up on how to conduct yourself during an interview so that you can increase your chances of success.
With so much competition in every field, professionals are leaning towards informational interviews because it gives them an additional edge over their competitors and creates better chances for career advancement. Remember these interviews are not scheduled to give you jobs instead it is just an opportunity with a specific person who can guide you towards your goal with well-meaning advice and conversation.
1) Find the right person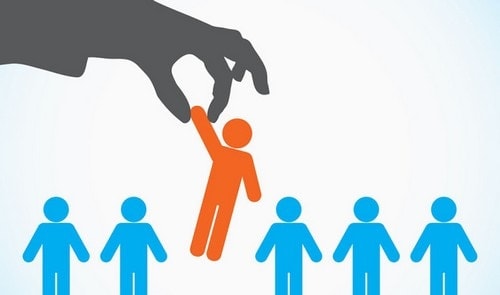 You just cannot ask for an informational interview with someone randomly. It also needs proper planning and research so as to find the right person. Make a list of the companies you wish to join and also about the job specifications you are interested in. Choosing who to approach is a very serious issue. Suppose you are looking for a top position in a reputed organization but you cannot ask a person in his position to help you.
Look for people who are in the aspirational role and are not positioned so high up that they will not have the time for you. If you can find a connection then all the better as it will give you an edge and make it easy in approaching him for an inspirational interview.
2) Start asking for help via an introduction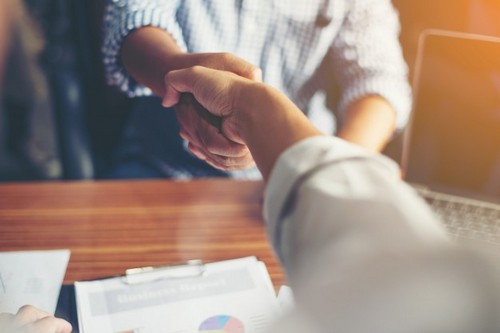 You want to ask for an informational interview then the easiest way is through an introduction from a mutual friend. He must have some friends or acquaintances that can help you with the interview so try to achieve an introduction. Communicate your desire to your friend for an interview and the reason behind it. If you have participated in any other interviews better mention it to give him a sense of your expectations.
The mutual friend will then set up the interview by contacting the interviewer directly or will give you his contact number after taking his approval so that you can deal with him.
3) Request directly
When you ask someone directly to help the chances of receiving it is high as it will make the person feel important. People generally feel significant when someone approaches them directly and it makes them more considerate and helpful. When you ask someone for the informational interview it is important that your interviewer finds a connection with you so that he can respond favorably.
Find common interests or meeting grounds that can help you in making direct contact. You can conduct research to know the events or conferences he frequents and try to manage a direct introduction so that you can make your request face-to-face.
4) Plan ahead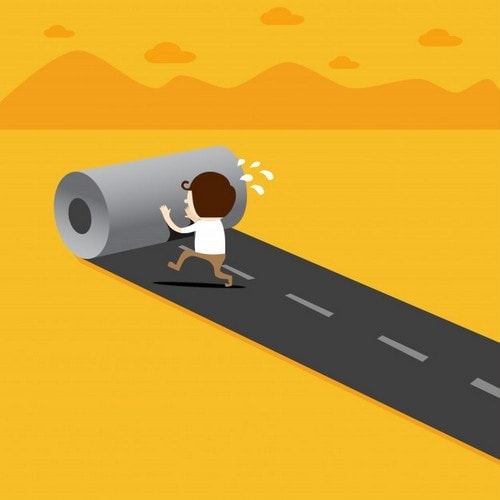 It is always better to plan ahead and gather as much information as you can before you ask for an informational interview. Are you thinking that as it is a sort of interview he will take an initiative and will drive the conversation alone? In case you have forgotten it is a mutual conversation so it will take two persons to instigate towards a fruitful result.
He will be your guiding force but you will also have to show your zeal and effort during it. Gather appropriate facts so that you can use this information to your advantage and mold the conversation according to your preference.
5) Make it a mutual conversation
A conversation is all about two people not just about a single individual. When you ask for an informational interview remember it is actually a chat and not an interview. Do not start taking notes like a student nor sit in awe. Take part so that it is not stilted. Remember you have the necessary knowledge that will give you an advantage and you can nudge it constructively to move forward.
When you are naturally taking part in a conversation of such stature you can get to learn about a lot of things. It is important to keep your focus and listen attentively. Speak and ask relevant questions so that you can clear your mindset and gain fruitful knowledge that will help you in actual job interviews.
6) Be clear
When you ask for an informational interview you should be aware that although it is treated as a conversation it is set up in a professional environment. Maintain the decorum and try to be clear, concise and precise in your approach to show your professional capabilities. Be specific and mention why you are reaching out to him. Emphasize how he can be a tremendous help and contribute towards your success.
When people feel that their efforts are helpful they generally tend to offer it.  Make sure to arrange a meet according to the other person's convenience, not yours.
7) Persuade him
When you ask for an informational interview be ready to show your admiration to him. You have conducted proper research and have gained considerable knowledge about his likes, dislikes, career graph, and posts.
You can increase your chances of an affirmative answer if you can persuade him. Do not be afraid to speak your mind and let him know that an informational interview with him will prove a blessing for you and you will be able to prepare for future job interviews in a much better manner. Personalize your connection and tell him that his voice of wisdom will nudge your career graph upwards. This will soften his stand and he will give his consent for one.
8) Be considerate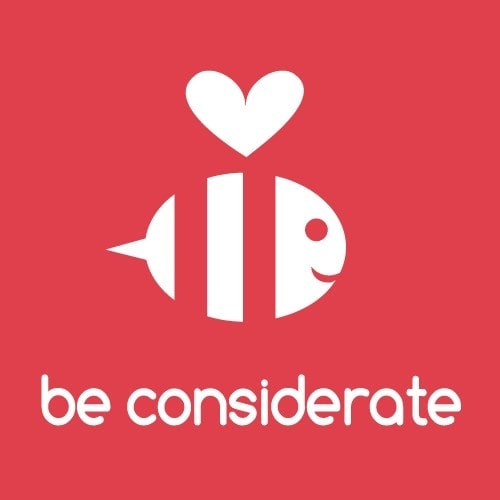 Remember that when you ask for an informational interview you are asking someone to go out of his way and lend you a helping hand. He does not have any ulterior motive nor will he gain financially from such a meet. Show your understanding of the situation and be considerate towards him.  If he has given you his approval then work in accordance with his desires.
Make sure that if a person has given you a specific time limit then you wrap up the session within it. Respect this decision and do not try to manipulate him to give you more time. Be appreciative and let him know how much you have enjoyed and learned from the informational interview with him.
9) Do not make it a job interview
When you ask for an informational interview remember your purpose. Be clear in your approach and tell up front that you know that a job interview is different from an informational interview and you are looking for the latter not the former.
Convince him that you have approached him to gain a better perspective on either the job or position or both.  Do not try to be extra smart and think that you can mould the conversation in such a manner that at the end you can ask him for a job. Let me tell you that if that is your purpose you will lose your professional credibility.
10) Follow up
If you have asked someone for an informational interview and have not heard from him in a while do not lose hope. He might be busy in some other work or might have forgotten about your request. It is always advised to follow up with your request if you do not get any answer from the person you have approached. Do not give up as this negative thought-process should not find a place in the scheme of your things.
Think of it as an extra opportunity to remind the individual about yourself and how much it would mean to you. Your persistence will surely pay off and you will be able to secure the interview as you wish.
Liked this post? Check out the complete series on Interviews