We all have gone through difficult phases in our life where a simple nod and an encouraging smile have worked wonders for our self-esteem. Sometimes we become overwhelmed because of our circumstances and at this point in time we need someone to raise his helping hand towards us. It is tough to ask for help but let me tell you only the first step is the most difficult one and when you gather your courage and make a request you will find several willing hands coming to your rescue.
No one is a mind reader and hence cannot determine whether you need their help or not. But our feelings and experience can prove a wonderful guiding force in times of need so that we can ask for help from the person that we think will surely help us.
1) Understand and accept you need help
Sometimes we go on doing the same things repeatedly and fail to understand that we are doing it wrong. The complicated circumstance tries to drag you down and you start feeling overwhelmed and stressed. Stop doing whatever you are doing and take a breather.
Before you ask for help understand the problem and decide whether you need help or not and whether someone's assistance can prove beneficial for you. When you accept that you need aid you will be able to work in the right direction. Sometimes things go beyond our control and it is ok to ask for help at such times so that we can get into a better frame of mind and complete the given work.
2) Decide on the person who can be a help
You have accepted that you need help and now is the time to decide on the person who can help you best in your endeavors. You might know lots of people but you cannot ask each and everyone for their help. Decide on the best-qualified person to do the job alongside you so that you can achieve your target. Choose someone you have a rapport with so that you do not feel embarrassed when you ask for help.
Approach him with a positive mind frame, give him the reasons and ask him for help.  Remember it is a strong person that recognizes his own weakness and decides on an appropriate cure. It is your smartness that has enabled you to recognize the distress signal so that you do not worsen your situation.
3) Make a list of what you need help with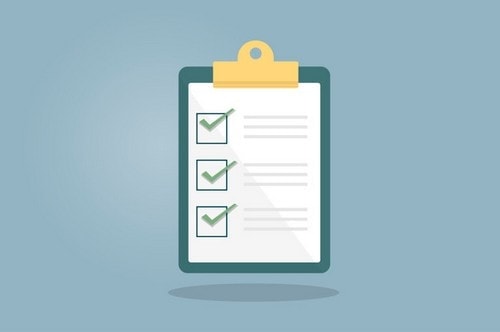 It is acceptable to feel as if the world is coming to an end and you will not be able to achieve your target but try to relax. Acceptance is the first step towards recovery. You have decided to accept help and also zeroed on the person who you can ask for help.
Before you go to him it is better to think about things and decide on the aspects where you will be needing help. Organize your thoughts and create a list so that you can make the other person understand where and with what you need help. This will give a clear direction and motivate you to work decisively.
It will be helpful if you can arrange your tasks in order of priority so that you know which one to do first and which is more important than others.
4) Choose the right time
You need help from someone and you are going to ask for help. It is important to see beforehand that the person is free to help you. Sometimes people are busy with their own problems and are unable to offer help even if they want to. Watch and determine whether the person you are asking for help is free or not. You can easily understand it by talking to him for a few minutes.
If you are not sure then simply be direct and ask the person whether it will be possible for him to help you.
5) Speak up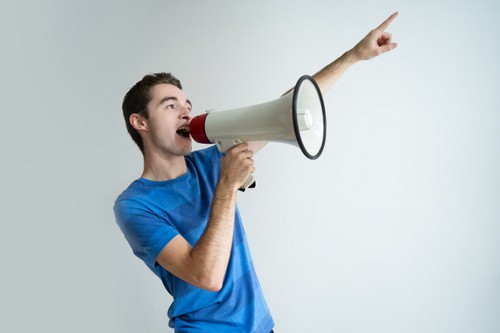 Sometimes we become so engrossed in ifs and buts that we get distracted from the main issue. Have you forgotten that you are in dire need of help and now it is up to you to get up and ask someone to aid you? Until and unless you ask for help no one is going to give one because simply how will the other person determine whether you need his help or not. Go to that person and speak up.
Tell him about the problems you are facing and how it is bogging you down. Ask him whether it will be possible for him to offer a helping hand. You might feel vulnerable opening your heart and speaking up but don't worry difficulties are part of life. Even if he is unable to help you directly he will suggest a viable alternative as a solution to your problem.
6) Be specific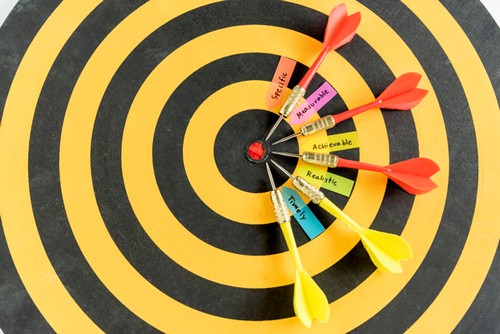 Your friend is not a mind reader and when you say that you need help he will not understand it automatically to offer you the kind of help you want. Be specific in your request and let him know exactly where and how you need help. It will help him in understanding the problem so that he can offer his help in the best possible way.
When you know the exact problem you show that you understand the issue and are willing to solve it with someone's help.
7) Be persistent
You have asked for help and are receiving it from the person you chose to ask for help. Sometimes things do not turn out in the way we expect it to. Yes, it is frustrating but never ever lose your cool. Remember your friend is not obliged to help you. He has been doing it as a kind gesture, not for any monetary compensation. Make him understand politely how you need his help to make it more worthwhile.
The priority list you had prepared earlier for the work to be done can be a tremendous help in making him understand your thoughts.
8) Be polite
Remember it is you who need help hence always ask for help and never demand it from someone else. Use phrases like please in your sentence when asking for aid. Sometimes people might be busy and will have to refuse you, don't get disheartened. You can ask him for any viable alternative or can go and ask the next person on your list or help. Be polite in your conversation while asking for help and even when it is refused because you never know how things will turn out in the future and that he might come to your aid later on.
9) Thank you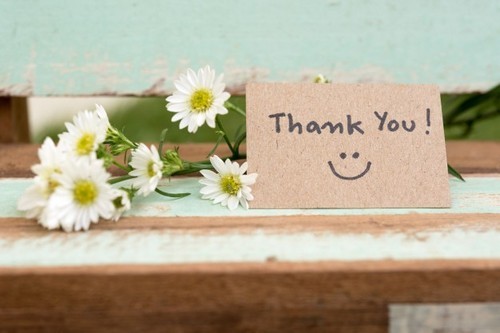 You had to put aside your embarrassment and ask for help. You have received it and now are back in track. You might be feeling great once again because the feeling of helplessness has disappeared. Have you thanked the person who arrived in the nick of time like an angel and saved your day? Write a handwritten note and take a gift with you to thank him personally.
Appreciate his efforts and be warm and generous in your praise. Your appreciation and acknowledgment will boost his morale and give him the satisfaction of a job well done.
10) Return the favor by helping others
Today you have realized the importance of a helping hand. You know that it is not easy to ask someone for help. Try to incorporate a feeling of giving in your lifestyle. Help someone at least one person in need so that you can feel good about it. Once you do so then you will understand its miracle. Someone has helped you to stand again and now it is your turn to return the favor to someone in need.
Offer your assistance if someone asks directly for help or if you think that someone genuinely needs one.