You have been working diligently in your office and waiting for the boss to raise your salary but to no avail. You know that you are being underpaid and you are worth more than your current salary. A feeling of helplessness starts gripping you because you are unable to do anything about the situation.
Asking for a raise is a serious issue and you are afraid of antagonizing your boss and losing your job. It is a grim situation and if not handled properly can have repercussions on the mind of an employee. You can make this daunting task easier by conducting proper research and taking up the issue with confidence so that you can gain success in your endeavor.
1) Know your worth
It is important to know the worth of your job in the market before you ask for a raise when you are underpaid. If your employer is already paying you the standard amount he is not going to do anything about it even if you ask for it. You can take help of various free online sites that can give you a rough estimate of the salary so that you can determine whether you are underpaid or paid at normal rates.
Talk to your peers in the company and outside your organization to know the actual worth of the job position. Know the going rate and take into account your own experience, knowledge, and education along with the salary structure of your organization so that you can know how your company handles salary raise.
2) Approach your boss months before raise decisions are made
You want to ask for a raise when you are underpaid then you should be aware that it will take some time to gain approval from your boss. It is better to approach him months before and ask him how to make an impact in the days to come so that you can raise the issue successfully.
Follow his advice and try to work accordingly so that your presence can be felt during meetings, events and especially at your work-station. It is always good to be prepared in advance so that you can make viable changes in your behavioral and working pattern to make an impact.
3) Build your case gradually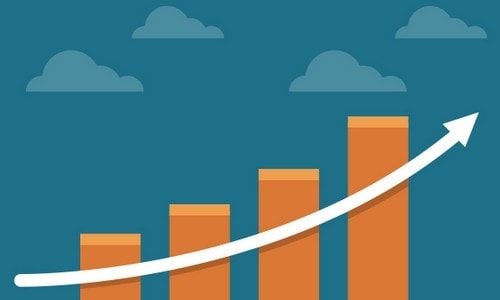 Building your case gradually is always important if you are going to ask for a raise when you are underpaid. Facts and figures matter in a professional environment and you should have written information defining the specifics so that no one can easily ignore it.
 Have you completed all your projects successfully, did you bring repeat business, were you successful in gaining the confidence of your clients and is your peer group, as well as the top brass happy with your efforts, are some important questions that you should address beforehand. Prepare a list of all your achievements and keep updating it periodically.
4) Make
You know that you are going to ask for a raise when you are underpaid so start preparing it a bit earlier. Make an effort to shine in different situations so that your achievements stand out and everybody starts noticing your labors. You can offer to help your boss in some of his personal projects or help someone in your team who is lagging behind.
Take a leadership role in your team if the position is vacant and start making your presence felt by your efforts and hard work. It is important that your boss notices your progress because at the end of the day it is he who would be sanctioning the raise.
5) Timing is everything
If you are going to ask for a raise when you are underpaid then you have to be intelligent enough to know the right time to approach him. Never ever raise the issue when your boss is already in between some tense situation or when he is having a bad day.
The best time is when your work is being reviewed and everybody is praising you for your performance and efficiency or when you have handled a difficult project successfully.  Familiarize with your company's review policy and discreetly find out the actual time they allow a raise so that you can ask accordingly.
6) Practice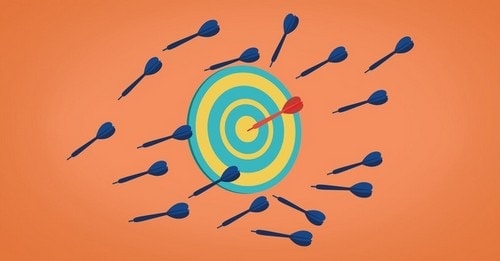 It is important that you practice for the meeting with your boss before you ask for a raise when you are underpaid. Planning extensively is necessary if you want to achieve the desired success. In order to become mentally strong, you need to go through your achievements and plan how to show them in a better light.
Find suitable words that you can use during your presentation to reflect your efforts. Think about what your boss wants and frame your answers accordingly with a compelling argument. Write everything down and start practicing your speech in front of a mirror so that you can also work on your facial expressions. You can also take the help of a trusted friend who can offer his guidance and mold you as needed.
7) Set the appointment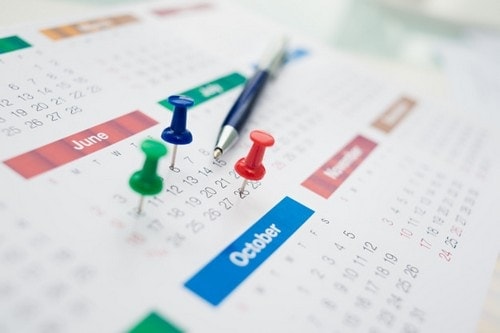 Set the appointment with your boss when you are fully prepared to ask for a raise when you are underpaid. It is a professional scenario and needs expert handling. Send an email to the appropriate department and your boss to ask for a personal meeting. Make sure the subject is precise and clear so that your boss is aware that you are going to ask for a raise.
This will give him the time to do his own research and come to the meeting prepared. Yes, your boss also needs time for his preparation and an email will work beautifully in such a situation. Salary negotiations should never take place on the phone or via emails as it tends to work against you. Prepare yourself for a face-meet so that you can convince him about a raise.
8) Meet with your boss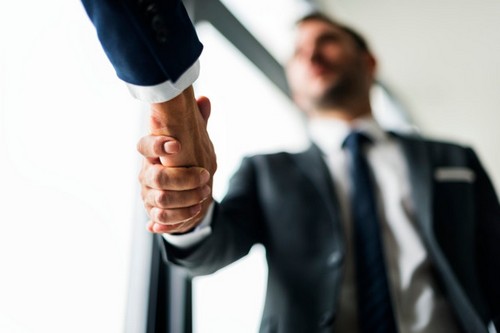 You have asked for a raise when you are underpaid and now you are going to meet your boss to raise the issue during a face-meet. Take your file with you where you have listed all your accomplishments. Keep a copy with you and give him the other one so that he can go through it and raise any issue which he thinks is viable.
Keep your answers brief and to the point so that your thoughts come across easily. It is a professional meeting and you have to handle it accordingly. There is no need for emotional histrionics just present all the facts and figures.
9) Don't just ask money
You are in a meeting with your boss and have asked for a raise when you are underpaid. You know that you have the right to demand a raise as you have worked hard for it. At times we are so busy looking at the salary figure that we forget that additional benefits are equally important.
Sometimes an organization is not in a position to increase the salary too much then at that point in time try to negotiate for additional perks. He will easily agree to them after some negotiations hence be prepared with your list.
10) Follow up
You had a successful meeting with your boss as you asked for a raise when you are underpaid. He has not given you his answer and you are dying to know about his decision. Don't confront him as soon as the meeting ends. Give him the necessary time to come to a decision.
Meanwhile, go on working as nothing has happened so that your boss appreciates your calm behaviour. Wait for a few days and then follow up with another meet so that you can ask about it. If his answer is yes, then thank him for his efforts, if he is ready for further negotiations then respond accordingly.
Liked this post? Check out these detailed articles on
Topic of Careers
Alternatively, check out the Marketing91 Academy, which provides you access to 10+ marketing courses and 100s of Case studies.