When you make a viable contact with a potential client the next step is to ask for a one-on-one meeting. You cannot be aggressive as he might pull back nor can you sound under-confident as it will lower his expectations of you. Be yourself, sound confident, and move forward to initiate a meeting as it might unfold new opportunities.
Once you establish your credibility and give him a reason that would prove beneficial for him then it is the easiest way to connect and arrange a meeting. Remember you are asking for his time which is the most precious commodity in the market at present. Unless they believe that it will be productive no one is going to entertain the thought of a meeting with you.
1) Do your research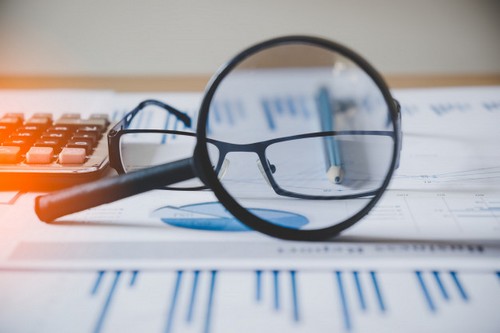 If you want to ask someone for a meeting it is best to conduct thorough research beforehand. This will enable you to gather related information that will prove beneficial for you at a later date. He might be an unknown to you then you need to double your efforts to find everything about him and if he is known then the research becomes a bit easier. Arm yourself with facts and figures before you ask for a meeting.
The best way to gain knowledge nowadays is via social media accounts and it is here you can understand him and his mindset better by going through his various posts. Your research will aid you in your attempts and increase your chances of a positive response from him.
2) Find an influential intermediary
When you have recognized your target and have researched him enough then it is the time for an introduction. You just cannot approach a person directly especially if he is unknown to you and ask for a next meeting. At this point in time look for an intermediary who can act as a liaison and introduce you to him. It will be a blessing if you can arrange for an introduction from someone influential as it might win favor for you. Having someone vouches for you will imply a mutual connection that can be explored easily.
When you confront him directly with a forced intro it looks as if you are infringing on his precious time. If the person is known to you even marginally then you can approach him personally and remind him about the earlier meet.
3) Use social media for introduction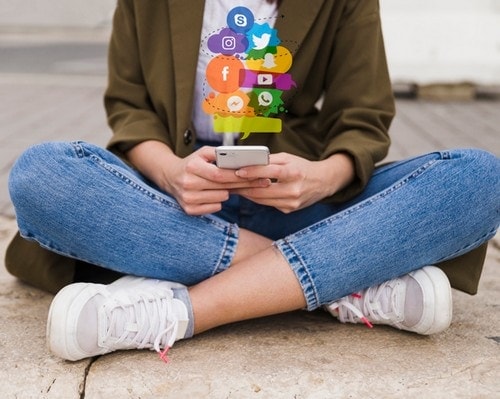 Social media has proved to be one of the most influential tools in recent times.  Facebook along with LinkedIn and Instagram accounts can highlight mutual friends easily and you can choose the one connection you are comfortable with to chart an introduction. Nowadays with the growing popularity of Twitter accounts it has started serving as a popular introduction medium.
You can easily gain anyone's attention by asking post relevant questions, by re-tweeting their posts and the best way by congratulating them on something or other. When you have gained an introduction it becomes easier to ask for a meeting.
4) Look for a common factor
You can look for something common between yourself and the person you want to meet with before you ask for a meeting. It will give you an edge when you approach him. Research about his likes and dislikes, where he went to school and college and if he is a fan of someone. If you can find anything in common with him even a small thread prepare yourself to take advantage of the fact.
Suppose he was in your college, then you can remind him of your connection via social account and arrange for a common meet. This connection although slight will help you in your endeavors as in most cases; people like to explore previous associations.
5) Preparation is the key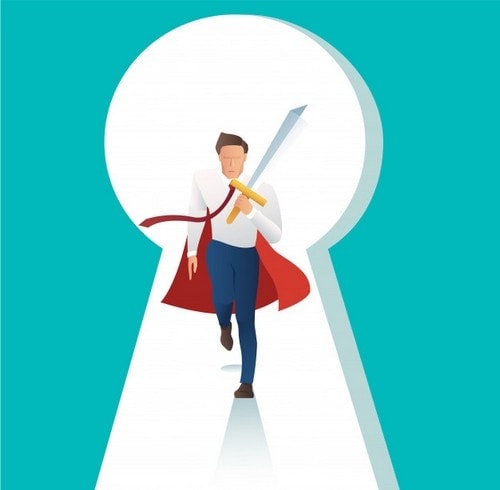 It is important that you prepare yourself thoroughly before you ask someone for a meeting. Practice makes perfect is one of the most common things we hear since our childhood. Remember and follow it now. Make sure you have had lots of practice in the privacy of your home either alone or with a well-wisher. This will give you the necessary confidence to greet everyone with a positive body language.
Preparation is the key to make every job look easier and this will be reflected in your attitude and your personality so that you can create a favorable impression on the person you want to meet with.
6) Be flexible
You have done your homework and are sure of your success. This is reflected via your warm smile, positive body language and an optimistic attitude. You might have even selected the date for a meeting and are mentally prepared for all the next steps. Yes, it is good to be ready but it is better to be flexible. When you approach someone and ask for a meeting if he agrees to remember to arrange everything according to his wishes and preferences.
Even if you are busy with something very important you must be ready to reschedule the previous dealing to suit this connection to create a favorable impression.
7) Working your way up
Start small and look forward to achieving bigger and better things in life gradually is what a legend has advised professionals who are new in the field. Attend meetings, events, socials, seminars and even community affairs as you never know who you are going to meet in them. Remember quality is always better than quantity and something is better than nothing. Try to get introduced to influential people who can act as a stepping stone for further introduction in your career.
You never know who can come to your aid in the future so act politely with warm nature and engaging smile so that most of them remember you. Exchange business cards so that you can follow up with the people who you want to ask for a meeting.
8) Share your associations
The policy of giving and take has been in existence since time immemorial.  Start with sharing your associations and building your own reputation in the market. Once your credibility is established other will also follow suit and start sharing with you their associations. One positive step will have a great impact on the mindset of everyone and will pave the way for further connections.
Associate yourself with other likeminded or relevant business so that when one is mentioned the other gets free publicity. This will develop instant recognition and boost your value amongst others so that when you ask for a meeting no one will say no.
9) Offer value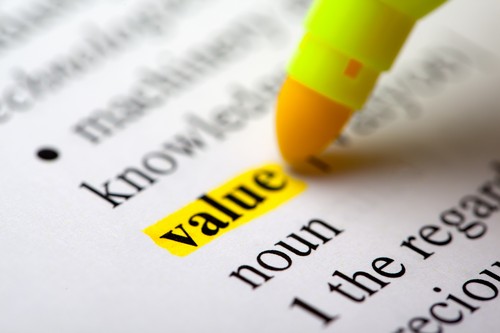 You have identified and researched the individual with whom you want a personal meet. Do you think that it will be easy to arrange for one? Yes, if you go systematically and can convince him of doing so via your determination and efforts. One of the best ways to bring someone on your side is by demonstrating that the association will add value to his life.
Once he recognizes that there is something for him he will at least become ready for a first meet and when you directly ask him for a meeting his answer will be affirmative.
10) Ask for a small meet
When you have approached someone with the intention to ask for a meeting it is important that you realize that his time is very important. He will not be ready to share with you easily hence let him know beforehand that you also bring additional value to the table and for a first meet you require only 30 minutes. This will not seem like too much time and he could easily accommodate you in his calendar.
If by chance you suggest a longer meet then the chances of his refusal increases. Stick with your agenda when you ask for a meeting.
If you liked this article, we bet that you will love the Marketing91 Academy, which provides you free access to 10+ marketing courses and 100s of Case studies.