When you are looking for job opportunities you may come across your dream job. Sometimes a candidate must be willing to ask for it to so that the prospect falls in his lap. Your enthusiasm and honesty must come across to the person hiring.
Remember there is a distinct line between eagerness and desperation so maintain your professional decorum. You are offering your knowledge, skills, and time in exchange for employment. Some people are shy and are unable to ask directly about the hiring scenario as they feel it may sound too forward or impolite.
This passive approach can be interpreted as a lack of distinctive interest and the interviewer assumes that if the candidate is not interested enough then he will not be able to give his 100% to the company. A job seeker must leave a lasting impression on his interviewer if he wants the person to hire him.
1) Ask for an introduction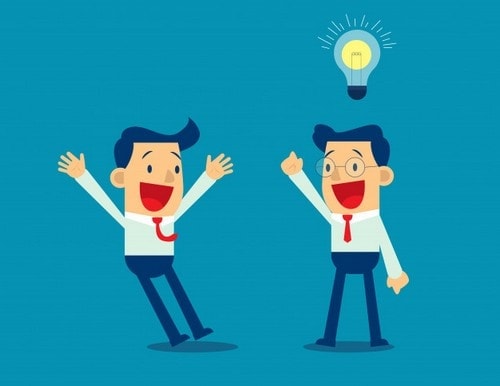 Find out about the person who is in charge of the hiring process in a company before you ask for a job. He can be the owner, a staff director or someone from human resource. It is better to stick with proper channels at the onset to gain an audience.
Remember to ask for an introduction at the beginning that can gradually lead up to the job opportunity. If it is a service job, you can ask to speak with the person-in-charge or if it is a high profile opportunity then gather the necessary information and ask someone in the top to introduce you to him.
The networking chain is very strong and powerful and in most cases eventually leads to an introduction to someone important.
2) Take the direct approach
It is better to reach out directly to the person-in-charge or a recruiter and ask for a job. Some people are very professional and may reply whereas others may have an overload of messages and fail to do so. You can ask someone with influence for an introduction to that person so that you can let him know straight of your interest in working for them.
In today's competitive times your initiative, enthusiasm, and eagerness will leave a favorable impression upon him. You must never come across as forceful or demanding as it can harm your chances.
3) Meet with higher authorities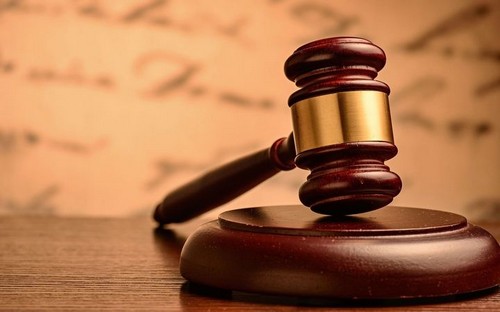 Always aim for the best so that you can achieve it one day with sheer determination and hard work. Maintaining contacts with people who are above your position is a great way of increasing your social status. Try to take part in events and meetings so that you can establish and maintain contact with people in high positions. Remember every individual is important and can prove an asset anytime in the future.
Store contact numbers and if you receive any valuable information about an opportunity then you can take their help to ask for a job.
4) Create an elevator pitch
If your efforts have landed you with an important meet you should start polishing your elevator pitch. It is important that you keep it precise but should also be able to relate all the viable information within a suitable timeframe. Disclose information about your talents, experience and your background to promote yourself. This unique opportunity will ease his doubts and now you can ask for a job.
5) List your qualifications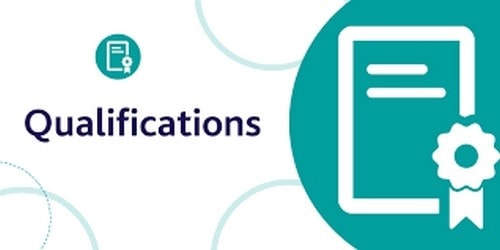 When you are meeting with someone to ask for a job it is necessary to list your qualifications so that the person knows that you are competent for the job. Give an overview of yourself and volunteer information related to your educations, skills, and knowledge. Let him know about your previous job experience if you have any and if not then tell him about the opportunities that you have been looking for.
Your prospective employer has read your resume and knows almost everything about what is written in it. It is your job to make him understand the value of your knowledge in relation to its worth in his company.
6) Demonstrate your usefulness
It is better to let the interviewer know upfront about your usefulness to the company. You do not have to wait for the interviewer to make his decision be proactive and tell him what you bring to the table in terms of skills, experience, and dedication. Your initiative shows your resourcefulness and emphasizes your seriousness towards your responsibilities.
Entice with some basic ideas that can increase the work productivity of his company and let him realize how accomplished you are. A preview of your capabilities is bound to impress him and this is the time to ask for a job directly.
7) Showing an interest in the company
If you have been called for a job interview it is better if you read everything about it upfront. Familiarize yourself with every small detail in relation to the company's products, goals, manifesto, history, and even its work ethics. Now prepare yourself accordingly. When you are sitting in the chair of an interviewee remember to highlight all the qualities of their business model.
Make it evident that you have done a lot of research for this job and you have its best interest at heart. Creating a favorable impression is the best way to ask for a job.
8) Send an email
The best way to ask for a job is to sound good and make the interviewer feel great during any conversation. A chance of a face meet going downhill is more than the chance of an email going wrong. You can go through various sites and find the words easily enough to impress the other person. Remember the information is only for getting a preliminary idea. The words and content must be yours so that your enthusiasm and direct approach shines through the email and leaves a good impression on him.
Emailing directly to your probable employer is any day better than mass-posting on job-searching portals. Be explicit with the subject line and attach your cover letter along with resume explaining your reasons for seeking this employment. This is not a personal email so be professional, cordial and maintain prompt communication to gain your dream job.
9) Schedule a time for a meeting
Sometimes the person who is hiring can be someone you have previously known like a former associate, an acquaintance or a family friend. In such cases always opt for a face-to-face meeting so that you can casually discuss the job details and informally let him know about your interest.
Call and speak to the person directly way ahead of the time so that you can arrange a meet according to his convenience, not yours. Yes, it is not a formal interview but you must be dressed in proper attire and come on time looking respectable and professional.
You might know the other person beforehand but do not assume that the job is yours and become lax in your behavior and attitude. You should accord the meet the same respect as you would a formal meet. Scheduling an informal meet to ask for a job is the best approach to show your intent.
10) Keep your target in sight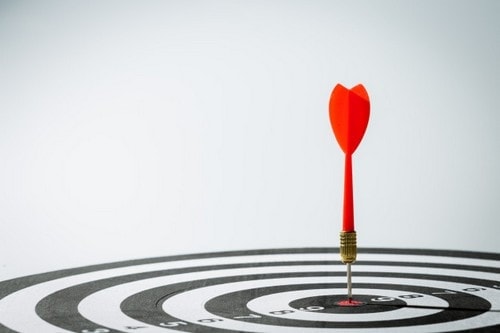 If you are a job-seeker always keep your goal in mind and work accordingly. Keep your eyes and ears open for connections that can prove fruitful. Take part in seminars and events so as to build your contact list as you never know who can prove beneficial for you in the future.
Let people know about your goals in a specific and concise manner so that they can inform you about any available positions. Align yourself with people who can forward your career so that when you ask for a job they can nudge you in the right direction.