For a young individual stepping in a professional environment for the first time was a challenge no doubt but the bigger one was asking about his salary. It is better to leave this discussion in an interview for the last as you will then be able to impress your interviewer with your skills and knowledge and convince him that you are eligible for a good salary. Remember the person sitting at the opposite side of the table is going to be a deciding factor in your salary negotiation hence be confident and come across as someone who knows his job.
No doubt the topic of salary is a sticky issue but remember that if you handle it carefully you can set your base salary at a better range. All your future raises will be based on your starting pay scale and it will have a direct impact on your lifetime earnings so think carefully and then determine your worth and ask about your salary.
1) Know your worth
 It is easy to say that everyone should be paid in accordance with their worth but does it really happen in real-life instances. When a company hires a candidate they have to make a decision after looking at his qualifications and certificates.
The working environment is very different from the academic one hence the company offers the minimum amount that they think is reasonable enough. If you want a good pay that you think you are deserving of then inquire about the going rate for that position in the current market.
You need to be aware of facts and figures before entering your interview so that the upper hand remains with you and you can confidently ask about salary at the end. Otherwise, you will be at the mercy of a trained and experienced person who is adept at hiring at the minimum salary.
2) Research and ask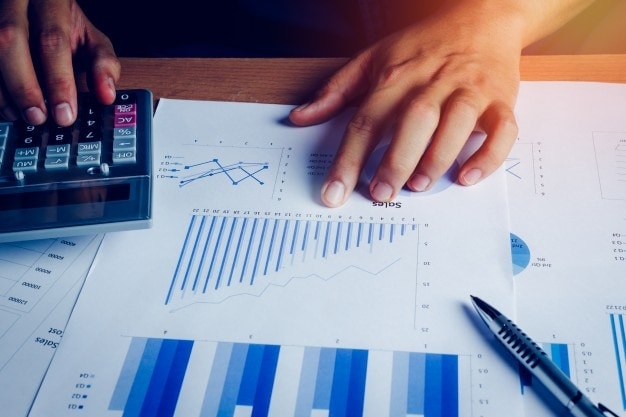 In today's competitive times it is important that you are aware of salary relevant information so that you can negotiate yours efficiently. The best way to gain facts is to research online so that you are comfortable when you ask about salary. There are numerous websites that can help and guide you in your endeavor. You can also ask your acquaintances or friends working in the industry as they will have more accurate information for you. Attend meetings, seminars, and trade show where you can obtain important information quite easily after talking with other professionals.
They have the experience to decide the worthiness of your expertise and can guide you properly. Although you will not be able to get a specific number the range will prove helpful during negotiations.
3) Contact professional organization or recruiters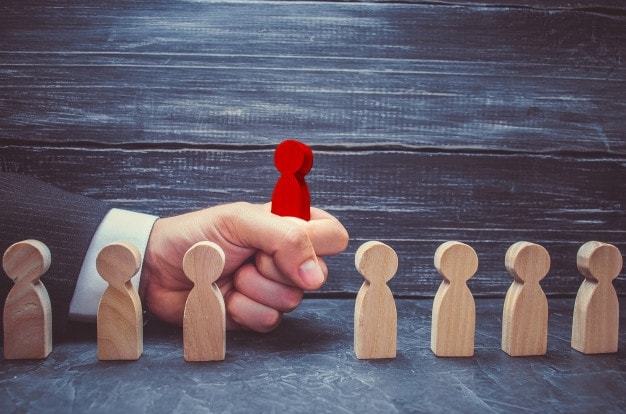 There are several organizations in the market that give their professional help to new recruits at a certain fee. They have the necessary tools to conduct a salary survey at regular periods so that they can remain updated. When you become part of such an organization they can guide you about the way to ask about salary. You can even set up a meeting with a recruiter as he has a better grasp of a realistic salary and can explain your qualifications and expectations in terms of salary negotiations much better.
Engaging in a conversation with a recruiter will clear your misconceptions and open your mind to several possibilities that will prove helpful during salary talks.
4) Decide on a salary range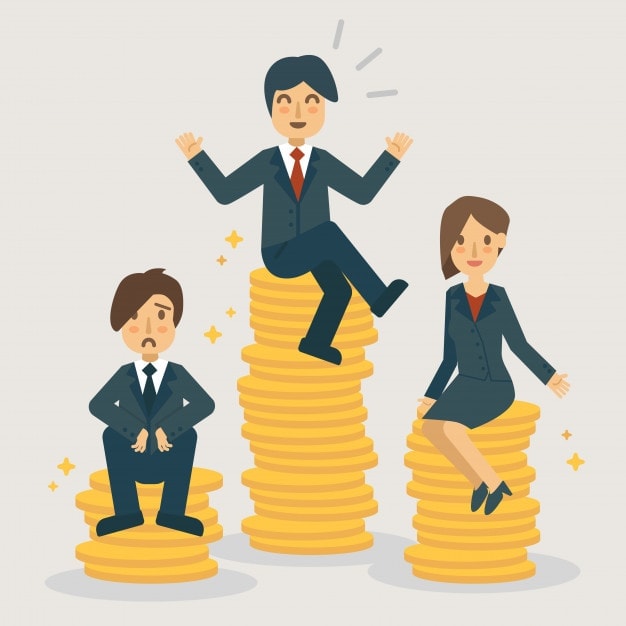 After talking to recruiters, professional agencies, friends, and family make up your mind and decide on a range of salary that will be acceptable to you. There will obviously be a minimum level that you will work for and similarly the top level which you will be trying to achieve. Keep the mid-level at a reasonable pay scale that you think are worthy of. Trust the information you have gathered and try to stick with it. It may take some time but your efforts will not go in vain.
When you ask about salary remember to keep your onus on the maximum target but be willing to negotiate it to the midlevel and reasonable one. When you feel you are entitled to the pay your self-belief will be reflected in your attitude and hence will create a favorable impression on others.
5) Consider additional benefits
Sometimes we become so focused on a salary that we forget that the additional benefits are equally important in a job. Pay scales are only a part of the salary package and when you ask about salary remember it. Sometimes organizations become fixated on a particular salary and refuse to budge from their decision.
Remember to check the fringe reimbursement as most of them offer several benefits like company vehicle, free yearly trip, high contribution to retirement plans and medical insurance that could prove equally useful to you. This will amplify your overall compensation and will prove a welcoming addition.
6) Practice salary negotiation
It is important to learn about negotiation from the word go. When you are ready to step in a professional environment you will be facing a dilemma at every nook and corner and at this point, your negotiation tactics will come to your aid. Start your journey by negotiating with your salary. Practice with a friend or family member so that you do not get rattled during an actual face-meet.
When you actually ask for a salary this art will come to your aid and help you in getting the pay scale that you deserve.
7) Delay salary discussion
When you are giving an interview your interviewer might ask you about your expectations. Try not to answer him in the beginning. Keep your expectations close to your heart. Instead focus on your skills, qualifications, and knowledge and relate them in terms of the company's advantage if your services become attached to it. Once the interviewer recognizes your potential he will become more willing to offer you a good salary.
8) Be enthusiastic
Be polite when you ask about salary. If it is as much or more than your expectations then it is seriously a cause of happiness and you should show your enthusiasm with a firm yes and an exciting smile. Remember do not sound overeager as you could come across the very desperate and down market.
If the offer is very low and you are not interested in accepting it then be gracious and maintain your dignified behavior while refusing it.
9) Be confident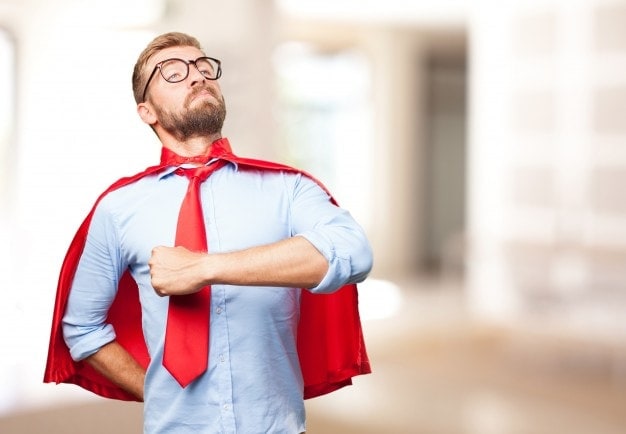 When you enter the interview room walk in with swag in your steps and a gentle smile on your lips that will reflect your confidence in your abilities. In a professional setting, hiring managers are always on the look-out for people who are confident in nature and have a positive body language. These types of individuals' stands out amongst a group and are able to command the attention of others.
They are an asset for a company and if you are such a person and ask about salary then the interviewer will surely try to nab you by offering you a good package.
10) Prioritize your requests
It is important to be clear in your concept so that your mind is set and you know what to do. Next practice your approach beforehand so that you do not fumble and lose confidence at important moments. Now, prioritize your requests so that when you ask about salary you know what to negotiate for.
Rank-ordering has proved to be an important and powerful tool which if presented properly works in your favor. Your counterpart will be able to understand your logic and thinking process and will be affable to an open discussion.
In the end, both of you can easily come to a mutually beneficial compromise so that you both win.