An important fact of life is a conflict between two people and the resulting argument that takes place. Some people shy away from arguing whereas others revel in it and of course winning. It is not a physical fight rather a healthy debate but few people have the mindset to consider it so.
Everyone wants to be on the winning side and only some are worried about hurting their opponent. Disagreements in a conversation are quite common and if you want to win try formulating an argument impartially so that it creates a better impression on your opponent. Do not ever get personal and distracted as it is a sure way of stepping towards the losing side. 
1) Know your facts
The first thing life teaches you is that know your facts and then act accordingly to argue and win. Why has your opponent started an argument and that too with you? What is his point of view? What does he want to prove? Is he right are some queries that you need addressing yourself before answering him.
When you start on this path you obviously want to win so know your facts beforehand. Gather as much information about him and his issue as you can and then decide what needs to be done. When someone challenges you the best thing you can do is think both ways so that you can counterattack efficiently and this can be possible only via gathering relevant information.
2) Be open-minded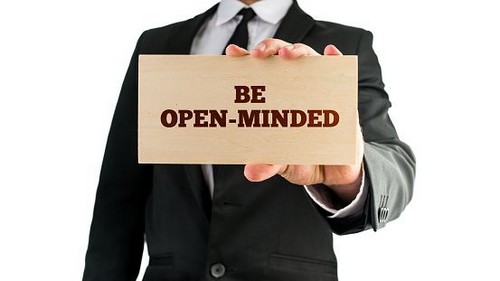 A closed mind is not amenable to alternatives and puts obstacles in his own pathway. When you are facing an adversary you need to be open-minded to understand his way of thinking because only then you will be able to determine how he is going to react in various other situations.
Never ever be defensive as it will provide the other fellow with a vital tool against you. Let your opponent first speak and put forward his own thought-process as this will give you the necessary time to gather your own thoughts and present a sensible argument against him. You have to be open-minded if you want to argue and win.
3) Do not become emotional
Emotions have a huge place in any argument but do not let it overrule you. It is the emotional imbalance that started this argument and now I am asking to keep it aside. Funny isn't it but a harsh fact nevertheless. It is not a verbal fight with both adversaries shouting at each other.
In an argument, it is necessary to maintain your calm and collected manner and show that you are dealing with it in a professional manner.
It is this balanced behaviour that will help you in winning it. Don't lose your temper and cross the line as you are offering a fighting tool to the other party to use successfully against you. No need to antagonize him and the others who are listening to both of you. Exercising self-control will help you in presenting a reasoned perspective that will find favour with everyone.
4) See another person's perspective
You want to argue and win then you have to comprehend the mindset of your adversary. Understanding and recognizing are completely two different things. Until and unless you realize what your opponent is actually harping about you cannot make your own judgment call.
See the world as he does and now make viable changes in it from your own perspective. Apply logic, facts and acquired information to influence him. Try to make out his emotional stance at this point and show empathy to counter it. Understanding the perspective of your opponent will help you immensely and you will be able to prepare your argument efficiently.
5) Be prepared for any situation
Most people prefer face-to-face arguments as they can see their opponent's facial expression and realize what he is thinking and what could be his next step. If you are stuck in an online argument you can suggest a Skype call. Nowadays everyone is so involved in social media platforms that it is quite easy to fall into an argument within a blink of an eye.
Someone can easily make a degrading comment that can hurt your sentiments and force you in a defensive position. What to do? Do you want to avoid it and skip away because you are not in a face-off situation or are you going to argue and win so that you can prove a point? See it is not necessary that you will be involved in only face-to-face arguments and hence be prepared for any situation.
6) Listen to your opponent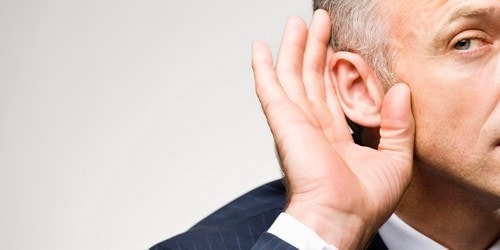 We as humans have a tendency to speak first and foremost without giving the other person a chance to defend him. It is a very bad habit that can have serious repercussions as we do not pay attention to others. Listening is an art and often more important than speaking.
When you listen you are in an approachable mood and can learn a lot. When you want to argue and win it is necessary that you know everything about the other person and this is only possible if you let him speak. You can also determine the cause of his complaint and act accordingly.
7) Be steady
Steadfastness is a virtue that needs to be admired as it can help you to argue and win quite emphatically. Do not use harsh words that demean the character of your rival. It can easily backfire and cause your downfall. Better be forthright and honest in your dealings.
Think it as a professional meeting place where you need to put forward your case in a logical and professional matter. Once you are clear in your mindset you will become calm and steady and this will help you in winning the argument.
8) Stick to the subject
During an argument, it is often seen that a person starts losing thread when he realizes that he is being pushed in a corner. The thought that he may end up on the losing side makes him angry and pushes him to take rash decisions. Obviously, it will not work in his favour and the moment he comprehends that he starts diverting from the issue.
This is the most common ploy used by people who hope that nobody is going to notice it and everybody will get entangled in a different issue altogether. If it happens with you, simply get back to the original issue. Do not think that a new topic will work in your favour, instead think that your opponent is weakening and hence is looking for new issues. Make a kill and put forward your best argument so that you can win easily.
9) Try to resolve the argument
When you are working towards resolving an issue you are in a commanding position. It is your positivity and hopeful nature that will prove a boon for you in preparing an argument with creative solutions.  You need to understand your adversary, his mindset and what points he has put forward.
Never think of winning by underhand means or degrading your opponent. If you want to argue and win you need to use logic and think about the method that would prove to be an effective problem solver.
10) No personal comments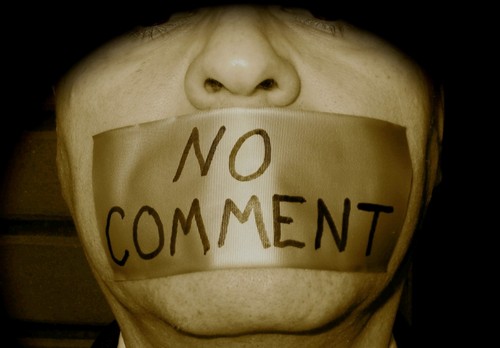 Want to argue and win then never be personal. Treat it as a professional setting where no degrading and personal comments are allowed. When you start attacking your opponent instead of the context you are taking the argument to the level of a fight which is not good.
Argue about the points with well-defined explanations and facts if you want to win your case. Do not become aggressive instead be polite, factual, and honest and of course humble in a positive manner and wait for a sure win.