Every employee works for a salary but it cannot remain stagnant. Rising cost prices of goods can be met only with your rising salary. Asking for a raise in salary is not easy. In an imaginary world it is your boss that sanctions an increase every year as it is your due but in the real one, you have to make an effort and convince him that you deserve it.
Although your boss expects this conversation every year it does not mean that he is amenable to the conversation. It is natural that an employee feels anxious and nervous about raising such a sensitive issue but there is no other option available to him as he cannot let it go. You have to be confident and prepared with your voice of reasoning if you want to accomplish your goal.
How To Approach Your Boss for A Raise?
1) Set a proper meeting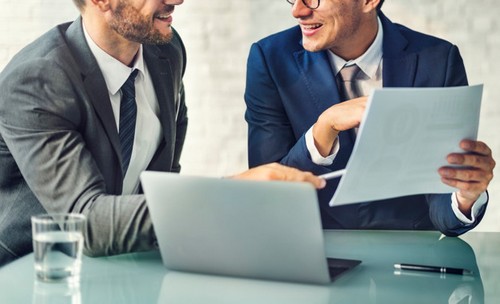 Asking for a raise is like having an anxiety attack. Several companies have set up a particular time for a performance review of their employees. You can grab this chance and after setting the tone can ask about your raise.
If you do not feel comfortable then the only viable option is a face-to-face dialogue. One way to approach your boss for a raise is to set a proper meeting for one-to-one discussions. Timing matters a great deal you just cannot go to him informally and ask for a raise during a normal conversation or simply when you are having a break.
A professional approach is best in such matters as it shows your own proficient capacity to handle any situation. Moreover, a proper meeting will set the right tone and you can both have a professional discussion about the hows and whys without being personal about it.
2) Rehearse and practice
Before you approach your boss for a raise it is the time to rehearse in the privacy of your home. This will give you the necessary confidence to settle the matter in your head and talk confidently about it to your boss. We have all heard about how practice makes perfect and do you know that it is 100% true. Speak up loudly about the issue and about your counter answers. Emphasize your strong points. See in the mirror and determine whether your facial expression is correct.
You do not want it to become a melodramatic act so keep emotions out of it. A professional setting demands a professional approach. Maintain your equilibrium and practice until you get it right. Visualizing the entire script in your head and in front of the mirror will prove a blessing during a personal meeting.
3) Ask on behalf of your company
The framing of sentences matters a great deal because you will get only one chance to put forward your concept and you need to utilize this opportunity to your advantage. You want to approach your boss for a raise well and good. Don't male it about yourself at the onset. Let it all be about your company.
Emphasize the points where your presence has made an invaluable contribution to the work productivity and dealings of the organization. Make sure your boss knows and understands what you bring to the table in terms of efficiency, skills and knowledge. When the subject is company welfare then the boss will have to change his own mindset and act accordingly.
4) Connect the dots
You must make it clear about your value and contribution to the success of the organization. When you approach your boss for a raise inform him once again about your achievements, about the projects that you have handled and completed on the dotted lines, how you have enhanced the reputation of your company in the market and your value to your team.
Explain your worth via proper paperwork so that nothing is left to chance. Connecting the dots will enhance your credibility and give you additional support while putting forward your case.
5) Avoid being emotional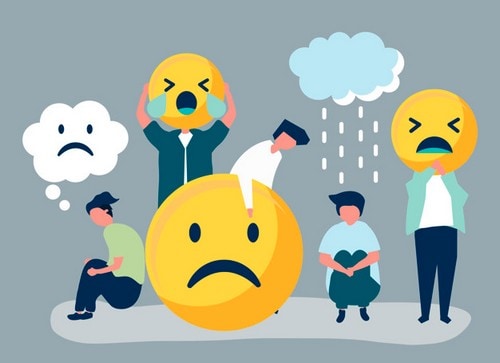 A workplace is not the place for any emotional histrionics. No one likes an emotionally disturbed person and hence wants to stay away from him. When you are in a meeting so that you can approach your boss for a raise the first thing you should remember is that it is a professional workplace and demands suitable etiquette from you.
Don't bring up any emotional reasons for your raise. Make it a professional meeting between two professionals and act accordingly. Data, information, and reasoning should be your tools that will make your presentation worth listening for.
6) Bring about the facts and figures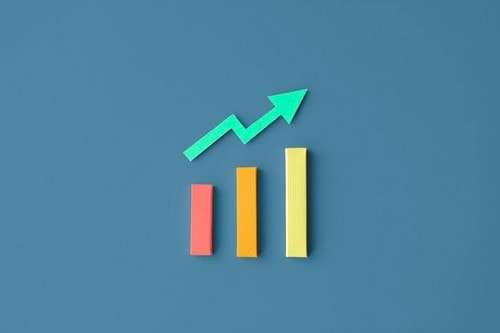 You have already gathered the data that you need to present so that the reasoning sound credible. Nobody can dismiss facts and figures as easily as verbal talks.
When you approach a boss about a raise to be sure to carry all the acquired information with you to the formal meeting. This will give you the necessary courage to put forward yourself in a calm and contained manner. When your boss sees that you are well-prepared he will have to think twice if he had earlier decided to dismiss your petition easily.
7) Share your goals and ask for feedback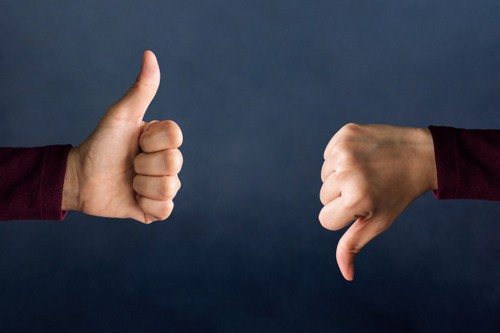 Having open and honest communication is necessary before you approach your boss for a raise. Tell him about your aspirations and about your priorities. Emphasize that you are a loyal employee and want to advance professionally with your company and you are doing everything feasible to achieve your goals.
Ask him to give you his personal feedback so that you can act accordingly in the days to come. When a suitable time has passed and you have implemented the said suggestions then it is the time for a formal meeting where you can approach your boss for a raise.
8) Respond appropriately to objections
Do you think that you are going to approach your boss for a raise and he is going to hand it to you in a platter? No getting a raise is not so easy. Your boss is obviously going to raise several issues and objections. Be prepared and handle them appropriately.
Remember you have prepared diligently for this circumstance and you know how to answer his queries. Behave in a calm and precise manner that puts forward your professional attitude. If by any chance you think that he is not going to give you a raise at that point in time ask directly what needs to be done so that you can achieve it in the next six months and then do precisely like that.
9) Timing is everything
Timing is everything when you are going to approach your boss for a raise. It is essential that you think about a suitable time and act accordingly.
Most employees think that yearly evaluation is the best period when such a sensitive issue can be discussed with ease as it gives a natural opening to start the conversation. It will also give credence to your demand as your work performance will speak for itself. The worst timing is at the end of a financial year or at the start of one. Top-brass is never receptive to such ideas during this phase so avoid it completely.
10) Deserve – not need
The word deserve is a self-booster that will encourage you in going forward with a confidence that must be admired.
When you realise your own worth only then you can convince others about the same. It is just not about need anymore because you have given your heart to your organization and your efforts should be acknowledged by the top brass. You understand the value and services you have offered the company and now is the time to approach your boss for a raise with the utmost confidence.