Money is the reason for any business venture and the fact is that at one time or another you may require assistance for outside infusion and need to approach an investor to raise the appropriate sum successfully. Raising capital is a very difficult task and do you think that as soon as you find an investor he is going to hand out the required sum to you in a platter?
You need to have a proper business plan in place where it is mentioned in bold letters the amount of funding you need assistance for. Then you need to shortlist the probable investor's list and start wooing the one who you think will prove beneficial in terms and conditions.
1) Create a list of probable investors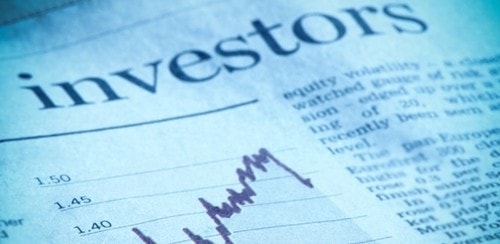 After a lot of soul searching you have acknowledged the necessity of outside help in terms of finance so that your business can take a step forward. Research is an important step at this point in time so that you can know who to approach as an investor for your business.
Accepting financial help is a big step and this relationship will have a direct effect on your livelihood so make a list of probable investors. Shortlist it to three viable options and then approach investors so that you can present your pitch to them. It is important to remember that an investor can say no very easily hence you keep the second list ready.
2) Introduction from a trusted source
You want an investor for your business and you have shortlisted the investors who you think might be agreeable to your vision and plans. Now is the time to approach investors. You can ask for an appointment with a face-to-face meeting. The best thing is to get an introduction from a reputed and trusted source that will help in speeding up the process.
Remember not to ask an investor for an introduction to another investor as the first thing that will cross his mind is that why he is not investing and asking me to do so. If an investor has different lines of focus ask him for an introduction to another. Do your due diligence and find a strong connection to the investor so that you can fulfill your dream.
3) Ask for advice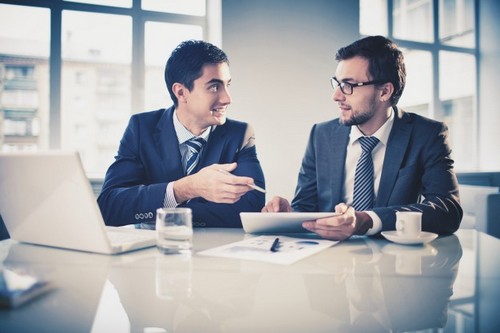 None of the investors you have researched and are about to approach will be in a mood to give a check at the first meeting. Do not expect it and do not ask for it. After introductions, you can approach investor and ask his advice related to your business plan. This will give you a reason to stay in touch and develop a relationship.
You can ask him the ways and means to acquire financial assistance and about the methods that will help you in acquiring them. If he is interested he will try to develop a relationship with you or will forward your plan to someone he knows is interested in.
4) Build a relationship
Asking for money is never easy. Moreover, no one is going to hand it over as soon as you ask for it. Warm introductions will obviously open doors for you but only at the onset, the next step is as important.  After you approach investors you need to develop a relationship that is based on honesty, transparency and sincerity.
You can have a few meetings to know each other and carry on with help of emails. Pass your well-prepared business plan so that he can get a layout about the actual facts and figures. When he sees your vision and what you have achieved till date only then he can relate to you and come at a decision to invest or not to.
5) Be personal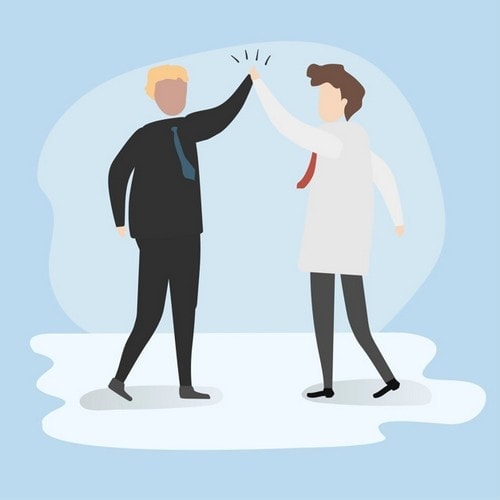 An investor has a target customer in mind and works accordingly. When you are making a list of investors make sure you are targeting those who will be interested in your type of business. No need to look for something out of the box as chances of such a thing happening is very low.
First, try those who have a high probability ratio and will prove a right fit for you. Know everything about his present portfolio and then approach an investor. Be specific and show him your interest in him. Try to connect with him and make him realize how you relate to his vision and how both of you can come to a better understanding of this project.
6) Stay calm
The professional setting is quite different from a personal one. Everything is about facts and figures and people like working with those whose mindset is clear and does not involve emotional histrionics in their workings. A calm and collected manner is appreciated and encouraged so that things keep on running smoothly.
Once an investor has gone through the plans he needs time for a final decision. It is a nerve-racking period for you no doubt maintain your calm as it is your cool demeanor that will bring things in your favor. Remember everyone likes to work with people who can stick to their serenity in adverse conditions.
7) Up-to-date presentation
Approach an investor with an up-to-date presentation to create a favorable impression on his mindset. Make sure your facts and figures are in their places and you have compiled all the necessary papers properly. In a professional meeting, it always pays when you are fully prepared with the relevant paperwork.
It gives credence to your words and works in your favor. Do not leave anything out and make sure that you have covered all the key topics. Answer to all queries in a precise and clear manner so that everyone understands that you are a force to reckon with.
8) Pitch a return on investment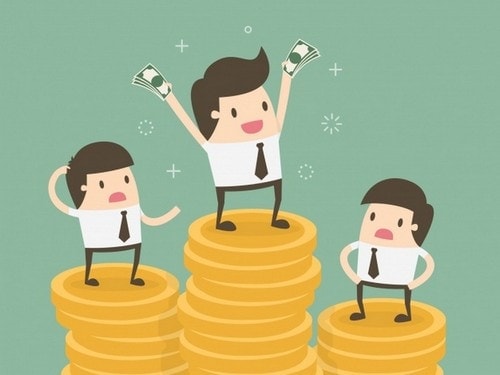 One way to approach investor is to convince him about the suitability of your project. An investor's main goal is to earn money make sure to let him know how and what he will be gaining from this investment. Yes, the best way to stand out and be convincing is to show the estimated return figures.
Present your margins, emphasize growth potential, prove you are different from your rival companies and tell them how the financial funding is going to solve a major problem. Keep the focus upon the solidarity of your business plan and the ultimate returns because until and unless the returns are tempting nobody is going to become an investor in your business project.
9) Show your connection with customers
It is the customers who make or break a business and when you have a loyal base it is a blessing.  Approach investors and show your stronghold on the customer base. Emphasize how loyal they are to your company and why they always flock back to it. When an investor is guaranteed of customer co-operation his mindset will be positive and welcoming. This aspect will capture his interest and he will become more inclined on becoming an investor to your project.
10) Be appreciative and follow through
You have been accurate and precise in your dealings and shown that you are appreciative of the investor's interest in your company. One important thing to remember at this point in time is that do not grovel for anything. Maintain your self-respect and show that it is an equally beneficial agreement for both of you.
Your time and effort are equally valuable so be appreciative during interaction do not demean yourself. The next important thing when you have already approached investors is to follow through. It is your company, your needs and hence your responsibility to follow through and know about the outcome. The investor might be waiting for your call so ring him or set up a meeting within a reasonable time frame.
Finding an investor and approaching them for investment is an important procedure and tough one at that. Hope the above pointers help you in finding the right investors and get you that much required investment for your business.