The Honda Motorcycle and Scooters India, Honda's representatives in India post the Hero Honda break up have decided to introduce unique and India specific motorcycles and scooters to gain market share. Hero and Honda have co existed as the Hero Honda group since decades and have been a pioneering force in the motorcycle market in India. But since the separation from Hero, Honda has to build its own strategy to conquer the market.
The HMSI group is already marketing two wheelers such as the Honda Activa, Dio, as well as motorcycles such as Shine, Unicorn, Twister and Stunner. Naturally, with the breakup, a bulk of the good models stays with HMSI which hails from within India whereas Honda, being mainly the engines supplier, will have to start with very few models.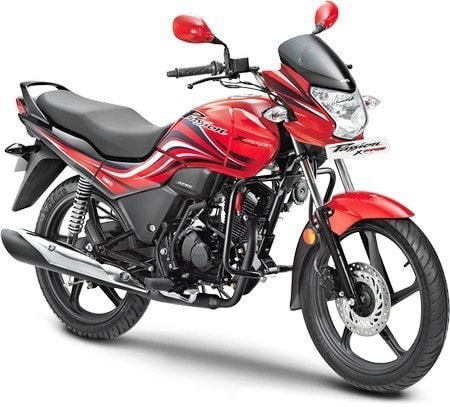 The strategy came into place because of the breakup of the Hero Honda group wherein Hero bought the 26% stake of Honda. Thereby, Honda is planning to market itself in the huge Indian market through introduction of 2 wheelers by its own subsidiary – HMSI.
HMSI is planning to launch the CBR250R, a 250 cc sports bike in April 2011 and the CBR250R will be priced at 1.5 lakhs. Bookings have already opened since January 1 and Honda has already received 1800 confirmations.
HMSI is looking towards 26% growth for 2011-2012. It has a network of 398 dealers as well as 392 branches. It has 389 service centers. Thus HMSI has an excellent platform to launch itself. Lets hope it brings some even better 2 wheelers with the Japanese brains behind it.