If you are new to the world of social media, then you probably do not know about the real power of Group Networking on Facebook. Well, we are here to tell you all about that if you don't already know.
Facebook is one of the most popular platforms of social media.
These days, you will hardly find someone who is not active on this platform. There is no doubt about the popularity of Facebook. Businesses are using it predominantly to widen the reach, boost up awareness, generate more leads and jump up conversions.
Facebook also comprises the power of enhancing the virality of businesses and their campaigns.
So, it might not come as a surprise that Facebook is filled with numerous groups where people come together.
Now you must be wondering what these groups are that we are talking about.
The Facebook groups are basically the locations where people of similar domains, locations, demographics, niches, and fields come together in order to share posts and have discussions.
For informal groups, this interaction is certainly very much fun.
However, this is just not what Facebook groups are all about.
There are some other groups that the businesses use in order to let more and more people know about their businesses. In these formal groups, people only talk about the business and the brands.
Discussions related to the objectives and welfare of the company takes place in these groups.
If you have a brand that you want to promote on the platform of Facebook, then you might need to know about group networking on Facebook with the help of these groups.
Don't worry, people. We are all here to help you out with that.
7 Tips To Help You With Group Networking On Facebook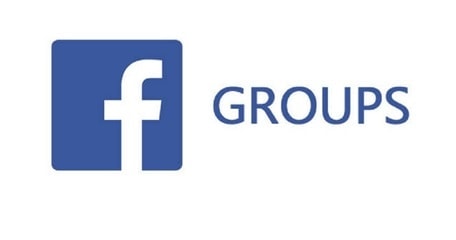 As we promised you earlier, here are the tips which are going to be a great help if you want to know all about group networking on Facebook.
Make sure that you follow these tips and tricks that we have for you in here and we guarantee that you will definitely have the best results for sure.
1) Make Sure That You Have The Objectives In Mind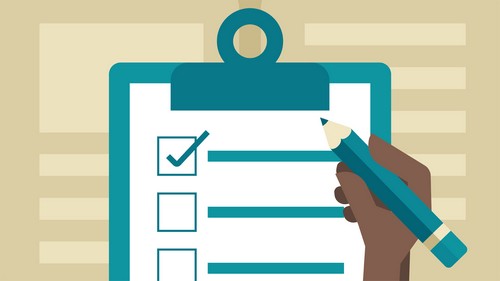 Since you are creating a proper professional group for your business, it is important that you understand the goals that you have for the group.
This is one of the most important and essential things to remember about group networking on Facebook.
This is not just a group about fun and games, right?
You are deciding something for the brand.
So, make sure that your goals and objectives of creating the group are all clear. This just doesn't concern you but the other members as well. They need to be well-versed in the objective and goals as well.
Otherwise, what is the point of having a Facebook business group, right?
Your group should empower your business objective, and it should have a dedicated member who deliberately or inadvertently in both the conditions, only support your business objective
2) Know All The Rules Before Joining
There are so many different groups in the platform of Facebook where you will find similar interests and aspects for your business. The one thing that you need to take care of before joining is that you look for all the rules that are mentioned in the group.
Every single group might have a different set of rules for the people who are about to join.
All you have to do is visit the 'About' section that the page has and you will be able to see the rules that are mentioned in the group.
Without having a piece of proper knowledge about the rules, don't even consider joining a group because it might cause a disaster. You might even get removed if you are not able to follow the guidelines that it has.
Surely, you want to avoid such uncomfortable situations, right?
So, take care of this step when you are going to join someone else's group. This is a very crucial piece of advice for group networking on Facebook.
When you are creating your own group, you also need to provide all the details, rules and specifications about your group. This will help more and more relevant people to join your group that will for sure encourage serious and productive discussions in your Facebook group.
3) Apply The Principles Of Group Networking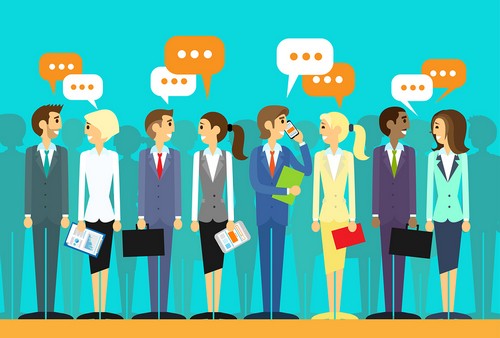 We all know that there are different objectives that every single group has.
However, there is one common goal that everyone is trying to reach. Don't know what we are talking about?
Well, it is proper networking, of course. Every single group wants to have members that are interactive and interesting for the purpose of networking.
So, you need to make sure that you have this thing in mind always.
Networking is not really that easy when it comes to Facebook. We mean, how you can get people to join your group if they don't know you in the first place.
However, with the help of the correct rules and principles, you will be just fine for sure.
The good thing about the groups on Facebook is that you will get amazing ways to build your network with the people. Since the interaction is not that formal like the other sites, you can have a fresh new approach to interest your followers.
4) Do Not Blow Your Horn Too Much
Say you are going to a party. You reach the event, shout out something that is important to you and then get the hell out of there. That would be an awkward moment for sure. Do you know what it is called in the online world?
Well, it is known as spamming and if you know anything about Facebook, then you would know that it is not a good word.
Over-broadcasting can be really dangerous for the groups and you might not realize it now. Over-broadcasting would actually defeat the purpose of sending any message in the group because people will not really be interested in it after some time.
There will be no interaction and your message will be wasted.
Why would you want to take a risk like that, right?
Don't make this mistake if you want to do proper group networking on Facebook. Always try to offer some values to your audiences that can empower them in some or other ways.
Despite talking to much about your products and services, when you offer values to your audiences, connection and conversion start working in an automated fashion.
5) Building Relationships Is Important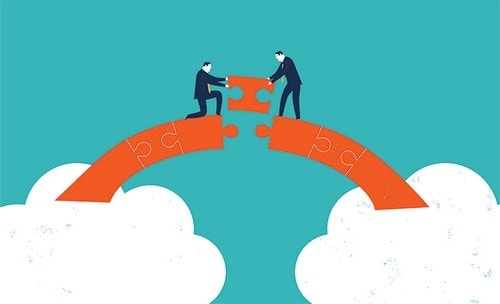 Now, what should you do if you cannot really broadcast too much on the Facebook groups?
Well, we have an idea that will work. You could always try and build some amazing relationships with the people by using interaction as the medium.
Make sure that the people that are in your group know that you are always present for them.
Ask for their help or offer them insights when they need it.
The entire deal with the Facebook groups is to increase the interaction between the members. So, you need to make sure that you do that to your full potential.
Most people would say that hosting some awesome contests really helped them in building relationships. Well, we couldn't agree with that anymore. Who doesn't love contests, right? Chances are that you might get to interact with people in a better way if you hold some amazing contests. Some of the best Facebook Contest Ideas for you are-
A Facebook Live contest
Help us come up with an idea contest
Caption this photo or image contest
Fill in the blank contest
A video contest
Fan of the week contest
Submit and vote for your favorite photo contest
An instant contest
A quiz or trivia contest
A Q&A contest
A Video Facebook Contest
Choose your favorite product contest
A game or puzzle contest
Share a selfie contest
6) Walk The Talk
You must have heard about it a million times now but it is very important so we are going to discuss it a little bit more.
Let us give you an example to make our point even clearer.
If you say that you are an expert on the platform of Facebook, then you need to make sure that you get the basics right first.
If you just provide false claims without actually proving anything in the first place, you will end up losing the faith of the people in your group. Then they might want to join some other group.
Surely, you do not want that to happen to you, right?
Why not do something about it then?
One thing that you must always remember as a group owner that you need to send out a message to the people that you can actually live up to.
Otherwise, what is the point of being a group leader? This is an important thing, so make sure you remember it always.
7) Stay Focused On One Page And Not Too Many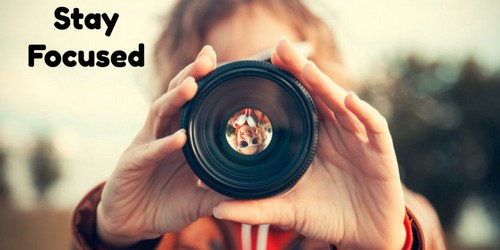 We get it that you want to have as many groups as you can.
But it is one thing to be ambitious and a whole other thing to be stupid and participate on things that you cannot handle.
If you have too many groups, then chances are that you might lose focus from the main one.
Having a proper strategy is something that is very important when it comes to Facebook groups.
You must take only that much food on your plate that you can handle. Don't think of yourself as the master of everything and step your foot into too many groups.
Conclusion
So, now that we have provided you with a significant amount of information about group networking on Facebook, are you ready to handle it?
We hope that this post was a help to in letting you know what you wanted to.
Just make sure to follow each and everything that we have mentioned here. Start using Facebook groups to establish your authority in your niche. This will automatically boost your presence on the platform and your relevant audiences will start noticing you.
Want to know which sorts of Facebook groups would be best for your business? Share your business details with us in the comments and our experts will guide you in the process.