What is Gardner's Theory of Multiple Intelligences?
What do you think about when you hear the word 'Intelligence'? Your mind immediately thinks about a smart person who has a lot of knowledge about many things. But have you ever thought there could be a different way to describe it? Or that maybe 'book smart' isn't the only intelligence in the world. This is mentioned in the theory of multiple intelligences that encompass all the spheres or criteria to use their intelligence. It's 'Gardner's Multiple Intelligences.'
This theory captures all the essence of the person associated with the word 'intelligent.'
Howard Gardner put forward Gardner's theory of Multiple Intelligences, apparently named after him in the year 1983. This theory was mentioned in his book "Frames of Mind."
This theory changed the perspective of intellect and answered the question, "Why do people have different spheres of intelligence?"
The theory of Multiple Intelligence puts a spin on what we think about intelligence and our preconceived notions. It adds to the definition of intelligence, giving it different and broader spheres.
In his theory, Gardner mentioned that every individual has as many as eight different criteria on which the intelligence can be evaluated. He added that all the intelligence an individual has isn't something he or she acquires at birth but rather develops with a series of events and intelligence spheres.
The theory states that different lifestyles, upbringing, interests, and other things help broaden and sharpen a particular intelligence criterion. People may acquire more intelligence in one sphere than others. This leads to the decision making of one's career or life's choices.
The different types of bits of Intelligence that Gardner mentioned in his theory are;
Linguistic Intelligence
Spatial Intelligence
Logical or Mathematical Intelligence
Musical Intelligence
Bodily-Kinesthetic Intelligence
Intrapersonal Intelligence
Interpersonal Intelligence
Naturalist Intelligence.
All the types of bits of intelligence are discussed as follows;
Different Types of Gardner's Multiple Intelligences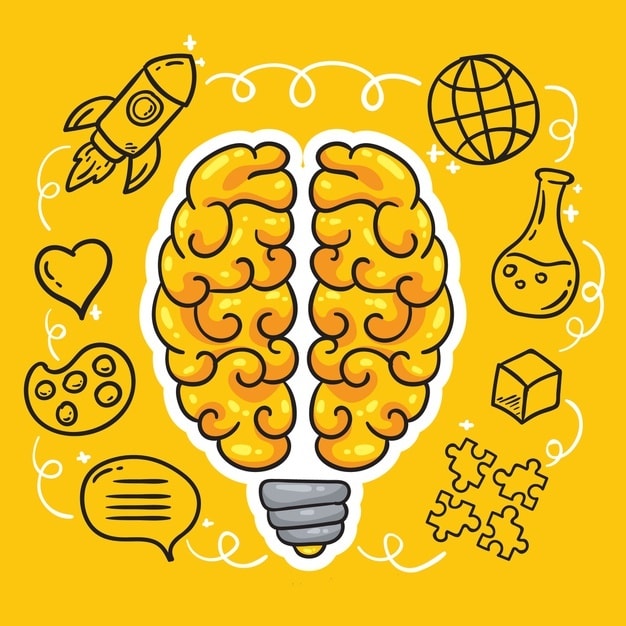 1. Linguistic Intelligence
Linguistic intelligence is associated with a person you call 'word smart' or someone who has a 'way with words.' As Gardner mentioned in his theory, this sphere of intelligence is associated with language or verbal intelligence.
The people who have a high linguistic intelligence have command over written and spoken language; they can learn and speak languages relatively fast and have a way to weave words in the best way possible.
This particular intelligence leads to making many good writers and people who are great at giving speeches. The people with this type of intelligence are the ones that can go on to write books or say great words, or host shows. They can also be great storytellers.
The career choices where persons of high linguistic intelligence will excel are:
A host of shows and events
Speakers that can give well written and well-delivered speeches
Author or writers
Journalists
Teachers
Curator
They can dominate all the spaces where there is a need for a good speaker or writer or someone who has a command over a language and knows how to put words together to create impact.
2. Logistical-Mathematical Intelligence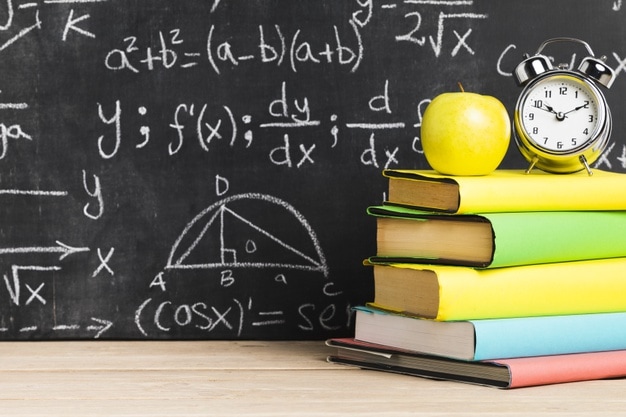 This type of intelligence can be associated with a person you can call 'reasoning smart' or someone 'good with numbers.' If a person has high logistical-mathematical intelligence, they can provide logical solutions to problems.
They can solve mathematical problems with ease and overall analyze with a logical point of view.
Many people who have made mathematical and scientific discoveries can be associated with this type of intelligence. Many sciences and mathematics biggies fall in this sphere of intelligence.
The career choices for people with a high mathematical and logistical intelligence are:
Mathematician
Statistician
Scientist
Analyst
Accountant
They can dominate workspaces, where logistics and mathematics is a prime requirement.
3. Spatial Intelligence
This type of intelligence is associated with people you can call 'picture smart' or 'pattern smart.' People who have remarkable high intelligence can work with patterns and pictures and manipulate, mold, or create them.
These kinds of people are good at memorizing and visualizing things.
Spatial intelligence is associated with having a good sense of direction and being good with pictures, charts, and puzzles. They can recognize patterns with ease. They also have the vision to create things.
The career choices for people with high special intelligence are:
Architect
Engineer
Artist
Interior Designer
Pilot
4. Bodily-Kinesthetic Intelligence
This is the type of intelligence you'd associate with someone you can call 'body smart' or someone 'who has a command over their body.' The people who have high bodily-kinesthetic intelligence have a command over their body and good body coordination. They can use their body to make things or solve problems using coordination, skill, and strength.
People who have a steady hand while performing skillful jobs or athletic people have high bodily-kinesthetic intelligence.
The career choices that are associated with high bodily-kinesthetic intelligence are:
Athlete
Dancer
Surgeon
Mechanic
5. Musical Intelligence
This is the kind of intelligence you'd associate with someone you can call 'music smart.' This is as simple as its name. If someone has high musical intelligence, that means they are more bent towards music. They understand music and all aspects related to it.
They excel in playing music instruments, composing original tunes, and producing songs. These kinds of people have a high appreciation for music and musical patterns.
The career choices where people with a high musical intelligence excel are:
Singer
Music Composer
Musician
DJ
They excel in fields where music is a crucial part of the job. They can play instruments or create any music.
6. Interpersonal Intelligence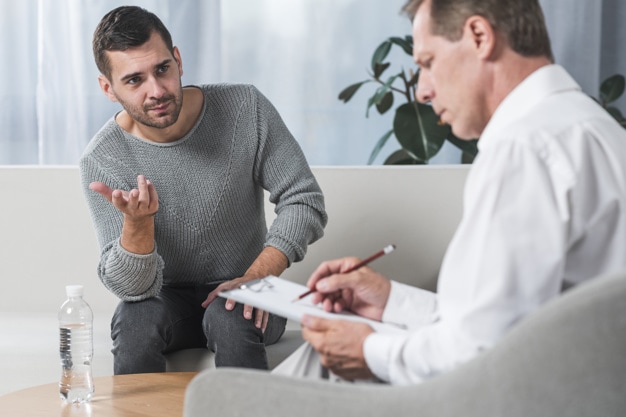 People who have high interpersonal intelligence are good with people. Thus, you can associate this type of intelligence with someone you can call 'people smart.' People with this kind of intelligence are good at dealing with people.
They work by reading people's intentions, what motivates them, what drives them. They are good at reading people's vibes. Thus, people with this intelligence usually choose careers where they have to associate with people.
The career choices for people with high interpersonal intelligence are:
7. Intrapersonal Intelligence
Intrapersonal intelligence, as the term suggests, is intelligence that is associated with oneself. People with high intrapersonal intelligence are self-aware and recognize their talents and other things; thus, they can be called 'self smart.'
People who have this kind of intelligence know themselves inside out. They know about their desires, fears, what they want and not want, what they want to achieve, etc. They use this in their own life for their self-betterment.
The career choices for people who have high intrapersonal intelligence are:
These people can help other people realize about themselves, about their goals and life.
8. Naturalist Intelligence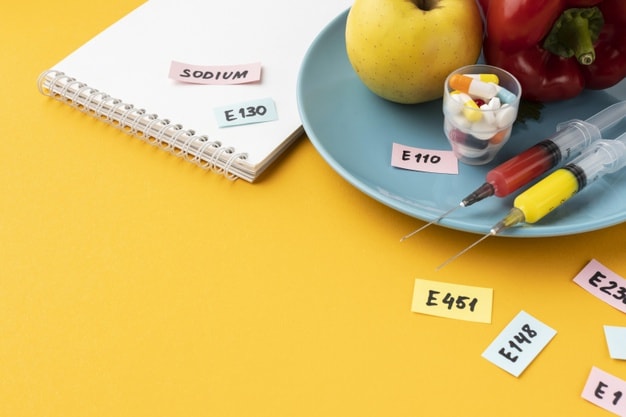 This is the kind of intelligence you associate with someone you can call 'nature smart.' People with high naturalist intelligence tend to know nature and interest in knowing more about the different kinds of flora and fauna species.
The big names you can think of who have discovered many species and have given theories about nature fall under this category. They can study and research thoroughly about nature and its constituents.
The career choices for people with high naturalist intelligence are:
Biologist
Astronomer
Geologist
Botanist
Different Learning Styles & Techniques  for acquiring Multiple Intelligences
You can find different multimedia modes and instruction techniques for teaching multiple intelligences
1. Printed words
As one of the most widely recognized strategies for administering information, printed words are quite an effective learning style for multiple intelligence.
2. Sound
This learning style offers a boost for sound recognition or recall. A sound portrayal is a valuable tool for learners who struggle with reading.
3. Realia
Realia shows intellectual and motor skills with the objects. It can be utilized with people or groups contingent upon the circumstance. It might be utilized to introduce information realistically or with how students internalize the info.
4. Motion
Motion portrays human execution so that the students can copy the movements. Such a kinesthetic strategy can be fundamental for comprehending some specific subject matter.
5. Color
Different color options are required if it is fundamental to what exactly is being studied.
6. Visuals
Visual media is quite useful in assisting students with grasping key concepts, for example, spatial relationship, object identification, motor skills, etc.
7. Instructional Setting
The design has to incorporate what materials are being utilized, just as the ambiance is to be educated. Pieces of printed materials ought to be individualized to enable the student to set the tone.
8. Categories of Learning Outcomes
Different categories are ranging from three to eleven. They comprise a few or all the learning classes of Gagne's (1977), such as scholarly aptitudes, verbal data, engine abilities, generally speaking, mentalities along with the utilization of psychological procedures.
9. Performance
Students need to perform tasks that show learning and retention. The inspired exhibitions can be sorted into different types, such as overt, covert, motor, constructed, verbal, and select. The media ought to be chosen to compare with the expected result.
10. Learner Characteristics
Teaching models need to think about learner characteristics, as media might be deciphered in different manners by various students.
11. Reading Ability
Pictures help to learn for weak readers who easily comprehend verbally expressed words instead of printed words. Great readers can control the pace of learning, and print takes into consideration for simpler review.
12. Events of Instruction
Teachers need to pick outer events that uphold internal learning with different instructions. This happens at the planning level, and after that, the right media is used.
Final Thoughts about Gardner's Multiple Intelligences!
Gardner's theory of Multiple Intelligences received criticism from other psychologists.
It was mainly criticized for making the definition of intelligence too broad. It also came under fire because of a lack of research. Many people identified intelligence as talents and not intelligence.
But despite the criticism it received, many teachers teach this theory as this theory helps individuals about their strength spheres and potential career choices. It still helps identify and differentiate intelligence and gives more to being intelligent than just being book smart.
What are your thoughts about the multiple intelligences of Gardner? Share your views with us in the comment section below.