Different countries in the world employ different kinds of economies. These economies are unique in their own ways but share some specific characteristics. They can, therefore, be categorized into four systems i.e. Command Economies, Traditional Economies, Mixed and Market Economies.At the moment it is possible to identify different types of economic systems.
All these economies are based on different assumptions and conditions and have different strengths and weaknesses as detailed below;
Four Types Of Economic Systems :
1) The Command Economic System
This type of economic system is also called planned economic system. Its major characteristic is that it has the centralized power that is dominant. Usually, this power is the government and it influences all production decisions thus the free market is not at play. This economic system is usually found in communist countries.
Countries with a lot of valuable resources are most likely to employ this kind of economic system as the government steps into regulating them. This, therefore, means that a planned economic system with a centralized command structure mostly controls economic valuable drivers e.g. gold and oil. Other economic aspects like agriculture are usually controlled by the general population.
A planned economic system is the best only if the government utilizes the available resources and power for the benefit of the society as a whole. Unfortunately, this is not the case in reality. Also, command economies tend to be less flexible compared to other economic systems. Again, due to their centralized nature, an agreement has to be reached regarding a certain decision to be made thus their reaction to market changes is generally slow.
The main advantage of this types of economic systems is that it has the ability to establish a desired supply of own resources. It can also reward its citizens with affordable pricing of goods and services since price regulation falls under government responsibility. Again, with command economic system, jobs shortages are rare as the government operates in the same way as the market economy thus wants to grow passing the positive growth effects to the general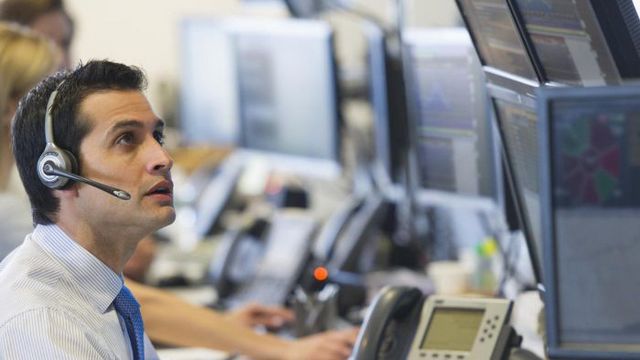 2) The Traditional Economic System
The main focus of this type of economic system is goods and services that directly influence the customs, traditions, and beliefs of a country. This type of economics is just basic and do not practice any form of division of labor or specialization.
Significant parts of the world have this type of system in place. Mostly in the rural areas or other third world nations where most economic activities revolve around farming; these countries are characterized by fewer resources as they do not naturally occur or are highly restricted by another more powerful economy.
Therefore countries with this type of economic system are generally not able to produce similar amounts of output or surplus good produced by other economies due to their outdated production processes. This generally leads to less wastage unlike in mixed, market or command economy.
Culture and tradition are preserved in this type of economic setup. Also, citizens of countries with the traditional economic system have specific and more pronounced roles. The only disadvantage, however, technologies and centralized utilities. These services, however, do not guarantee economic stability, peace or even social happiness.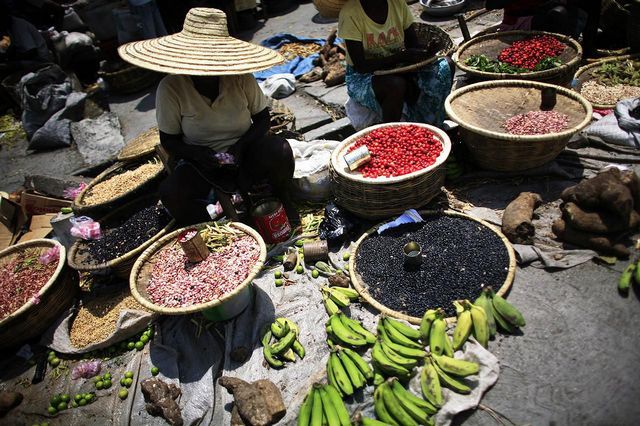 3) The Mixed Economic System
This refers to any type of economy that is in between the command and the market economic system. It is also called the dual economy.
This is the one types of economic systems has no clear definition. In most cases, the term 'mixed market' describes an economy with government control in some areas and strong regulatory oversight n others.
A majority of western economies are under this economic system. This is because most companies or industries are privately owned yet they are under government control. This means that neither the government sector nor the private sector can sustain or maintain the economy alone. Both of them are essential in maintaining a successful economy.
In the current world, mixed economies are considered the most ideal. Theoretically, they combine the merits of both market and command systems. However, in practice, this is not always easy as government control may vary since some governments tend to increase their power more than it is necessary.
Mixed economy can lead to very good results in terms of economic growth and independence. However, this type of economy has the tendency of being less flexible in terms of imposing laws and regulations
4) The Market Economic System
This is a free market economy and does not allow any kind of government influence on trade. In this type of economy, the government does not have control over any form of resources or any economic segment. The whole economic system is regulated by the people and the laws of demand and supply.
This type of economic system is actually a theoretical concept. This means that there are no real examples of a pure market economy in the current world. This is because all known economies have some form of government interference. There is no country in which the government does not pass laws regulating on fair trade and monopolies.
In theory, therefore, the market economic system allows an economy to experience higher growth rates compared to the other three economic systems. Additionally, it ensures that the government and the economy are two separate entities. Again, however, a market economy leads to enhanced growth in the private sector with those who own valuable resources becoming extra powerful. This, therefore, means that the distribution of wealth may not be beneficial to the whole society. The biggest advantage of the market economy is that the government does not interfere with the market. This prevents it from being too strong and too controlling. This means that resources are not unequally distributed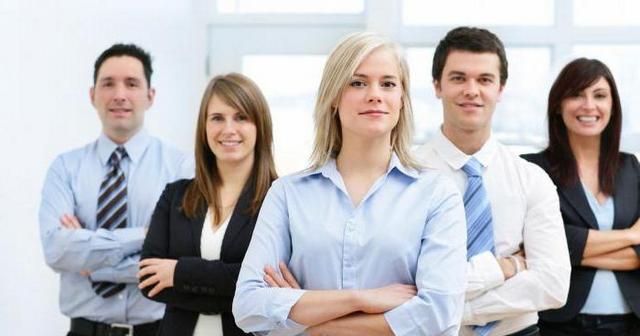 As discussed above, therefore, we have four types of economic systems; command, traditional, mixed and market. A command/planned economic system is characterized by a dominant power; Traditional Economic System mainly focuses on goods and services associated with its beliefs, Mixed Economic System which is a mixture of market and command system and finally a market economic system that entirely depends on free markets without government interference.