The real effectiveness of Facebook Ads is comprised under its power of reaching to the right people for your Ad. There are a number of various options that you will have while making use of the Facebook advertising campaigns such as the Facebook Reach Ads.
Such ads are specially made for the local or nearby customers and hence are great in attracting people who stay within your surroundings. If you have a small business set or you have just started a business, such options of Facebook Reach Ads for local awareness can be of great help.
Why Targeting The Local Customers Is A Great Idea?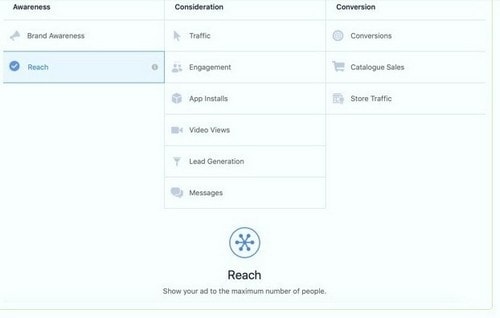 Facebook offers you a great option in targeting the local customers through the reach ads.
But why should you focus on the local customers when you can cater to a wide range of consumers? There are a number of reasons for it and some of them are mentioned here.
When the customers search for a particular service provider, the first wish to look for someone who is within their closest reach. So, if you are focusing on the customers sitting miles away from you, you might lose out a potential one who might be somewhere near to you.
It is always a great idea to grow from small to big.
This means if you have started up a business, you should try to grab the attention of the local customers so that your reputation can slowly increase. You can target the local audience first, then the city audience, then the state audience, and then grow high to reach out to other states.
So, there are a number of benefits that you can acquire from the option of Facebook Reach Ads for local awareness. Now the point is that you need to know the right ways to use it.
Key benefits of Facebook Reach ads for local awareness are
It will help you connect with people near different business locations
Reach Ads avoid ad spend on those audiences who are not based in your target area
You can find interested customers as per the languages or connections
You will be able to find customers as per demographics, behaviors, and interests
It will let you control your budget and schedule more accurately
You can find out the best-suited creative with tools like Canvas
Reach ads will help you drive specific actions with call-to-action buttons
Let us now go through the steps that will help you run Facebook Reach Ads for local awareness-
1) Steps to run Facebook Reach Ads for Local Awareness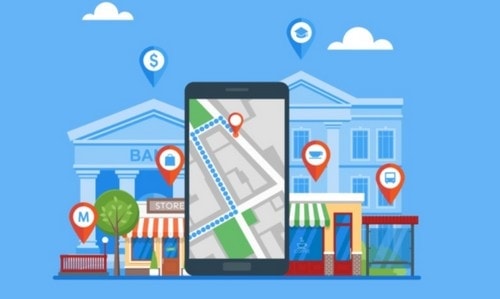 1: Setting Up a Reach Ad Campaign
First of all, you need to go to Ads manager and then in from the Dashboard, go to Create Campaign > Quick Creation Workflow.
Then you need to name your campaign and choose Reach from the drop-down menu of campaign objective.
Now, you should name Ad Set and Ad. Later, choose your Facebook page and tap on Save to Draft. Then, campaign will open in Right Hand Preview and there, you need to navigate to Ad Set Level.
2) Setting your Budget, Audience, and Placements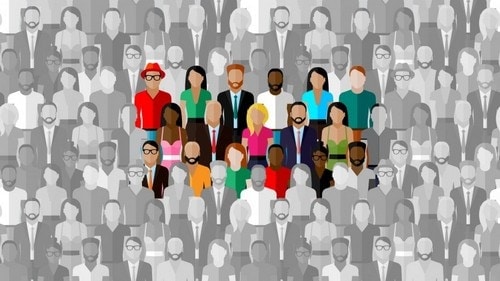 Now, you will be required to set the budget of your ad.
Reach ads work well when targeting small audiences, and that is why you should start by setting small budgets for your reach ads.
In case you are not sure about the budget, it would be helpful to go with the conservative option. Later you can easily scale up your ad spend, but if you set your budget too high in the beginning, you may face Ad fatigue issue.
From the Custom Audience field of Audience Section, you can choose your website custom audience> Exclude Condition and include a Website Custom Audience for Purchases or Leads. You do this to exclude those from this audience setting that are already your customers.
You can set your location here, so your Ad can be the target in a particular geographic location. For this, you need to go to Edit Placements and Choose Facebook Feeds. In case Instagram is also relevant to your buyers' persona, you can choose the Instagram Feed as well.
3) Setting Frequency Capping and Creative for your Reach Ads
In the Optimization and Delivery Section, you can set Frequency Capping of reach ads.
This will allow you to set the number of days after which your audiences can see your ad again. It also helps in setting the number of expressions that you want your Ad to serve.
Now, you need to create Ad Creative that can pull in your audiences to opt for your product or service.
There is various call to action buttons provided by the Facebook Reach Ads for local awareness that you can make use of to provide convenience to your customers.
Offering such convenience can motivate the customers in reaching out to you and getting your service. Some of the calls to action buttons that can be highly useful are 'Get Directions', 'Call Now', 'Send Message', 'Learn More'.
These buttons are highly useful in either locating your actual address, or calling or texting to initiate a business, and so on.
Facebook has been offering a wide range of options to its customers for a great marketing campaign. If you are a startup or a small business, you can make use of options such as the Facebook Reach Ads for local awareness so that you can reach out to the local customers and also gain a lot of benefits to earning traffic and conversions.
You should also make sure that your Facebook Pixel is on. If all things are done correctly, you should click on Review and Publish.
Key tips to make your Facebook Reach Ads more Effective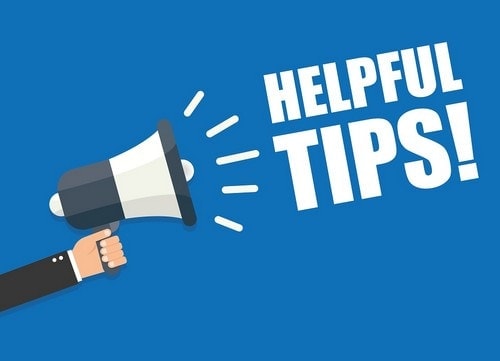 Use Reach Ads to Highlight Promotions
You can use these ads for letting people know about an offer or promotion or sale. You can offer some sorts of incentive here for visiting your page,
Use Reach Ads to share Localized Products
If you want your location to play a key role in optimizing your business, Facebook Reach Ads for local awareness is very significant in that. You can share your business story and how it all started in that particular location via an appealing Ad copy and develop a connection with the local audiences.
Use Reach Ad Content to develop Conversion driven Connection
Share the unique features of your products or services. You can also share your back-story behind starting this venture. It will help you in establishing a productive connection with your audiences.
 Wrapping Up…
So, this is how you can efficiently use Facebook Reach Ads for local awareness and convert your local audiences into customers.
These ads will help you target the most relevant local audiences that are ready to opt for a product or service that you offer. Therefore, start implementing the right strategies for including reach in your Facebook Advertising Campaigns and enjoy boosted sales and conversions.
In case of any query about how you can include reach ads in your advertising
If you liked this article, we bet that you will love the Marketing91 Academy, which provides you free access to 10+ marketing courses and 100s of Case studies.