Rejections of anything are the most unbearable things in a people's life. For a businessman, promoting and launching its business to another higher level is the dream and way to achieve success.
Facebook marketing is probably the biggest but Facebook ad policies have introduced certain rules which every business owner and Facebook Advertisers have to follow for advertising via Facebook.
As Social Media marketing has grasped the market, businesses are hunting for a small chance to make a big appearance in the biggest platform.

Before running ad campaigns on Facebook, you must read this one to get familiar with the reasons for any rejection of the ad on the Facebook page:
1) Ads get rejected when a mistake is done with the landing page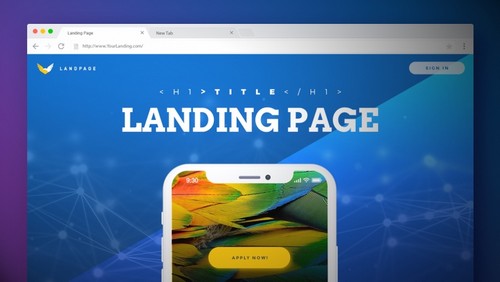 A landing page is the most integral page as it is linked with Facebook ad policies. Here are some issues on the landing page which can reject your ad:
If the page includes spammy or disruptive elements
The landing page represents your identity and quality. Hence, it is necessary to reflect its quality to the users of Facebook. If it includes any kind of disruptive elements like malware which regulates automatic video playing, music playing popping up of certain windows will definitely reject your ads.
Misleading or false landing page
It is another issue of the landing page which can reject your ads. According to the ad policies of Facebook, you have to be utmost transparent and honest regarding your identity, company, its products, and services.
If Facebook has found anything misleading it will promptly reject your ads without sending your prior notifications.
If the suffice information about the business is missing from the landing page
For outstanding business revenue, you have to establish loyalty and trust among the users. According to Facebook ad policies, this can be only done by putting suffice coherent information about the business.
You have to keep interlink between the ad created by you and the services and products offered by your company.
Mismatch of the Ad URL with the URL of the landing page
It is the most prominent aspect of this section- Landing Page Issue. You have to smarten up for creating the ad. While creating an ad make sure that its URL is identical to that of the landing page. Otherwise, the ads will be rejected on the very first attempt of posting.
2) The mistake with the creativity of ads
It is another important aspect of Facebook ad policies that you have to follow words-by-words. Usually, people make mistakes regarding the creation of ads. Here are some common mistakes often made by the users while creating an ad.
Poor writing skill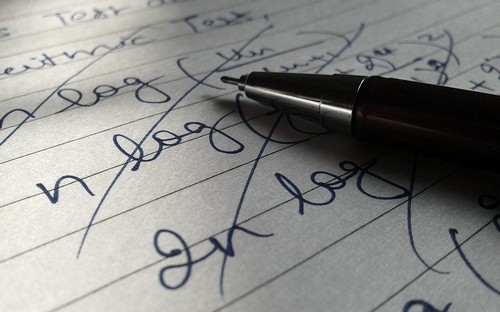 Being the largest Social Media platform, Facebook always emphasizes to post the precise and right advertisements. It plays an extensive role in determining the quality of the experiences of the user regarding creating any ads.
It looks for appurtenant posts with 100% accurate in grammar, capitalization, and punctuation. Nevertheless, it even doesn't want an ad with lots of end punctuation marks and misuse of random characters, emojis, and animojis.
Irrelevant Ads post
You have to remember that according to the ad policies of Facebook, it will give you the approval of posting your ads on its page on certain conditions. One of them is relevancy.
You have to put each element on your ad which is related to the service and products of your company only. Otherwise, it will not match the policies of Facebook and your ads will be rejected.
Predatory ads must be avoided
It is another norm of Facebook ad policies. If you have designed your ads on a particular aspect for bullying or harassing any individual, then rejection will be implemented on your ads. You have to take only the reliable advantage of the targeting mechanisms of Facebook.
Developing any video ad which is disruptive in nature
You have to pay extra attention while you are designing any video ad, especially for posting it on the Facebook page. Here you are subjected to follow some additional terms and conditions. You cannot use any fast changing colors in the video ad.
Facebook will not encourage and will disapprove if you use any flashing light in the video. Furthermore, the usage of the OTT display of gore, violence, profanity, sex, alcohol, and drug must be avoided.
Misuse of Facebook brand
According to Facebook ad policies, you can make use of the Facebook logo and name in the ad. But any single change in the logo, color or name font or style can be a hindrance for the approval of your post.
Avoid aiming at the personal attributes
Facebook doesn't influence the aiming of any personal attributes which includes age, belief, race, practices, disability, and medical condition and lots more. If anyone tries to do so, it will reject the ad post for that company and organization which can create an adverse effect on the popularity of the business.
Stuffing excessive texts in the image of the ad
An image has a germane role in receiving the approval from Facebook by paralleling with its policies. But, too much stuffing of texts in the image portion can be confusing and represents as irrelevant.
So, Facebook has introduced a cut-and-dry law that if the image of the ad possesses the text density of above 20%, it will not be approved for posting on the walls of Facebook.
Advertising of prohibited products
Facebook ad policies have developed a list of prohibited services. If anyone trying to endorse such services via Social Media marketing especially through the Facebook page, then approval will not be provided to such company and organization.
The list includes political advertising, Student Loan services, Branded Content, financial services, subscription services, Supplements, and online pharmacies. State lotteries, Real-money gambling, dating services, and Alcohol are also restricted by Facebook policies of advertisements.
These are some of the reasons for which your ad post can get rejected. Endorsing of prohibited products can also be another reason for the rejection. It includes payday loans, cryptocurrency, surveillance equipment, tobacco-related products, tobacco, penny auctions, and others. You can also find illegal drugs, pharmaceuticals, malware, spyware, and counterfeit documents.
Let us have a close look at such content that is either prohibited or restricted as per Facebook Ad Policies-
Prohibited content for the Facebook Ads are –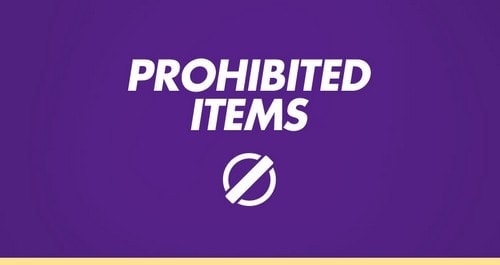 Illegal products or services
Discriminatory practices
Tobacco products
Drugs and drug-related products
Unsafe supplements
Weapons, ammunition or explosives
Adult products or services
Adult content
Third-party infringement
Sensational content
Personal attributes
Misleading or false content
Controversial content
Non-functional landing page
Surveillance equipment
Grammar and profanity
Non-existent functionality
Personal health
Payday loans, payslip advances, and bail bonds
Multi-level marketing
Penny auctions
Counterfeit documents
Low-quality or disruptive content
Spyware or malware
Automatic animation
Unauthorized streaming devices
Circumventing systems
Prohibited Financial Products and Services
Sale of Body Parts
Restricted Content for Facebook Ads are –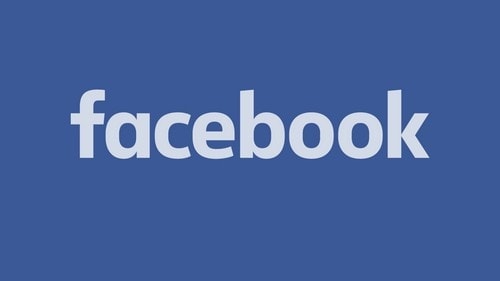 Alcohol
Dating
Real money gambling
Regional lotteries
Online pharmacies
Supplements
Subscription services
Financial and insurance products and services
Branded content
Ads related to politics or issues of national importance
Disclaimers for ads related to politics or issues of national importance
Cryptocurrency products and services
Drug and alcohol addiction treatment
Weight loss products and plans
In addition to all these, Facebook Ad Policies also suggest all the ads follow the Facebook Community Standards.
In Conclusion…
While reviewing your Facebook Ad, Facebook checks your Ad and landing page.
Text, images, position, targeting, content on a landing page are some of the grounds upon which your Ad approval is based. So, you need to pay proper attention to all the aforestated tips, so your Facebook Ads get approved easily.
In case of any issues about Facebook Ad policies for your advertising campaign, feel free to ask your queries in the comments.
If you liked this article, we bet that you will love the Marketing91 Academy, which provides you free access to 10+ marketing courses and 100s of Case studies.