When it comes to Facebook, there is no doubt about the fact that it is one of the most important platforms that we have to date. Not only is it an amazing app that helps in connecting relevant audiences for your business from all over the world, but it is also the platform that provides multiple online businesses to spread awareness about their brands and services.
So, needless to say, life without Facebook is seriously going to be a dull one. One of the most important parts of Facebook is the Facebook ads that we have. By using the right kind of Facebook Ad Management Strategy, businesses can multiply their lead generations, conversions, and sales.
With the help of these ads, the businesses are able to ensure that more and more people get to know about the brand and the services that they provide. That is one of the main reasons why people are so obsessed with creating ads on Facebook that help them in spreading the messages in the best way possible.
Do you want to create ads on Facebook as well?
In that case, you need to know that the process of creating ads on Facebook isn't necessarily a free one. We mean to say that you have to spend some amount of money on the creation of the ads.
Well, how does one actually decide how much money to spend on the ads? Well, this is where the Facebook ad management comes to help you out. The Facebook ad budget will provide all the details about the expenses that you need to make in order to have the best ads created on the platform of Facebook.
However, there are some businesses that forget the importance of having proper Facebook ad budgets and this is a very big mistake. You see, if you don't have a budget, then there are chances that you might overspend on the campaigns of yours.
As a result, the ROI that you get will not be equal or higher than the investment and then your campaign will be a loss. So, now that you are bit convinced about creating the Facebook ad budget, let us focus on the most important part and that is how to do it.
Rights ways to do Facebook Ad Management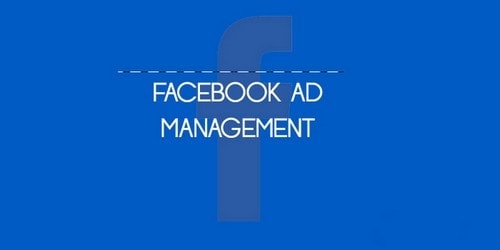 1) Have A Revenue Goal In Mind
When you need to make sure that you have the right budget for your campaign, you need to make sure that you already have a revenue target in your mind. Now, we get it that it might seem to be a pretty simple process that anyone can do.
However, there are many people who forget to pay importance to the step and hence commit the biggest mistakes in their lives. Setting up a proper revenue budget is really important because then you will be able to make sure that you spend less than that.
Now you might be wondering how that is possible. How can one set a revenue budget that easily?
Well, this is why you need to take the help of professionals that will be able to decide the exact thing for you. Trust us, people. You definitely don't want to miss out on this step as it is a very important one. We assure you that the results will be positive if you follow the tip.
2) Use Ads Manager To Create The Conversion Path
After you get the revenue budget, it is now time to focus on another important thing that you will need. You need to make sure that you configure the Facebook Ads in order to get all the data that you want to have. However, you first have to make sure that you get the Facebook pixel properly installed and configured.
With the help of this, you will be able to keep an eye on the conversions that you have. The conversions that provide you with a great ROI are the ones that you need to take care of. After you have put the pixels in their rightful place, you need to create the custom conversion for setting up the budget.
This is another important thing that you need to do. All you have to do is go to the tool of Facebook Ads Manager and then select the Conversions option there. Follow the rest of the instructions in order to create the perfect custom conversion route for your ad campaign. Make sure that you follow this step if you want to have the best results.
3) Make Sure That Your Ad Campaign Has Two Parts
In case you are calculating the cost on the basis of the leads that you get, you need to know one important thing. The ad creative, audience, and the funnel strategy that you have are all going to have an impact on your results for the budget.
So, what can you do in that place? Well, you need to put in some content to the audience so that they can be interested in the ad campaigns that you have. This will also help you up in setting the ad budget that you have. Make sure that you get all the tips and follow them in order to create the best two-part ad campaign.
4) Monitor The Results And Make Adjustments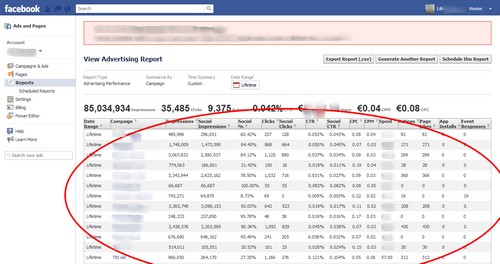 Your work of setting up the budget certainly goes on when you launch the ad campaign of yours. After the ads start to run, you will have a collection of important data and results. You can go to your Facebook Ads Manager in order to have a look at that data.
The data that is collected after the ad running helps in the analysis of information in order to find out the recent costs. So, with the help of that, you will be able to make certain adjustments in the ad campaign so that you can get better profits.
It is one of the best ways to make sure that your ad campaign budget is perfect and you don't overspend.
So, that is all that we have in here for you today. Creating a Facebook ad budget is certainly one of the most important things of Facebook Ad Manager that you need to do. With the help of aforestated tips, you will be able to create the ad budget efficiently.
In addition to these tips, you need to know about some of the best Facebook Ad Management Services for you that will help you complete the process with utmost ease and effectiveness. Let us have a look on those as well-
Facebook Ad Management Services
Facebook has surely come across as a great platform for marketing. Realising the advantages it offers, mostly all marketers have shifted the focus to social media primarily Facebook for their marketing and advertising needs. With the ad services along with Ad Managers, Facebook surely doesn't fail to induce the users in using it. It has surely evolved greatly as a pay-to-play site.
Even though many marketers have now taken notice of how advantageous it can be, Facebook ads still come across as an under-utilised and cheapest source when it comes to ad posting.
Facebook ad management services can simply be portrayed as a way of creating effective ads with the aid of third party companies. This is primarily done to facilitate the maximisation of your ad spend.
These services lend you a helping hand to market your product to the possible clients effectively and expand your client base.
Read on to know about some of the Facebook ad management services.
Facebook ad management services
1) Hibu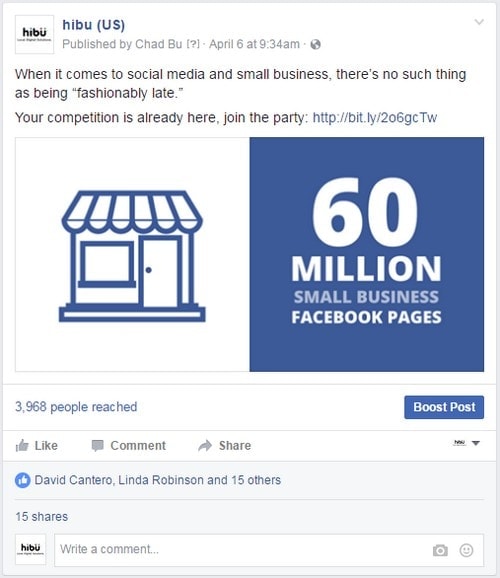 This option of Facebook ad management services is the best for small businesses looking for automated Facebook ad management services. They even don't have to pay any management fee. This option thus is favoured by small businesses that run hard with budget terms but don't want to compromise on their marketing through Facebook ads.
2) Fiverr
This lets the businesses choose freelancers for one-off Facebook advertising tasks. The business can choose on the basis of their budget as it is an economical option. Also, choosing freelancers to work as per the requirement, it allows the companies to keep all their specifications on the table with their possible budget.
3) Bytes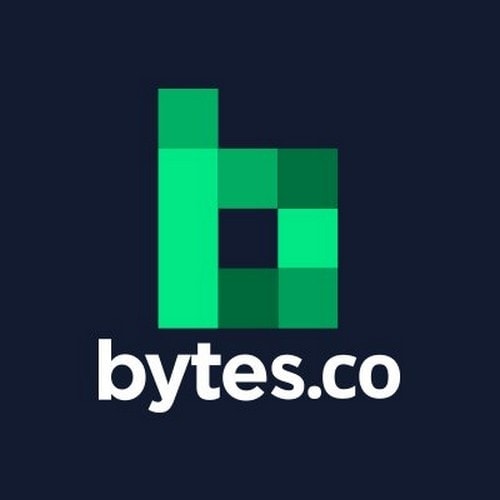 Businesses looking to reach out and capture their local market are induced by Bytes. This one is a great service to be used for capturing the local market database.
4) Stradegy
This option primarily is suitable for service-based businesses. They can use this service to advertise locally and reach out to the local community.
5) Lyfe Marketing
Many online businesses like e-commerce sites use Facebook ads. This option is for those e-commerce businesses that want ongoing Facebook ad management.
6) Marketing 360
This option is great for those businesses that manage the Facebook ads in house. It provides a SaaS platform to manage the ads effectively.
Ad Campaign Monitoring in Facebook Ad Management
Once the ad is actually running, a new task starts. This task is an important element of a successful ad campaign I.e., evaluation of the ad.
You have to make sure to monitor your ads so that they continue their performance. Some of the things that a marketer is required to do can be:
Monitoring of ads on a daily or regular basis. This allows the marketers to not only keep in check the performance of the ad but also evaluate what else needs to be done in order to achieve the maximum output.
The underperforming add should be removed as they become costly and also hamper online appearance.
You need to grow and for that, you should try and recommend steps.
You should aim at creating new ads with updated requirements or simply new ideas to generate more traffic and attract more people towards your ad.
A pact should be made to report the ads weekly or after regular intervals as if may suit the business.
Following these steps along with the aid of the Facebook ad management services can surely help you achieve the desired results through your ads and expand their client base.
Still having any doubts about Facebook Ad Management? Share with us in the comments and out experts will answer all your queries.