The emerging market economy is referred to as the economy of a developing nation that has low to middle per capita income and is working its way towards a higher standard of living. The countries that are considered emerging market economy with time has tried to grow along with global markets but have not yet reached the economies that belong to a developed nation.
It has some of the characteristics of a developed nation, but not all of them.
Characteristics of an Emerging Market Economy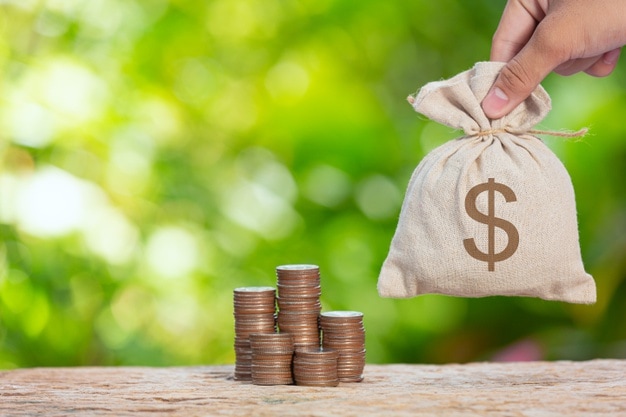 Essential characteristics of emerging markets are as follows-
1. Potential growth and investment
An essential characteristic of an emerging market economy is that it has numerous opportunities for growth and investment. The road from a developing nation to a developed nation requires a large amount of capital from external sources.
This is where foreign investors are required. The emerging markets put their onus on exporting their low-cost goods to developed countries at good prices. This is a good playing field for foreign investors as it yields better ROI or return on investment.
2. High economic growth
Countries that are considered emerging market economies have put their onus on quick and earliest economic growth. This is possible through industrialization as it will lower the rate of unemployment in the country and ensure better infrastructure because of higher foreign investments.
3. High volatility in the market
An essential characteristic of an emerging market economy is its market volatility that exposes the risk of market performance as well as fluctuation. High volatility in the market is often linked with external price movement and political instability along with irregular supply-demand shocks because of natural calamities.
4. The income per capita
Countries that are considered emerging market economies have low to middle income per capita as they are dependent on a great deal on agricultural activities. As they shift their onus to industrialization, it boosts their GDP as well as their income per capita.
5. Currency swings
The emerging market economy is characterized by unpredictable currency as well as commodity swings. These countries do not have any influence on any of these movements.
Some Essential Emerging Market Economies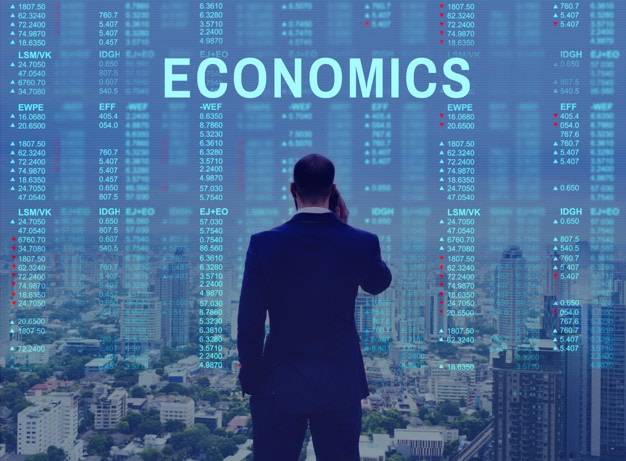 Some of the biggest and most important emerging market economies are as follows
1. Brazil
Brazil is considered one of the most important emerging market economies in the world. It is highly dependent on agricultural commodities like coffee and soybean for exports to sustain and boost growth and improve its infrastructure. Its economy has always been affected due to low expenditure from the government and political uncertainties.
At the beginning of 2010, the economy grew at a rate of 7.5%, but low economic activities, trade sanctions, and political unrest dropped the growth rate to -3.5% in the year 2016. Despite the uncertainties, the future looks positive, and the proof is its domestic economy, which in the year2019 grew at 0.6%.
2. Russia
Russia experienced tremendous growth between the period of the late 1990s and 2008 because of switching allegiance from the concept of communism to the theory of capitalism.
The rise in oil process, high oil exports, good export policies, along with numerous economic reforms, has been an essential factor in improving economic growth. In the year 2019, the Russian emerging market economy grew at 1.7% despite fluctuations in oil prices as well as trade sanctions from several countries like United States, Japan, and Canada.
3. India
Since the year 1991, India is considered one of the most influential of the emerging market economies. It has undertaken several reforms and a policy of trade liberalization so that the nation can emerge stronger.
In the past decade, its GDP has been growing steadily at an average of 7.1%, and this was attributed to its foreign investment and export policies. Currently, it stands tall as one of the largest emerging markets in the global arena because of educational reforms, expansion in the service and manufacturing sectors, and most significant technological advancements.
4. China
Out of all the countries in BRICS, China has shown the most potential and is considered the best-emerging market economy. Since the year 1978, it has undertaken a policy of economic reforms through trade liberalization, exports, expansion of the manufacturing sector, and government spending.
Its GDP has shown a consistent growth of 10%, and that is considered a top-notch performance for an emerging market. Although the country is trying to increase its economic growth, its income per capita is still low.
5. South Africa
In the year 2010, South Africa became a new entrant in the BRICS association. At that time, it was facing a financial crisis, and its GDP was at an all-time low. Later the government introduced several reforms and policies to boost GDP.
The country showed an increase in the year 2010-2012 and a bit slowing down in 2012-2016 and again improvement since 2017.
6. Indonesia
Since the year 2017, an important emerging market economy is that of Indonesia. It has seen a steady GDP growth because of a stable political scene. The country is rich in raw materials, and this has made it a fruitful hub for foreign investors.
7. Vietnam
Vietnam is considered one of the most stable emerging market economies in the world. Most of its population is of a middle-class group that has a high purchasing power. The country has implemented various schemes and policies along with economic reforms so that it can appear friendly to foreign investors.
8. Georgia
Dubbed by the World Bank as Star Performer, Georgia, is considered one of the most successful emerging market economies. It has implemented trade agreements with the EU and China and has made viable changes in tourism, agri-business, and energy.
Effective policies have been the reason for their economic growth at a high rate.
Conclusion
Emerging market economies are the ones that are making changes in existing and traditional economies by investing in industrialization and productive capacity.
They are playing an essential role in the global arena by providing extensive opportunities for investment to foreign investors. It is also a fact that not all such merging economies have turned out to be good investments.
Only those that have taken progressive steps have managed to carve out a bright future for them.